Your Home Is Our Home
For half a century, we've dedicated ourselves to the communities where we live and work through progressive investments, philanthropic contributions and volunteer service.
Our mission is simple.
For 50 years, we have had the privilege of living out our mission to make every community better because we're there.
$1.9 Million Contributed
We support over 175 organizations in the areas of the Arts, Financial Literacy and Community Welfare across our footprint.
Since its inception in 1970, we continue to contribute to United Way and matching every employee donation dollar-for-dollar.
12,000+ Volunteer Hours
In addition to supporting various causes throughout the year, we host an annual Service Day where more than 1,000 associates volunteer their time assisting more than 60 organizations throughout our communities.
We believe Service Day is every day.
Top Charitable Contributor
We are proud to be recognized by Milwaukee Business Journal as one of the top philanthropic companies in the state of Wisconsin.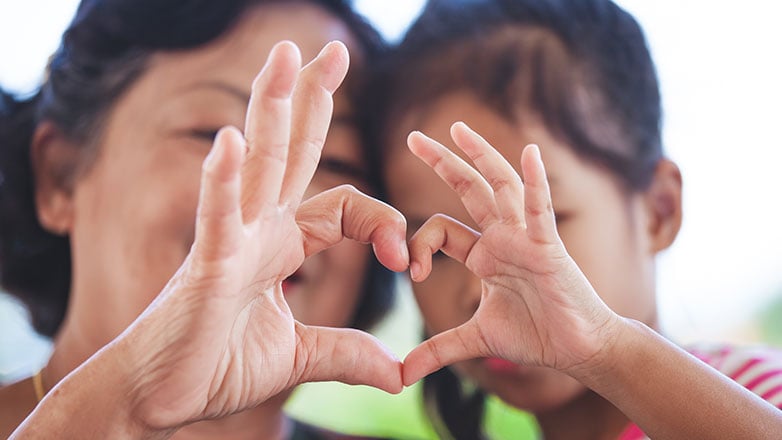 Helping Feed Families In Our Communities
We are proud to partner with Feeding America Eastern Wisconsin, Second Harvest of Southern Wisconsin and Feed My People to help feed families across several Wisconsin communities over the holidays. We donated $300,000 to support hunger relief efforts this holiday season including $50,000 donations in six of Johnson Financial Group's key regions in honor of the company's our 50th anniversary.
Read More

Johnson Financial Group donates $300,000 to support hunger relief efforts.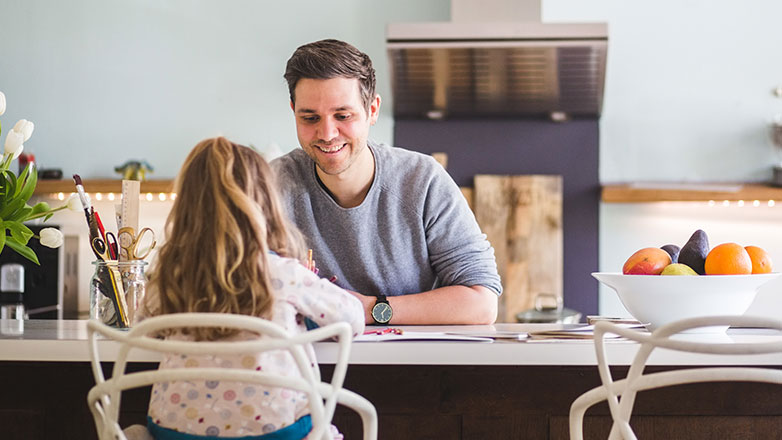 Advisors Where You Live
Our associates live and work in the communities we support. Find an advisor who can help you with your needs.
Your Trusted Partner for Life's Biggest Moments
No matter what financial needs you may have, we're here for you. Our experienced advisors work closely with you to build the right path to help you achieve your goals.
FIND AN ADVISOR
Discover More About Our Journey