401(k) Savings Calculator
---
A 401(k) can be one of your best tools for creating a secure retirement.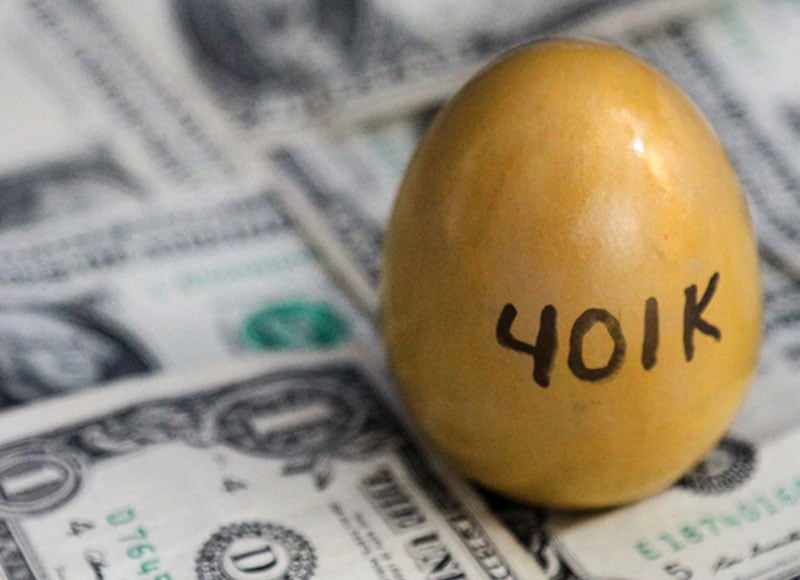 Calculators are provided by KJE Computer Solutions, Inc. and is not affiliated with Johnson Financial Group. The results and information provided on this website are estimates intended to provide general educational information. Johnson Financial Group does not provide tax or legal advice. You should consult your tax or legal advisor for tax and legal advice. Laws of a particular state or laws which may be applicable to a particular situation may have a material impact on the applicability, accuracy, or completeness of such information.
Your Trusted Partner for Life's Biggest Moments
No matter what financial needs you may have, we're here for you. Our experienced advisors work closely with you to build the right path to help you achieve your goals.
FIND AN ADVISOR