Switch Services
---
We will go out of our way to make opening a new checking account and closing your old one as easy as possible.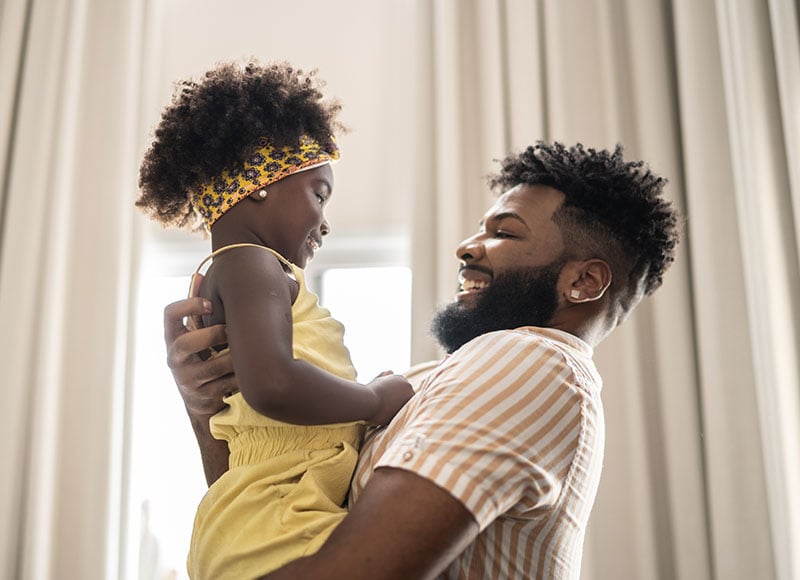 How to Switch Your Checking Account
Setting up your new checking account is quick with these simple steps.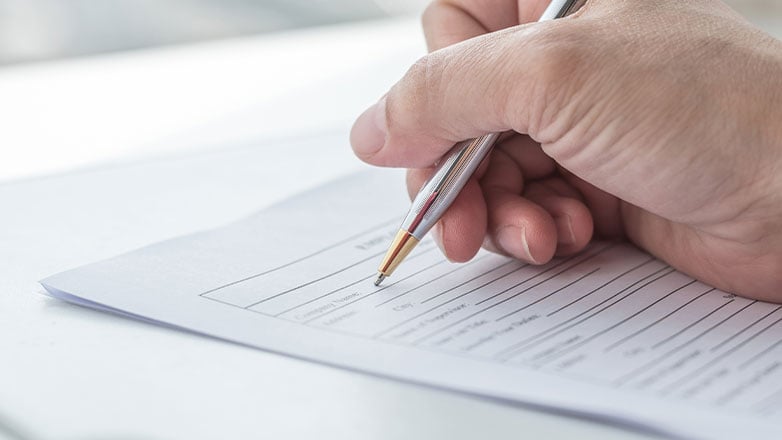 To get started:
Provide information on any accounts and automatic payments tied to your old checking account.
Provide authorizations to other financial institutions and companies where you use automatic payments.
Determine which accounts you want to transfer, including:
Checking
ATM/Debit Card
Online Banking
Savings/Money Market
Credit Card

Certificates of Deposit (CDs)
Individual Retirement Account (IRA)
Health Savings Account (HSAs)
Safe Deposit Box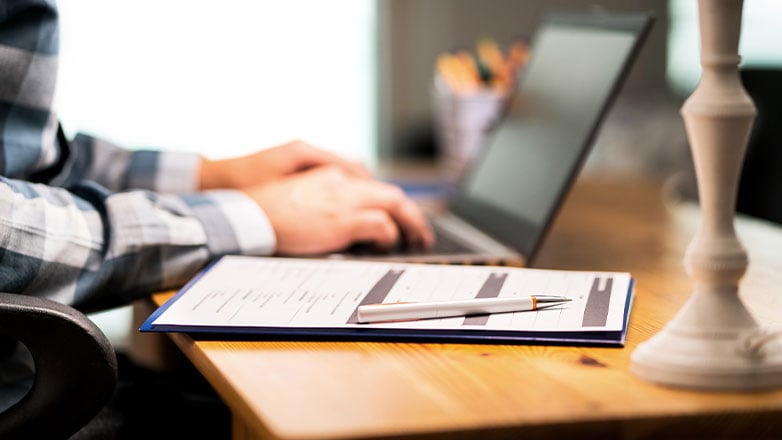 Before you close your account(s), make sure:
All checks have cleared from your old account.
Old checks have been destroyed.
All debit card/ATM transactions have cleared.
All debit card/ATM cards have been destroyed.
All automatic payments have been changed to your new account.
All direct deposits have been changed to your new account.
Switch Services Checklist
Forgetting anything? Download our Switch Services checklist to identify all services that may need your new account information.
We can also help you with...
Your Trusted Partner for Life's Biggest Moments
No matter what financial needs you may have, we're here for you. Our experienced advisors work closely with you to build the right path to help you achieve your goals.
FIND AN ADVISOR

Need help finding the nearest branch or ATM?
Find a location Click here to find a Johnson Financial Group location or ATM nearest you.