Wealth Strategy
---
Develop a strategy that tells your story – a story designed to care for the people you love. A story that uses your income and assets to create a legacy. A story that, when it comes to life, has the potential to maximize your happiness.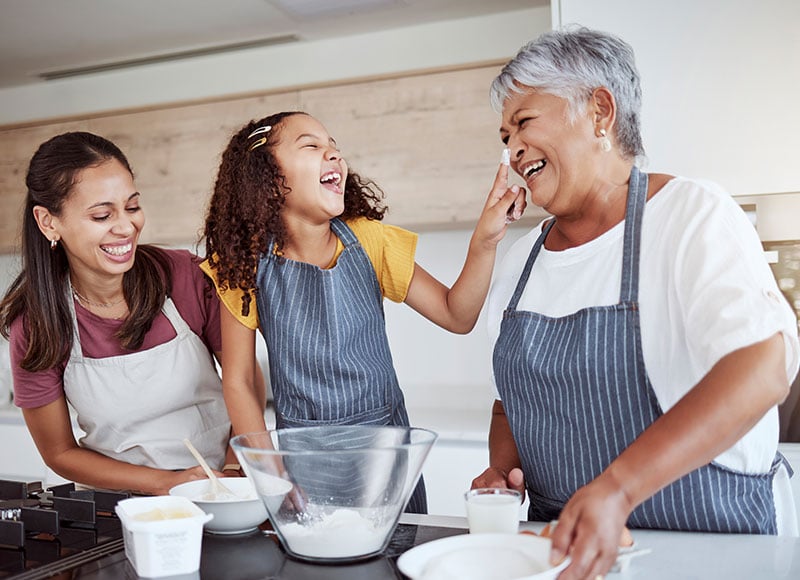 Our Approach
In building your wealth strategy, our role is to help you uncover and craft your story, empathetically coach you to success and address any challenges that could get in your way.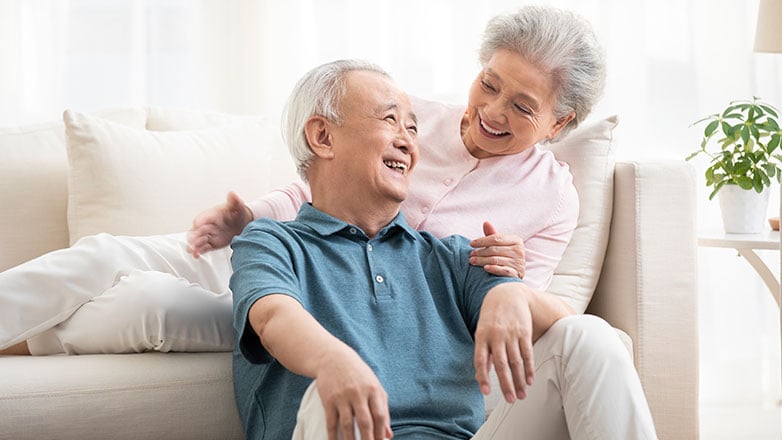 Simplicity
From family dynamics to an obscure tax system and an abundance of investment opportunities, wealth can result in complexity. We want to make matters simple.
Let us help you use your wealth in a way that aligns with your values and beliefs while balancing family integration and independence.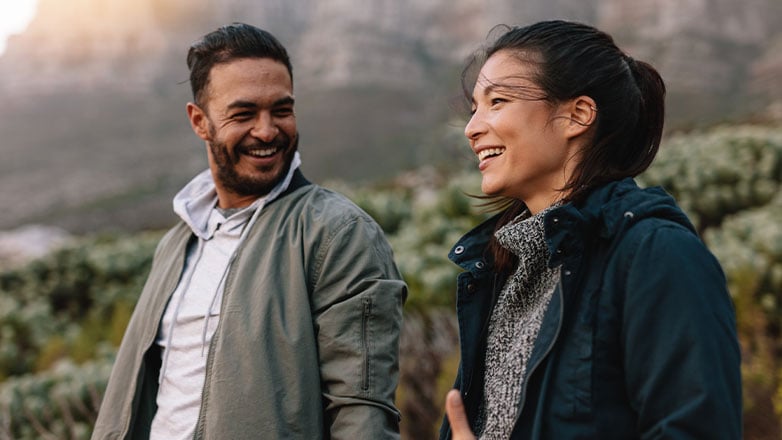 Independence
Our advisors will work with you to design a plan to achieve your financial independence goals by:
Capturing what makes you happy
Determining when you want to stop working
Building a savings, spending and investing plan to provide you sufficient assets to meet your goals
Coaching you on the behaviors necessary to allow the plan to succeed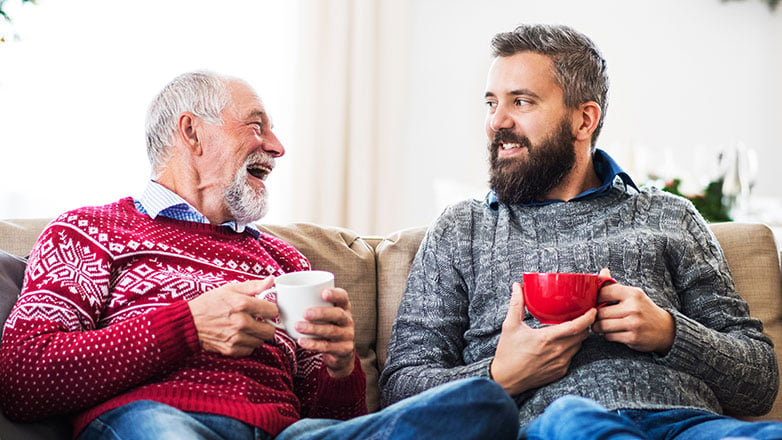 Legacy
If you have more assets and income than you need in your lifetime, you may have substantial assets remaining when you die. We will work with you to ensure your plan includes the story you want these assets to tell.
Who do you want to provide for?
How, based on your values and beliefs, do you want to provide for them?
Who makes which decisions after you are gone?
How can you minimize taxation (both transfer taxes and income taxes)?
We can also help you with...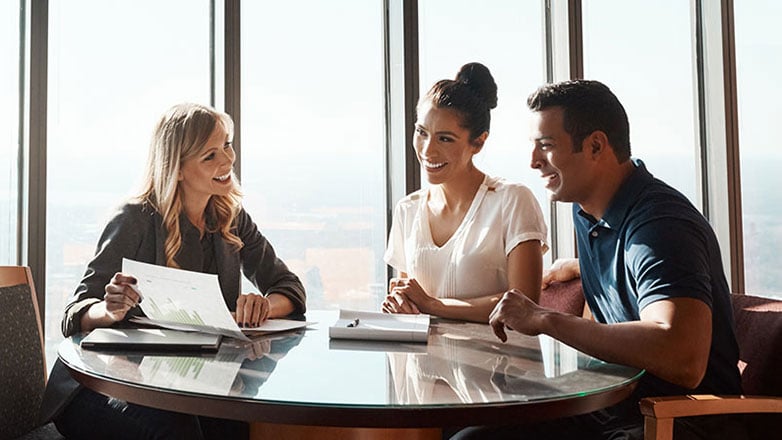 Private Banking
Get the most from your relationship with us. As a private banking client, you'll have solutions designed for your unique lifestyle and future plans.
Learn More

about Private Banking.
This website may contain concepts that have legal, accounting, tax, and investment implications. It is not intended to provide legal, accounting, or tax advice and is not a recommendation to buy or sell any investment.
Investment Commentary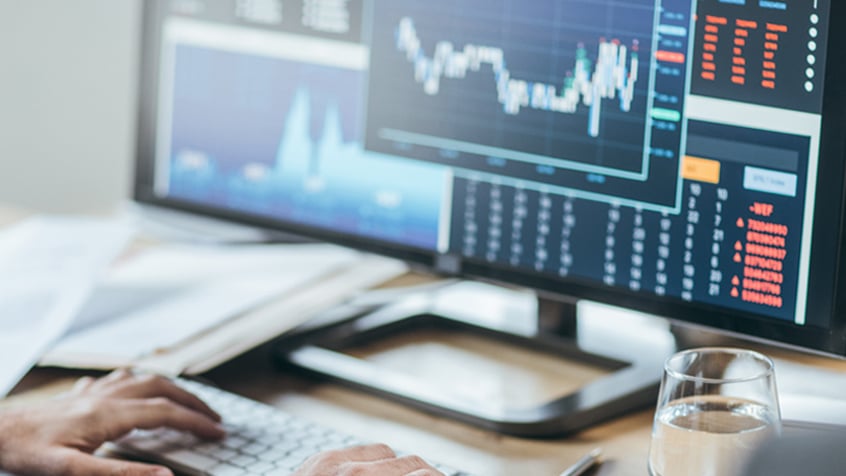 Managing Transitions?
Unusually, this year, there is a confluence of things happening that suggest a transition not just from one year to the next but also from one economic environment to another. In this week's investment commentary, Brian Andrew CFA shares his thoughts on some upcoming transitions—across political, interest rate and stock market themes—and how we'll think about them in the new year.
READ MORE

about our latest investment commentary by Brian Andrew.
Article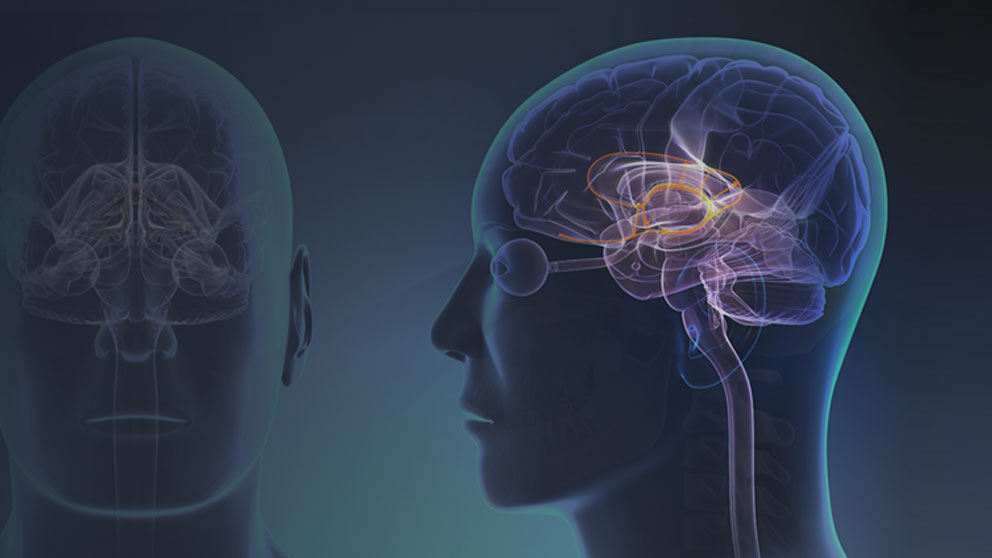 Your Trusted Partner for Life's Biggest Moments
No matter what financial needs you may have, we're here for you. Our experienced advisors work closely with you to build the right path to help you achieve your goals.
FIND AN ADVISOR