Your Money. Your Mission.
---
Conversations to help you maximize your wealth by turning complex financial situations into actionable advice.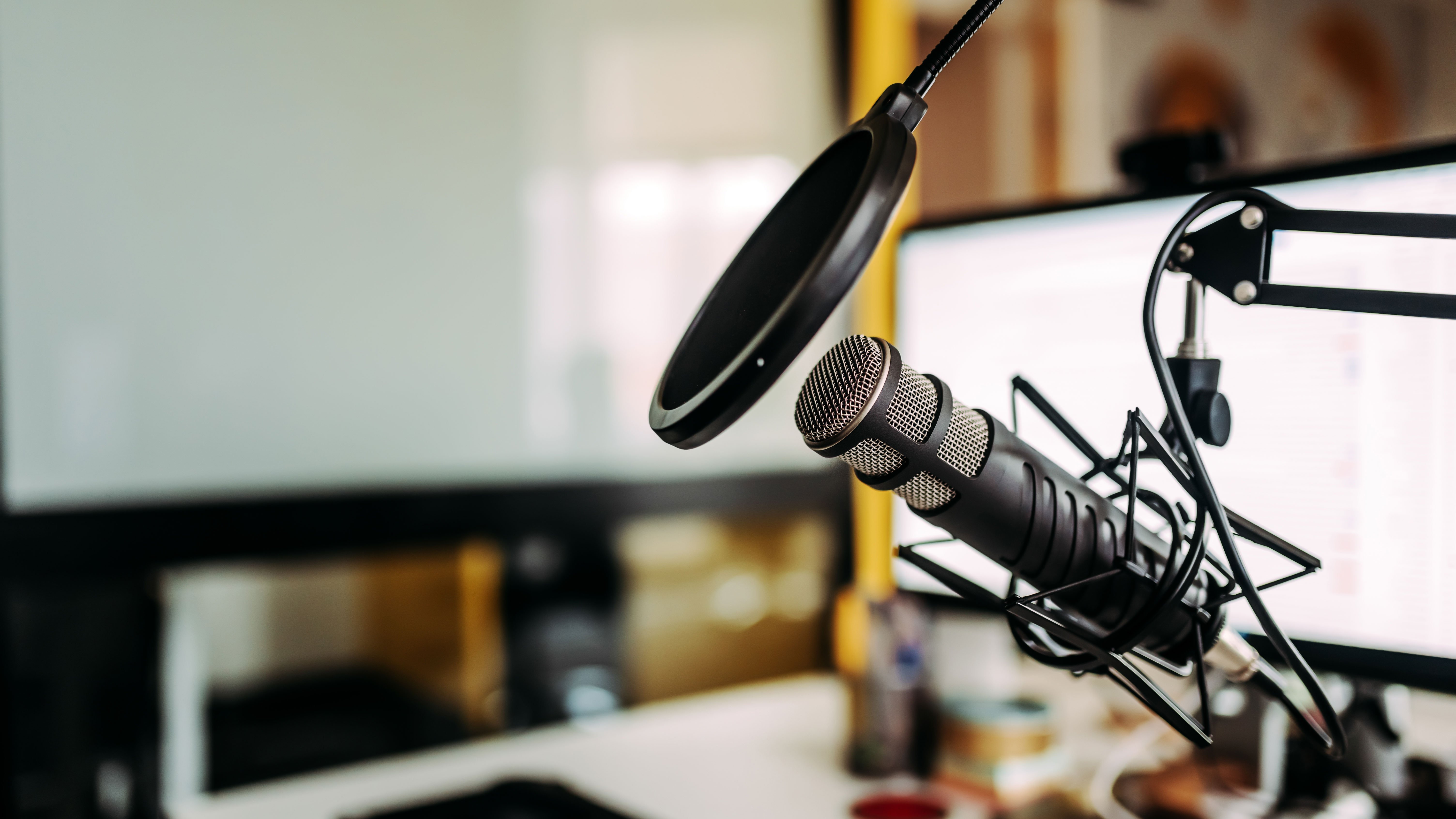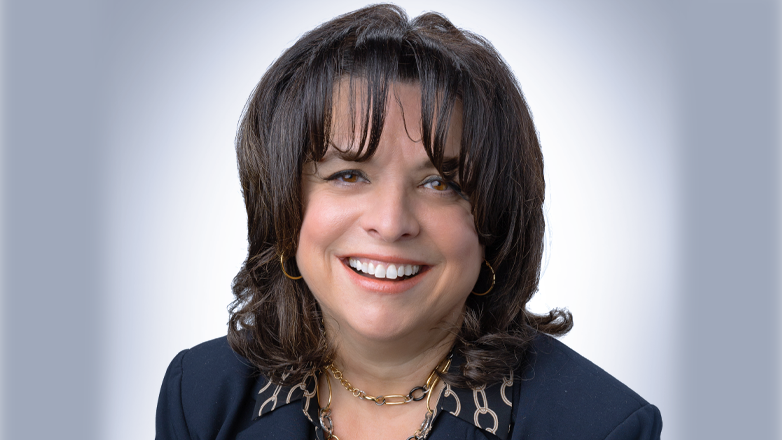 Kelly Mould, JD, CTFA, CWS®, CDFA®
SVP, Wealth Fiduciary Advisor
As Senior Vice President, Wealth Fiduciary Advisor, Kelly works to build long-term relationships and provide comprehensive fiduciary solutions to her clients. She is also focused on working with her Johnson Financial Group partners to help clients build financial security and provide an exceptional client experience.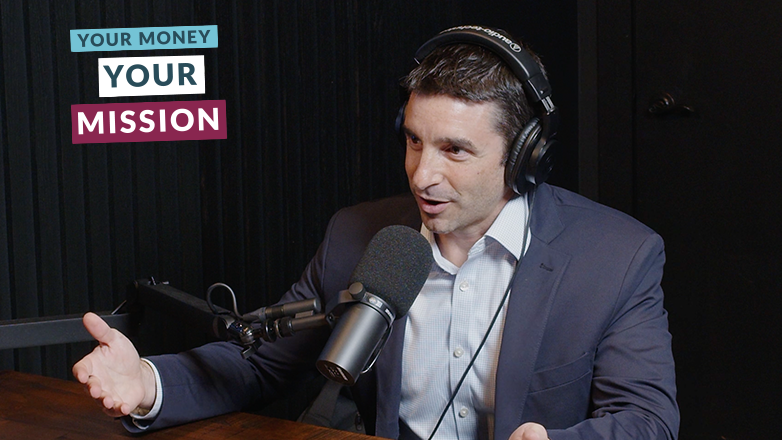 Investing 101: What You Need to Know for Long Term Financial Growth
Wondering how to build a strong foundation for financial success? In this episode of Your Money. Your Mission., Kelly speaks with Dominic Ceci, Senior Vice President and Director of Portfolio Management & Trading at Johnson Financial Group, to shed light on some key insights to help new investors navigate the complex financial landscape.
LISTEN IN

to our latest podcast episode.
Your Money. Your Mission. Episodes