Becoming a Business Owner
---
Becoming a business owner is an opportunity of a lifetime that can bring great success, or many challenges. Find out how Johnson Financial Group can partner with you to make success a reality.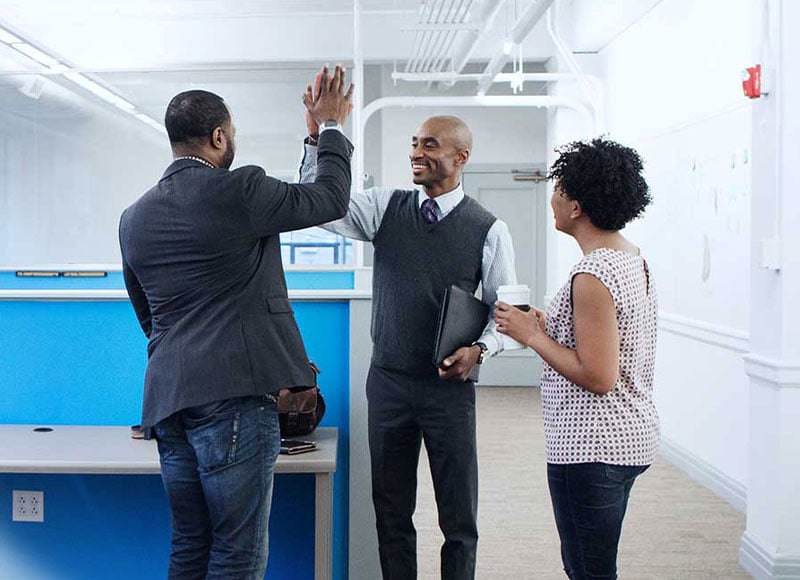 Buying or starting a business?
As an entrepreneur, you likely share a few common traits with other up-and-coming business owners: highly motivated, a sense of independence, confidence in yourself and your abilities, and a willingness to take on risks.
Given the risk and uncertainty in starting and maintaining a business, along with the opportunity for success and rewards, our advisors are uniquely positioned to guide you on your journey – from concept to commerce.
For starters, get some advice
Even the most successful entrepreneurs can benefit from learning from those who have gone before them.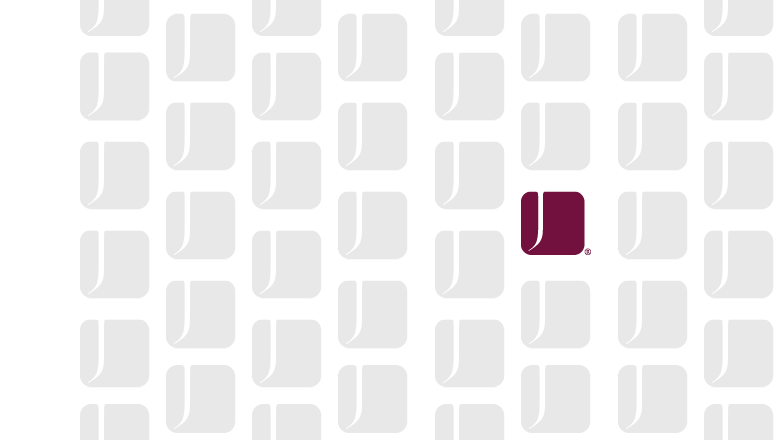 Build your own board
Your business may eventually have a board of directors, but you need a personal one first. Consider people you admire. They should be a sounding board – people you trust to hold you accountable and give you direct, honest feedback. A diverse group can offer contrasting perspectives and opinions as you plan and establish your business.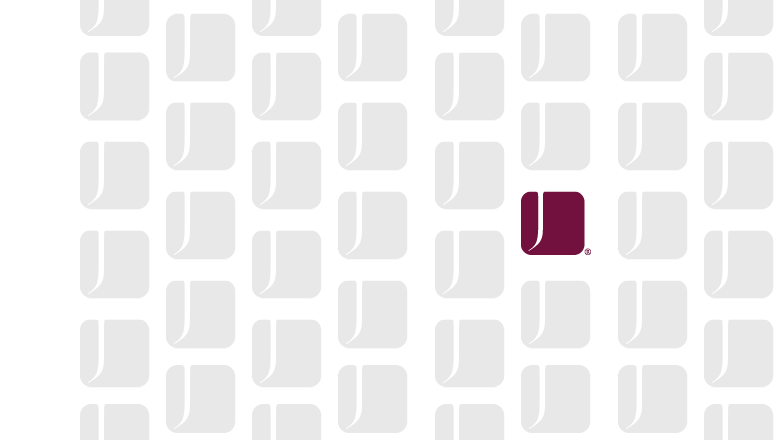 Network with others
Who is most likely to have the best insight on starting or buying a business? That's right – other entrepreneurs. Whether you're seeking funding, hiring staff, or addressing dozens of other challenges as you launch your business, other business owners can offer practical suggestions and solutions.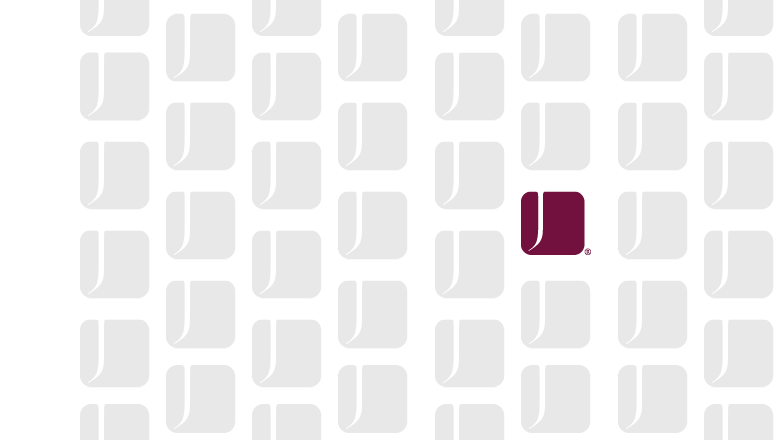 Fill the gaps
You're an entrepreneur, not necessarily a lawyer, accountant, HR professional or cyber security expert. We can identify the specialists you need to cover the bases. For example, a business attorney can help you determine the type of business best suited to your plan from among choices such as sole proprietorship, partnership, corporation, S corporation or limited liability company (LLC). They can also provide guidance on local, state and federal requirements.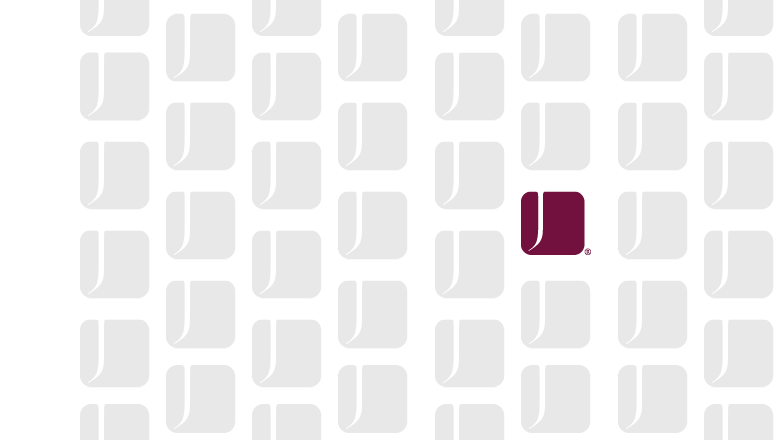 Do your homework
Reading and researching forums and blogs are other ways to inform yourself about best practices in launching a business, but it can be a tedious process and sometimes difficult to identify reliable information.
Mapping Your Strategy
Among your growing resources – your personal board, networking, research, our advisors – you can begin to outline your road to business ownership. Here are some basic steps in putting plans to paper – or laptop.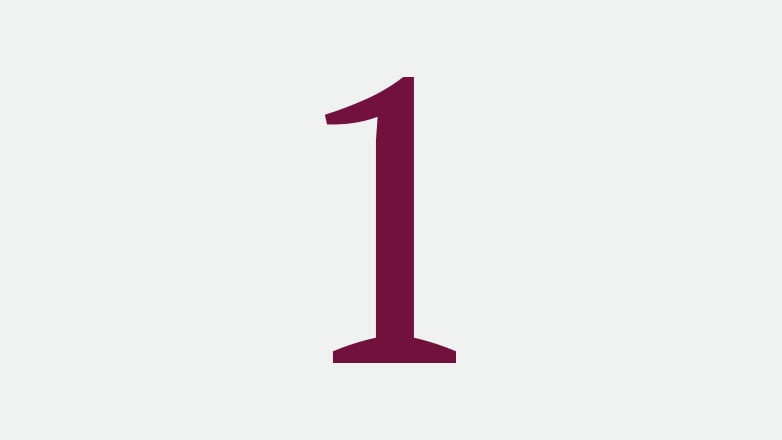 The Why
Ask yourself why you want to start or own a business, and identify the specific skills and expertise you have to lead your business to success.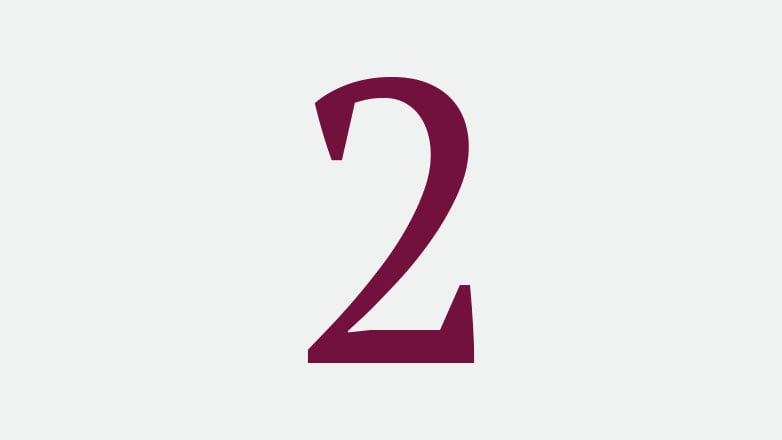 The What
Which industry, product or service will you choose? Perhaps you wish to purchase an existing firm. What are you most knowledgeable in or passionate about?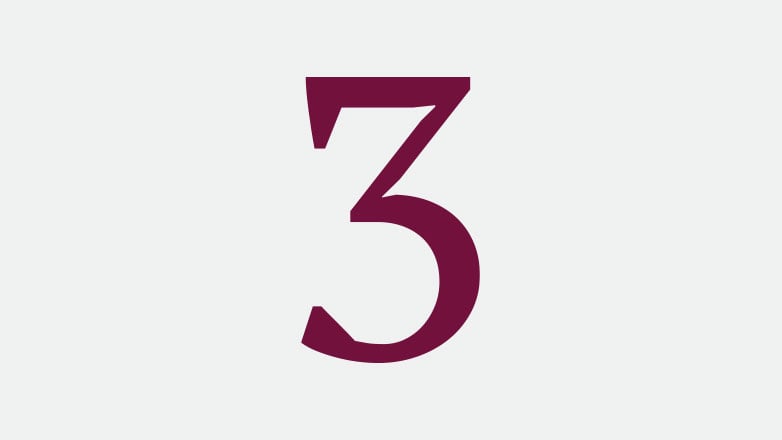 The How
Will you work alone, or will you have help from a spouse, family member, partner or other employees? Identify options early in your process.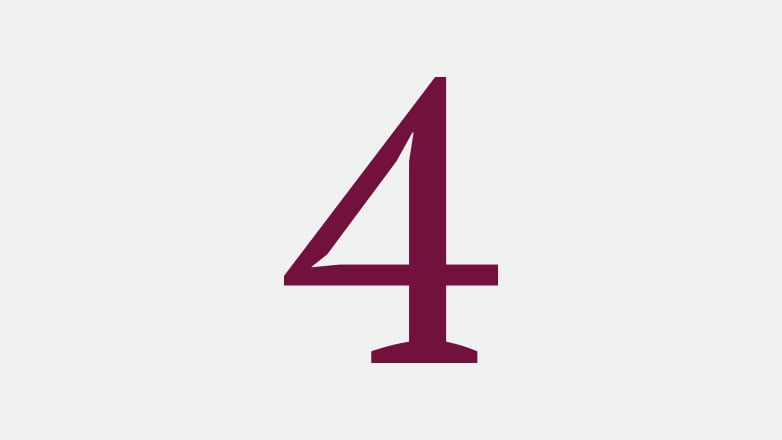 The Financials
Budget for or secure funding for your planning stage as well as after you launch. We'll help you determine what you need and provide the best options for funding your operation. We can also help you set up business checking, credit cards, electronic transfer, treasury management and online banking to protect and manage your assets.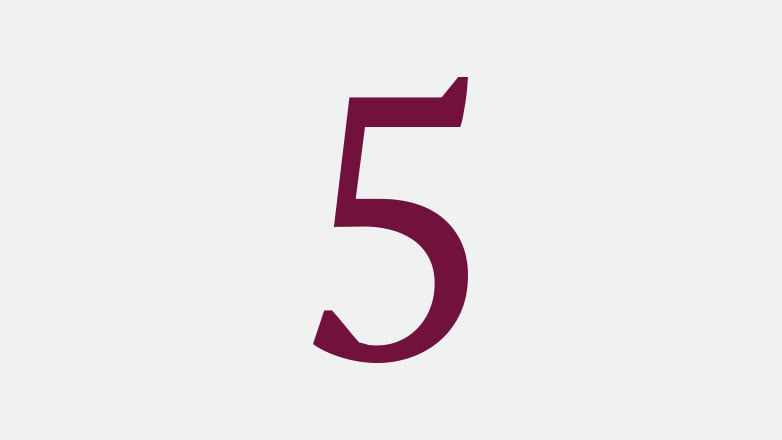 The Market
You might have what appears to be a sure thing – until it isn't. Market research can help you determine your existing or potential competition, your potential customers and the best ways to connect with them through methods like surveys and focus groups.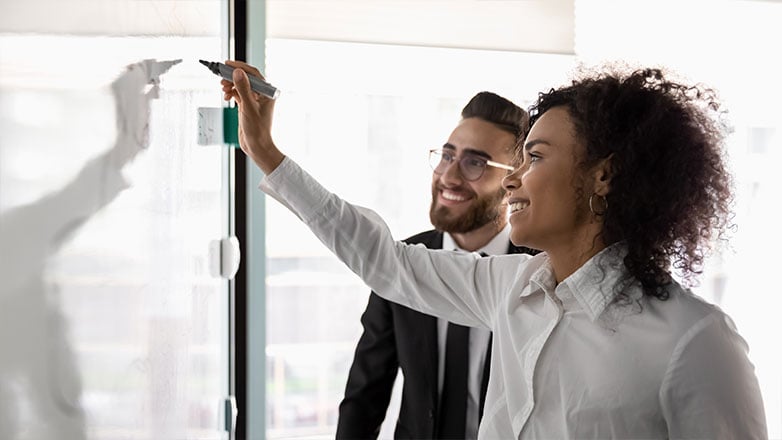 The Plan
Your business plan is a narrative of your vision for your business – from start to finish, from idea to launch. It should include an honest, detailed financial outlook, including projections through the first five years for cash flow, income and expenses.
Title page.
Start with the name of your business, which is harder than it sounds.
Executive summary.
This is a high-level summary of what the plan includes, often touching on the company description, the problem the business is solving and the solution.
Business description.
What kind of business do you want to start? What does your industry look like? What will it look like in the future?
Market strategies.
What is your target market, and how can you best sell to that market?
Competitive analysis.
What are the strengths and weaknesses of your competitors? How will you beat them?
Design and development plan.
What is your product or service and how will it develop? Then, create a budget for that product or service.
Operations and management plan.
How does the business function on a daily basis?
Finance factors.
Where is the money coming from? When? How? What sort of projections should you create and what should you take into consideration?
The SBA also offers sample business plans.
We can help you get there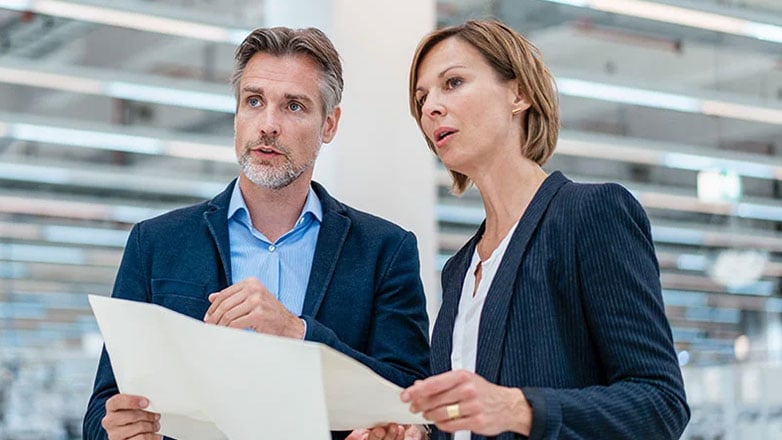 Business Financing
As a business owner, you may aspire to expand your company or acquire new equipment. Make your dreams a reality with our flexible financing options for businesses.
Learn More

about business financing options.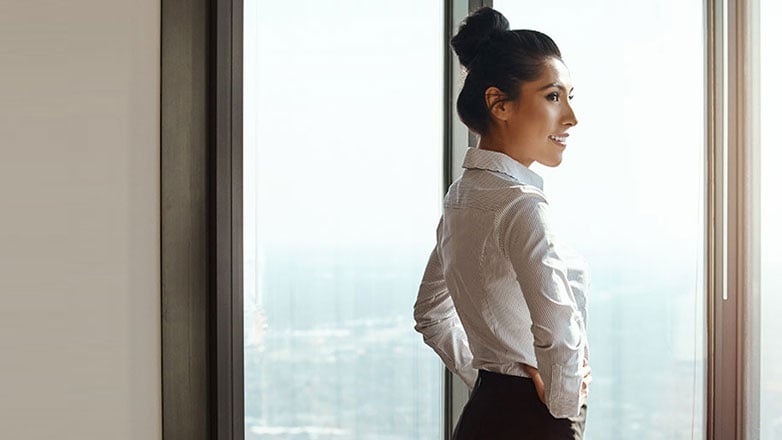 Growing Your Business
A precise and well-researched strategic plan serves as a blueprint for your company's growth, providing a benchmark from which you will move forward.
Learn More

about growing your business
Your Trusted Business Banking Advisor
Whatever stage your business is in, our advisors can help you choose the right business financing options to fit your unique needs.
FIND AN ADVISOR