Commercial Real Estate
Our experienced commercial real estate team will work with you to determine the right financing options for you and your company.
FIND AN ADVISOR
Commercial Real Estate Financing Options
We offer flexible programs for commercial property, such as office, medical office, industrial, retail, lodging and apartment buildings.
Acquisition Financing
Various financing options that allow developers and investors to purchase a wide range of properties.
Construction & Rehab Loans
Purchase the land or commercial property, or fund new construction or renovations for your project or development.
Refinance Loans
Pay off an existing mortgage on your commercial property for a lower rate, a longer term and/or new proceeds.
Bridge Financing
An interim funding solution that gives you time to improve a property, find a new tenant and/or sell a property.
We can also help you with...
Investment Commentary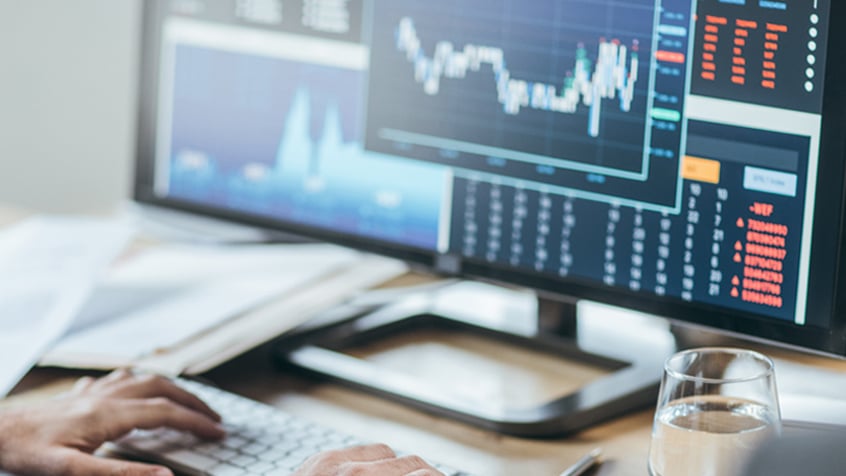 Video Commentary: Unresolved
Johnson Financial Group's portfolio manager, Kyle Tripp's daughter recently graduated from high school. She received a graduation present and asked her dad if now's a good time to invest the money in the stock market. This short reflection may be helpful to other new grads.
READ MORE

about our latest investment commentary by Brian Andrew.
Insights & Expertise
RELATED ARTICLE Products offered by Johnson Bank, Member FDIC, a Johnson Financial Group Company. Loans are subject to credit and property approval, bank underwriting guidelines, and may not be available in all states. Other loan programs and pricing may be available. The term of the loan will vary based upon program chosen. Certain conditions, terms, and restrictions may apply based on the loan program selected. Property insurance is required; if the collateral is determined to be in an area having special flood hazards, flood insurance will be required.
Your Trusted Real Estate Financing Advisor
Whatever stage your business is in, our advisors can help you choose the right real estate financing options to fit your needs.
FIND AN ADVISOR