Business Protection
The security of your business and account information is our top priority.
Combining fraud prevention best practices with our solutions and services can provide your company with a strong defense against fraud.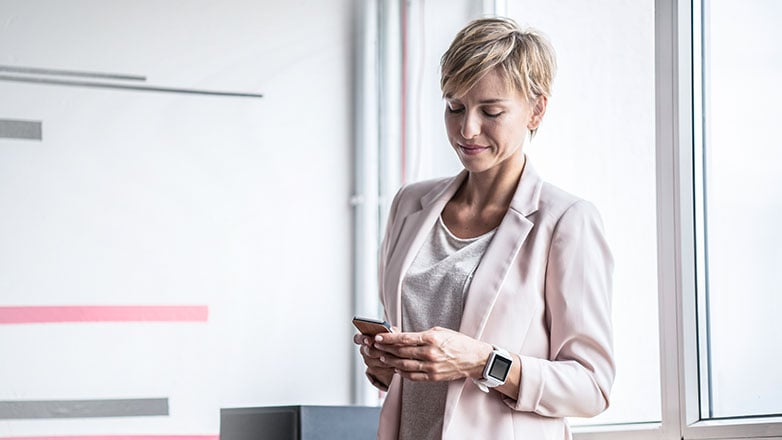 We keep your business and information safe every day
Digitally, on the phone or in person, we have multiple security measures in place to create a safe environment for your financial information.
We will never ask for your PIN, one-time passcode, User ID or password by phone, text or email. If you think your information could be at risk, contact us immediately so we can protect your financial assets.
Solutions to Keep Your Business Safe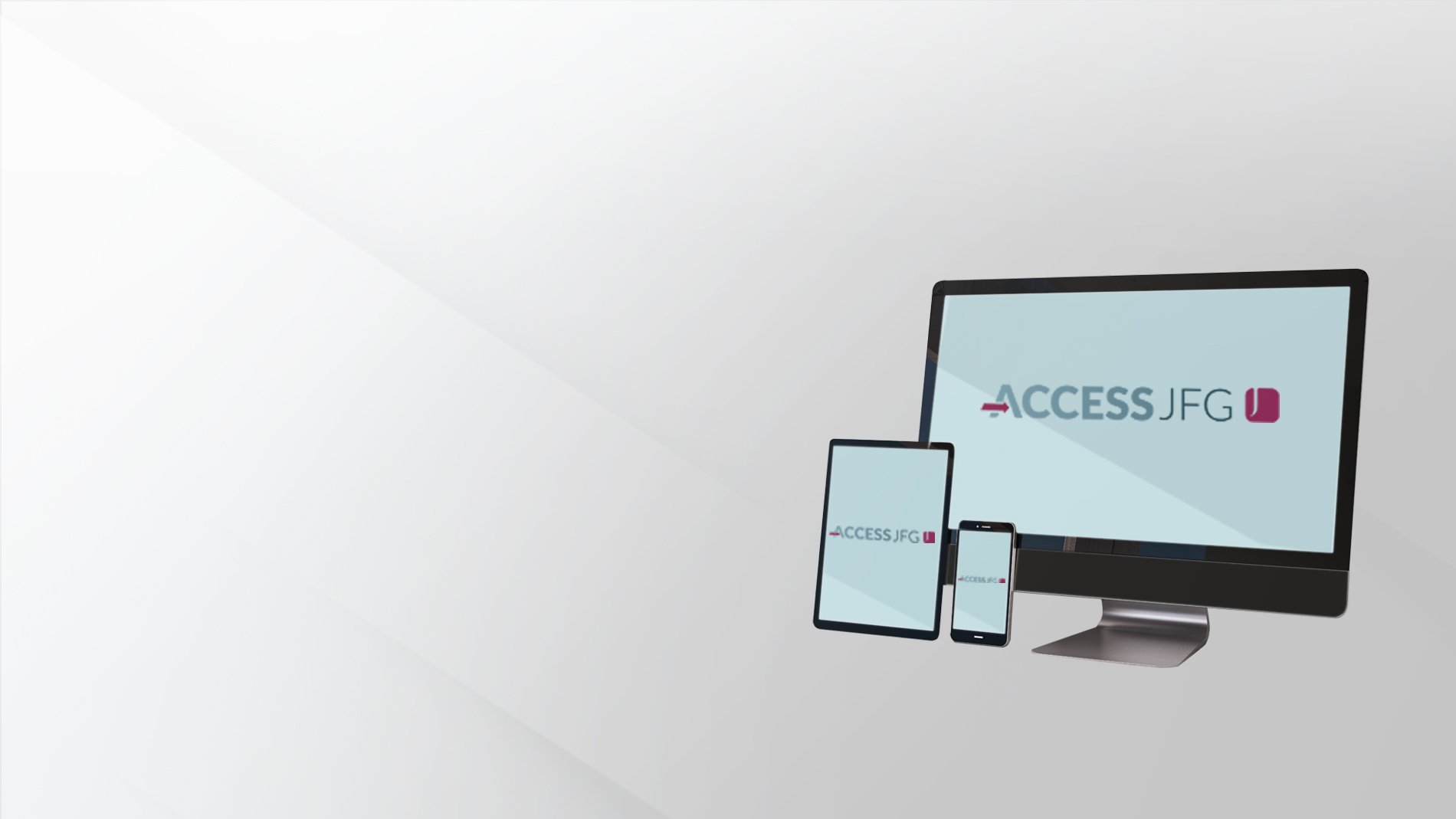 AccessJFG
With our digital online and mobile banking solution, you will be able to handle your banking needs from the convenience of your office, home or on the go. It also gives you visibility and control over your business accounts through one single sign-on digital experience.
LEARN MORE

about online and mobile banking.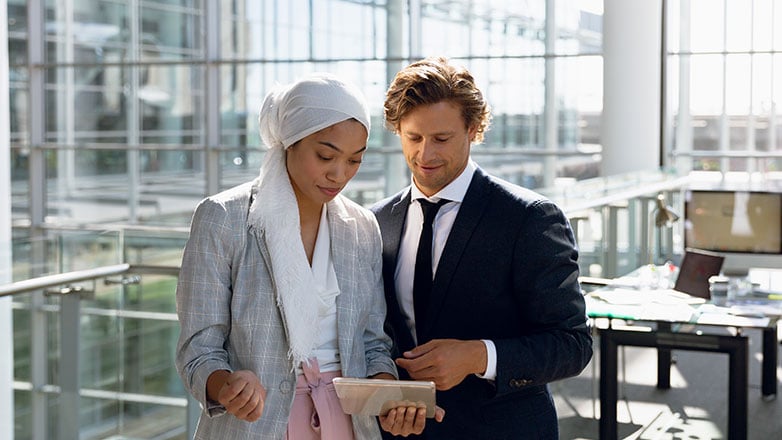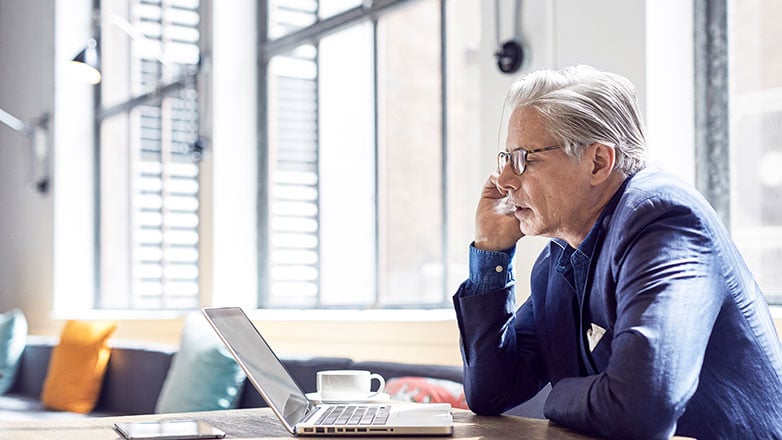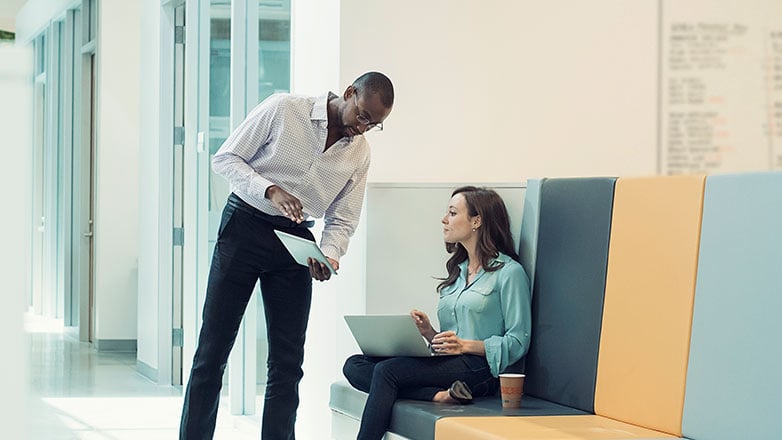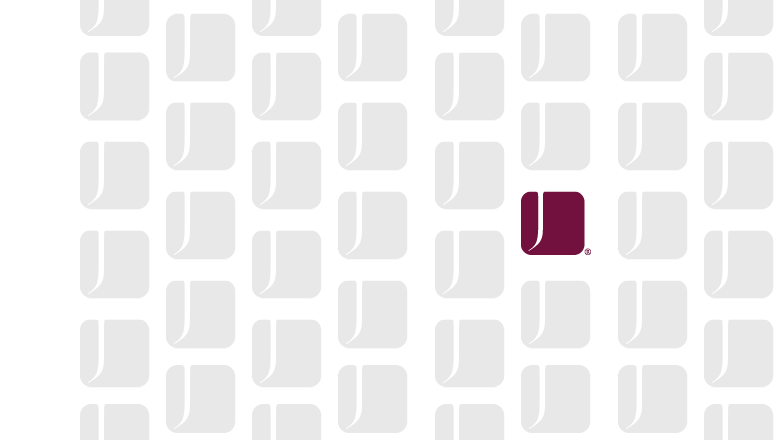 Layered Security
Our comprehensive, multilayered security strategy addresses threats and vulnerabilities at each access point to reduce the risk and keep your data safe.
We partner with global firms to provide technology that is on the leading edge of security to ensure our systems are protected from continually evolving threats.
Our online systems incorporate SSL technology along with timeout and lockout features.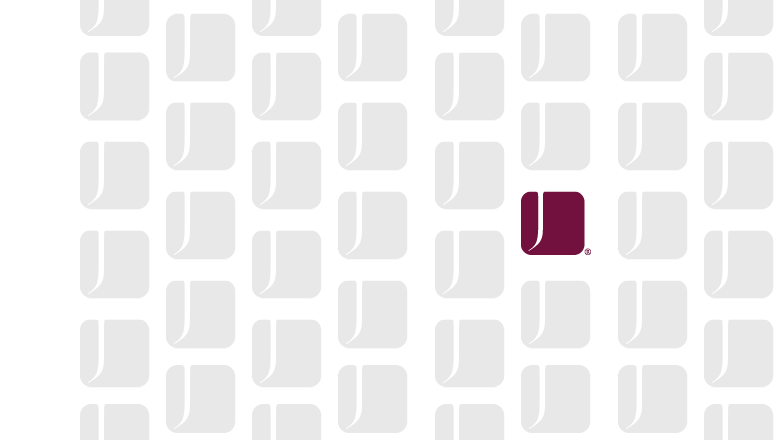 One-Time Passcodes
In some cases, you may be asked to provide a one-time security when code logging in or before completing a transaction in AccessJFG.
This one-time security code may be sent via text message to your mobile phone (if one is on record) or via an automated phone call to a phone number on file with us.
You simply receive the code and enter it where prompted, providing an extra layer of security for your accounts.
Security Contacts
Report Fraud
888.769.3796
Lost or Stolen Debit Card
888.769.3796
HELPFUL LINK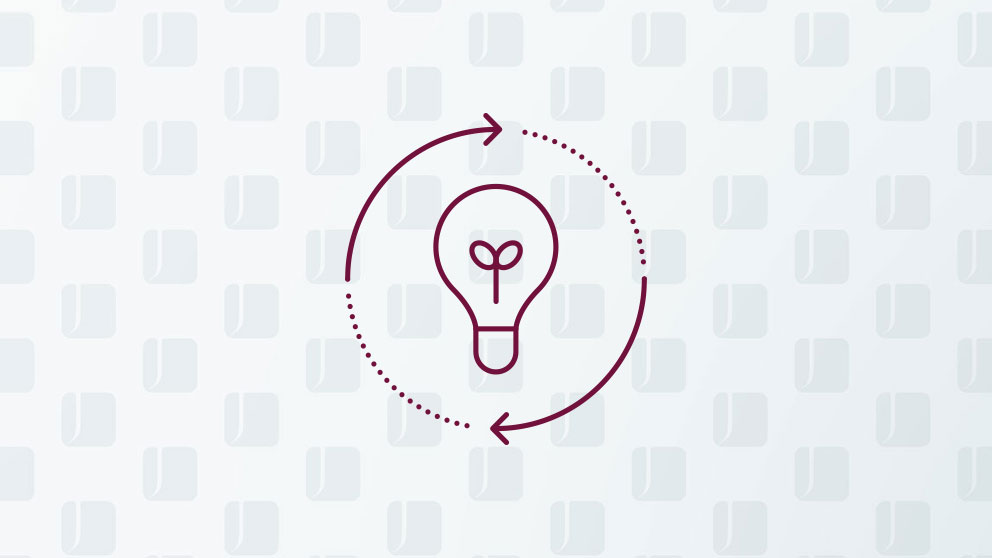 PRIVACY POLICY