International Banking Solutions
---
No matter how far you take your company, we have solutions to help your business compete in the global market.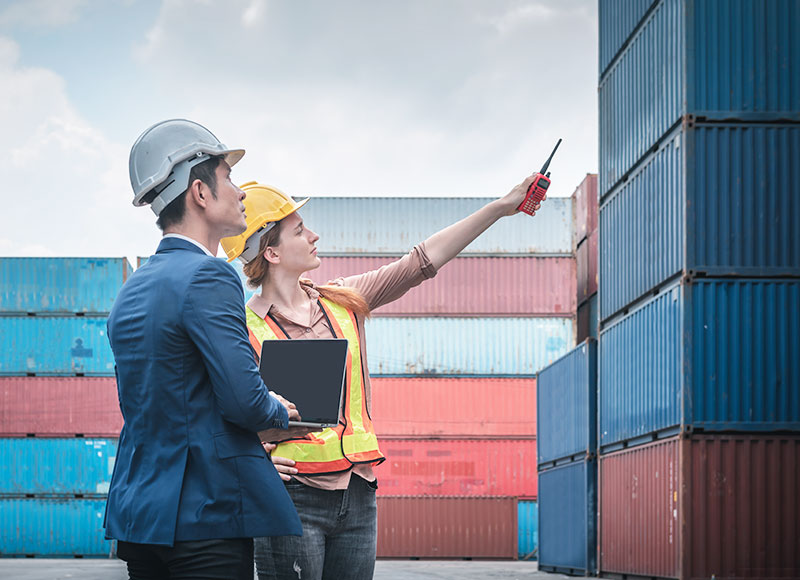 Sending and receiving international payments can be challenging and time consuming. The below services, along with our experienced team to help facilitate your company's international transactions will be beneficial.
Foreign Exchange Services
If you do business internationally, our Foreign Exchange Services will help you more strategically manage your cross-border payments.
International Wire Transfers Processing
Forward Contracts
Foreign Drafts
Foreign Check Collections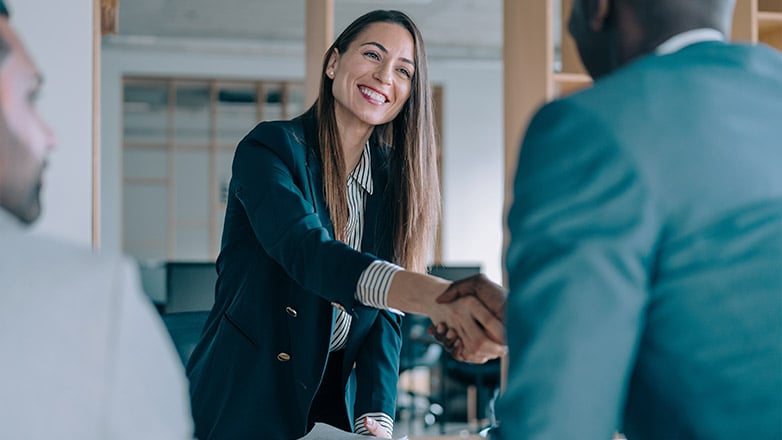 Letters of Credit are widely used as a method of payment for imports and exports in international trade. They can also be used domestically to facilitate trade without the risk of an open account or cash-in-advance transactions.
Our Products
Import Letters of Credit
Export Letters of Credit
Standby Letters of Credit
Your Trusted International Banking Advisor
As you explore new markets, our advisors can help you manage your company's potential interest rate risk.
FIND AN ADVISOR