Lock in your rate while you find your home.
---
Partner with a mortgage loan officer to complete your pre-approval and lock in your rate. Then shop for your home with confidence.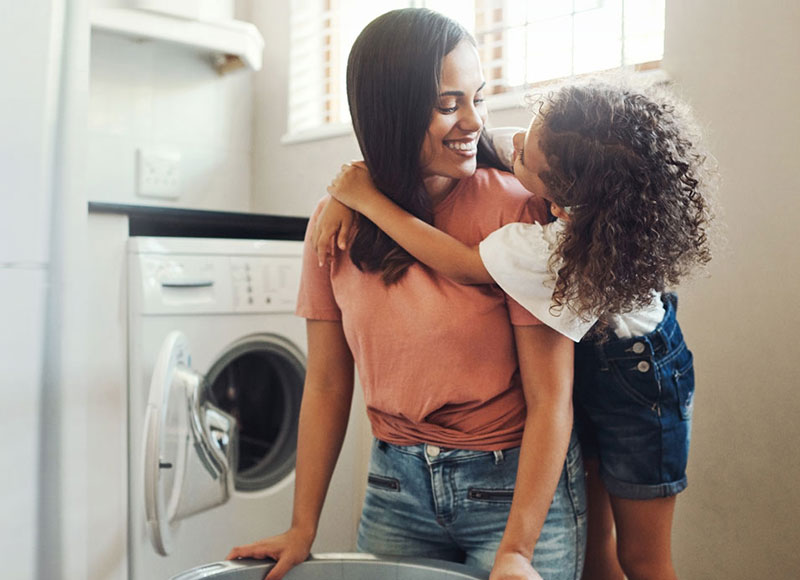 Protect Yourself From Rising Rates
With Lock and Shop, you can look for your new home and have peace of mind your financing is set.
Let us help!
Fill out the form below and we will connect you with a mortgage loan officer.
The first step in buying a house is determining your budget. The mortgage qualifier calculator steps you through the process of finding out how much you can borrow. You can calculate your mortgage qualification based on income, purchase price or total monthly payment.
Lock'n'Shop is only available on certain 15 and 30 year fixed rate Freddie Mac mortgage loan options. Not available without required documentation to obtain a fully underwritten preapproval. Lock'n'Shop locks your initial interest rate for up to 180 days. Your interest rate will depend on the date you lock your rate. Additional conditions or exclusions may apply. Loans are subject to credit and property approval, bank underwriting guidelines, and may not be available in all states. Other loan programs and pricing may be available. Certain conditions, terms, and restrictions may apply based on the loan program selected. The term of the loan may vary based upon program chosen. Property insurance is required; if the collateral is determined to be in an area having special flood hazards, flood insurance will be required.