United Airlines Pilots
Whether you are a legacy United or Continental pilot, we have experience working with both retirement benefits packages in order to develop customized financial and retirement plans.
Meet Our Team
PRAP, Roth Conversions and Your Financial Plan Webinar
If you are an active United pilot, you're facing important decisions that may impact your career and financial future during a turbulent time in the airline industry.
We recently hosted a webinar on your PRAP and several unique planning strategies that can help keep you prepared for an on-time retirement, including:
How Roth conversions work and when it may make sense to utilize this option on the Schwab platform
Tax implications on converting investments pre- and post-tax
Funding your new Health Retirement Account (HRA) in order to access dollars pre-retirement
Examples of medical expenses as an active pilot and what you'll likely need in retirement
View the recording and download the presentation
Roth Conversions and Your Post-Retirement Redzone Webinar
If you are retired there are several key planning tools and sources of income that can impact your financial future.
We recently hosted a webinar for a conversation on planning strategies that can help keep you in the post-retirement redzone, including:
Roth conversions and when it makes sense to utilize them
Minimize taxes in retirement
Medicare costs and secondary coverage considerations
View the recording and download the presentation
UAL Pilot Program At-A-Glance
Download our at-a-glance flyer to learn more about how we can help you.
UAL Early Retirement Checklist
Download our UAL checklist to help you decide if you should take early retirement.
How to Evaluate a Retirement Advisor
Download our series of questions to consider as you evaluate a retirement advisor.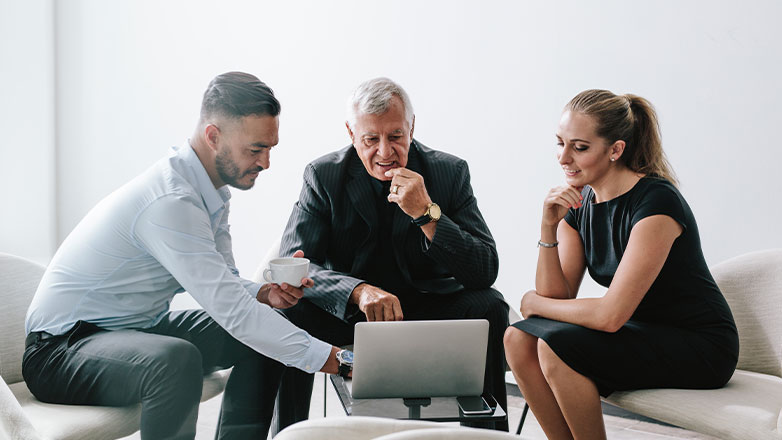 Getting Started
Our advisors are conversant in the complex and constantly changing world of Social Security and Medicare benefits. We closely monitor the United Airlines benefit plans and analyze the implications to help you in transitioning to retirement.
A critical part of your retirement success is your ability to contribute to a tax-advantaged retirement plan to maximize your retirement dollars, including contributions to your Retiree Health Account (RHA) if appropriate.
We'll begin with our financial planning process, which allows us to understand what makes you happy and what it will cost. With a better understanding of your goals, we are able to determine the income and assets necessary to achieve them. To get started, fill out our Optimized Portfolio questionnaire which will help us assess your portfolio construction.
Optimized Portfolio Questionnaire

Click here to fill out our optimized portfolio questionnaire.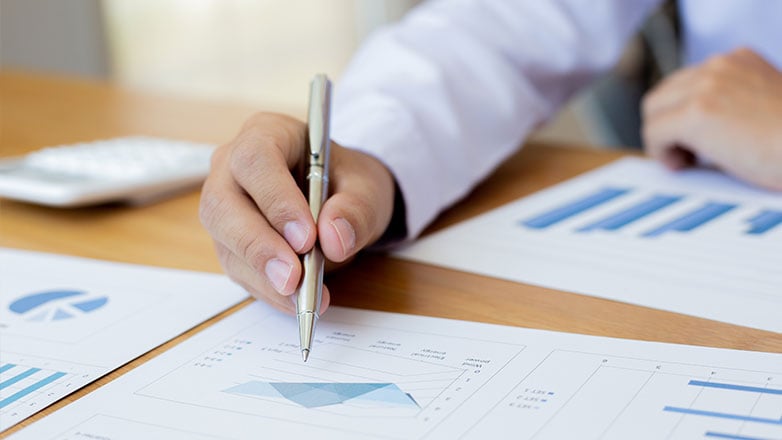 United Pilot Retirement Account Plan (PRAP)
PRAP assets are held in trust and secure from UAL creditors. Accounts are held in your name for your benefit. United Pilot Retirement Account Plan (PRAP) provides the following options:
You may make pre‐tax and Roth 401(k) contributions plus after‐tax contributions (once you have maxed out of your pre‐tax and Roth contributions).
The company will contribute to the plan an amount equal to 16% of your eligible earnings each pay period (9% B Plan, 7% C Plan).
Max 2020 IRS contributions are $19,500 plus additional $6,500 "catch‐up" for age 50+.
Max 2020 IRS contributions from all sources are $57,000 plus the $6,500 catch-up.
You are 100% vested.
You select your investments:

Target Date Funds, Asset Class Funds (both active and passive) and a window called the Personal Choice Retirement Account (PCRA). See PRAP service center for full descriptions: toll‐free 866.855.7727 or schwabplan.com/PRAP
You can self‐direct among investments or retain an advisor to manage your account. Johnson Financial Group can actively manage your PRAP account for you.

Upon retirement you have the ability to rollover your funds to a Rollover IRA or Roth IRA.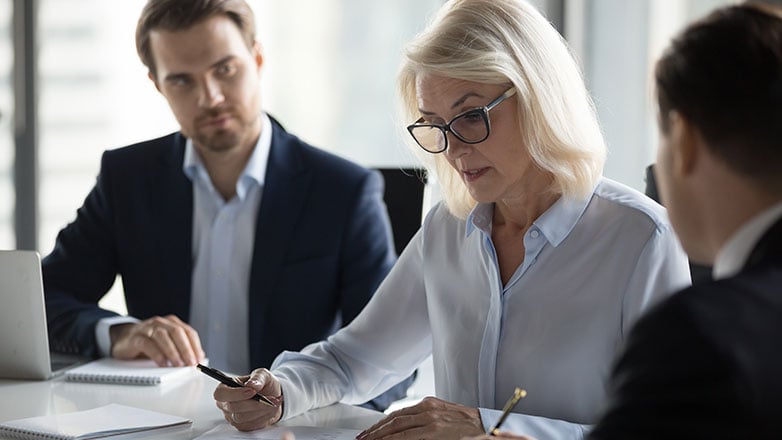 PCRA Brokerage Information
The Schwab Personal Choice Retirement Account® (PCRA) is a self‐directed brokerage account. Similar to a regular brokerage account, PCRA gives you access to additional investment choices other than the Target Date or Asset Class Funds. PCRA provides you the ability to buy and sell individual stocks and over 2,000 mutual funds with up to 100% of your PRAP account balance.
Johnson Financial Group can actively manage your PCRA accounts for you.
Retiree Health Account (RHA)
As healthcare costs continue to rise each year, your Retiree Health Account (RHA) provides a secure, tax-free source of funds to pay for healthcare-related expenses for you, your spouse, and your qualified dependents in retirement or after separation from UAL.
Your RHA can only be funded through:
A mandatory employer contribution of $1.00 per hour paid
Employer contributions in excess of the max limits of your PRAP
Forfeited annual vacation
Our advisors can help you determine a strategy to either maximize or minimize contributions to your RHA depending on your individual needs.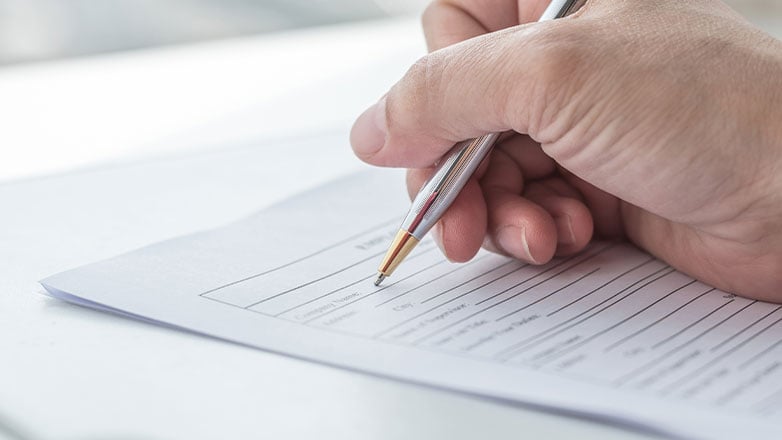 A Plan/PBGC
This Defined Benefit Pension Plan was terminated December 30, 2004 and assumed by the Pension Benefit Guaranty Corporation (PBGC). Your retirement benefits will be paid by the PBGC based upon priority categories. You will receive a PC‐3 or PC‐4 benefit. There are no lump sum benefit options available from the PBGC, only a selection of retirement annuity options. We suggest that you contact the PBGC and request estimated retirement benefits at various commencement ages at http://www.pbgc.gov.
Some PBGC benefits are complex or unique to your individual situation.
How and when should you register for benefits?
What is the best annuity option for you?
When should you start taking your benefits?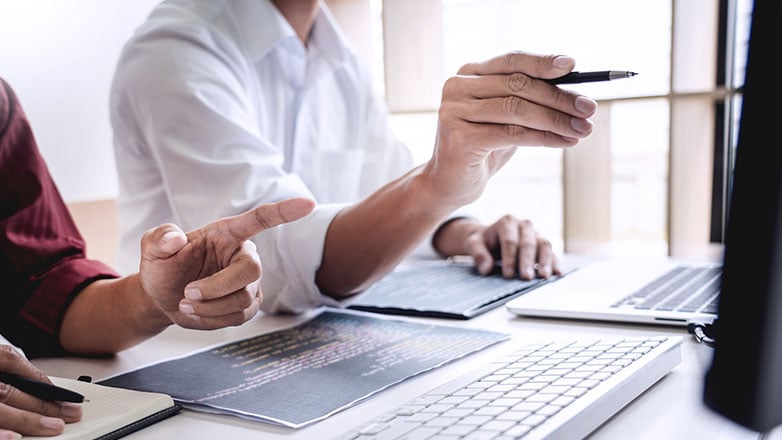 Continental Pilots Retirement Plan (CPRP) – A Plan
This Defined Benefit Pension Plan (formerly CARP) was frozen in 2005. The retirement benefit is formula driven based on final average earnings and years of service. It is calculated to be paid over your lifetime. You will want to understand your early and normal retirement eligibility and vesting service before making your election for retirement. Another important decision will be the payment option you choose when you retire:
Lump sum
Single life annuity
Joint and survivor annuity
The lump sum option historically has been a popular option. It is effectively the present value of your single lifetime annuity paid in one single sum. The calculated amount will be affected by mortality rate assumptions and current interest rates. For example, a higher interest rate environment will provide a lower lump‐sum amount. We suggest you visit Your Benefits Resources to obtain various CPRP benefit options. There is no "one‐size fits all" with this election.
Related Article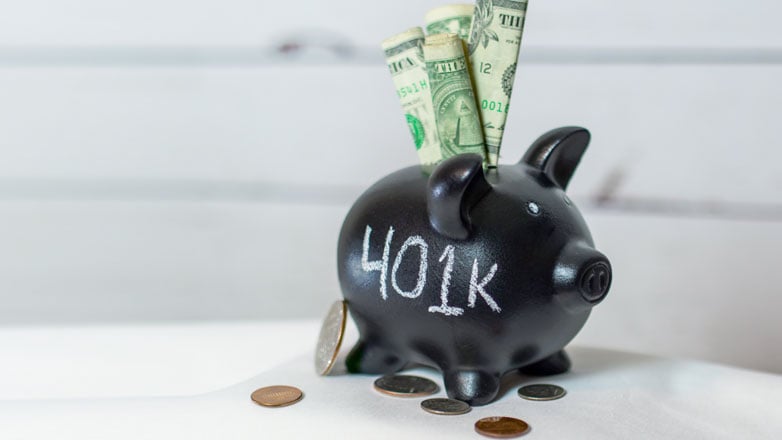 Related Article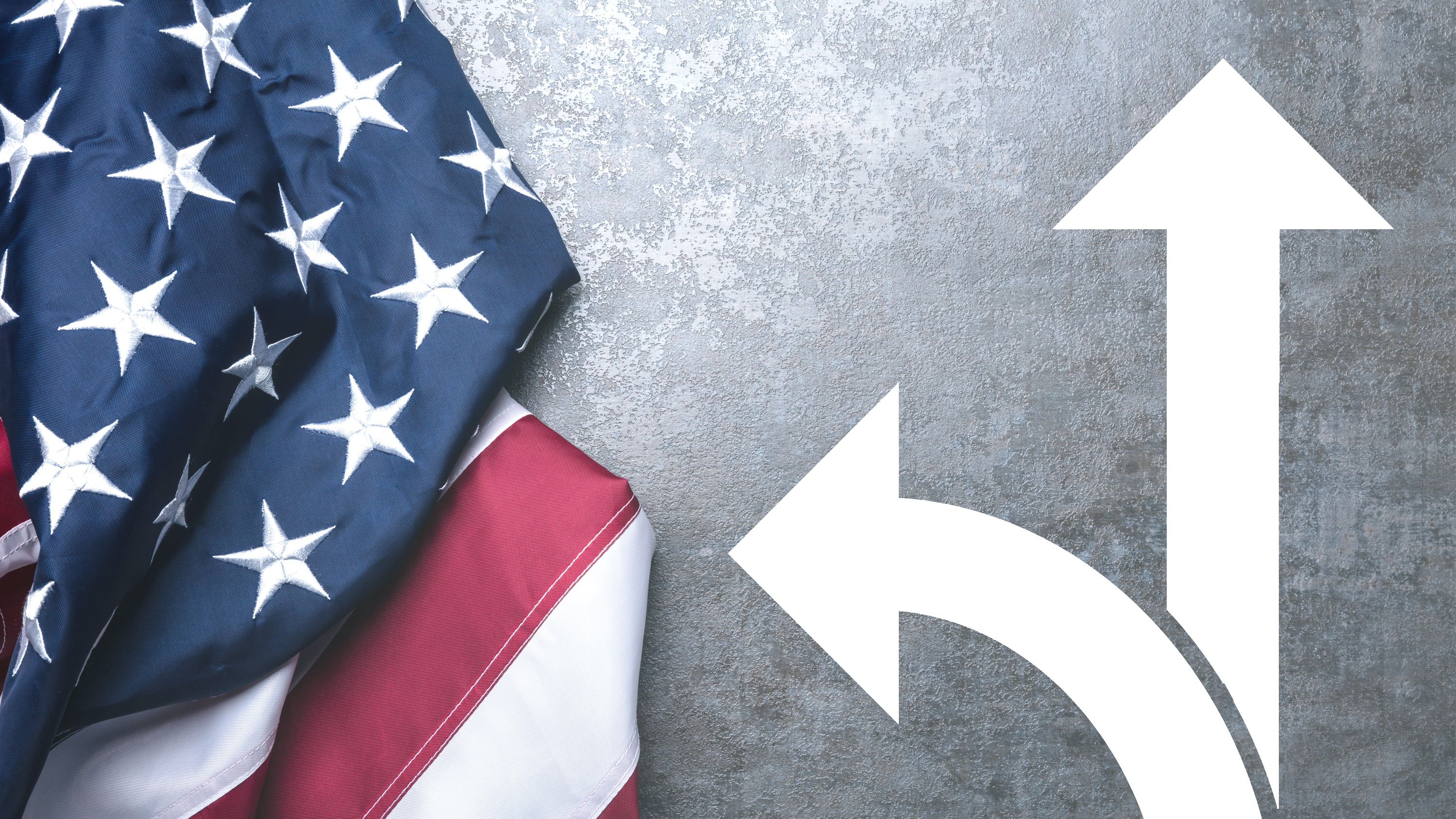 Related Article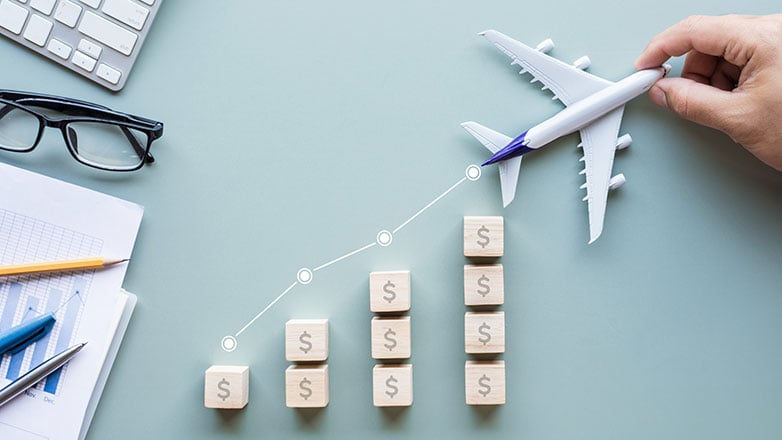 You're at the controls
Our Pilot Planning team is committed to assisting you and your family plan for retirement, transition into retirement and live comfortably through retirement. Several of our advisors had previous careers with major airlines, so they have firsthand understanding of your situation. Contact one of our advisors today.
Meet Our Team