Managing Your Business
---
Manage your business to its full potential.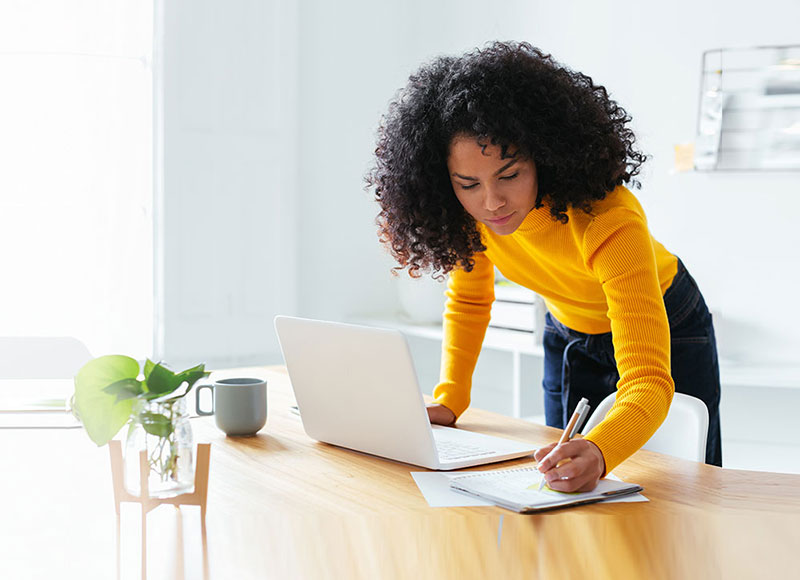 Address the challenges of owning and managing your business
At Johnson Financial Group, we understand family businesses because we are a family-owned business.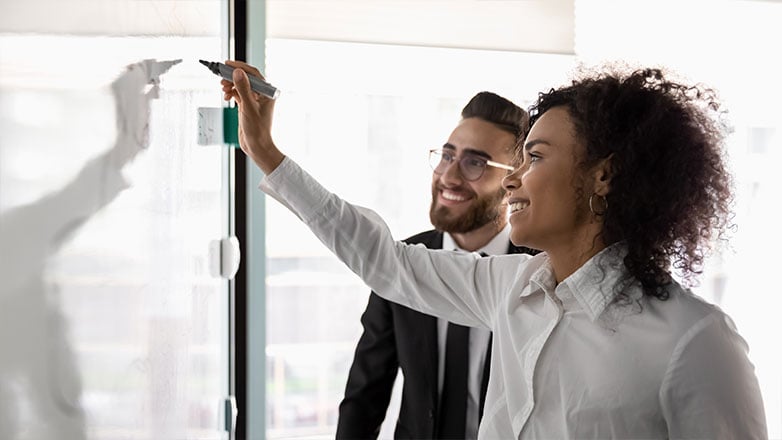 We know that the key to long-term business success is the ability to strategize and manage extremely well. This means all of it – your business, your customers, and especially your employees, who in many ways are your most valuable asset.
Other elements of managing a business are just as crucial, including customer service, sales, research and development, operations, financials and planning for growth.
Key Considerations as a Business Owner
Manage your cash flow
Cash is the lifeline of any business, of any size. Regardless of the sales you have in the pipeline or the amount of products you deliver, it's crucial to have the necessary cash to pay your employees, suppliers and bills on time.

Our team of advisors has the expertise and experience to help you maximize the benefits of smooth and efficient cash flow.
Attract the right talent
With low unemployment, businesses are in a battle for talent. It is a candidate's market. In addition to low unemployment, many employers are facing large numbers of baby boomers reaching retirement age.

Have you reviewed your hiring and onboarding strategies to ensure they meet your organization's needs as well as candidates' desires?
Be flexible
Savvy, competitive business owners know disruption is a constant. No matter the industry, it's not a question of whether you must deal with disruptive forces — it's when.

Among the industries currently most affected by disruption are health/medical care, financial services, manufacturing and transportation. How — and how quickly — businesses in these sectors respond is key to their long‐term success.
Bring in the professionals
Assemble a team including an attorney, an accountant, an insurance advisor and a financial advisor to help you set strategic and financial goals and measure them over time.

Our team of local, trusted advisors can partner with you for solutions to help you make the most of your business.
Optimizing Cash Flow Through Payment Solutions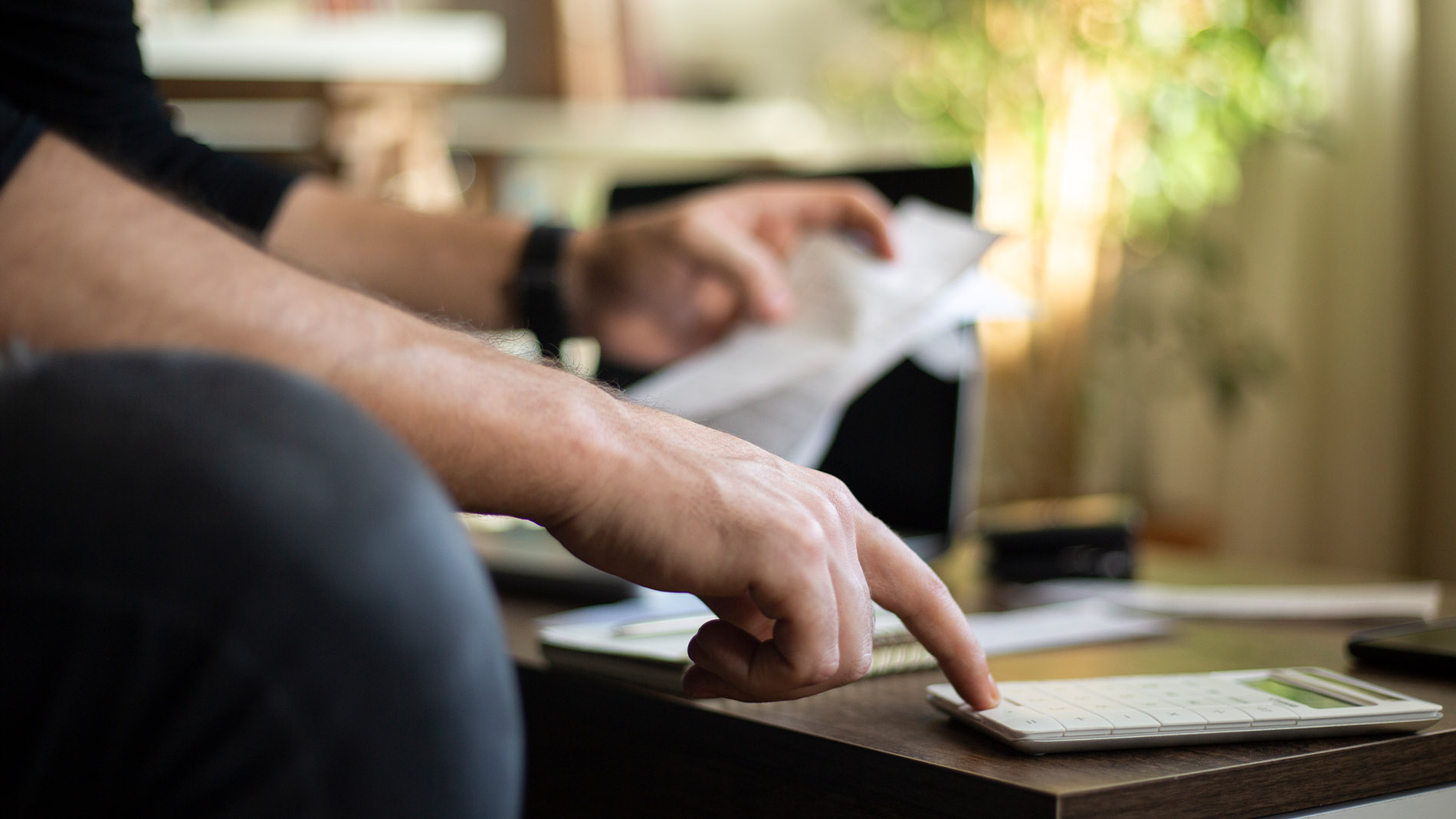 It is amazing what technology has done for businesses of all sizes. Automation for efficiency, accuracy and timeliness can take repetitive work out of your accounting team's hands and provide the control business finance managers require. Payment systems from credit card processing, purchasing card programs, and other payment services can be integrated into most ERP and accounting software systems. Let's take a look at what is happening in payments.
READ MORE

about Optimizing Cash Flow Through Payment Solutions.
How We Can Help
Together we'll help you with exclusive solutions. No matter what financial needs you, your firm or your client's have, our team is there for you. From simple to complex, we will work closely with you to provide solid financial advice and innovative solutions.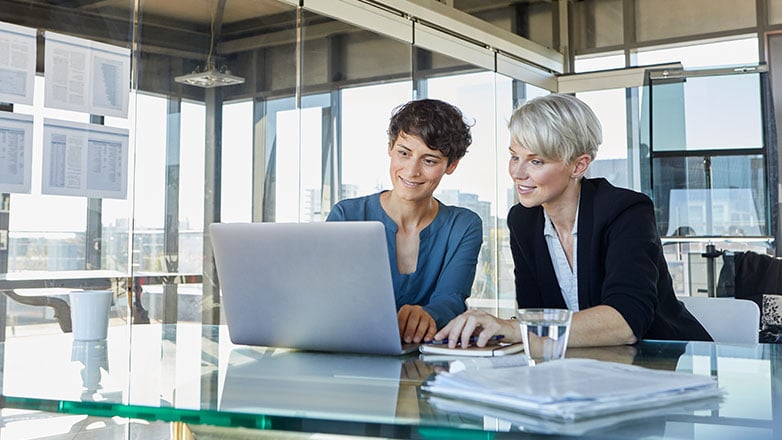 Treasury Management
We offer personalized service and solutions with a consultative approach to help you improve your company's funds availability, cash forecasting and audit control by placing money where it can be used best for your firm. We help you reduce your risk and protect your accounts and all with competitive pricing.
LEARN MORE

about Treasury Management.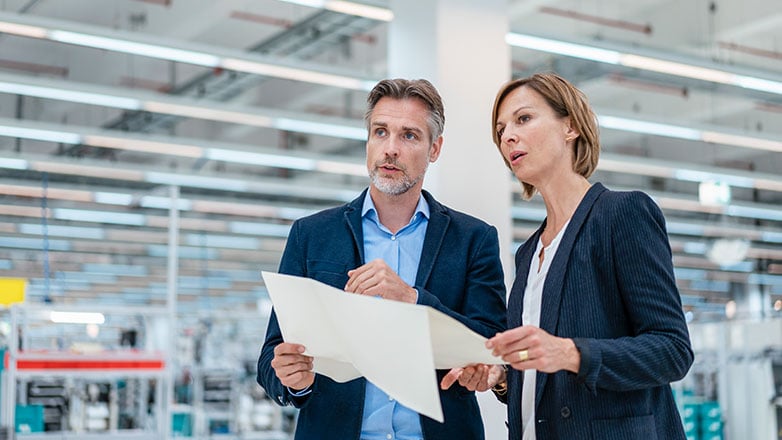 Commercial Financing
As a leader in your firm, expanding your company is on your mind. As you think about ways to acquire new equipment or purchase a larger building, we are able to help you through our flexible financing options.
LEARN MORE

about Commercial financing.