Managing Your Cash Flow
---
Manage cash to fuel your company's growth.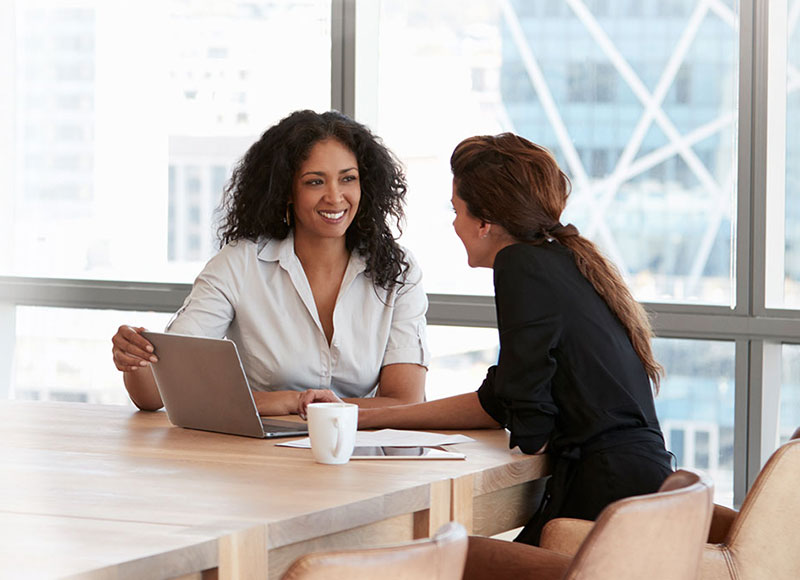 Efficiently manage your cash flow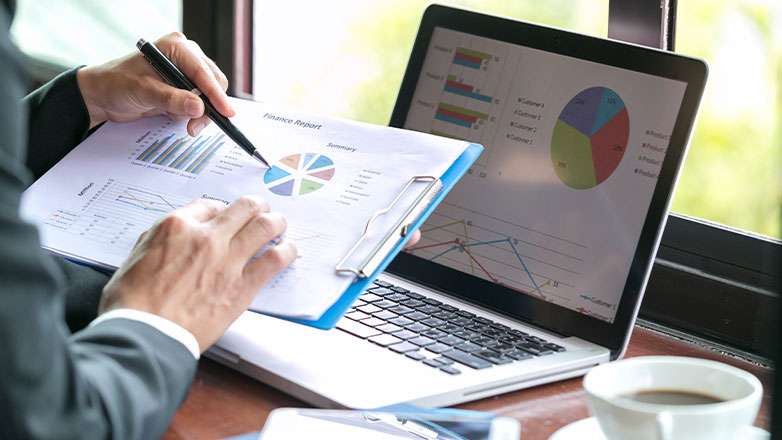 Cash is the lifeline of any business, of any size. Regardless of the sales you have in the pipeline or the amount of products you deliver, it's crucial to have the necessary cash to pay your employees, suppliers and bills on time. Ultimately, how you manage your cash flow can be the difference between success and failure for your company.
We offer treasury management services from a team of professionals who have the expertise and experience to assist business owners in maximizing the benefits of smooth and efficient cash flow. We are poised to partner with you to help ensure the success of you and your company over the long run.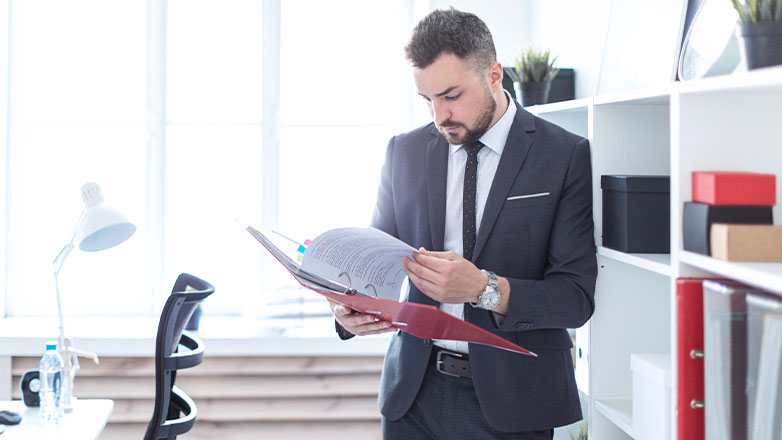 Our team will walk through a typical day, week, month or year with you and your employees, evaluating your entire cash operation to identify ways to save time and money. We'll start with receivables, looking at how money comes in, how it is processed, and how and when it goes out.
An essential element is differentiating operating cash from excess cash, which can be used for acquisitions or to pay down debt after regular costs are covered. Our team will find opportunities to provide value, making your company's cash process as smooth and efficient as possible.
Why choose Johnson Financial Group?
Our team is local and in your community, ready to get to know you and what is important to you and your business. Our work with you and your employees is not about transactions; it's about building a relationship and developing customized cash processes to help your company thrive and grow.
How We Can Help
Together we'll help you with exclusive solutions. No matter what financial needs you, your firm or your client's have, our team is there for you. From simple to complex, we will work closely with you to provide solid financial advice and innovative solutions.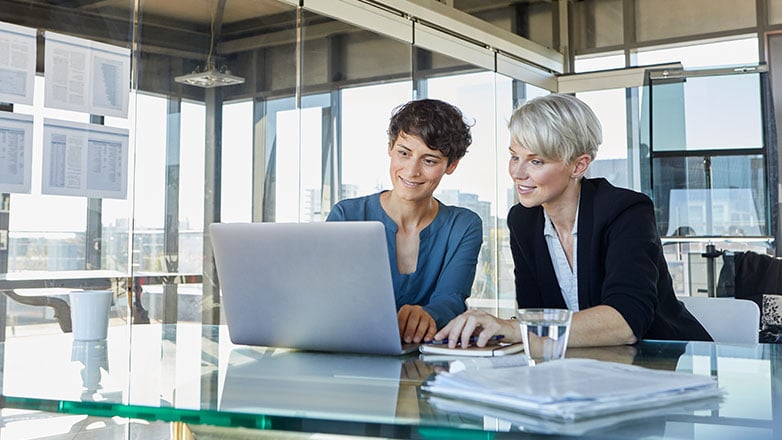 Treasury Management
We offer a variety of treasury management solutions to help your company manage money during every stage of the cash flow cycle.
LEARN MORE

about treasury management
Your Trusted Treasury Management Advisor
No matter what financial needs you may have, we are here for you. Our experienced advisors work closely with you to build the right path to help you achieve your goals.
FIND AN ADVISOR