Retirement & Financial Planning
---
Developing a sound financial plan is essential to achieving your long-term retirement goals.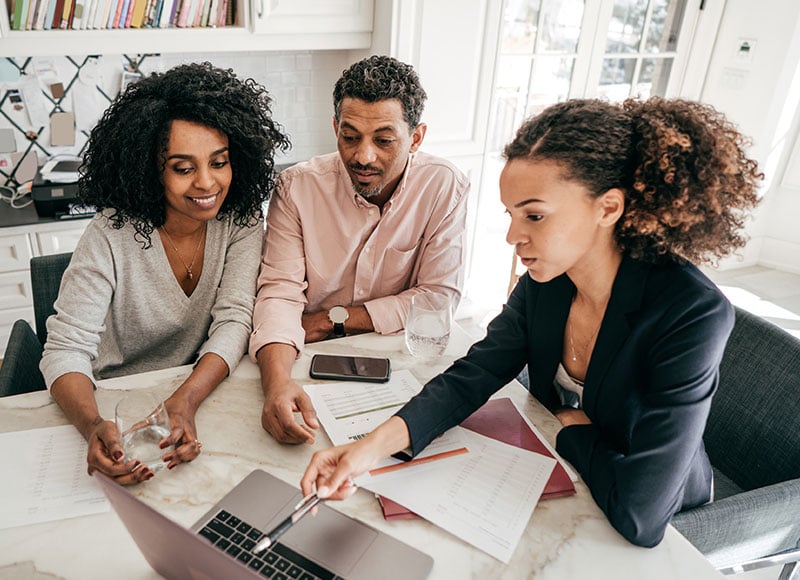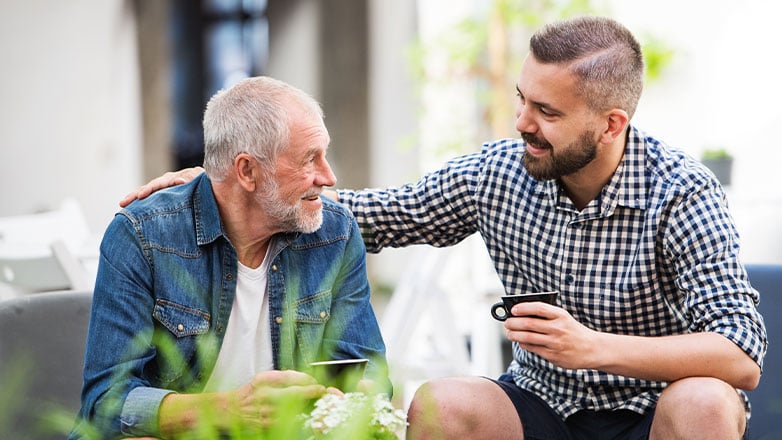 Purpose of a Financial Plan
The purpose of a financial plan is to define how your income and assets can provide for a lifetime of happiness. Healthy savings habits, spending discipline and appropriate investments are necessary to meet your goals. But, you need more than just a plan.
We can keep you centered on your plan when faced with market downturns or enticing spending opportunities. Our team is invested in you and your family. We're committed to helping you get where you want to go.
Creating a Plan
Ask yourself these questions when you start creating your financial plan.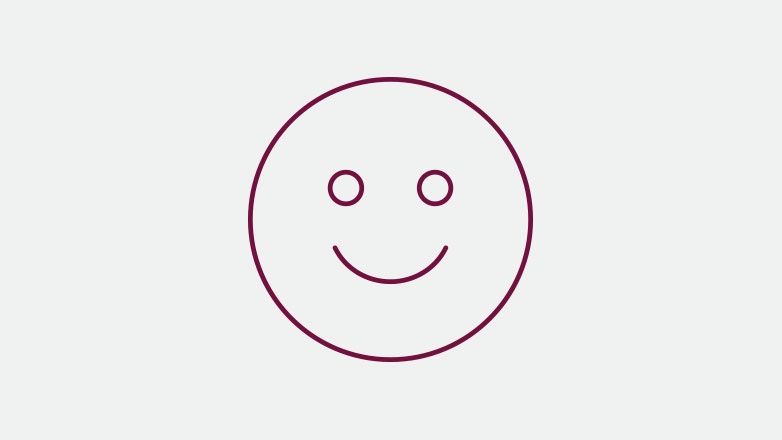 What makes me happy?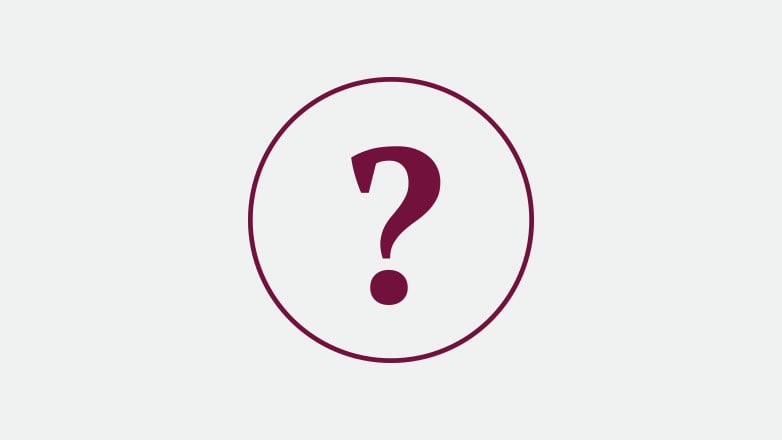 What do I want to do about that?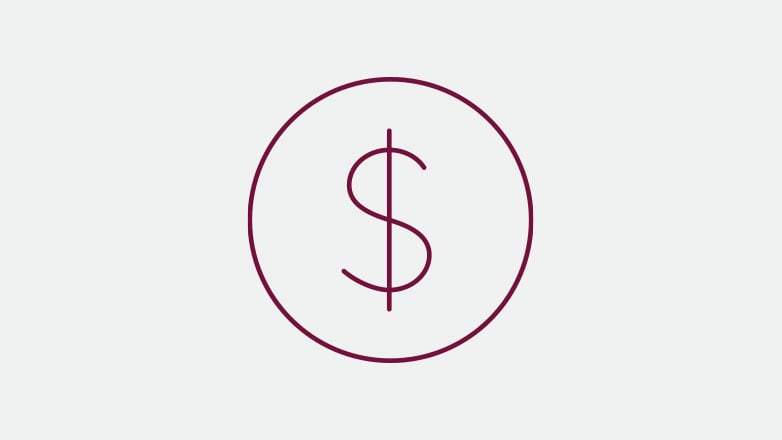 What will that cost?
The Financial Planning Process
We will begin by understanding you along with your strengths and weaknesses surrounding money.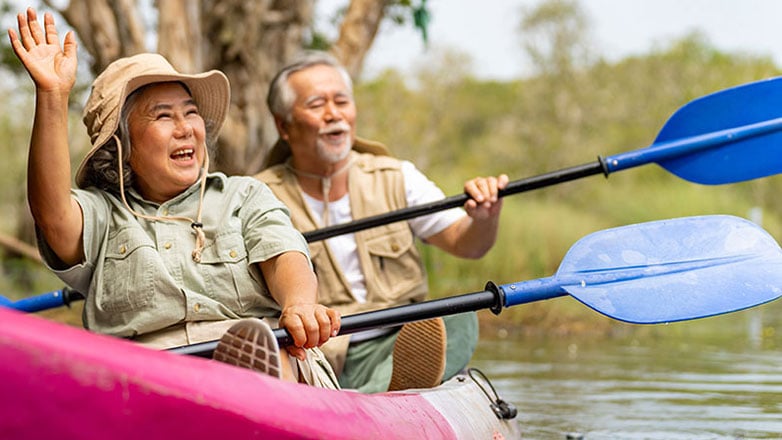 Ensure you're ready when the time comes
As you get closer to retirement, we can provide you with a comprehensive proposal that evaluates your current financial plan in relation to your retirement goals.
This includes projections of your future financial welfare based on your income requirements, inflation projections, potential taxes, Social Security, required minimum withdrawals and military or other plan benefits.*
We will also provide a clear explanation of the various retirement plan options available so that your election will be appropriate based on your goals.
LEARN MORE

Click here to learn more about retirement planning.
The Retirement Planning Process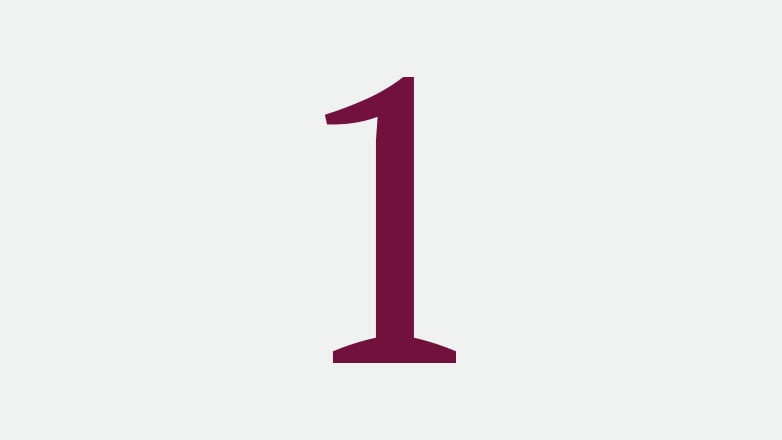 Review your retirement and financial plans
As you get closer to retirement, our team will work with you to review your retirement and financial plans so you continue to enjoy a fulfilling life upon your retirement.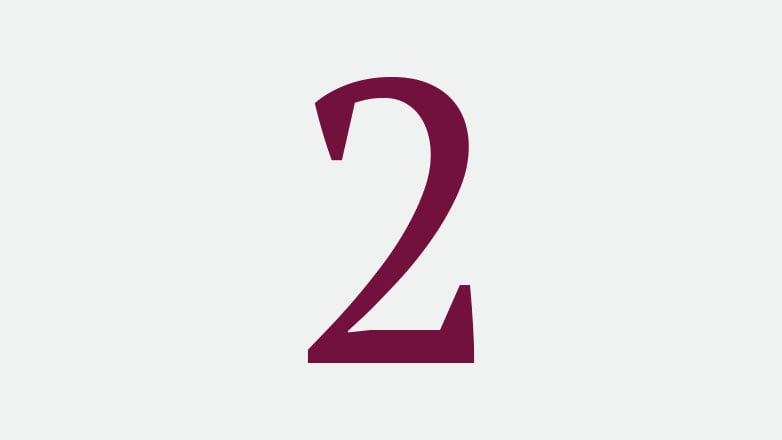 Comply with plan requirements
When you're ready to retire, we will make sure you comply with plan requirements and accurately complete all necessary documents, resulting in a smooth and successful transition to retirement. This includes allocating your retirement assets based on your financial plan and proper distribution of your tax-deferred assets.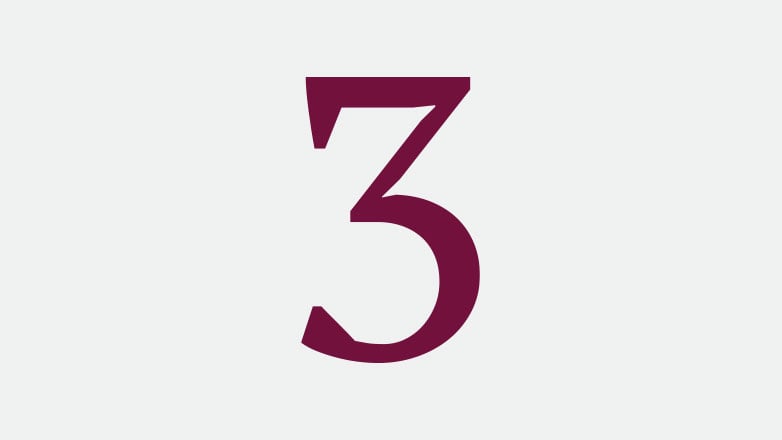 Review your estate planning documents
Our team can also work closely with your attorney to review your estate planning documents to determine if you need any updates as a result of your change in status.
* Johnson Financial Group and its subsidiaries do not provide legal or tax advice. Please consult your attorney or tax advisor with respect to your personal situation.
We can also help you with...
CALCULATOR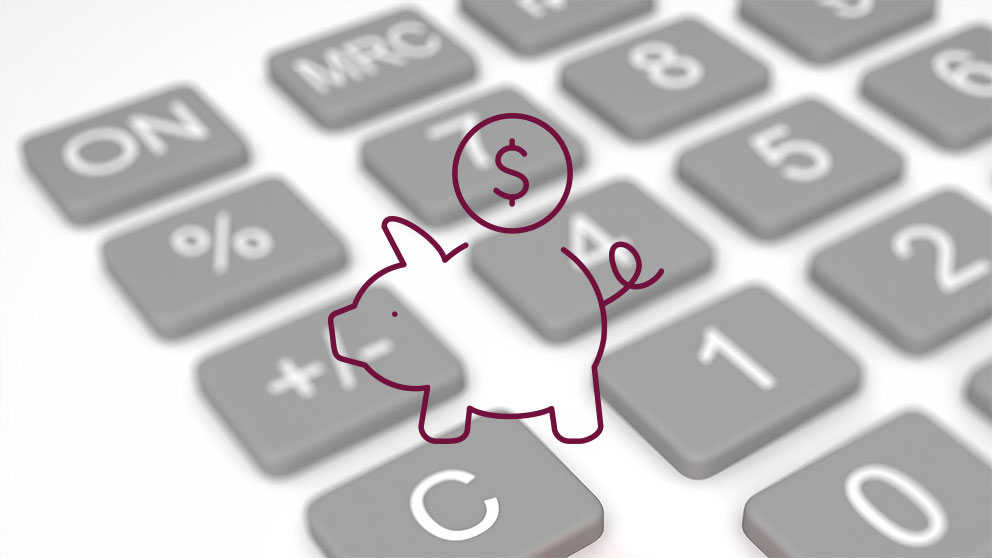 Investment Commentary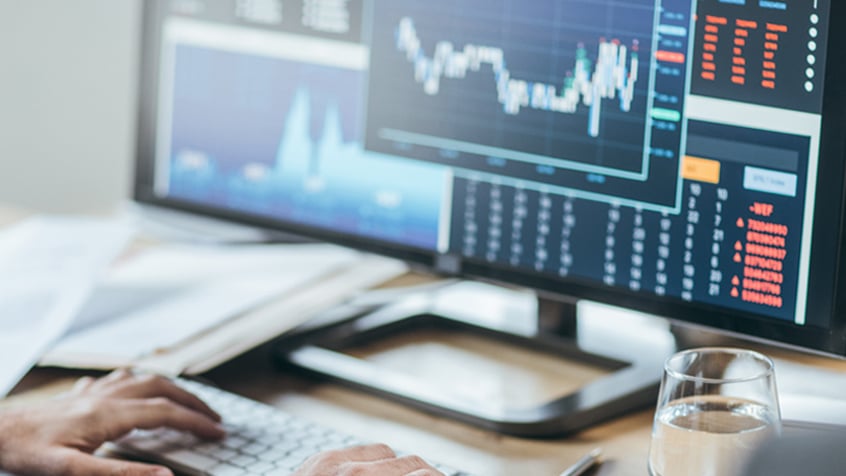 Managing Transitions?
Unusually, this year, there is a confluence of things happening that suggest a transition not just from one year to the next but also from one economic environment to another. In this week's investment commentary, Brian Andrew CFA shares his thoughts on some upcoming transitions—across political, interest rate and stock market themes—and how we'll think about them in the new year.
READ MORE

about our latest investment commentary by Brian Andrew.
WHITEPAPER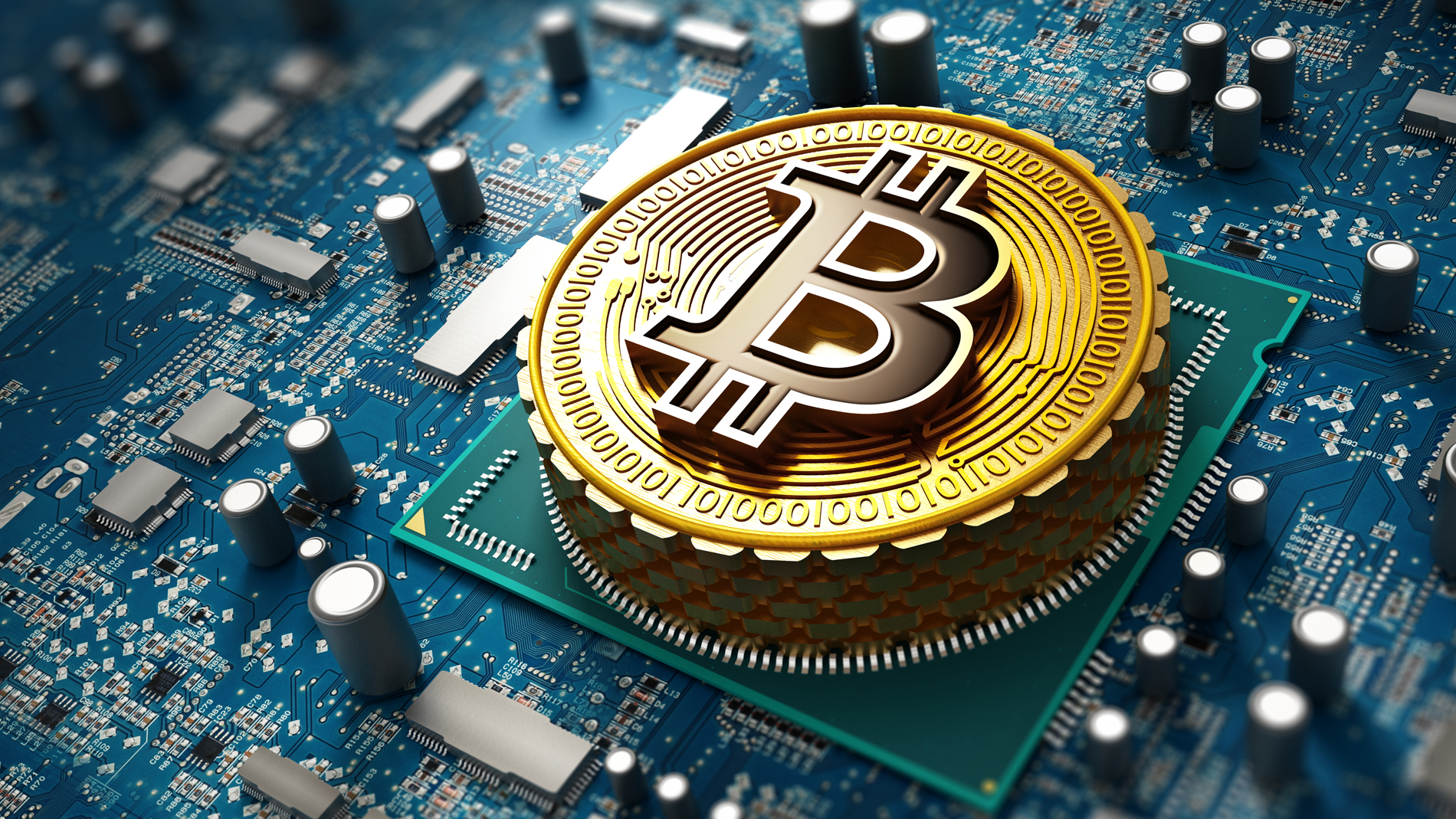 Is Bitcoin Here To Stay?
Among the most topical issues in the world of both finance and pop culture is Bitcoin. Perceptions of Bitcoin vary widely, with some believing it represents the future of global commerce and others convinced it can only end ruinously for anyone involved. What follows is intended to provide a general introduction without being comprehensive or technical.
READ MORE

about the future of bitcoin.
Have Questions?
We're here to help.
Give us a call at 888.769.3796 and select option 4. If you're a retirement plan participant, please select option 4, then option 1.
EMAIL US
This website may contain concepts that have legal, accounting, tax, and investment implications. It is not intended to provide legal, accounting, or tax advice and is not a recommendation to buy or sell any investment.
Your Trusted Partner for Life's Biggest Moments
No matter what financial needs you may have, we're here for you. Our experienced advisors work closely with you to build the right path to help you achieve your goals.
FIND AN ADVISOR