Integrated Payables
---
Optimize payments and manage cash flow to streamline payment processes and reduce costs.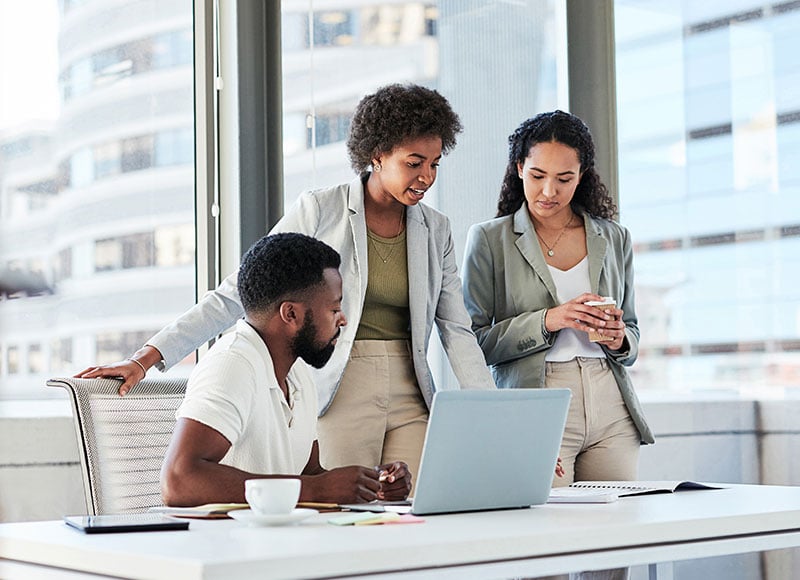 What is Integrated Payables?
Integrated Payables is a payment platform that can take a payment file from any accounting software or ERP system and execute AP payments. The platform supports ACH, wire, virtual card and check. Each payment, regardless of type, allows delivery of remitance content along with the payment.

Why use Integrated Payables?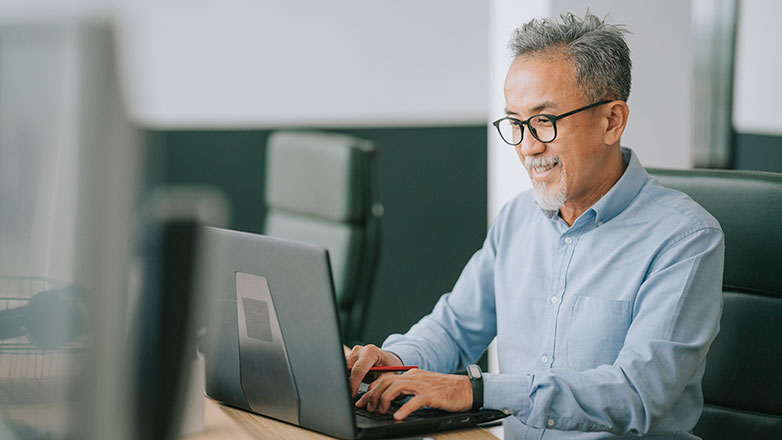 While investment in new business processes and technology can appear daunting, a modest commitment upfront can lead to significant long-term efficiencies and cost savings for your business.
We understand businesses need to streamline, especially with limited resources or staffing constraints. One of the ways companies are becoming more efficient is by exploring alternatives to the manual payment processes that exist today.
Why businesses are saying "Yes"!'
Let's start a conversation