The Johnson Financial Group Visa® One Card
Purchasing, travel and entertainment all in one card.
FIND AN ADVISOR
The One Card
The One Card gives your organization unified processing, simplified management and maximized savings. Experience the increased controls and efficiencies of an advanced card payment solution.
Benefits
Integrate transactions with one process, one staff, one card issuer and one invoice.
No Annual Card Fees
Experience no hidden charges with competitive rebate potential for qualifying companies.
Cost Savings with Web-Based Management Tools
Decrease the costs of processing checks, invoices and purchase orders while managing cardholder accounts and expense reporting.
Flexible Authorization and Cardholder Spending Controls
Manage where cards are used and limit company exposure.
Easy integration with accounting and payment systems
Eliminate manual processes of data entry and filing. Monitor preferred supplier spending and negotiate pricing.
Fully automated reporting and complete expense management
Enjoy robust ad-hoc reporting capabilities and more than 60 standard reports available in multiple extract formats such as Excel, HTML and PDF.
Features
Fully integrate with your Electronic Expense Reporting (EER) or Enterprise Resource Planning (ERP) system.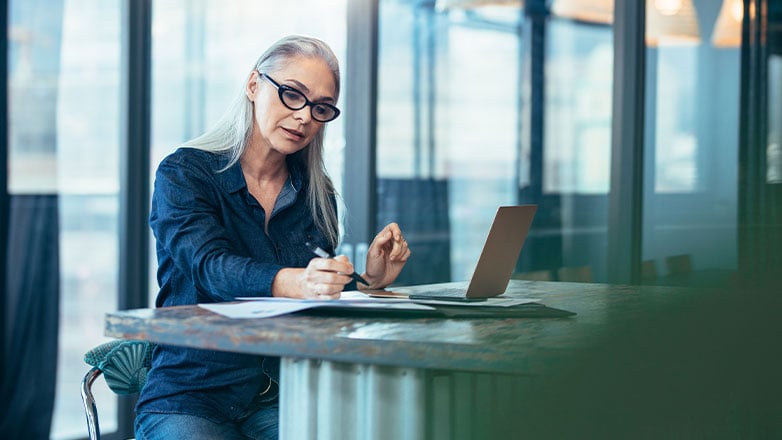 Save time, money and resources
Automate payment and reconciliation processes.
Simplify administrative tasks and maximize cost savings.
Reduce paperwork including requisitions, purchase orders, invoices and checks.
Enhance cash management with cycle-based payments.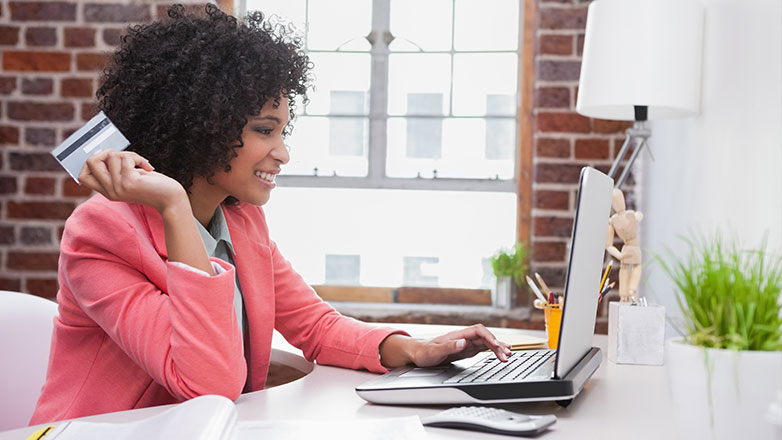 Stay in control and easily monitor
Manage purchasing and business travel expenses.
Centralize payment and corporate liability.
Monitor adherence to spend policies and negotiated volume thresholds.
Integrate transaction data seamlessly with your financial systems.
Tailor the program to meet your organization's unique needs.
Optimizing Cash Flow Through Payment Solutions
It is amazing what technology has done for businesses of all sizes. Automation for efficiency, accuracy and timeliness can take repetitive work out of your accounting team's hands and provide the control business finance managers require. Payment systems from credit card processing, purchasing card programs, and other payment services can be integrated into most ERP and accounting software systems. Let's take a look at what is happening in payments.
READ MORE

about Optimizing Cash Flow Through Payment Solutions.
Your Trusted Treasury Management Advisor
No matter what financial needs you may have, we are here for you. Our experienced advisors work closely with you to build the right path to help you achieve your goals.
FIND AN ADVISOR