Accessibility Services
---
Making our website more accessible for all clients.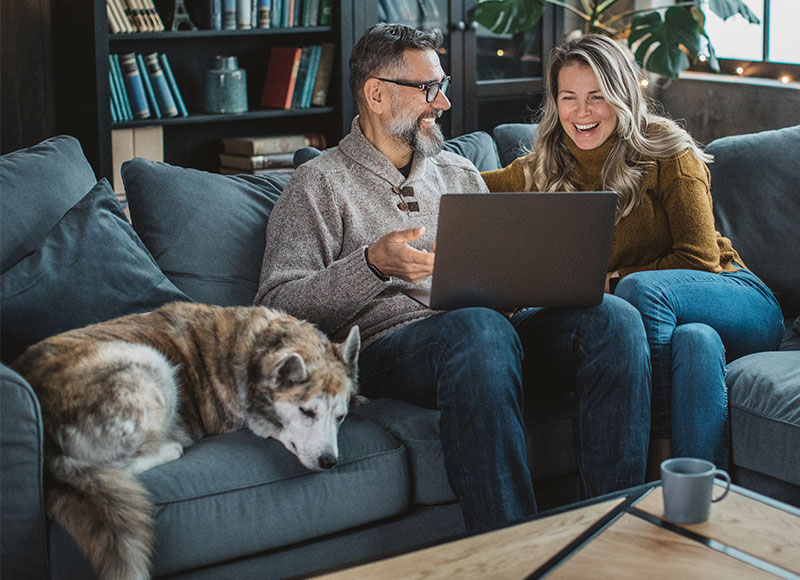 Improving your user experience
Johnson Financial Group has an ongoing commitment to understand and serve the needs of our customers. We are working to enhance our site to increase accessibility and usability for all of our customers. Our accessibility efforts are based on the World Wide Web Consortium's (W3C's) Web Content Accessibility guidelines (WCAG) 2.0, Levels A and AA. We recognize that many of our customers use assistive technologies that need to interact with our website.
Some of the accessibility changes underway include:
Alternative text details for images and other non‐text elements.
Title attributes for additional information about links and images; indication of browser page titles.
Structural markup to indicate headings and lists to aid in page comprehension.
Association of forms with labels.
Association of table data with semantic IDs.
Better color contrast and intensity.
All of these changes and more will make navigating our website with the assistance of a screen reader more semantic. For the best user experience, please use the latest version of web browser and assistive technology.
Servicing your account
For persons who are deaf, hard of hearing or have speech disabilities: You may contact us using the nationwide Telecommunications Relay Service by dialing 711.
Reporting an accessibility issue
Contact the Johnson Bank Customer Service Center at mailto:jcsc@johnsonfinancialgroup.com or call 888.769.3796 to describe the issue you're having. For persons who are deaf, hard of hearing or have speech disabilities, please dial 711 and have the operator connect you to our customer service line.