Retirement
---
Whether you are just starting to save, ready for retirement, or anywhere in between, we can help you realize the retirement you've always imagined.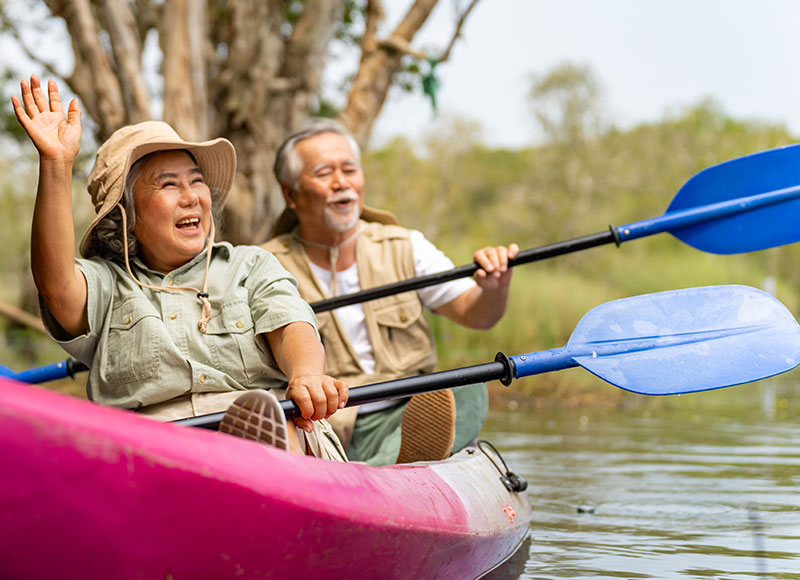 Our Approach
If you are unsure of when you can comfortably retire or want to make sure your loved ones have the proper care they need, our advisors are here for you. We'll consider your goals for retirement as well as your wishes for family and future generations so you can build on the legacy you've already started.
Approaching Retirement
Steps you can take for a comfortable retirement.
Consider delaying Social Security benefits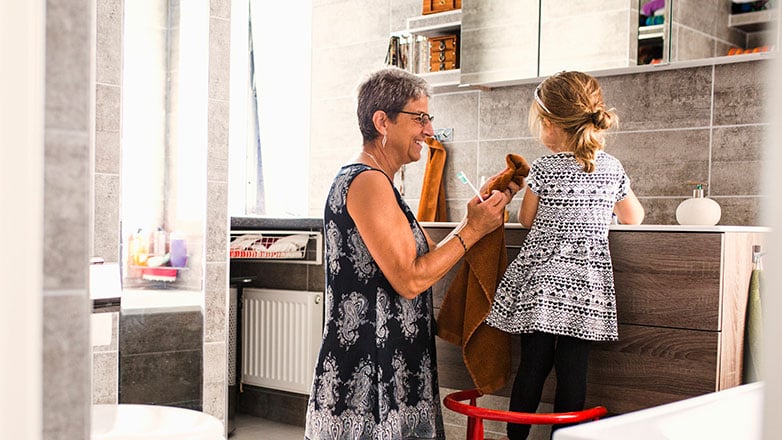 Your advisor is a partner in protecting your wealth
The best advisors share three critical traits.
They are skilled biographers who draw out your story — your values, your goals and whom you care about most.
They are highly qualified consultants who can help you structure your assets to grow and be enjoyed by the people and things you care about most.
They are coaches who help you make the right decisions that align with your goals.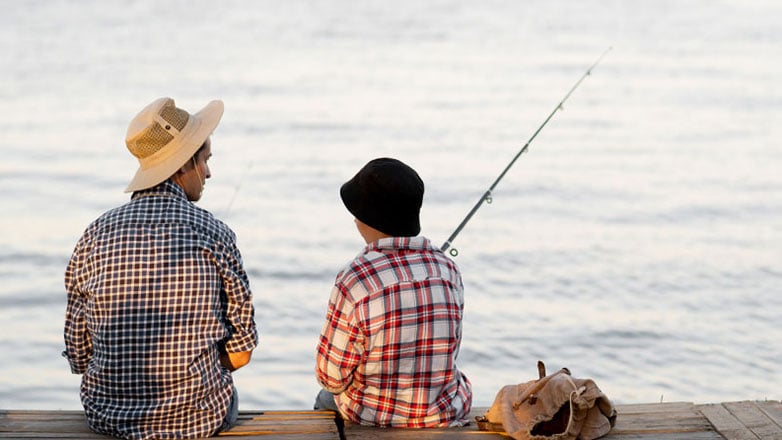 What's your vision for transferring wealth?
In addition to your immediate family, consider whether there is anyone else who should benefit from your wealth.
Determine how you will cover medical and potential care costs.
Do you want to give a portion to charity or other causes you support?
Do you need to designate money for specifics like a child or grandchild's education?
Do any of your children or grandchildren have special needs or circumstances that require more support?
Is there a family business, and if so, is there a clear plan for succession?
Planning Your Estate
An estate plan is simply a strategy to take care of the people you care about, including yourself.
This website may contain concepts that have legal, accounting, tax, and investment implications. It is not intended to provide legal, accounting, or tax advice and is not a recommendation to buy or sell any investment.