From Residency to Retirement: Getting Ready to Retire
---
Are you unsure of when you can comfortably retire? Determine your retirement readiness as you and your family prepare for the next chapter.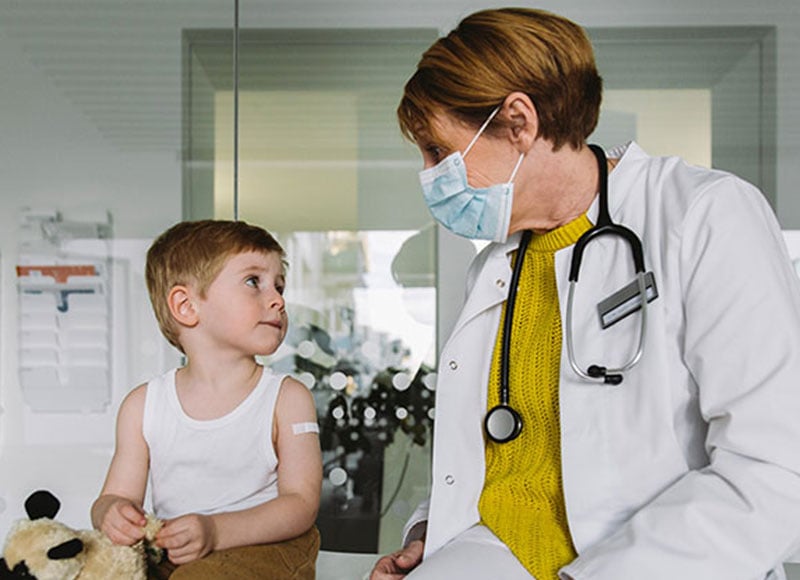 As you approach retirement...
As you get closer to retirement, we can help you figure out what comes's next. We'll help you assess your current plan and make adjustments to ensure you realize the retirement you've always imagined.
Retirement can raise many questions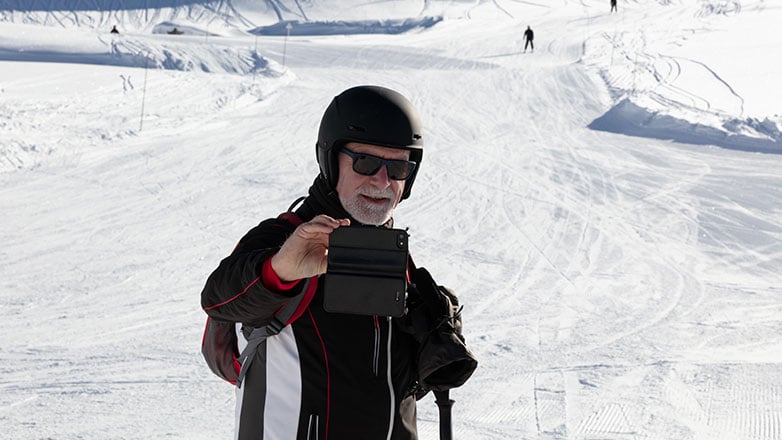 What is the ideal age to retire?
How much should you save for retirement each year?
What amount should your nest egg be when you finally leave the work world?
Common recommendations include:
Save 15% of your gross income (or perhaps more).
Accumulate eight times your annual salary (or likely more).
Work until age 65 (or older).
There's lots of advice, many opinions, but no single, one-size-fits-all solution.
LEARN MORE

about retirement.
Financial Planning Solutions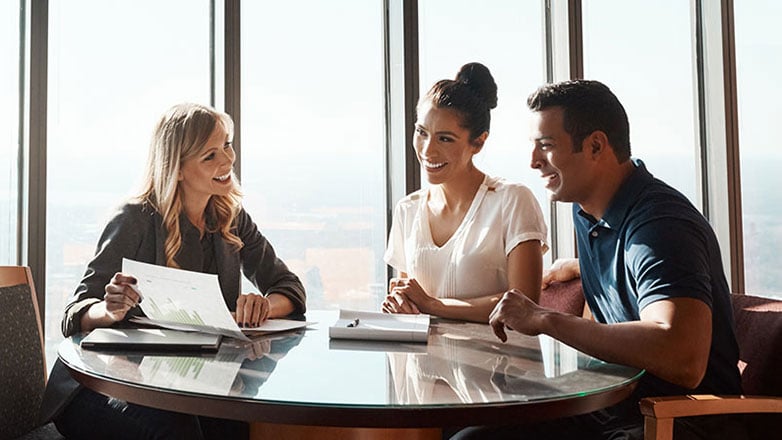 Financial Planning
Use a comprehensive financial plan to consider anticipated expenses and income.
The plan then projects whether your nest egg—based on your projected income, expenses and life expectancy—is likely to last.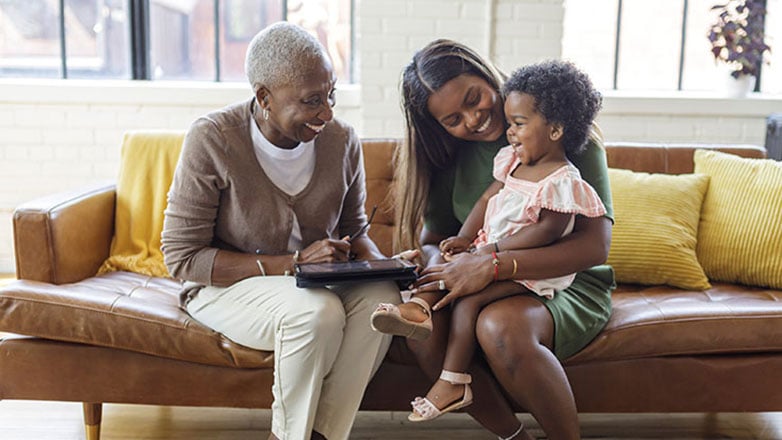 Estate Planning
An estate plan details how to transfer the right property to the right people in the right way at the right time.
This includes a plan for your assets like your home, cars, investment accounts, retirement accounts or pensions, insurance and any other important personal belongings.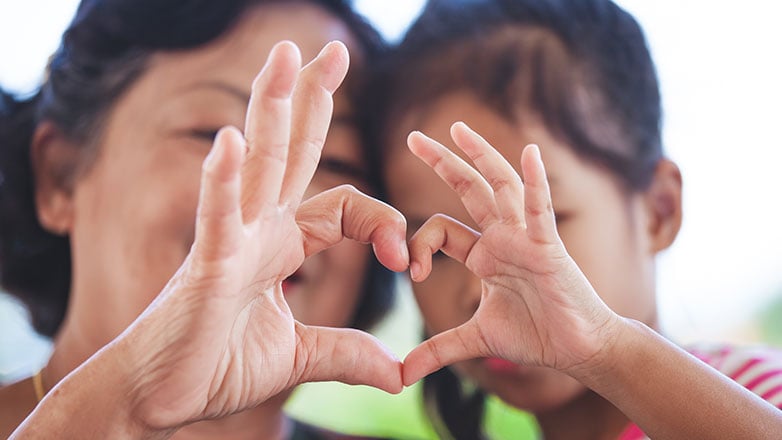 Charitable Planning
In a particularly strong earning year, you might want to receive a substantial charitable deduction, but may not have identified sufficient charities or charitable causes.
Effective blending of personal enjoyment, tax benefits and philanthropy can be accomplished by creating charitable lead trusts and charitable remainder trusts.
Succession Planning for Your Practice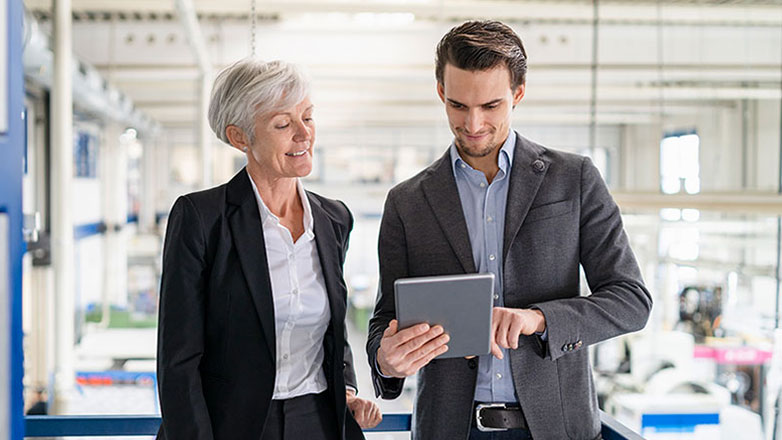 Succession planning looks different for every partner. It's a highly personal activity that should start with what is most important to you. The end goal is to determine when, how and to whom you will transfer ownership or partnership of the practice.
Answering these questions begins with determining what happiness means to you and understanding how your current role adds to or subtracts from that happiness. Once you understand this, you are ready to establish what you want for you and your practice.
LEARN MORE
Exclusive Private Banking Solutions
Your private banker will focus on your financial needs with solutions tailored to you.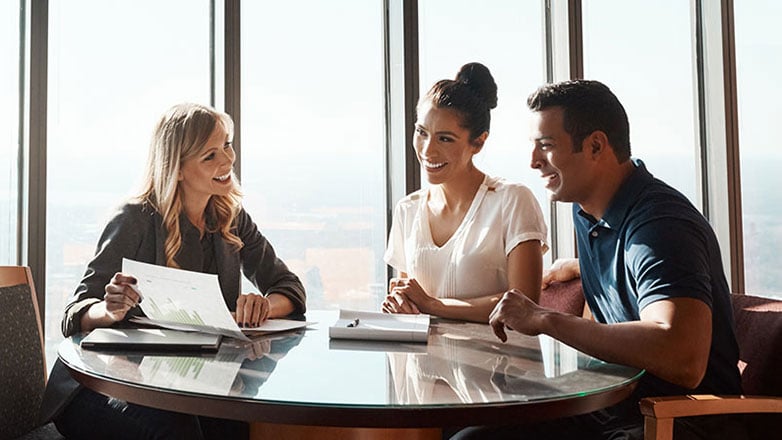 Deposit Services
Our Private Bankers provide personalized service that comes to you, where and when it's most convenient. Experienced and proactive, your private banker is dedicated to managing your finances and working with your attorney, accountant or tax professional to ensure you have a cohesive wealth management plan.
Your checking or money market account can play an important role in helping you manage the cash you need for everyday expenses separately from the funds you've set aside for long-term goals.
As a private banking client, you can receive special pricing for loans, deposits and other services.
LEARN MORE

about private banking solutions.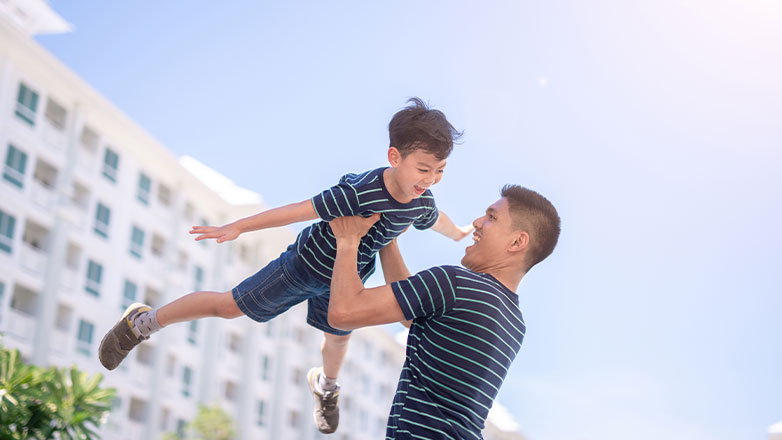 A solution to help strengthen your financial plan
Specially designed for physicians who have unique needs and desire exclusive financing options to help craft their story. Private Specialty Financing can help with debt consolidation, personal loans, optimizing cash flow and big ticket purchases.
Financing benefits include:
Unsecured loans
Fixed rate financing
Flexible loan terms
Extended repayments
Competitive rates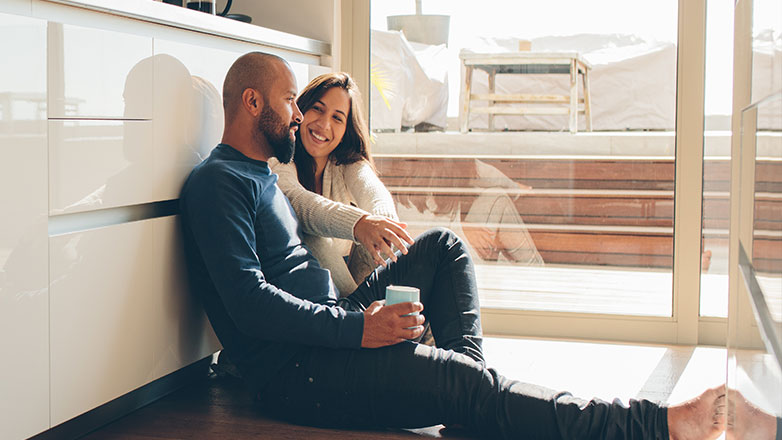 Borrowing Solutions
Whether you need financing for you or your business, investment property or a personal aircraft, your private banker will work with you to structure a loan option to help achieve your desired goals.
A credit solution may strengthen your financial plan by helping you:
Optimize your cash flow.
Increase tax efficiencies.
Finance purchases instead of using your cash reserves.
Manage investment allocations and reduce portfolio risk.
Achieve your estate planning goals.
LEARN MORE

about private banking solutions.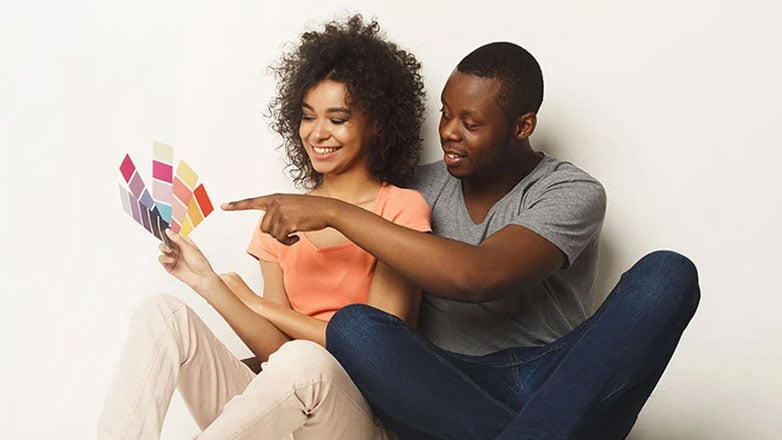 Home Loan Solutions
Whether you are buying a vacation home or considering buying or building a new home, we'll guide you through every step of the financing process. As your advisor, our focus is on finding the mortgage that fits your needs so you can focus on finding your perfect home.
Exclusive financing options for Physicians
Loan options up to $3,000,000 including fixed-rate, adjustable-rate (ARM), jumbo and one-time close construction loans
Preferred pricing may be available with certain Johnson Financial Group relationships
Servicing for the life of your loan
LEARN MORE

about mortgage solutions.
Loans are subject to credit and property approval, bank underwriting guidelines, and may not be available in all states. Other loan programs and pricing may be available. Certain conditions, terms, and restrictions may apply based on the loan program selected. The term of the loan may vary based upon program chosen. Property insurance is required; if the collateral is determined to be in an area having special flood hazards, flood insurance will be required.
Subscribe to Our Newsletter
Stay up to date with our blog posts, investment commentaries and other industry insights.
From Residency to Retirement

Swipe Left
Your Trusted Partner for Life's Biggest Moments
No matter what financial needs you may have, we're here for you. Our experienced advisors work closely with you to build the right path to help you achieve your goals.
FIND AN ADVISOR