Receivables Management
---
Improve your company's funds availability, cash forecasting and audit control by placing money where it can be best used for investing or debt reduction.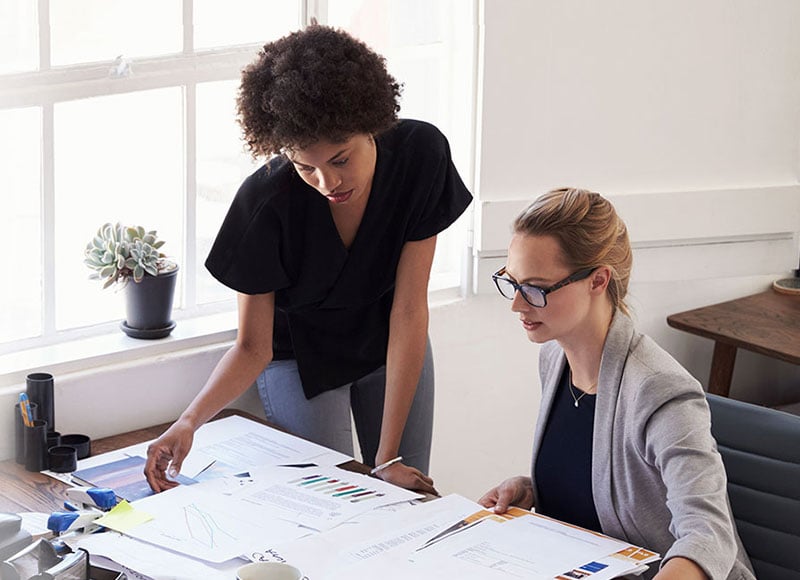 Accelerate cash flow
Accelerate cash flow by receiving same-day credit for deposits.
Reduce time
Reduce the time of payment exception processing with online decision-making.
View daily receipts
View daily receipts and supporting documentation online.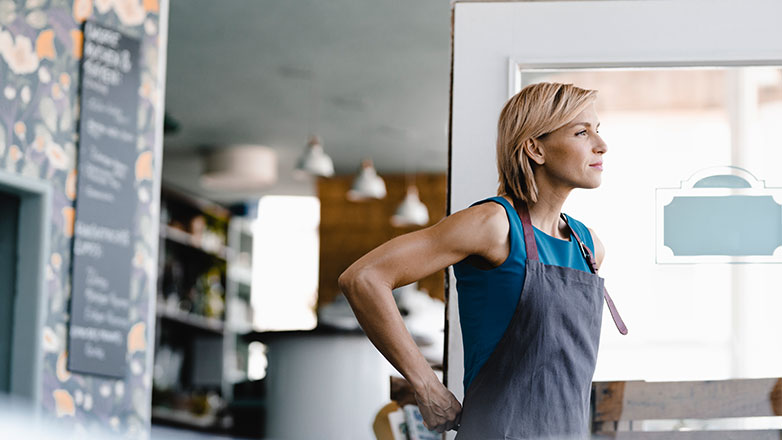 We make payment processing more efficient and profitable. That's why companies of every size turn to us for strategic guidance and ongoing support. Whether you're selling to consumers or businesses, we have options that turn opportunity into success.
Processing for all major credit and debit cards
Quick and seamless startup
Experienced customer service specialists
24/7/365 domestically located help desk
Countertop terminals/electronic cash registers
Smartphone applications
Web-based products
Convenient access to transaction detail
Security for card acceptance and cardholder data
Next day funding in most cases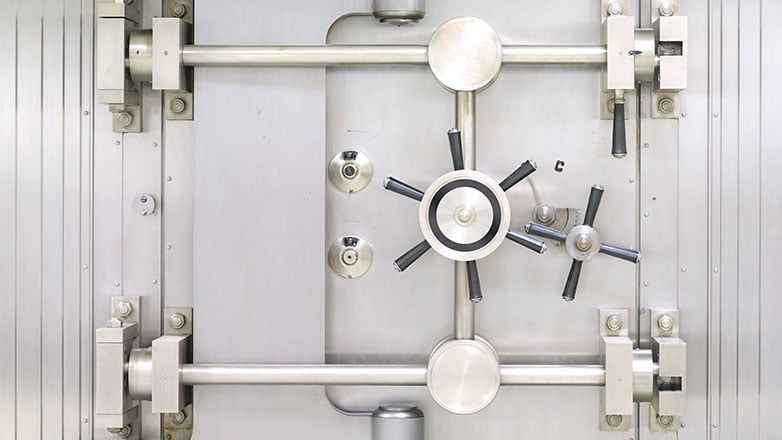 Efficient and quicker access to working capital
Streamlined and accurate reporting capabilities
Reduces risk and saves time with less trips to the bank
Enhanced security with armored courier services and dual custody processing
Easy online ordering of currency and coin