Lockbox Services
---
Accelerate cash flow and take the work out of processing receivables with Lockbox Services.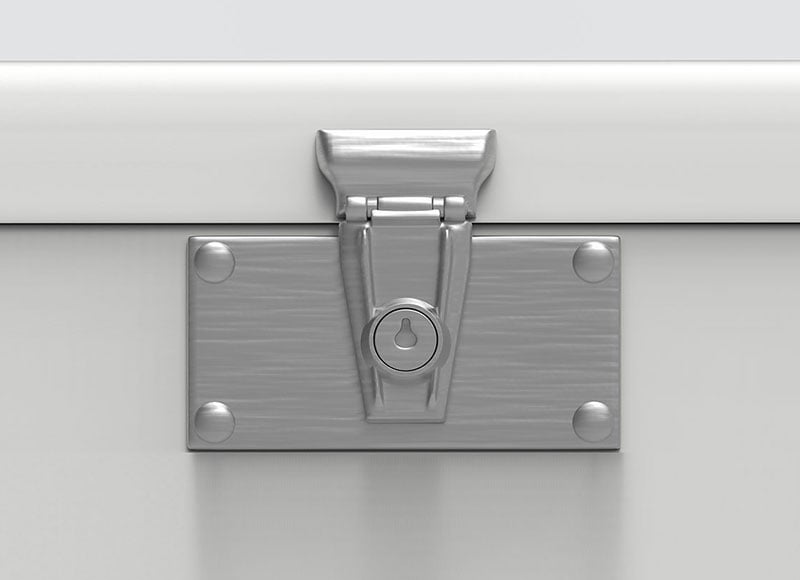 Lockbox Service Benefits
Your customers mail payments to a unique Johnson Financial Group P.O. Box and we retrieve, process and
deposit items for you, resulting in quicker collection, posting, and reporting of high volume customer payments.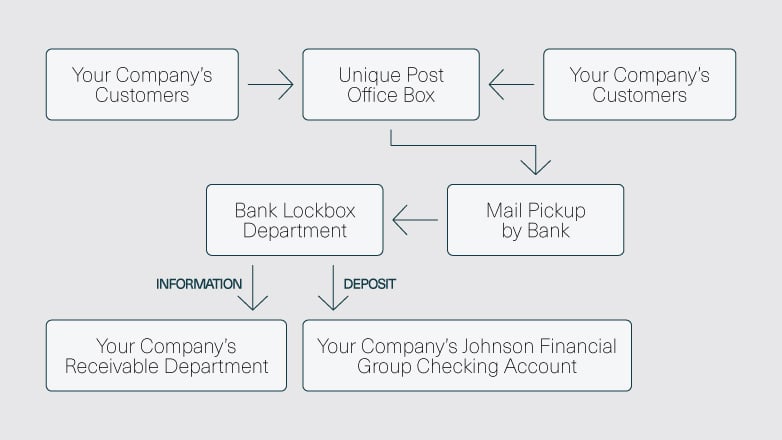 Set customized processing parameters to efficiently update your accounts receivable files.
Reduce receivables labor costs by eliminating deposit preparation and trips to the bank.
Accelerate cash flow by receiving same day credit for deposits.
Receive remittance and deposit totals reports per your specifications.
View daily receipts and supporting documentation online.
Reduce time of payment exception processing with online decision-making.
Your Trusted Treasury Management Advisor
No matter what financial needs you may have, we are here for you. Our experienced advisors work closely with you to build the right path to help you achieve your goals.
FIND AN ADVISOR