Mortgage Refinance
---
Refinancing your home loan may lower your monthly payments, reduce your total financing amount, put the equity from your home to good use, or add or remove a borrower from the loan.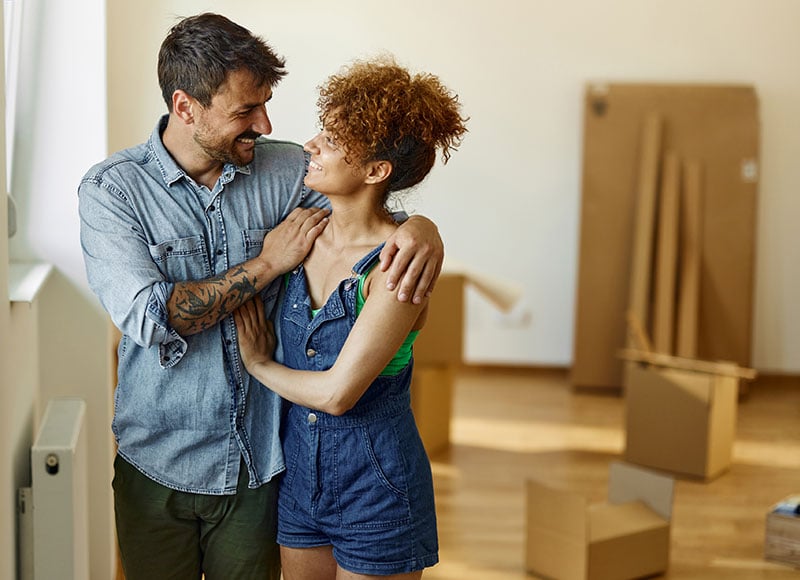 Benefits of Refinancing
If you choose to refinance your mortgage, you will replace your existing mortgage with a new one – with a new rate and term.
Determine a break-even point. Your break-even point occurs when the savings from your new loan equals or exceeds any costs associated with the new mortgage loan.
We can also help you with...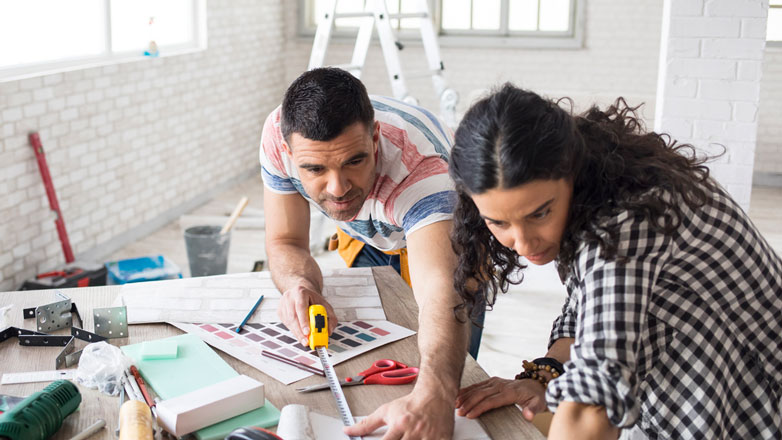 Home Equity Line of Credit (HELOC)
As life changes and your needs shift, use the equity in your home to finance your next goal. Maybe you're considering a home improvement, a new vehicle or want to consolidate debt. Whatever your project or plans, a home equity line of credit can get you closer to achieving them.
Learn More

about home equity lines of credit
Loans are subject to credit and property approval, bank underwriting guidelines, and may not be available in all states. Other loan programs and pricing may be available. Certain conditions, terms, and restrictions may apply based on the loan program selected. The term of the loan may vary based upon program chosen. Property insurance is required; if the collateral is determined to be in an area having special flood hazards, flood insurance will be required.
Your Trusted Mortgage Loan Officer
Whether you are buying your first home or moving into a new home, we will be there to guide you every step of the way.
FIND A LOAN OFFICER