What are your financial priorities?
---
No matter your situation, your financial success requires careful planning and professional guidance. Together, we'll create a plan as unique as you.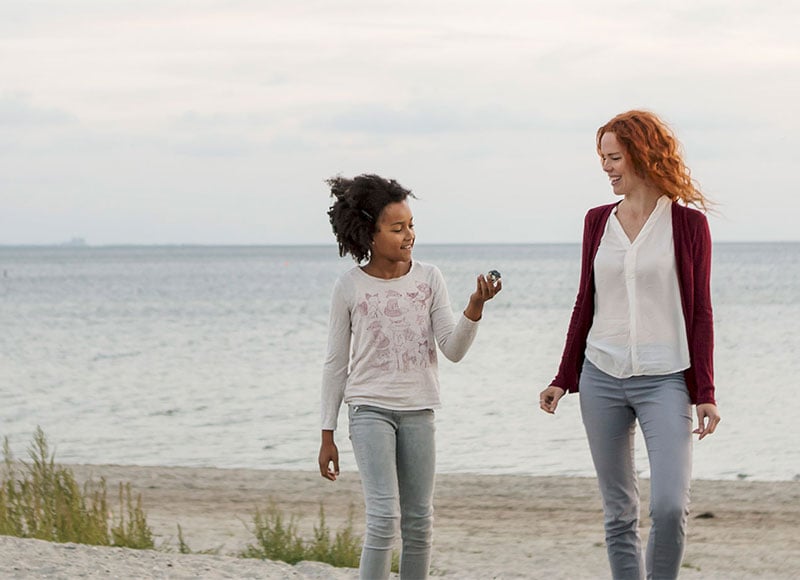 Our Approach
When you partner with our Private Banking and Wealth Management teams, you'll get personalized service that comes to you where and when it's most convenient. Experienced and proactive, your private banker is committed to understanding your priorities and helping you create a plan for what comes next.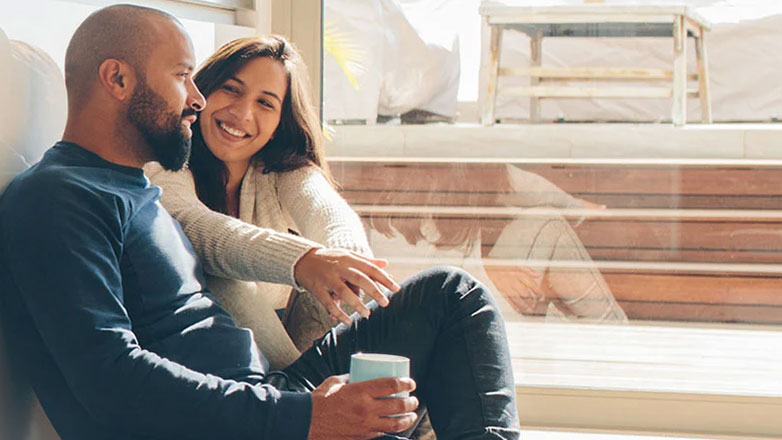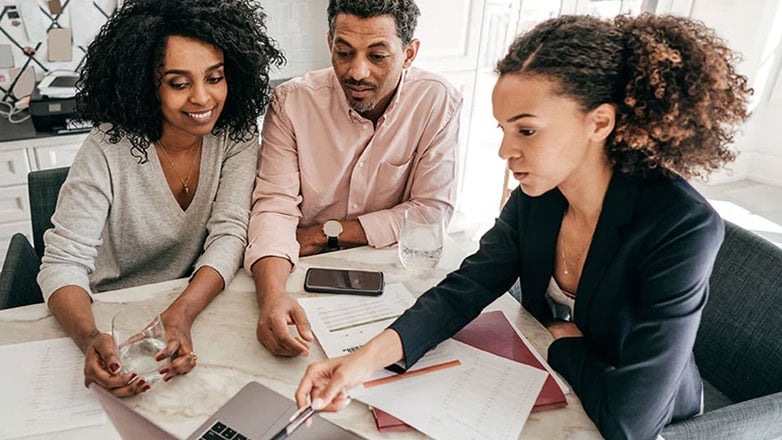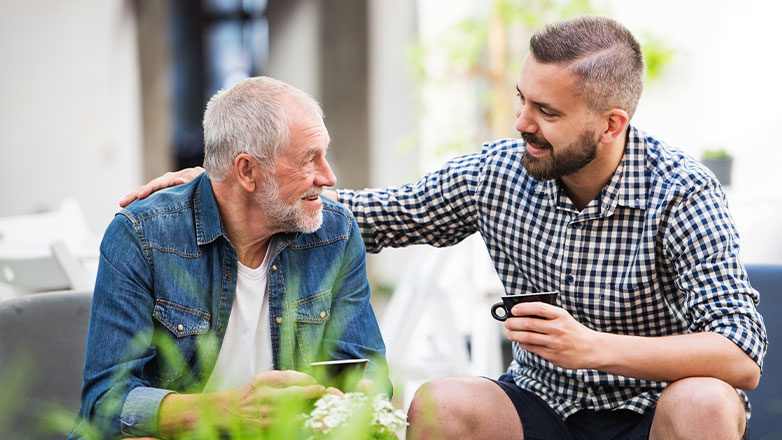 Retirement Planning
Your plans for retirement are personal, and we can help tailor solutions for you. Our team will work with you to review your retirement and financial plans to ensure you continue to lead a fulfilling life upon retirement. Learn more about:
Preparing for retirement
Protecting your wealth
Living in retirement
Learn More

Learn more about retirement planning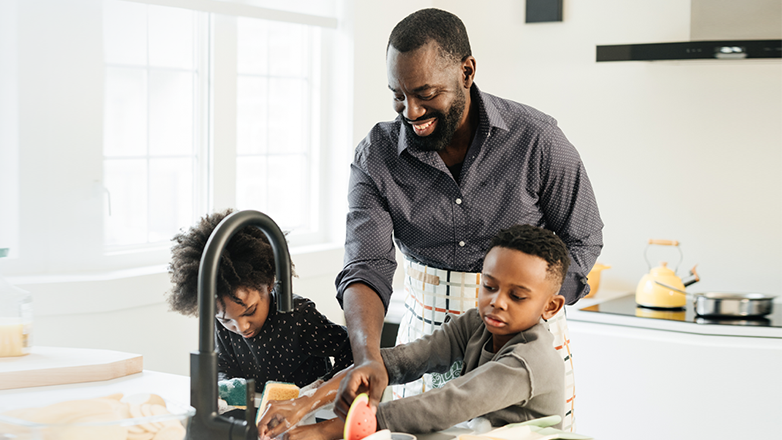 Protecting You and Your Family
You have a lot to protect – your home, your valuables, your financial security and most of all, you and your family. We'll help you understand your risks and provide solutions. Learn more about:
Protecting your assets
Protecting your income
Preparing for a chronic illness
Learn More

Learn more about protecting you and your family