Loan Sweet Loan
---
Whether you are buying your first home or moving into a new home, our mortgage loan officers will use their knowledge and experience to partner with you every step of the way.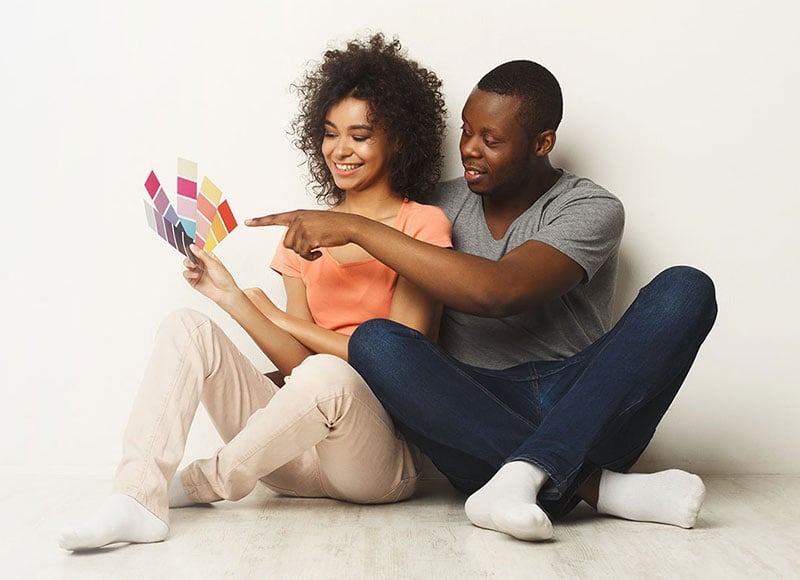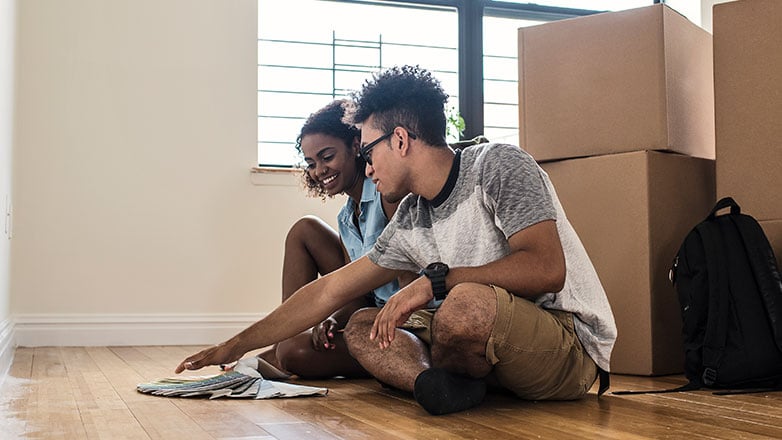 Choosing a Home Loan
Understand your complete and current financial picture to determine the best loan program for you. Review the following:
Anticipated changes in finances
How long you intend to keep your house
How comfortable you are with your mortgage payment changing
We can help you find the loan program to best align with your finances, life goals and your future plans.
Benefits of a Pre-Approval
Getting pre‐approved to buy a home is one of the most important steps.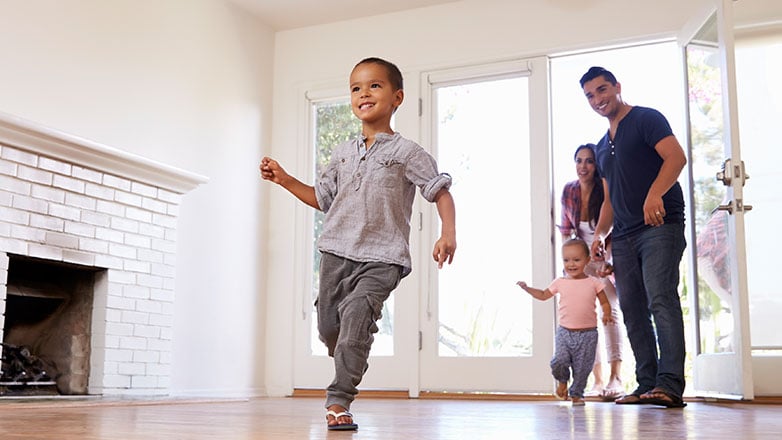 Fixed-Rate Mortgage
With a fixed-rate mortgage, your monthly principal and interest payments remain the same throughout the life of the loan. Most common fixed-rate home loan terms range from 10 to 30 years.
If you plan to stay in your home several years, a fixed-rate mortgage may be right for you.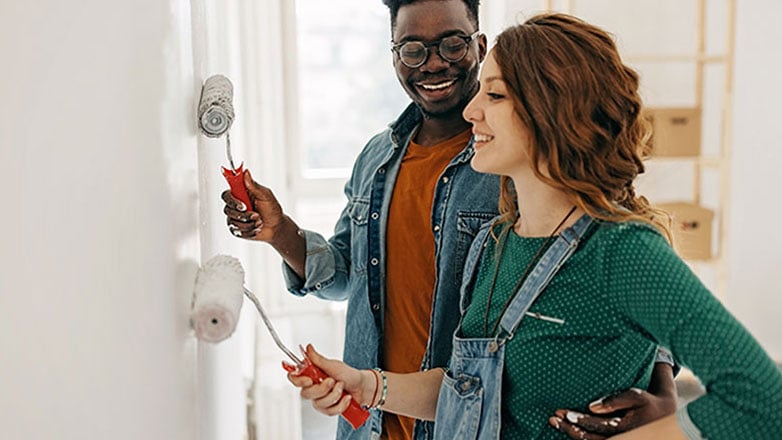 Adjustable-Rate Mortgage (ARM)
Adjustable-rate mortgages generally have monthly principal and interest payments that change after a set period of time, based on an external financial index. ARMs can offer a variety of features, such as a lower initial interest rate, periodic and lifetime caps on the interest rate and conversion options after construction completion.
If you plan on relocating or trading up in a few years, you may want to take advantage of an adjustable-rate mortgage.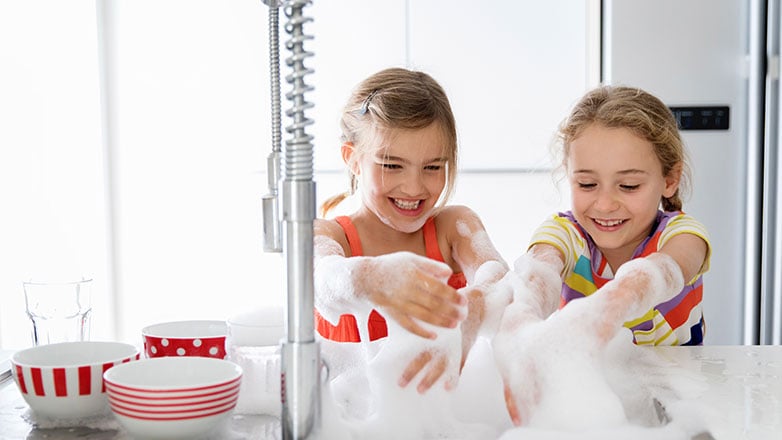 Jumbo Loans
A jumbo loan is an option if you are looking to finance a home for more than $726,200. A jumbo loan exceeds the conforming loan limits and the maximum loan amount allowed by most mortgage investors. Jumbo loans potentially have some additional underwriting and property requirements.
If your situation provides you a low debt‐to‐income (DTI) ratio, an excellent credit score and a larger down payment, then a jumbo loan may be perfect for you.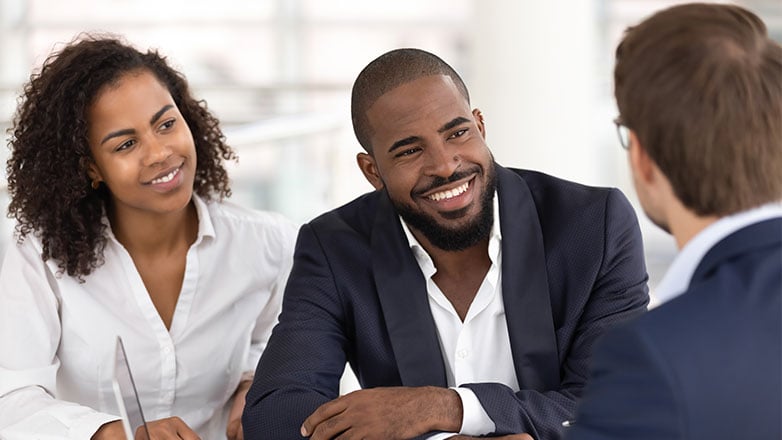 Condo Loans
Financing a condominium is different from a typical home mortgage. Our mortgage loan officers are experienced in the condo market and can help you determine if condo living is right for you.
They are knowledgeable in the financing available for a particular building, how many units are owner-occupied or rentals, what's included in the project, association budgets and insurance, and whether the property is eligible for financing.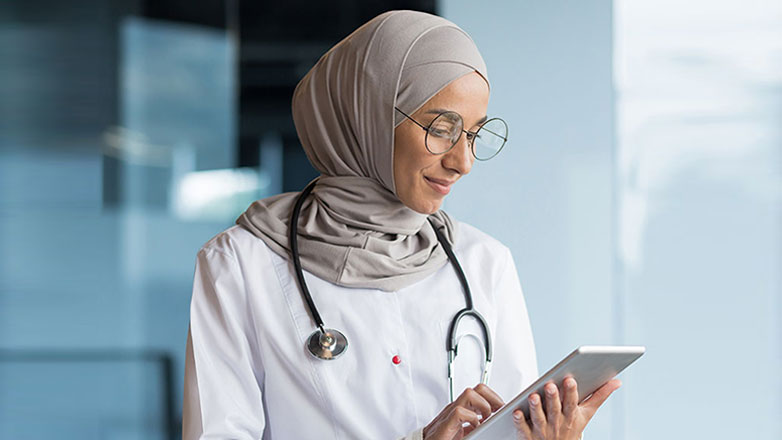 Medical Doctor and Dentist Loans
Specialized mortgage loans designed for medical doctors and dentists may provide benefits that include zero down payments and no private mortgage insurance (PMI) requirements. Additionally, preferred pricing may be available with certain Johnson Financial Group relationships and deferred student loan debt may be excluded from loan ratios.
Whether you're fresh out of residency or close to retirement, we help you navigate your home loan options.
Learn More

Learn more about financing solutions for Physicians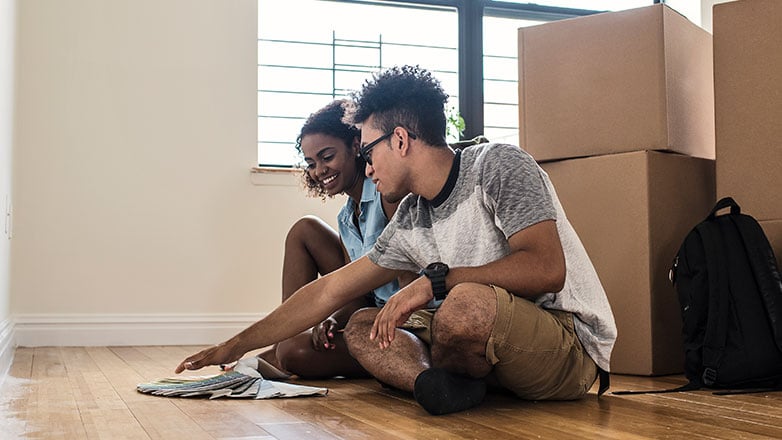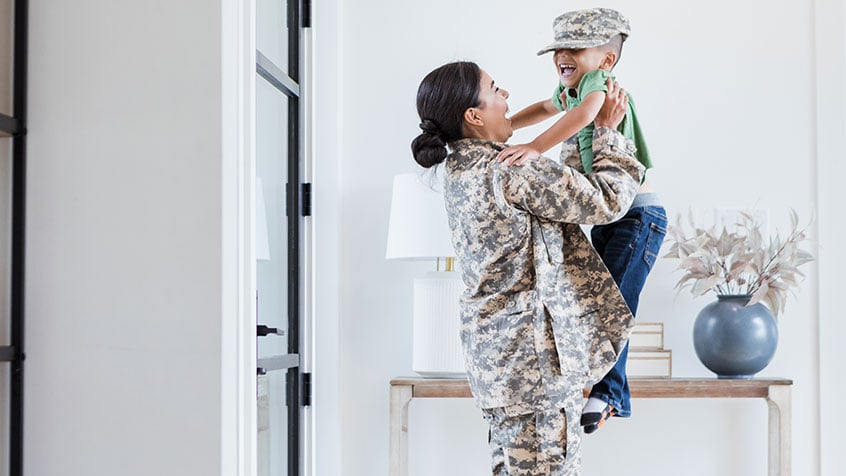 As a VA home loan provider, we're proud to offer special benefits to active military and veterans to make buying a home more affordable. Take advantage of a zero down payment loan with low rates and low closing costs.
LEARN MORE
Frequently Asked Questions
We will file your satisfaction with the Register of Deeds. In approximately 30 days, you will receive a copy of the satisfaction in the mail for your records, along with any overpayment amount, if applicable.
We will quote you the final payment amount. Your final payment can be made at any of our branch locations, or if your deposit account is currently with Johnson Financial Group, we may be able to process the final payment over the phone for you. Please call 888.769.3796 for additional options.
We are happy to help you review your escrow statement in detail. Please call us at 888.769.3796.
Tax documents are available under the primary account holder's MyJFG online or mobile banking under Documents. If you earned $10.00 of interest or more on a deposit account, you will receive a 1099. If you paid $600.00 or more in interest on a Mortgage or Home Equity Loan, you will receive a 1098.
CALCULATOR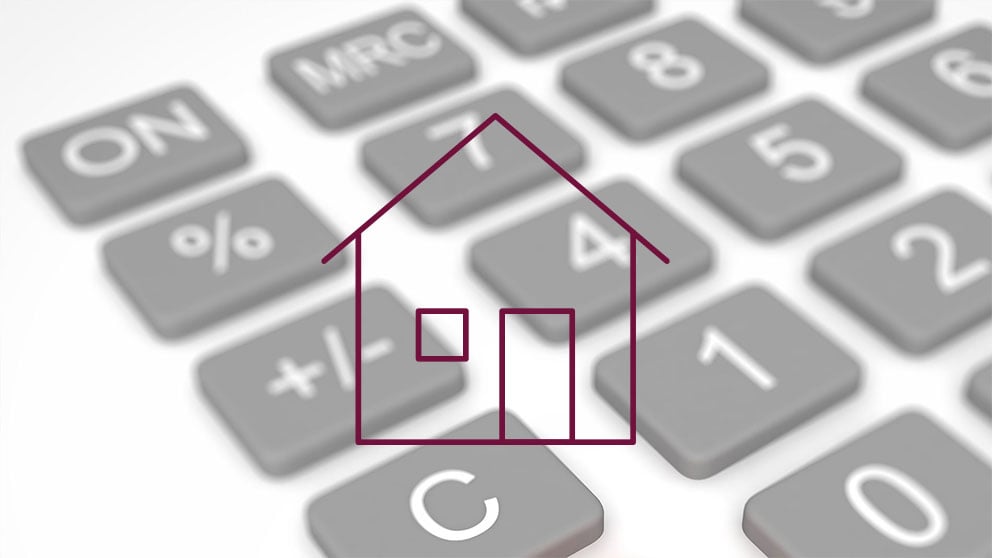 YOUR FINANCIAL LIFE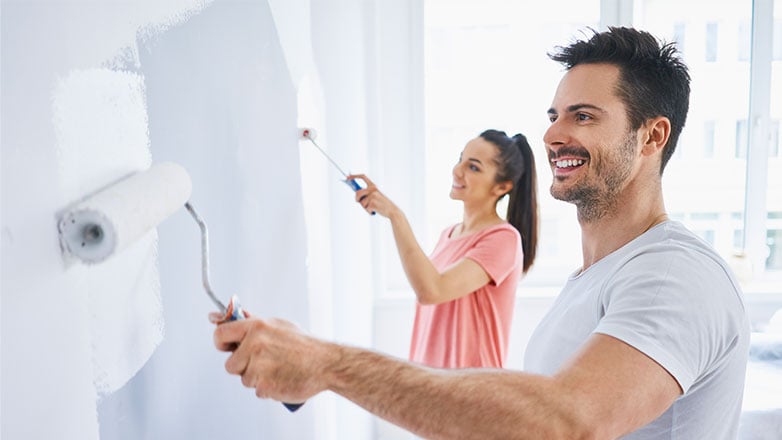 HELPFUL LINKS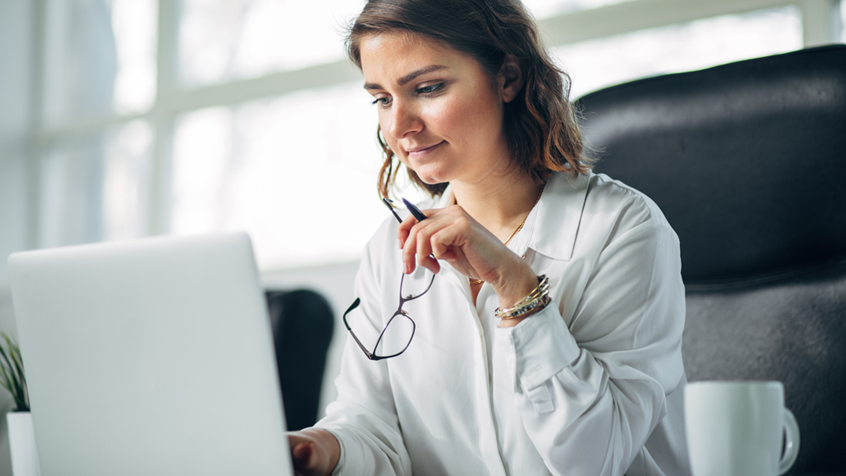 Loans are subject to credit and property approval, bank underwriting guidelines, and may not be available in all states. Other loan programs and pricing may be available. Certain conditions, terms, and restrictions may apply based on the loan program selected. The term of the loan may vary based upon program chosen. Property insurance is required; if the collateral is determined to be in an area having special flood hazards, flood insurance will be required.