Expanding Your Business
---
You need a strategic financial partner in your corner as you look to execute on your long-term growth plan.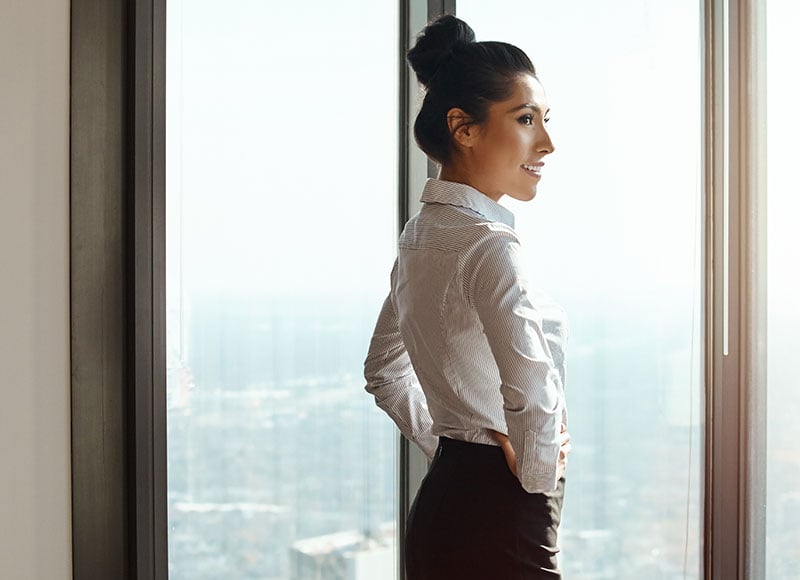 Successfully grow your business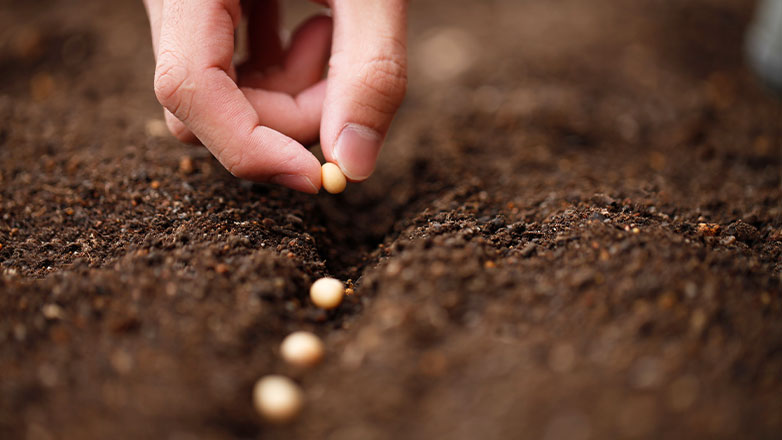 Whether you're looking to expand your operations overseas or find investment solutions to execute on your long-term growth plan, you need a local, trusted advisor who is responsive to your needs and will deliver as promised.
You may be developing plans using market research or segmenting your business, but when it comes to seeking financing for expansion or investing for growth, we're here to partner with you.
As a multigenerational family business, we know that the key to long-term business success is the ability to strategize and manage extremely well.
How We Can Help
Together we'll help you with exclusive solutions. No matter what financial needs you, your firm or your client's have, our team is there for you. From simple to complex, we will work closely with you to provide solid financial advice and innovative solutions.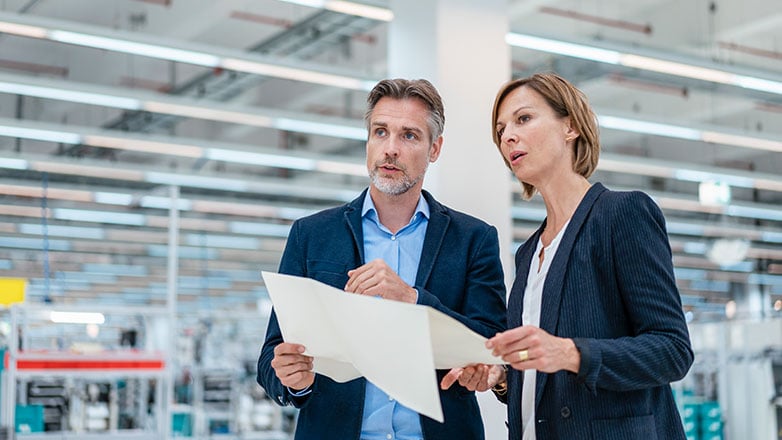 Commercial Financing
As a business owner, you're always looking for innovative ways to grow your company. But to do that requires the necessary funds. We have the flexible financing options you need to secure opportunities for expansion.
LEARN MORE

Learn more about commercial financing.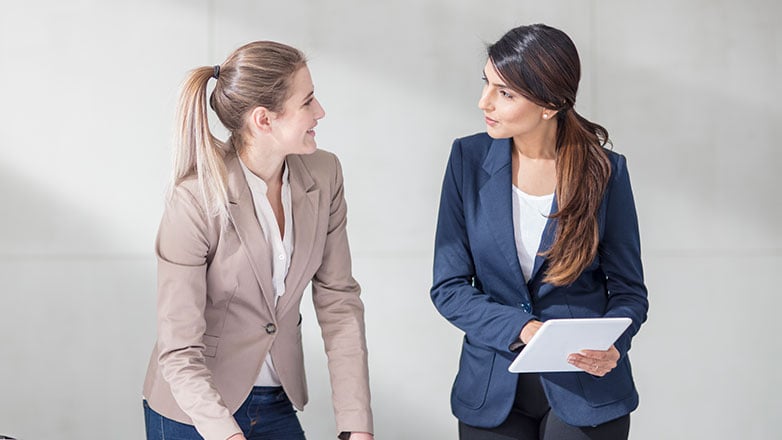 Capital Markets
No matter how far you take your company, we have international banking, foreign exchange and interest rate derivative solutions to help your company expand and compete in the global market.
LEARN MORE

Learn more about Capital Markets.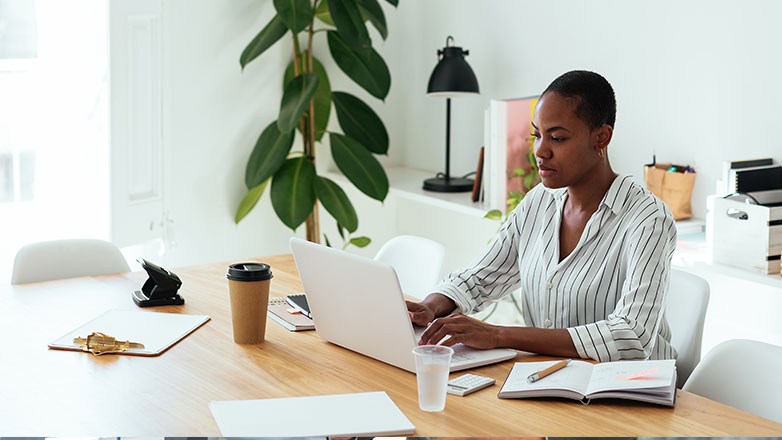 Strategic growth requires a strong partner to develop a comprehensive plan to meet your goals over the long term.