Growing Your Business
---
Building a strategy with great partners.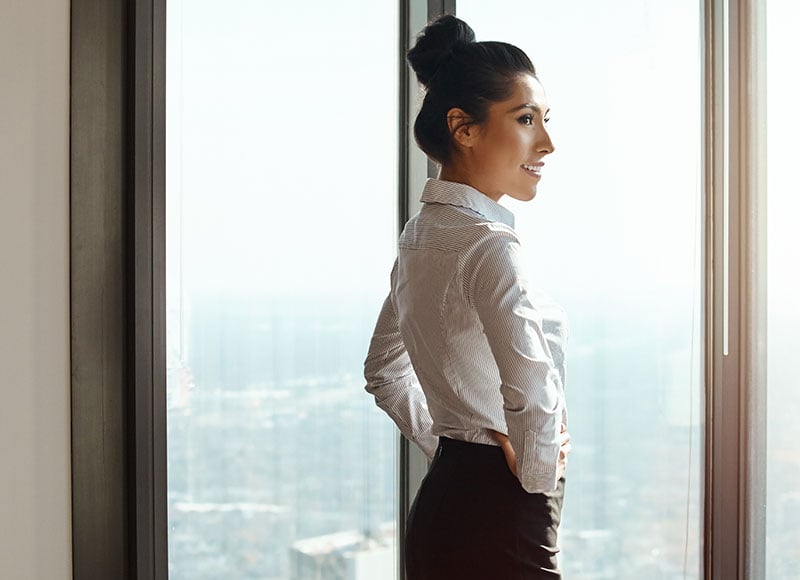 Steps to Grow Your Business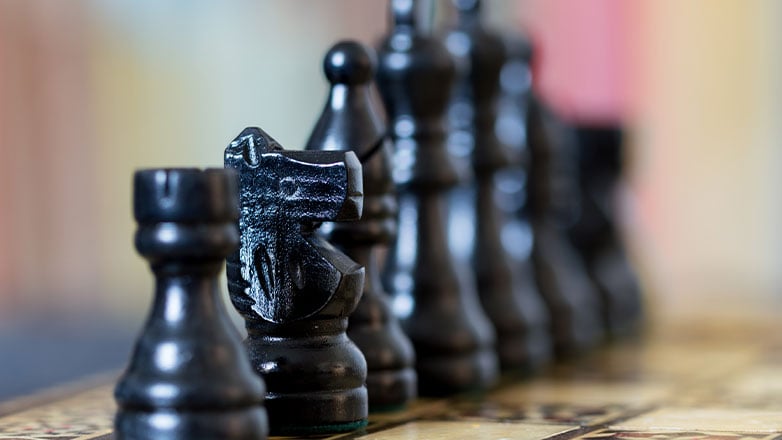 Set your strategy
A precise and well-researched strategic plan is a blueprint for your company's growth, providing a benchmark and identifying:
Your target market
Products and/or services that drive revenue
Key personnel and specific roles to fill as your business grows
Benchmarks and when they need to be met
Options for executing your plan
But it's not enough to create a plan. You will also need to define the tactics necessary to execute it and measure your progress. Don't forget - while the strategic plan should originate with company leadership, it's important to get input from other employees who will be critical in putting the plan into action.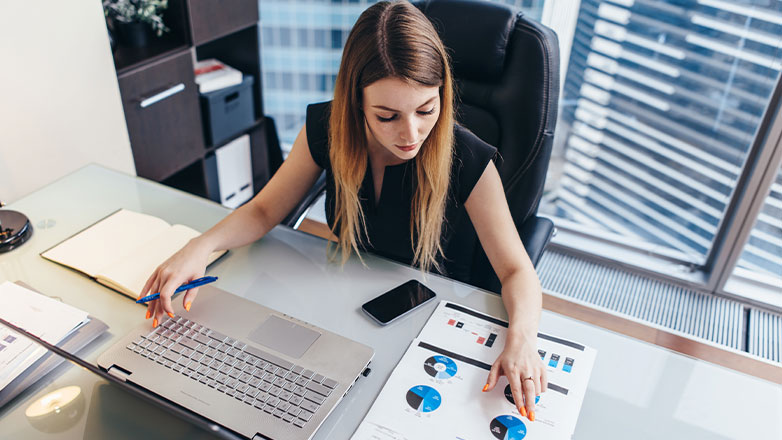 Focus on figures
Understanding your current sources of revenue can help you identify where and how you can generate growth. Analyze gross margin for each product or service you sell to determine which are most profitable.
Depending on your situation, you may want to consider discontinuing or modifying the least profitable ones to free up capacity, capital and other resources to direct toward those that are more promising and offer better chances for growth.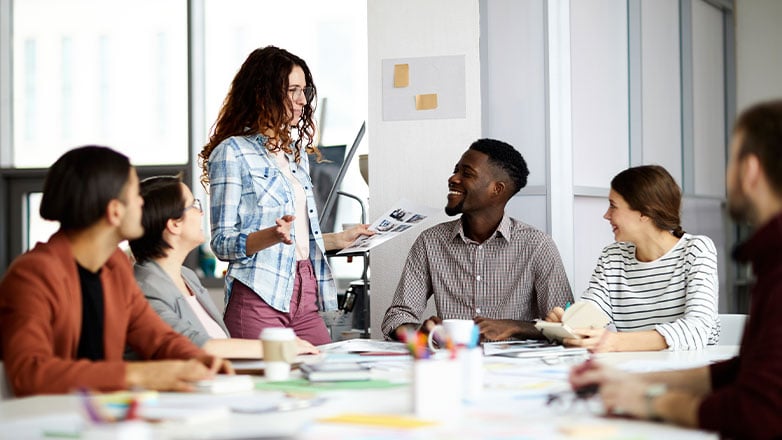 Recruit and retain a great team
Having the right talent in place is crucial to implementing your strategic growth plan. In order to recruit effectively, you need to have it top of mind, all of the time. If you make a practice of seeking out and connecting with potential employees, you are more likely to have a qualified candidate in mind when a position becomes available.
To retain a skilled staff, identify and focus on your best people. Make sure you give them opportunities for professional development and solicit their opinions as part of your decision process. You will gain not only their perspectives, but they will appreciate your faith in them and their capabilities. When you are ready to grow, your team will be ready as well.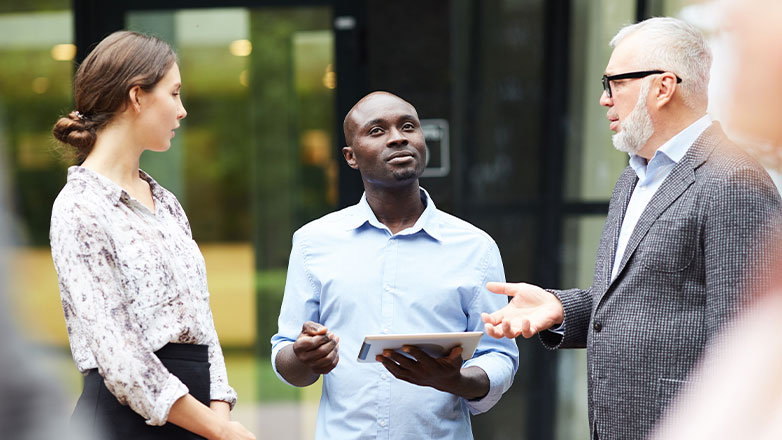 Customers come first
You and your employees should be laser-focused on your customers and their overall experience. Make customer service a priority by soliciting feedback and addressing any complaints quickly and thoroughly. When mistakes or problems occur, accept responsibility and make it right as soon as you can.
When you provide top quality products and service, you retain business, preserve and grow revenue, and create satisfied clients inclined to spread the good word about you and your business.
That's marketing you can't buy.
How We Can Help
Together we'll help you with exclusive solutions. No matter what financial needs you, your firm or your client's have, our team is there for you. From simple to complex, we will work closely with you to provide solid financial advice and innovative solutions.

Swipe Left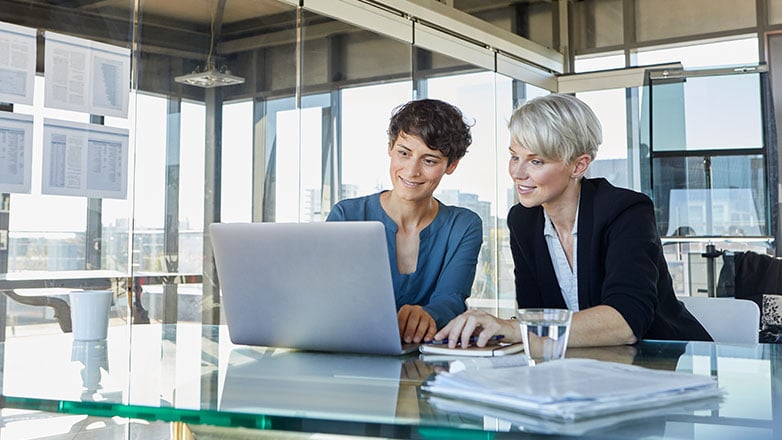 Cash Management
We offer personalized service and solutions with a consultative approach to help you improve your company's funds availability, cash forecasting and audit control by placing money where it can be used best for your business. Reduce your risk and protect your accounts, all with competitive pricing.
LEARN MORE

about Cash Management.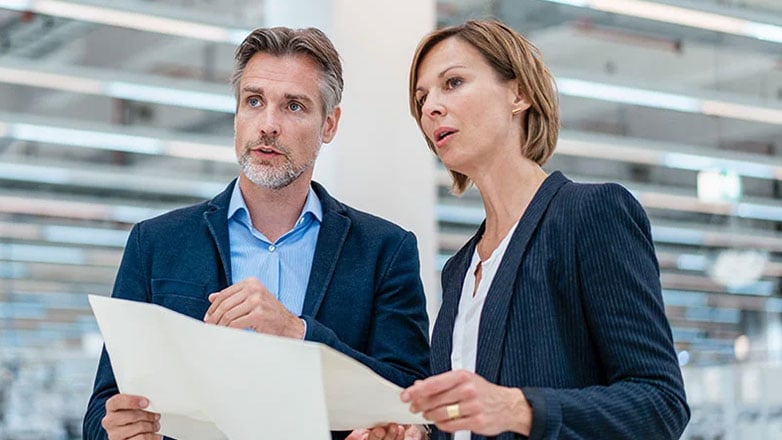 Business Financing
As a business owner, you may aspire to expand your company or acquire new equipment. Make your dreams a reality with our flexible financing options for businesses.
Learn More

about business financing options.
Your Trusted Partner for You and Your Company's Unique Needs
Having a financial partner who's invested in your success can improve and strengthen your bottom line -- short and long term. Our advisors are uniquely positioned to help you reach the next level and beyond. Contact us and we'll help you make your business vision a reality.
FIND AN ADVISOR