Investment Management
---
Managing portfolios guided by your goals, sound research and a prudent investment decision-making process.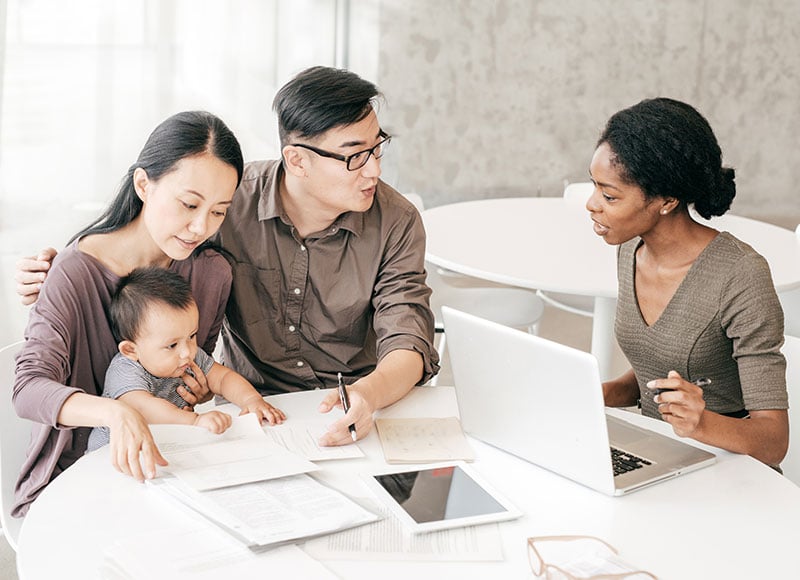 Our Approach
We believe that a professionally managed, globally diversified portfolio of active and passive strategies, selected using both fundamental and qualitative analysis, combined with a disciplined valuation framework for allocating assets, will influence a successful client outcome. Key elements of our approach include: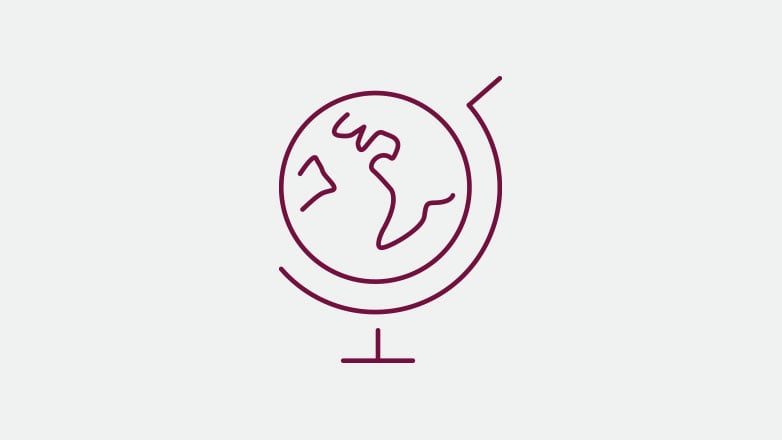 Global Diversification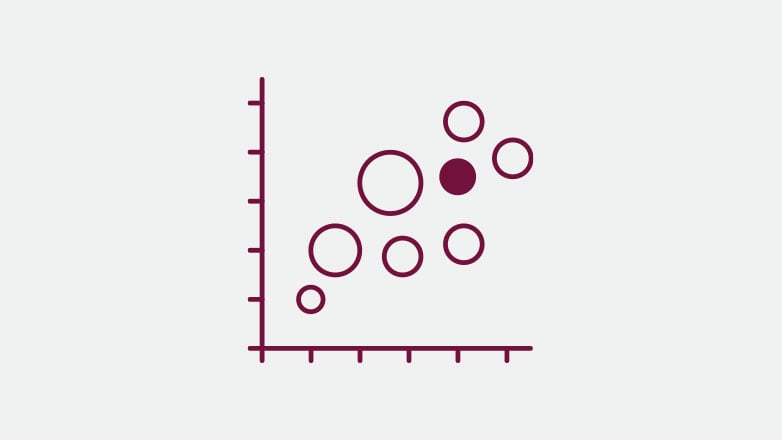 Appropriate Investment Strategies
Valuation Framework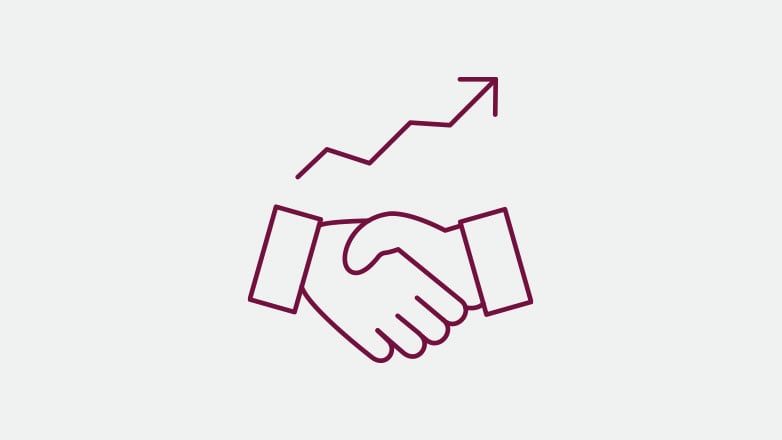 A Team of Skilled Professionals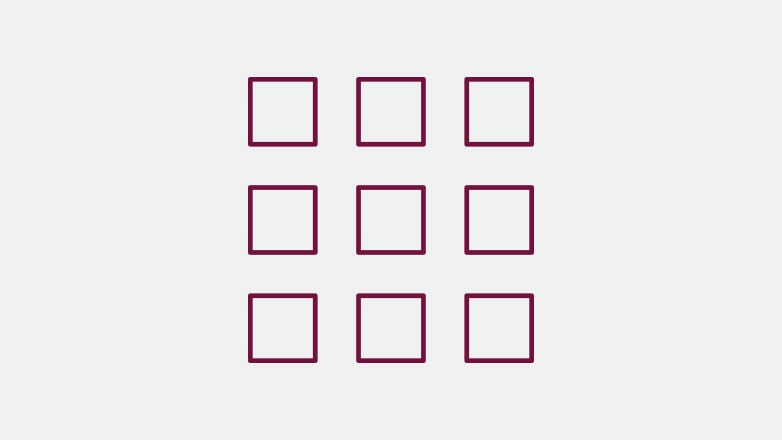 Open Architecture
Our Process
Our investment process is a team-based approach focused on three main disciplines.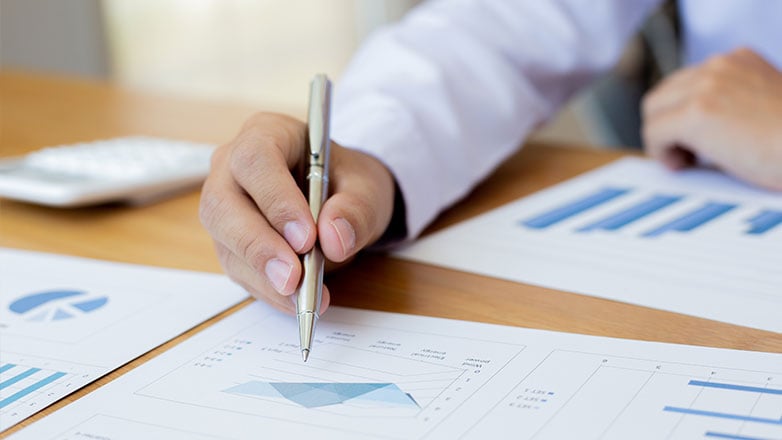 Asset Allocation
Our Investment Committee identifies strategic global targets for client portfolios in three categories (Equities, Fixed Income and Complements) with differing risk/return profiles. We'll work with you to construct a portfolio that aligns return expectations with your desired level of risk. This process is often based on:
Your assets
Your need for spending
Your long-term strategy for the investments
Your willingness to accept short-term market declines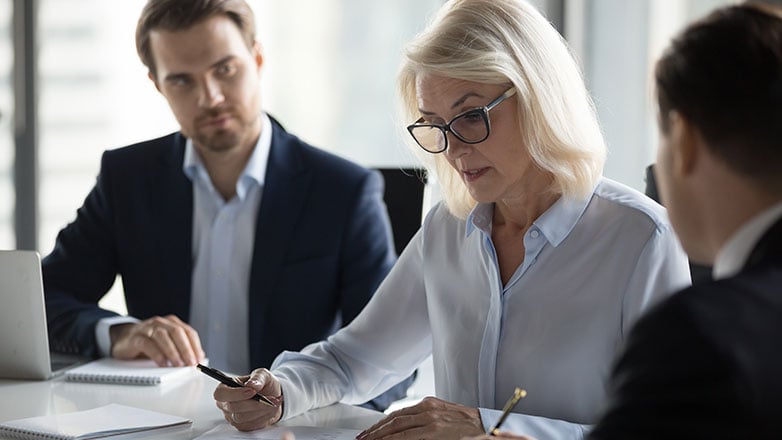 Manager Selection
Our Research team identifies investment managers with clearly articulated, consistently applied, cost-effective strategies.
The team conducts qualitative and quantitative research to understand the mechanics of each manager's strategy and how they would be expected to perform in various market conditions.
We also assess where each manager currently is in their performance cycle so we can be intentional when entering and exiting the manager. Our decisions are explainable, repeatable and measurable.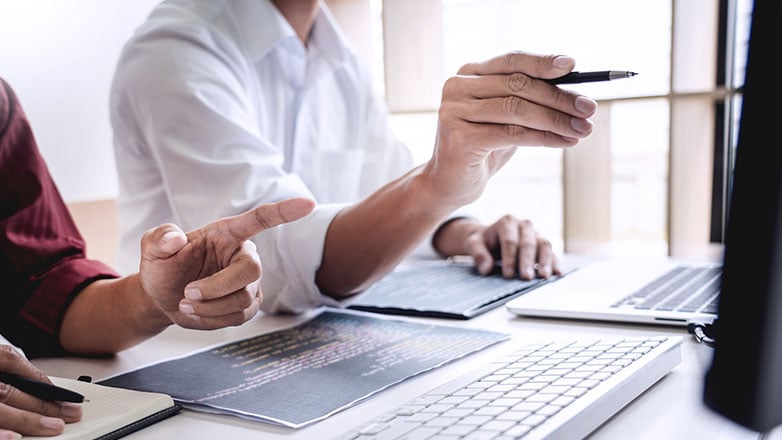 Capital Allocation
Our Asset Class Strategy groups focus on their respective categories (Equities, Fixed Income and Complements) to find value and invest accordingly. And while we take a strategic view of the market, we look for opportunities to add value by employing tactical shifts to your portfolio, sometimes overweighting or underweighting within different categories.
Using a disciplined valuation framework, we seek to capitalize on changes in global market and economic conditions.
Accountability in Your Portfolio
We believe that asset and capital allocation, as well as manager selection, make a difference. To hold ourselves accountable to our beliefs, we evaluate the performance of your portfolio by asking three simple questions:
How well was the portfolio allocated across asset classes?
How well were styles chosen?
How well were managers selected?
The investment process presented herein describes the process delivered to investment and wealth management clients of Johnson Bank and Johnson Wealth Inc. It is for educational and illustrative purposes only and should not be treated as invesmement advice or a recommendation to buy or sell any investment. Past performance is not a guarantee of future results.
We can also help you with...
This website may contain concepts that have legal, accounting, tax, and investment implications. It is not intended to provide legal, accounting, or tax advice and is not a recommendation to buy or sell any investment.
Your Trusted Partner for Life's Biggest Moments
No matter what financial needs you may have, we're here for you. Our experienced advisors work closely with you to build the right path to help you achieve your goals.
FIND AN ADVISOR