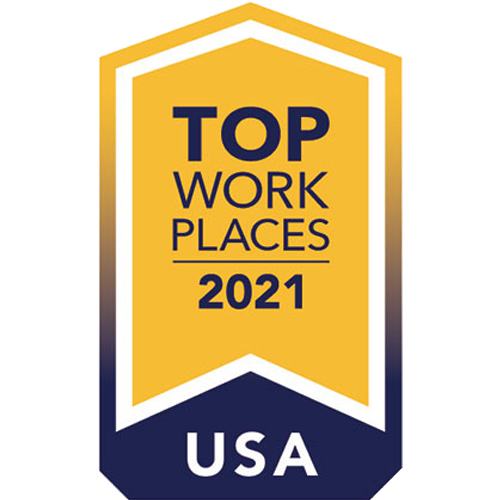 2021 Top Workplace USA
We have been recognized nationally as a 2021 Top Workplace USA – a testament to a 50-year tradition of putting our clients and communities first every day. We're proud to be a financial partner to Wisconsin families and businesses and look forward to serving your financial needs for years to come.
Our Story
Achieve your company's goals
We offer strategic insight and tailored solutions designed to help you and your company achieve your goals. From commercial banking and international services to insurance and employee benefits, we have you covered.
We have experienced advisors with specialized knowledge in a wide range of industries

5 Generations
Five generations of family business experience

50 Years
Celebrating 50 years serving Wisconsin

9 Industries
Nine industry specialties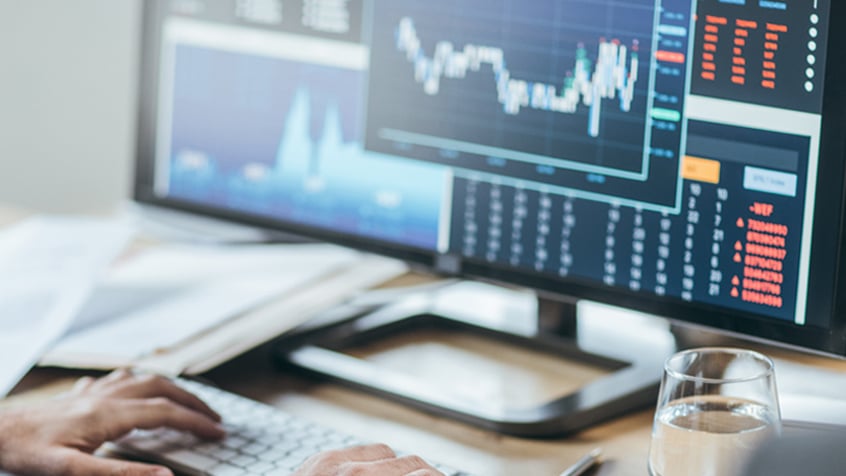 Rate of Change
Investment Commentary
As investors, measuring the rate of change is a big part of what we do each day. We monitor the rate at which economic data changes, how quickly asset prices move in either direction and the sentiment of investors. This is most often done across multiple time periods—such as days, weeks, months or calendar quarters—because differences among these rates may offer important insights.
READ MORE

about our latest investment commentary.
NEWSROOM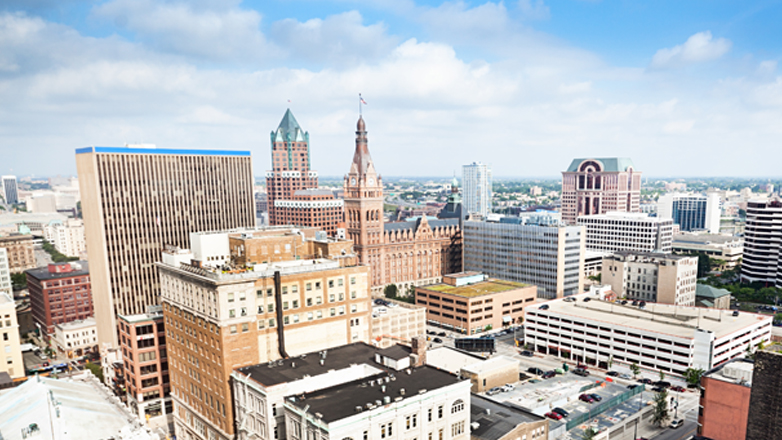 Well Positioned: Keeping commercial real estate attractive to both local and out-of-state investors
Milwaukee's commercial real estate market has been challenged by the COVID-19 pandemic, but its mix of properties and attractive pricing helped it weather the storm better than larger metro areas. The Milwaukee Business Journal recently assembled a panel of experts to explore the challenges and opportunities facing the commercial real estate market in southeastern Wisconsin.
READ MORE

about Milwaukee's commercial real estate market and how it has been challenged by COVID-19.
Related Article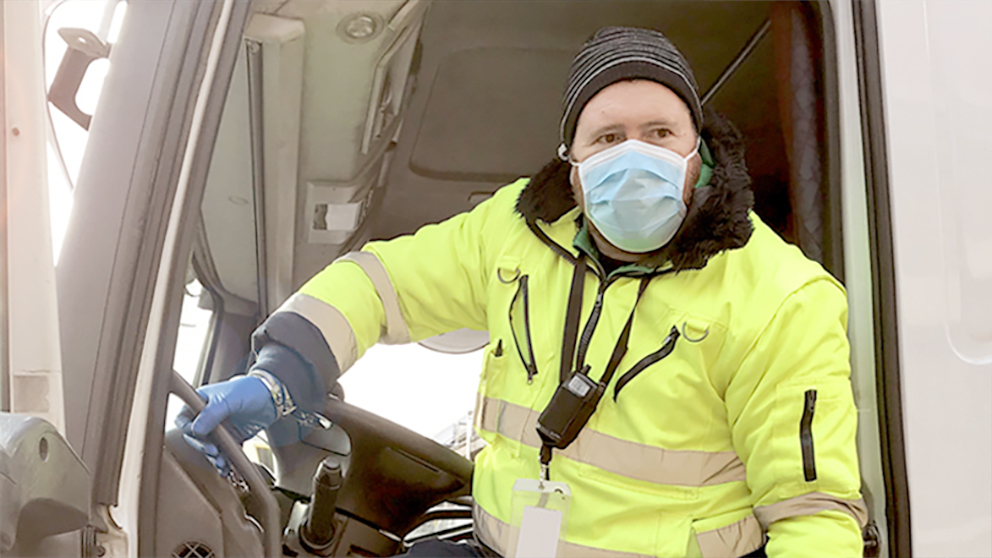 Related Article