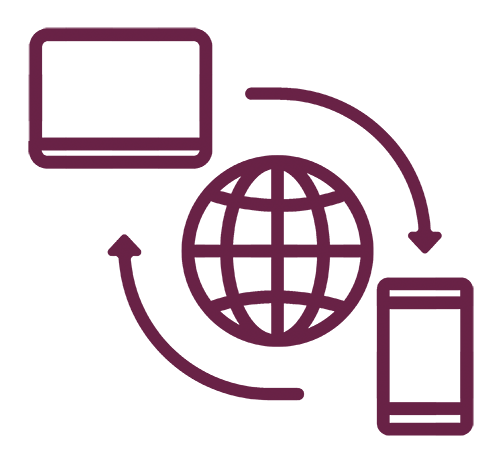 Need help accessing your accounts remotely?
Whether you're new to our online services or just need quick access to your accounts, we've created a resource page to help you find what you need.
LEARN MORE

about remote account access.
Achieve your company's goals
We offer strategic insight and tailored solutions designed to help you and your company achieve your goals. From commercial banking and international services to insurance and employee benefits, we have you covered.
We have experienced advisors with specialized knowledge in a wide range of industries

5 Generations
Five generations of family business experience

50 Years
Celebrating 50 years serving Wisconsin

9 Industries
Nine industry specialties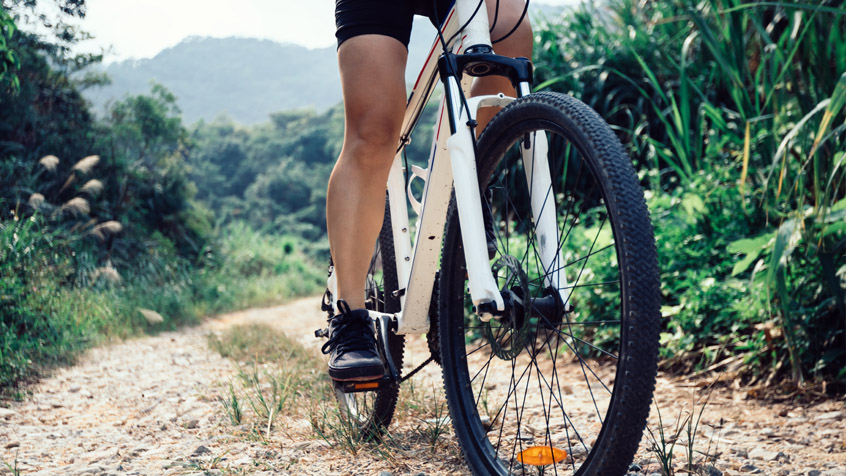 Double Tops in Mountain Biking and the Market
Investment Commentary
Before the development of carbon fiber, shocked forks and fat tires, I was a mountain biker, at least the version of that you can be in the Midwest. Last week, the S&P 500 Index revisited and slightly exceeded the all-time high reached in February. Market technicians call that a "double-top." An often referred to market chart pattern that can be an ominous precursor to future returns, or not.
READ MORE

about our latest investment commentary.
Related Webinar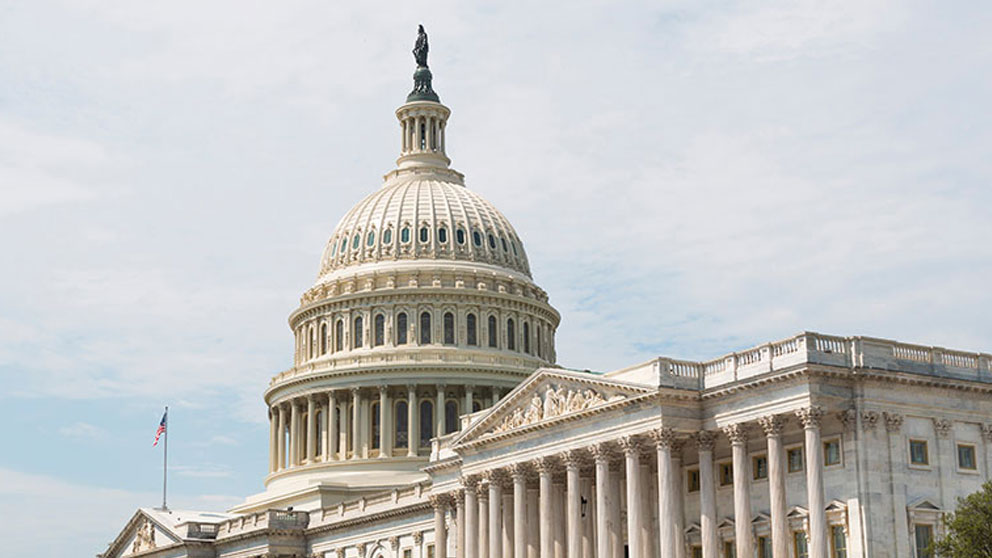 Families First Coronavirus Response Act Webinar
View the recording of a webinar we hosted on March 27th to help businesses understand the key elements of the Families First Coronavirus Response Act (FFCRA), including the expansion of FMLA and the emergency paid leave rules.
VIEW WEBINAR

Families First Coronavirus Response Act
Related Article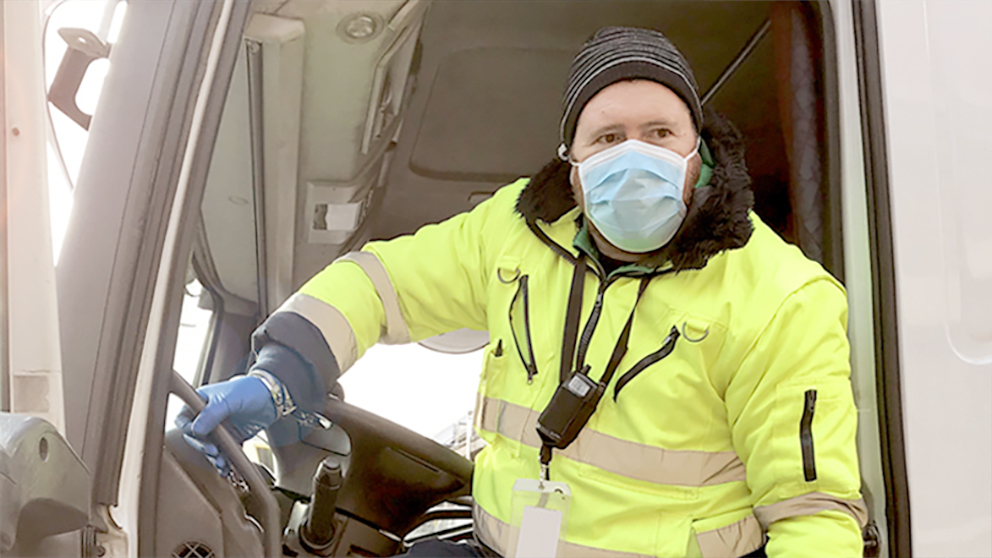 Related Article