Growing Your Business in 2023
When your business is positioned for growth, it's important to have a strong Business Banking team who knows your business and will be your partner in building a strategic plan to meet your goals.
LEARN MORE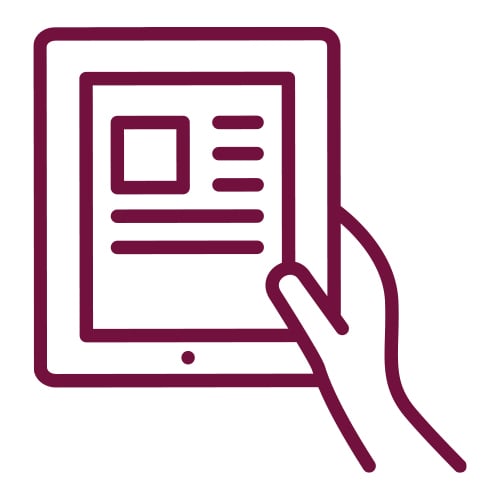 2022 Annual Report
We are pleased to share the details of another strong year serving our customers, associates and communities in Wisconsin and Minnesota.
READ MORE
Business Account Login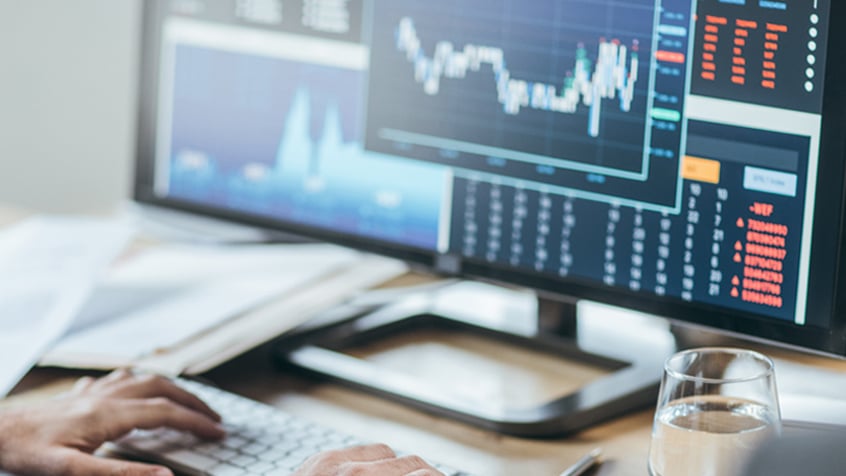 Graduation: What should I do with my money?
Investment Commentary
Johnson Financial Group's portfolio manager, Kyle Tripp's daughter recently graduated from high school. She received a graduation present and asked her dad if now's a good time to invest the money in the stock market. This short reflection may be helpful to other new grads.
READ MORE

about our latest investment commentary.
Achieve your company's goals
We offer strategic insight and tailored solutions designed to help you and your company achieve your goals.
We have experienced advisors with specialized knowledge in a wide range of industries

5 Generations
Five generations of family business experience

50 Years
Celebrating 50 years serving Wisconsin

9 Industries
Nine industry specialties
NEWSROOM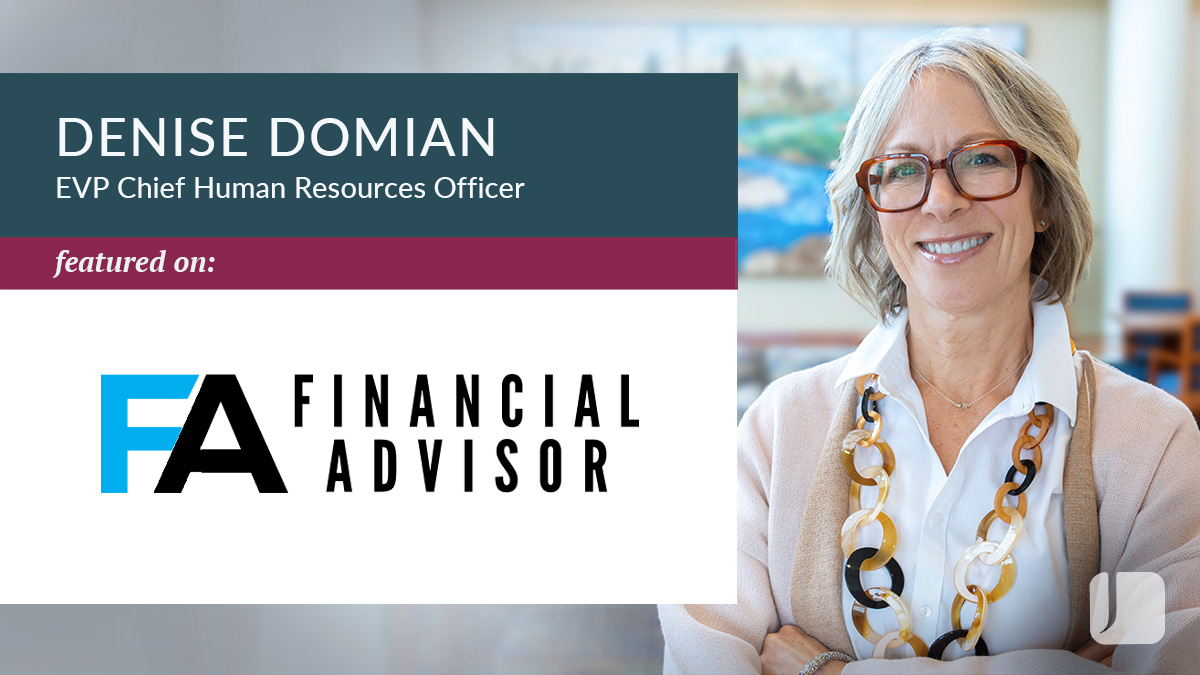 Beyond Lip Service In DEI
Johnson Financial Group's Chief Human Resource Officer, Denise Domian, gives her insights on what it means for financial intuitions to be DEI inclusive.
READ MORE
NEWSROOM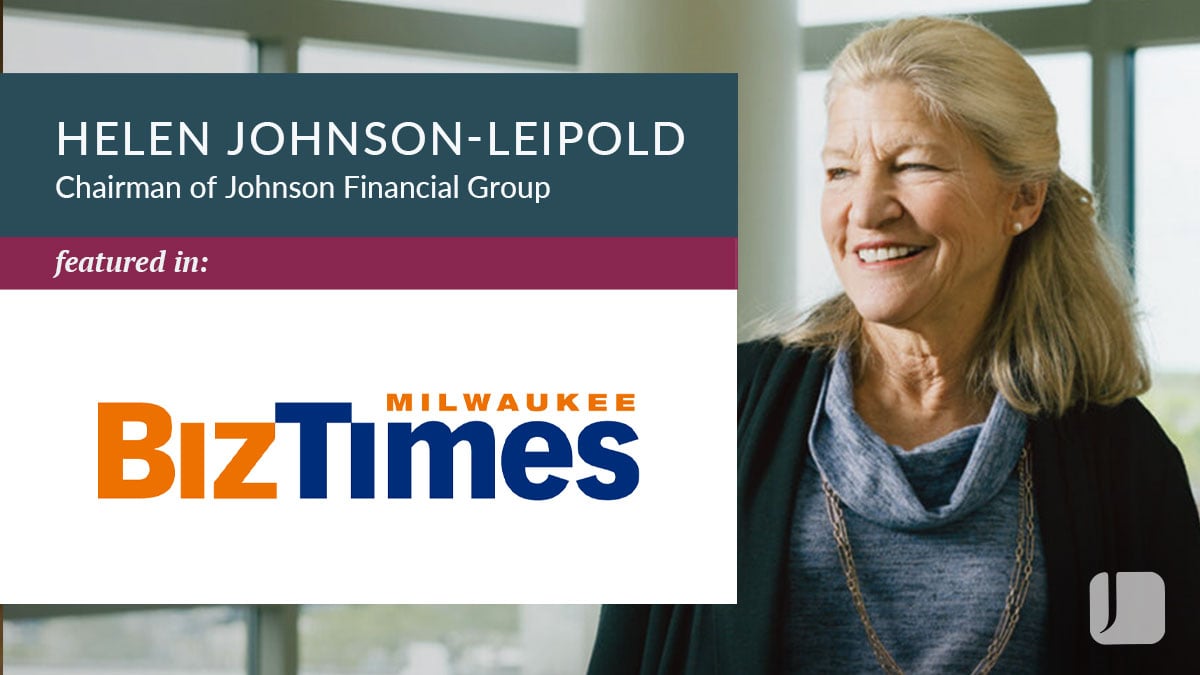 WHITEPAPER
Is Bitcoin Here To Stay?
Among the most topical issues in the world of both finance and pop culture is Bitcoin. Perceptions of Bitcoin vary widely, with some believing it represents the future of global commerce and others convinced it can only end ruinously for anyone involved. What follows is intended to provide a general introduction without being comprehensive or technical.
READ MORE

about the future of bitcoin.