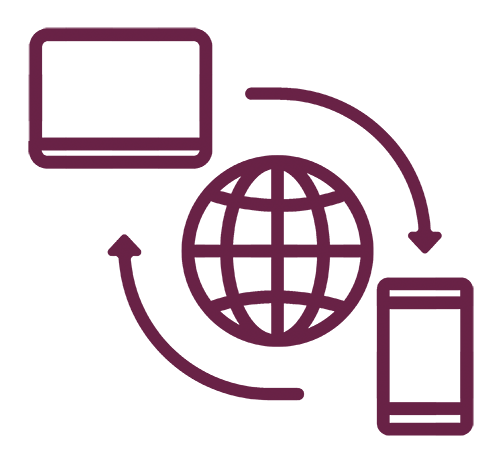 AccessJFG is here
Whether you're new to our online services or just need quick access to your accounts, click here to find our new online banking solution for businesses.
LEARN MORE

about remote account access.
Achieve your company's goals
We offer strategic insight and tailored solutions designed to help you and your company achieve your goals. From commercial banking and international services to insurance and employee benefits, we have you covered.
We have experienced advisors with specialized knowledge in a wide range of industries

5 Generations
Five generations of family business experience

50 Years
Celebrating 50 years serving Wisconsin

9 Industries
Nine industry specialties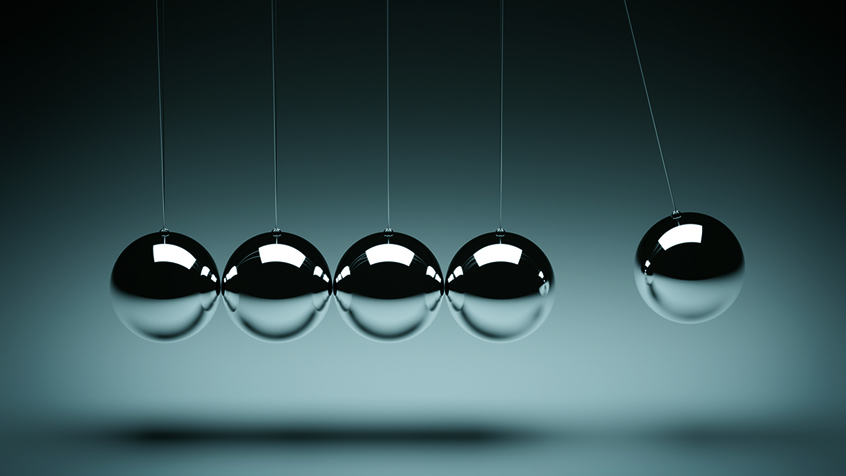 A Body in Motion
Investment Commentary
When did physics become a 7th grade thing? During a recent review with my son, I found myself doing my own studying to keep up with what he was learning. Among the more complex topics, however, was something I'm familiar with: Newton's law stating a body at rest will remain at rest unless an outside force acts on it and a body in motion will remain in motion in a straight line unless acted upon by an outside force. This got me thinking about momentum and its application to asset prices.
READ MORE

about our latest investment commentary.
NEWSROOM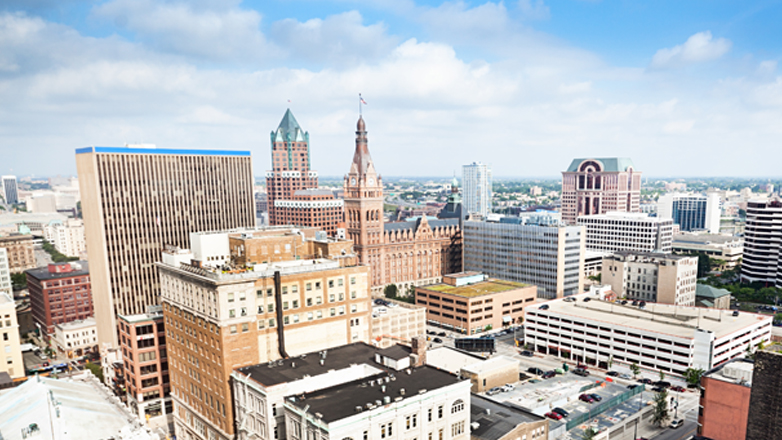 Well Positioned: Keeping commercial real estate attractive to both local and out-of-state investors
Milwaukee's commercial real estate market has been challenged by the COVID-19 pandemic, but its mix of properties and attractive pricing helped it weather the storm better than larger metro areas. The Milwaukee Business Journal recently assembled a panel of experts to explore the challenges and opportunities facing the commercial real estate market in southeastern Wisconsin.
READ MORE

about Milwaukee's commercial real estate market and how it has been challenged by COVID-19.
Related Article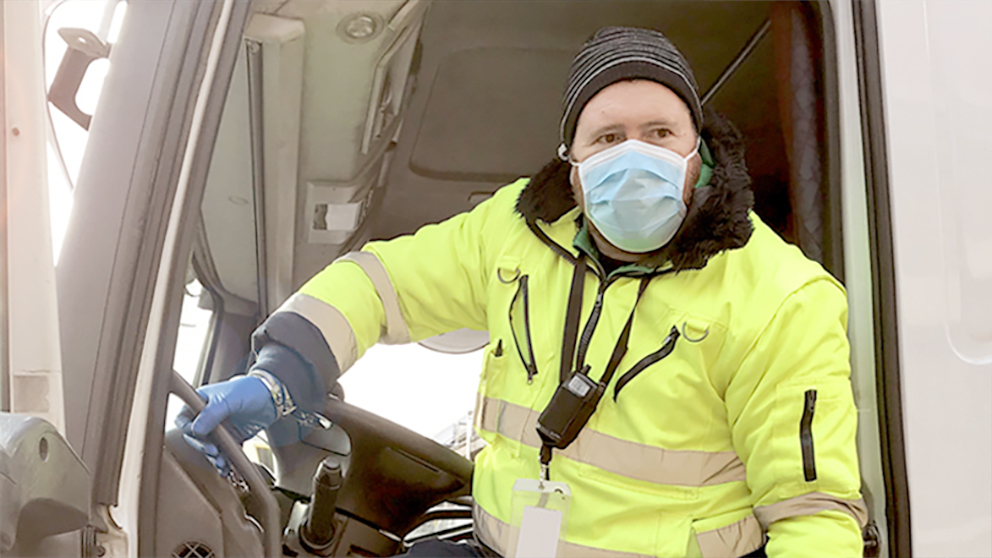 Related Article