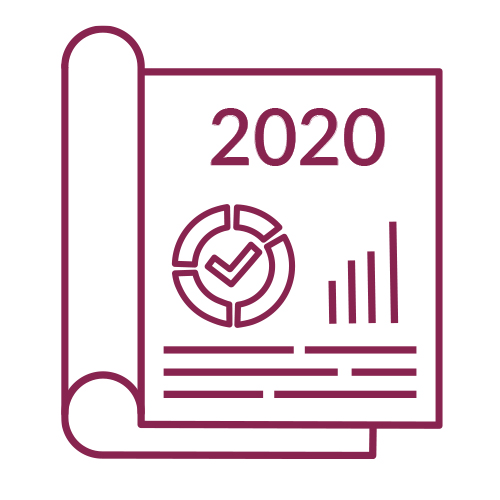 2020 Annual Report
For Johnson Financial Group, 2020 proved to be an extraordinary year. We are so proud of the connections we made, from providing resources to our clients to making a positive impact in our communities. To view highlights from the year and learn more about what's coming next, click on link below.
READ MORE
Achieve your company's goals
We offer strategic insight and tailored solutions designed to help you and your company achieve your goals. From commercial banking and international services to insurance and employee benefits, we have you covered.
We have experienced advisors with specialized knowledge in a wide range of industries

5 Generations
Five generations of family business experience

50 Years
Celebrating 50 years serving Wisconsin

9 Industries
Nine industry specialties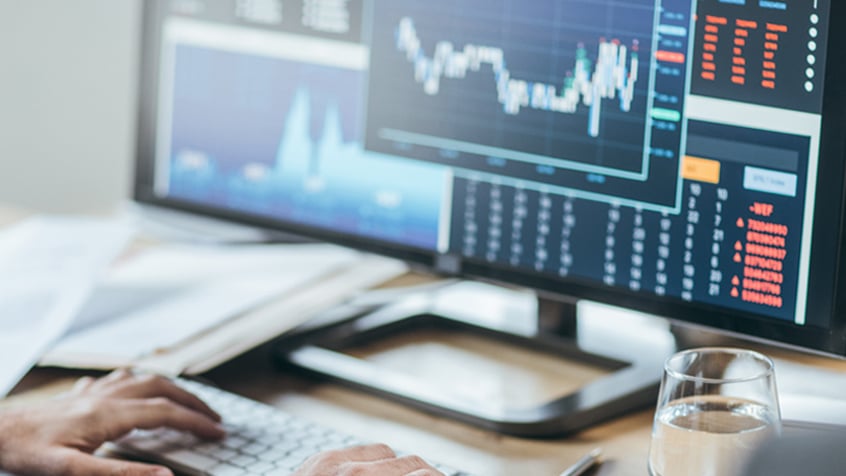 Inflation Jitters May Bring Opportunity for Bond Investors
Investment Commentary
Volatility has returned to the bond market. The year-to-date-rise in bond yields is remarkable more for its speed than in its magnitude. Yields remain low by historical standards, but sudden moves are unsettling and serve as a reminder that the Federal Reserve exerts the greatest amount of control over the short end of the yield curve.
READ MORE

about our latest investment commentary.
NEWSROOM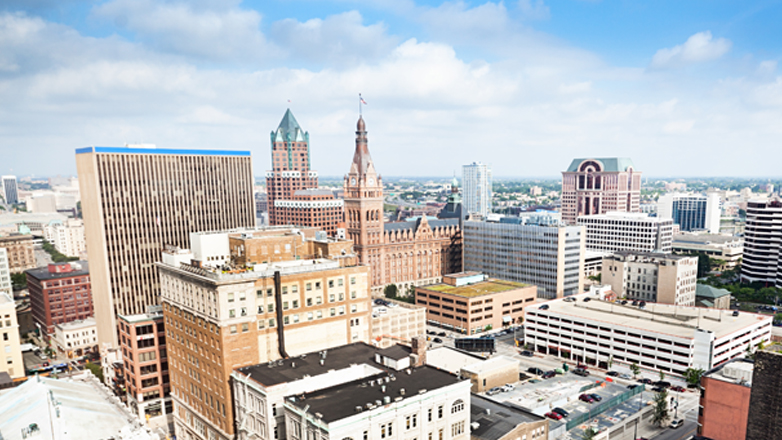 Well Positioned: Keeping commercial real estate attractive to both local and out-of-state investors
Milwaukee's commercial real estate market has been challenged by the COVID-19 pandemic, but its mix of properties and attractive pricing helped it weather the storm better than larger metro areas. The Milwaukee Business Journal recently assembled a panel of experts to explore the challenges and opportunities facing the commercial real estate market in southeastern Wisconsin.
READ MORE

about Milwaukee's commercial real estate market and how it has been challenged by COVID-19.
Related Article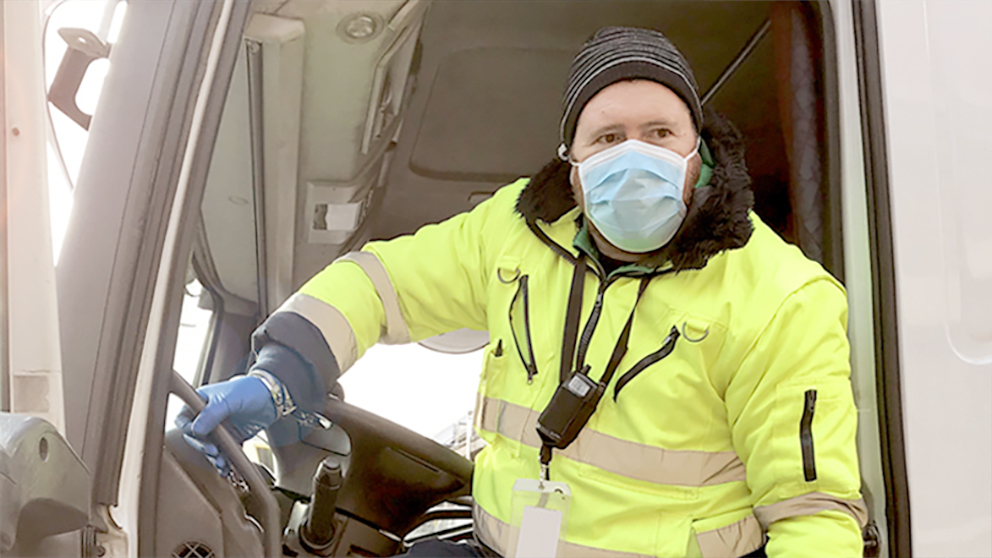 Related Article