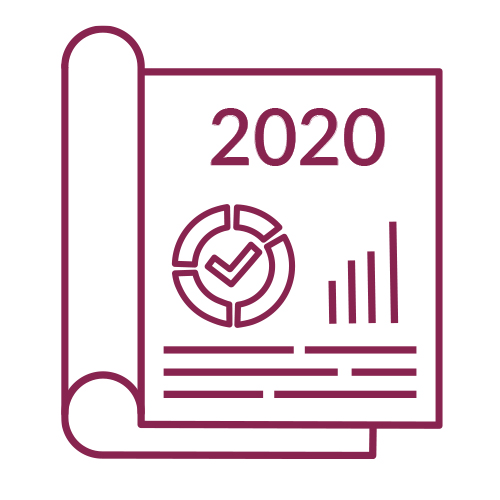 2020 Annual Report
For Johnson Financial Group, 2020 proved to be an extraordinary year. We are so proud of the connections we made, from providing resources to our clients to making a positive impact in our communities. To view highlights from the year and learn more about what's coming next, click on link below.
READ MORE
Business Login
Achieve your company's goals
We offer strategic insight and tailored solutions designed to help you and your company achieve your goals. From commercial banking and international services to insurance and employee benefits, we have you covered.
We have experienced advisors with specialized knowledge in a wide range of industries

5 Generations
Five generations of family business experience

50 Years
Celebrating 50 years serving Wisconsin

9 Industries
Nine industry specialties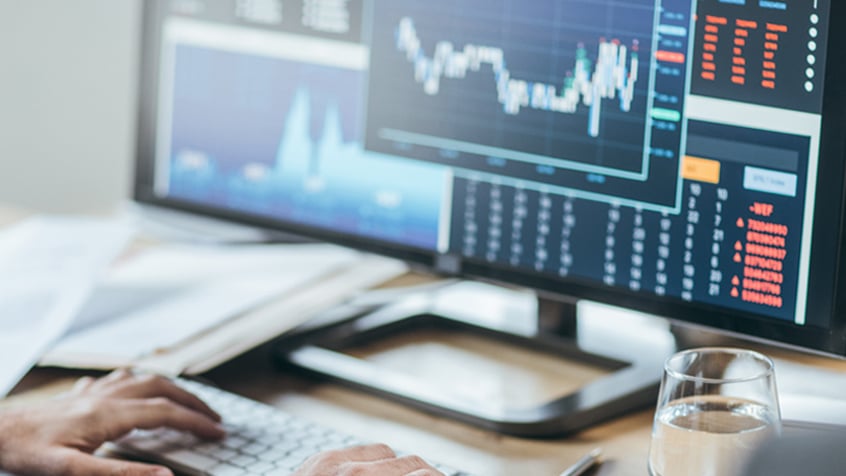 Making Sense of Fundamentals vs. Sentiment in the Bond Market
Investment Commentary
A client asked me how we manage all the information available to us when making portfolio management and investment decisions. She said there is so much data that seems to move markets, it must be confusing to sort through it all. She's right…knowing what to pay attention to and what to ignore is a challenge for us all (and that's true regardless of the industry you're in). And what's more, just which data is impactful changes over time! Right now, the bond market provides a good case in point.
READ MORE

about our latest investment commentary.
MARKETS & ECONOMY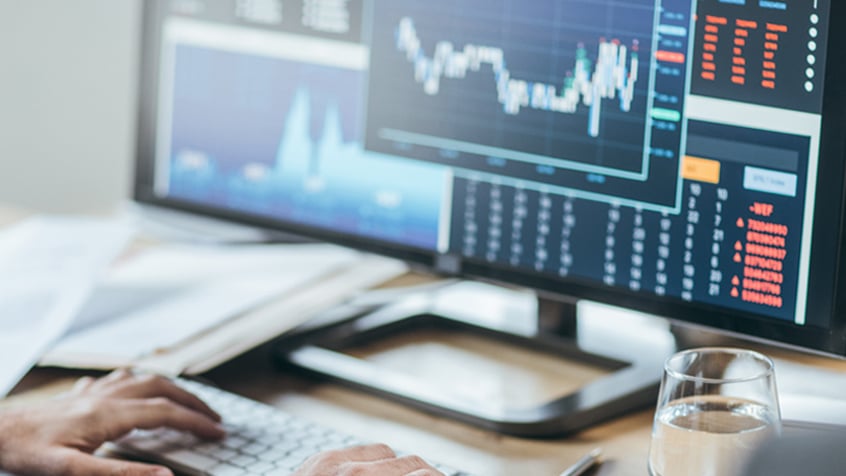 2021 Mid-Year Economic & Market Outlook
The U.S. economy is experiencing robust growth as virus trends continue to improve and we gradually emerge from the pandemic-driven shutdown [Figure 1]. The economic contraction last year was severe—and largely due to government and monetary support, the recovery has been both swift and strong to this point. Our focus now moves to the transition to "back to normal" and the unique challenges this cycle has created.
READ MORE

about the 2021 mid-year outlook.
Related Article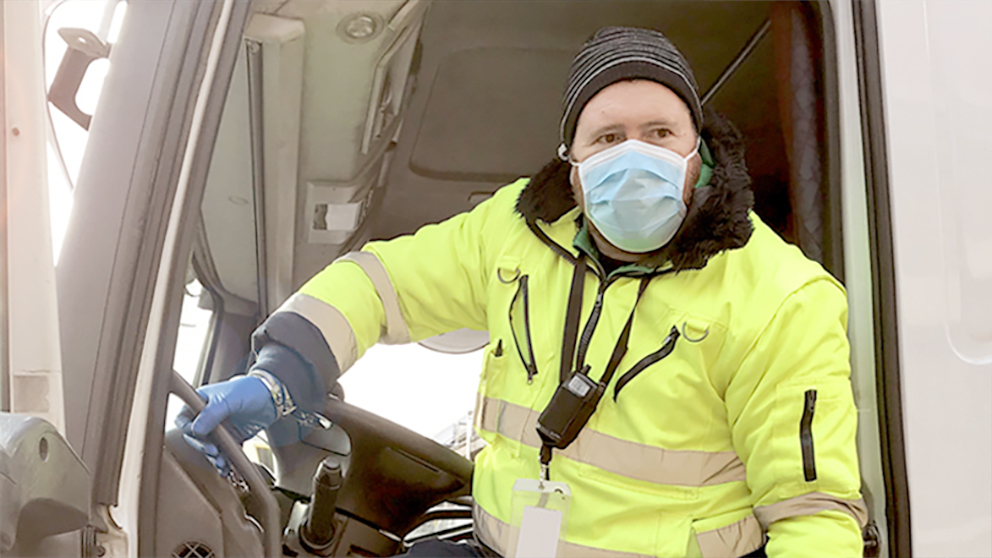 Related Article