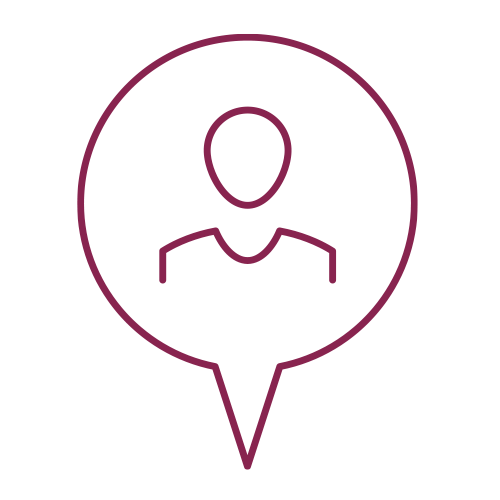 How can we help your business?
Whether you're looking to grow, run or create a plan for what's next, our advisors can help ensure the needs of your business are met. Find an advisor near you today.
Find an Advisor
Business Account Login
Achieve your company's goals
We offer strategic insight and tailored solutions designed to help you and your company achieve your goals. From commercial banking and international services to insurance and employee benefits, we have you covered.
We have experienced advisors with specialized knowledge in a wide range of industries

5 Generations
Five generations of family business experience

50 Years
Celebrating 50 years serving Wisconsin

9 Industries
Nine industry specialties
MARKETS & ECONOMY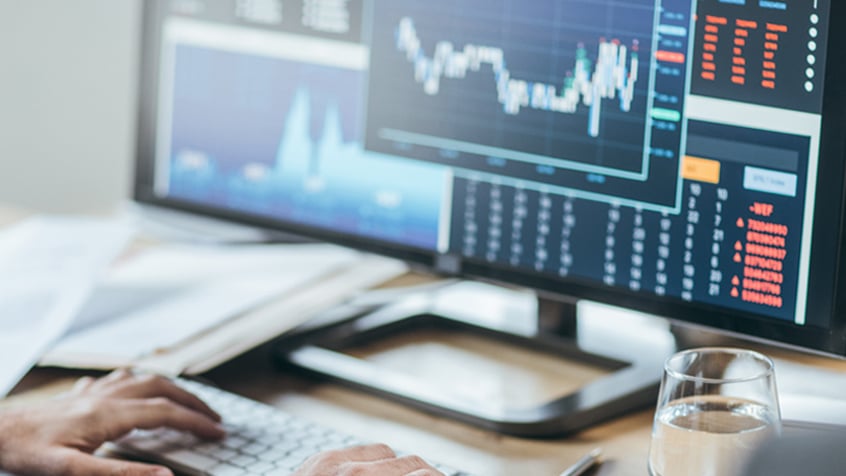 Q4 2021 Economic & Market Outlook
Listen in as Dave Carroll and Jason Herried take you through a quick outlook for the fourth quarter of 2021, going into 2022.
READ MORE

about the 2021 Q4 outlook.
WHITEPAPER
Is Bitcoin Here To Stay?
Among the most topical issues in the world of both finance and pop culture is Bitcoin. Perceptions of Bitcoin vary widely, with some believing it represents the future of global commerce and others convinced it can only end ruinously for anyone involved. What follows is intended to provide a general introduction without being comprehensive or technical.
READ MORE

about the future of bitcoin.
Related Article