Law
---
The practice of law is highly specialized and constantly evolving. You need a financial partner who understands the unique needs of your industry. We can help.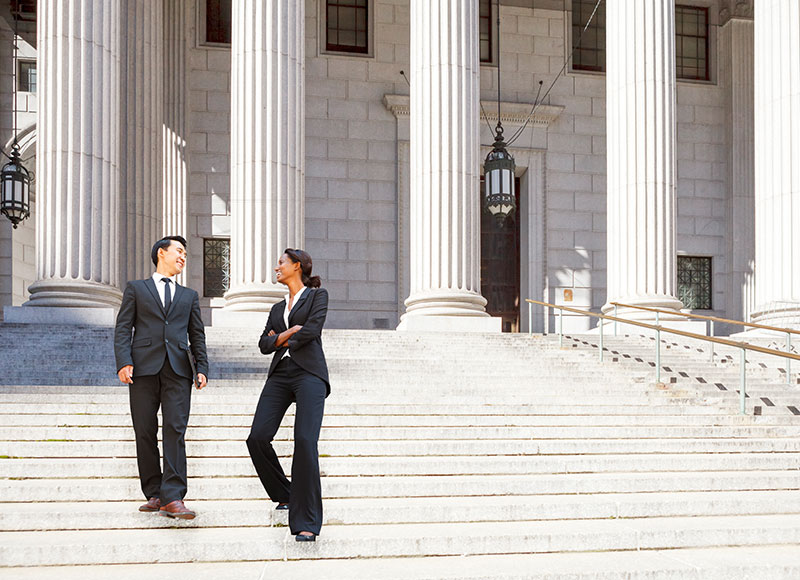 Our Experience
As a leader in your firm, you face many challenges, including staying on top of changing laws and regulations, attracting talented associates and managing the daily operations of your firm. With more than 20 years of legal industry experience, our team will work with you to create proven financial and risk management strategies that align with your long-term goals so you can concentrate on what matters most – your clients.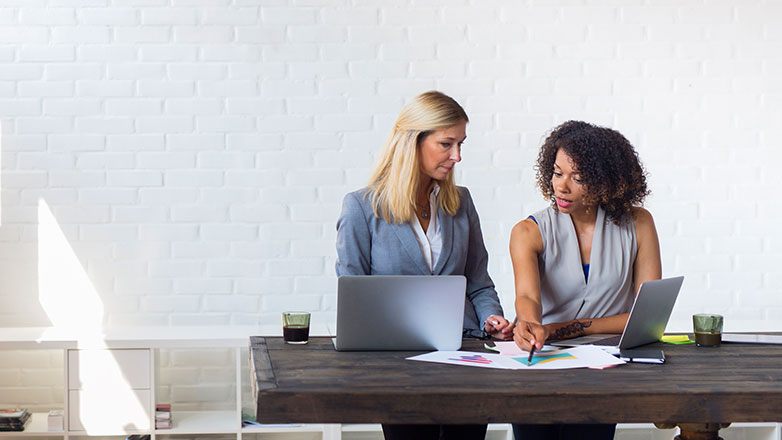 Sole-practitioner attorneys
Multidisciplinary law firms
Specialized law firms
Family law
Defense practices
Plaintiff's practices
SEC and financial firms
Patent/intellectual property firms
When you partner with us, we will: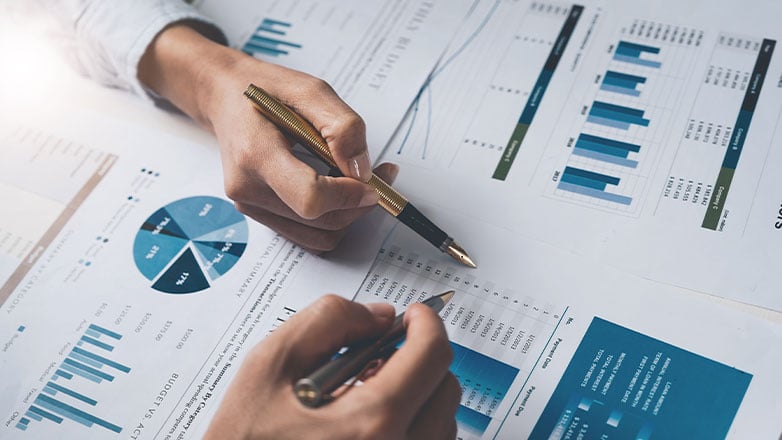 Develop
Develop and implement the comprehensive financial management and risk management strategies needed for you and your firm.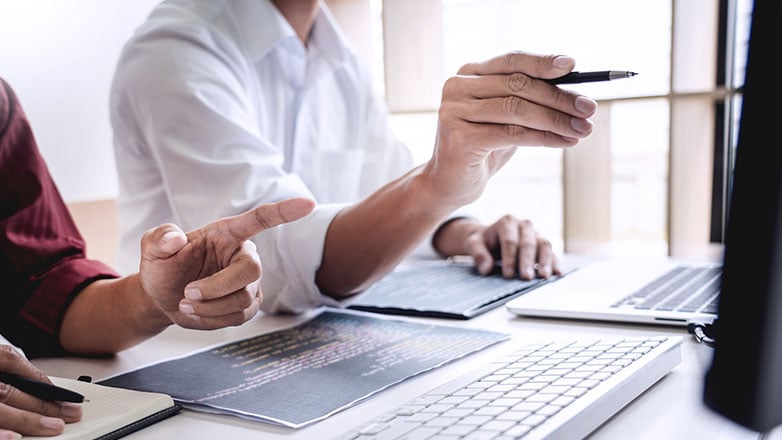 Determine
Determine approaches to control financial volatility.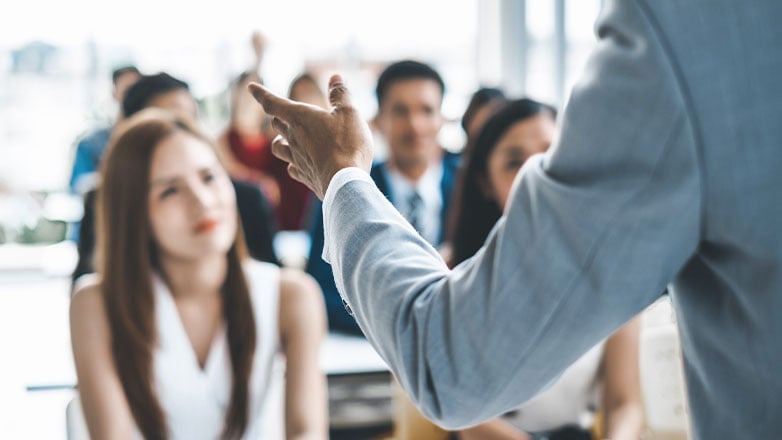 Provide
Provide ongoing education and thought leadership.
How We Can Help
Together we'll help you with exclusive solutions. No matter what financial needs you, your firm or your client's have, our team is there for you. From simple to complex, we will work closely with you to provide solid financial advice and innovative solutions.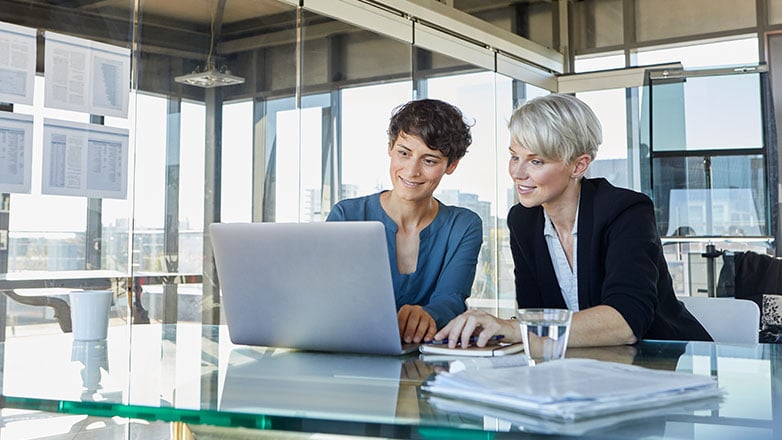 Cash Management
We offer personalized service and solutions with a consultative approach to help you improve your company's funds availability, cash forecasting and audit control by placing money where it can be used best for your business. Reduce your risk and protect your accounts, all with competitive pricing.
LEARN MORE

about Cash Management.
RELATED ARTICLE Dealing with disruption takes muscle
Savvy, competitive business owners know disruption is a constant. No matter the industry, it's not a question of whether you must deal with disruptive forces — it's when.
READ MORE

Read more about dealing with disruption.
RELATED ARTICLE Your Trusted Advisor
Our team is dedicated to your industry and ready to deliver efficient, economical and effective solutions. Using our knowledge and industry expertise, we will help you grow and manage your business while minimizing risk.
FIND AN ADVISOR