Manufacturing
Whether you're focused on managing cash for optimal use given the swings in manufacturing demand, or ensuring you have the funds for development, we understand you need customized solutions to meet the needs of your business.
FIND AN ADVISOR
With nearly 50 years of working with manufacturing businesses, Johnson Financial Group is dedicated to your industry.
When you partner with us, we will: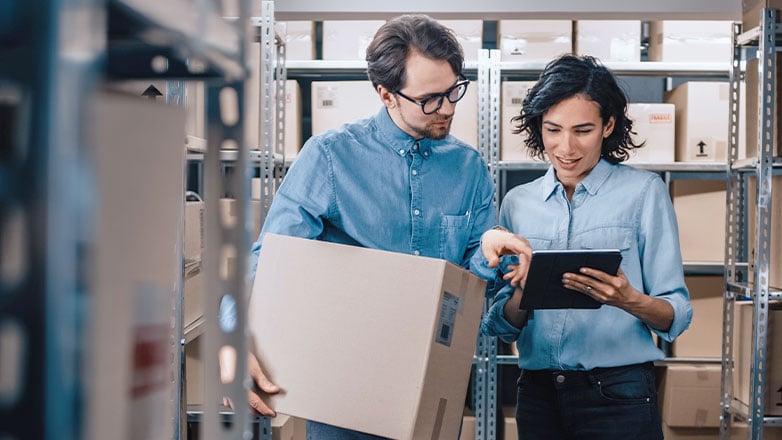 Safeguard
Safeguard critical assets and supply chain.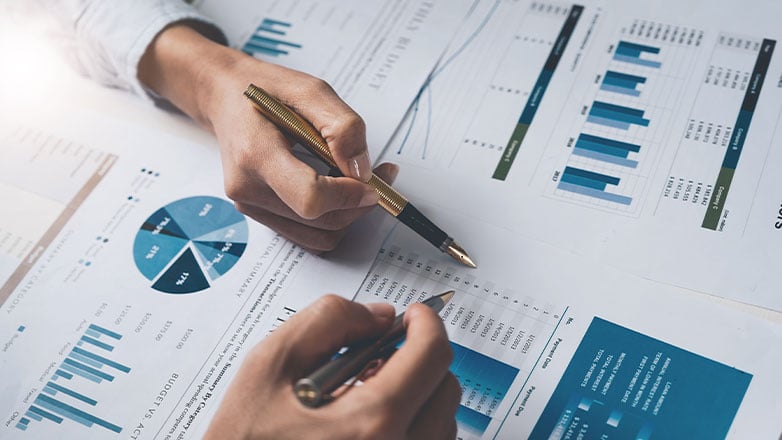 Develop
Develop and implement the comprehensive financial management, risk management and insurance strategies you need for your business.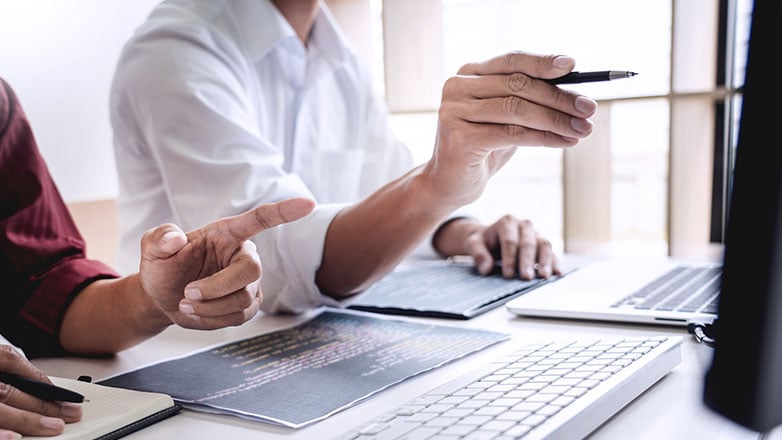 Determine
Determine approaches to control financial volatility.
Your Trusted Advisor
Our team is dedicated to your industry and ready to deliver efficient, economical and effective solutions. Using our knowledge and industry expertise, we will help you grow and manage your business while minimizing risk.
FIND AN ADVISOR