DepositPartner
---
Conveniently image-capture check payments right at your business location.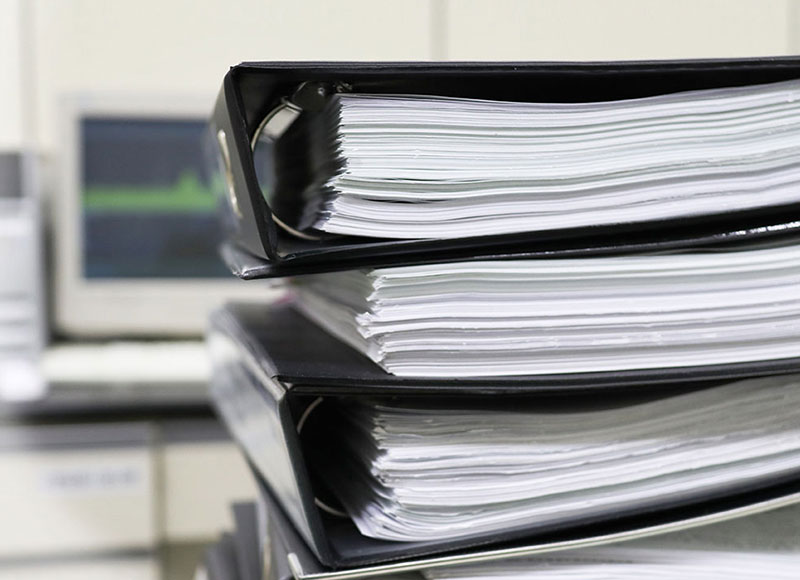 Features of DepositPartner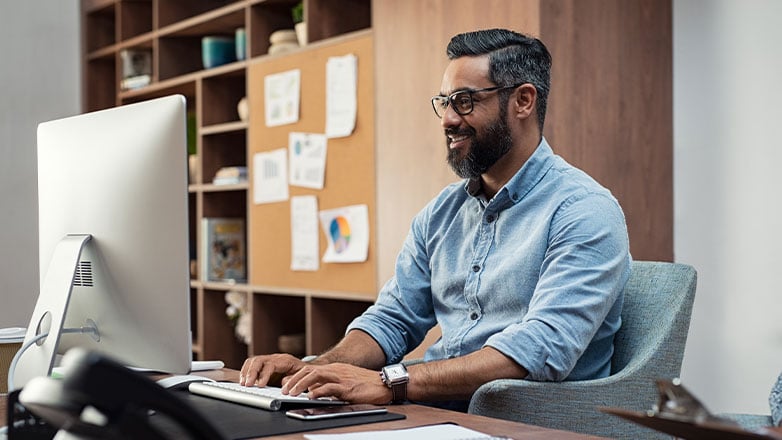 Extended Deposit Window
Deposits can be prepared and transmitted when it's convenient for you. Deposits sent on any business day by 7:00 p.m. CST receive same day credit.
Reduced Transportation Costs and Risk
You and your employees are no longer at risk transporting deposits to the bank.
Reduced Banking Costs
Consolidate regional or nationwide deposits to a single Johnson Financial Group account, reducing cash concentration costs and the need for multiple accounts.
Reduced Research Costs
Download and save reports to your network, eliminating labor-intensive photocopying and research time.
Enhanced Operational Efficiencies
Recognition technology improves speed and accuracy in the capture process, resulting in savings in data entry/processing time and streamlining your balancing routine.
Data Security
Performs data transmission between your business and Johnson Financial Group using digital encryption to ensure secure transactions.
Streamlined Receivables Management
Export deposit information into Excel and import into your A/R system. This streamlines the processing of accounts and may improve accuracy by eliminating re-entry of information.
Flexibility and Scalability
Supports small single user systems and large payment processing environments.
Your Trusted Treasury Management Advisor
No matter what financial needs you may have, we are here for you. Our experienced advisors work closely with you to build the right path to help you achieve your goals.
FIND AN ADVISOR