Business Succession Planning
---
As a multigenerational family business, we are attuned to the needs of business owners at every stage, from that initial creative spark to your retirement and beyond.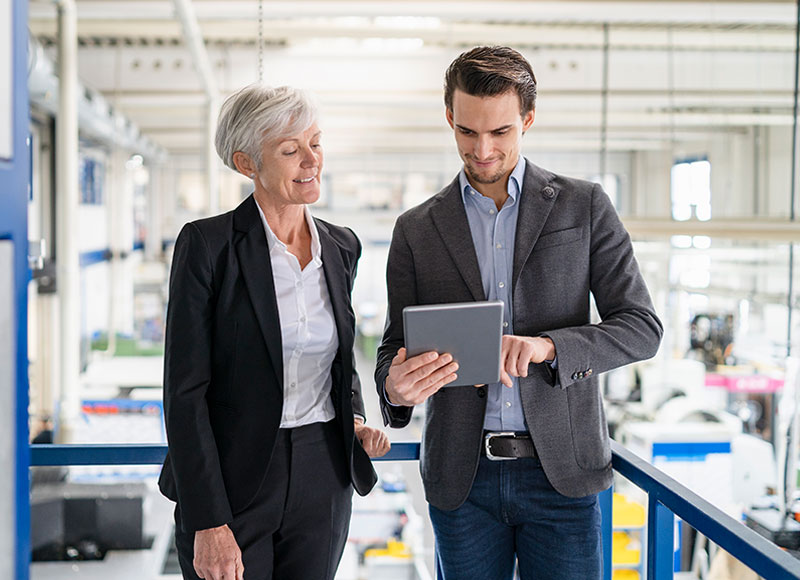 Why create a business succession plan?
Your business inevitably makes up a substantial portion of your income and assets. It's critical to clarify how you can continue meeting your goals after leadership and ownership transition.
While maximizing value is important, it's more important to understand what you love most about owning your business and how the transition of leadership might impact your sense of purpose. If selling your business makes sense given current market conditions but would sacrifice your sense of purpose, you should further consider the ownership transition. Our advisors can help you determine if the fulfillment you find through your current role can be met in other pursuits.
If you plan to sell your business to an outsider, maximizing value should be a primary focus. You should understand value drivers, both external and internal, to ensure you get a fair price while still protecting the future success of the business and its employees. If the transition is to family, the main priority will most likely be positioning the company for future success.
The more valuable you are to your company right now, the less valuable your company will be when transitioned. Once you have a desired transition strategy, maximize value and future success by preparing other leaders in your business.
In times of crisis, people need to know what to do. Who will step up if a business owner becomes incapacitated? Do other employees have the right skill sets?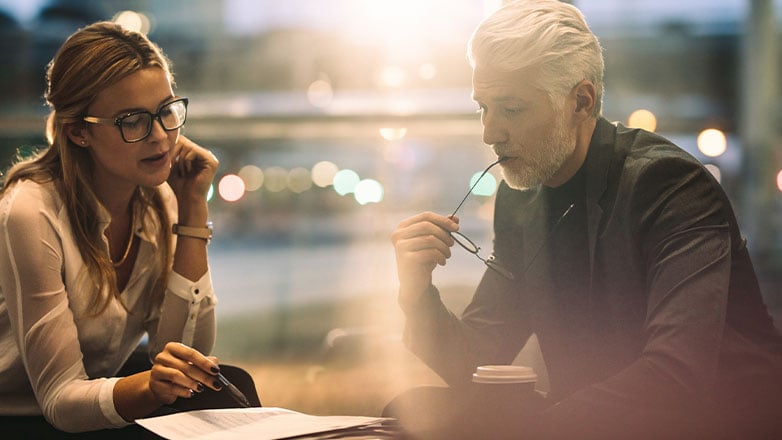 Getting Started
Succession planning looks different for every business owner. It's a highly personal activity that should start with what is most important to you. The end goal is to determine when, how and to whom you will transfer leadership and ownership of the company.
Answering these questions begins with determining what happiness means to you and understanding how your current role adds to or subtracts from that happiness. Once you understand this, you are ready to establish what you want for you and your business.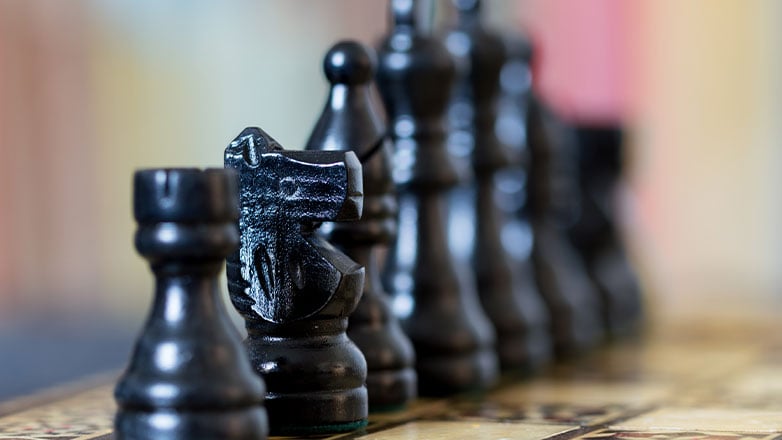 What role will you—and your finances—play?
Would you like to step out of day-to-day management but retain a more strategic role?
If you are seeking to keep the business in the family, can you afford to transfer the business to your children as a gift, or will you need to acquire cash through a sale? How does a transfer fit into your legacy plan? In other words, how will the transfer impact your loved ones? How do you define fair vs. equal?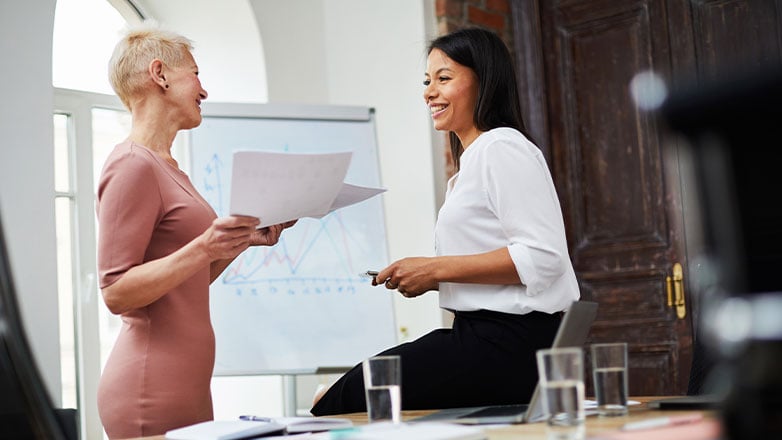 What type of succession do you desire?
Ownership will transfer in one of three ways: to family, to an insider, or to an outsider.
If transitioning ownership to a family member or an insider, there is much to consider. For instance, is the person ready to own? If not, what can you do now to equip him or her? Can and should you separate ownership from leadership? How will this impact the family dynamic and organizational culture?
If you're selling to an outsider, the key is to determine when to sell to maximize value. How will a buyer see this business? If the business is not ready to sell, how can you get it ready?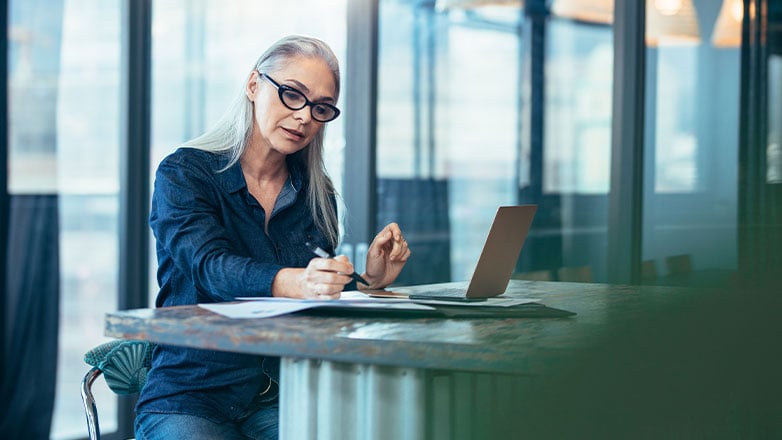 What does the business need to prepare?
Document key processes, including how decisions are made.
Carefully consider the people in your organization—the transition will be smoother if you have the best people in the right roles.
Ultimately, you need to know who will lead the business and understand that they may have different strengths and passions than you. It can be tough to embrace, but you must plan for your own irrelevancy.
How We Can Help
Our experienced team of advisors will work closely with you to assist with planning at every stage of your business.
Implementing Your Succession Plan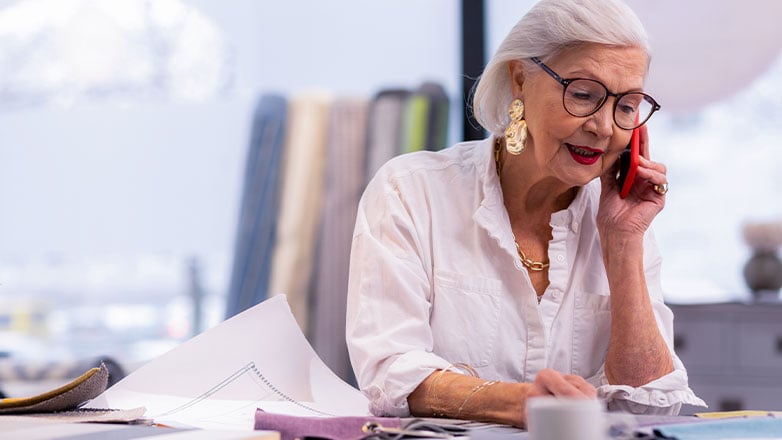 Key Considerations
Now that you understand how to get started, you're ready to move forward with other specific plans to guide you through the transition of your business:
Leadership succession plan
Ownership transition plan
Financial plan
Communication strategy
Actual transition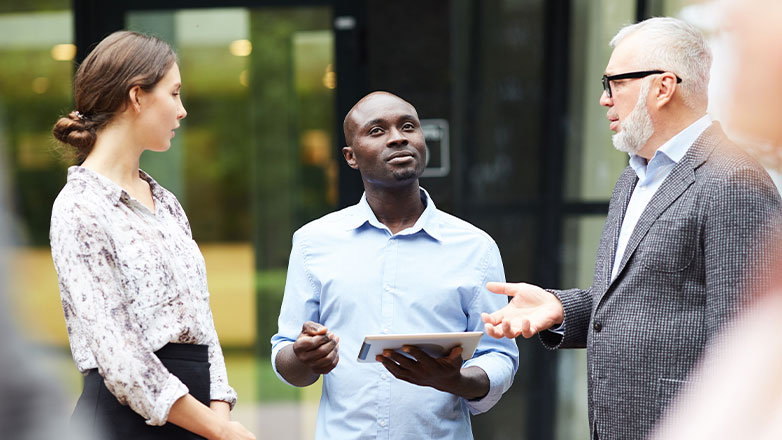 Communication Strategy
Communication is key. If others sense an upcoming leadership or ownership change, they may begin making assumptions without accurate information.
Your communication plan should address key stakeholders:
Family
Leadership Team
Employees
Customers
Vendors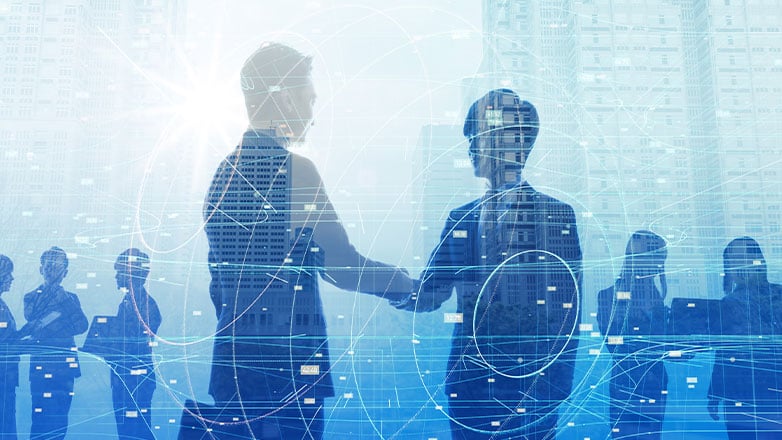 Actual Transition
Be prepared to communicate your vision for the business, your personal goals and why this is the right time for a change.
Your vulnerability will remind those impacted by the transition that you care about the business. Show them that you will continue to make decisions that are good for the long term. Give people time and space to get on board. Let them provide feedback, ask questions, and share their fears. At some point, some who cannot get on board may need to respectfully exit the business—but make sure you give them time to process. Change isn't easy.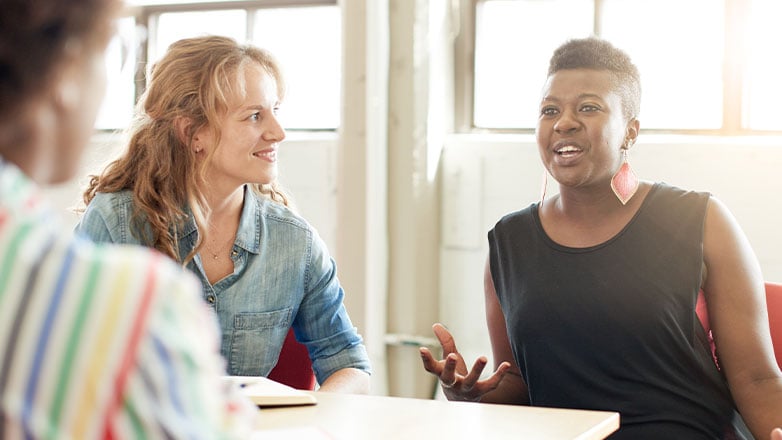 Execution
Once your leadership team is up to speed, work together to create a plan and timeline to take you from the current state to the future state. During the transition, begin pulling away from the day-to-day. Enlist other leaders to define organizational changes or cultural initiatives that will help everyone work at their best level.
If you're selling to an outsider or bringing in an outsider, give the team progress updates and communicate the vision of new leadership. If an insider or family member is taking on leadership, agree with them on what support they need. Your goal is to empower them to lead.
Once you transition from the business, you'll need to adjust to your new lifestyle and finances. It's time to enjoy the new life you've created for yourself.
We can also help you with...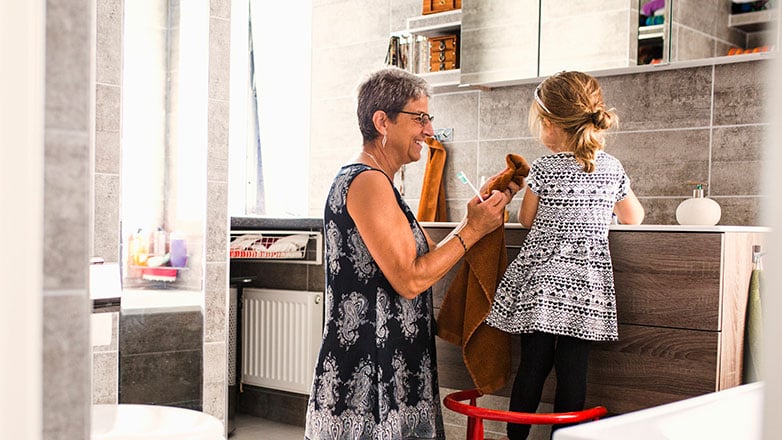 Protecting Your Wealth
It's easy to lose focus on the big picture when you have so many other priorities to manage – raising a family, building your career or growing your business. We'll work with you to understand your net worth, assets, and risks, so you can protect your wealth over the long term.
Learn More

about Protecting Your Wealth.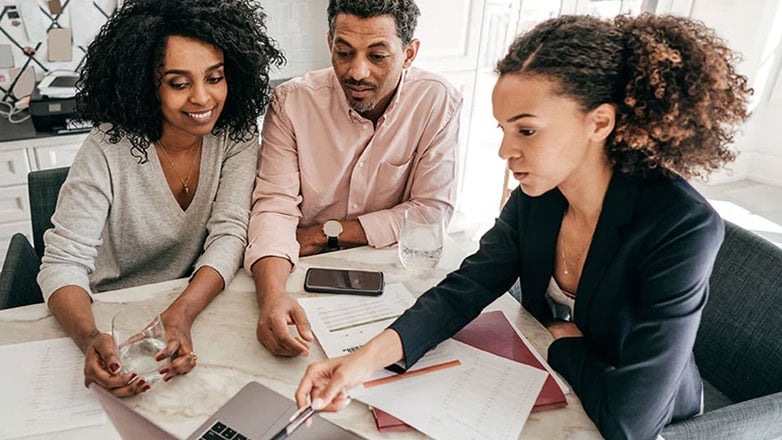 Retirement and Financial Planning
When it comes to your retirement, our primary goal is to help you achieve your financial objectives to live the life you've imagined. Our advisors will work side by side with you so you can attain your goals and manage unnecessary investment risks.
LEARN MORE

Learn more about retirement and financial planning
This website may contain concepts that have legal, accounting, tax, and investment implications. It is not intended to provide legal, accounting, or tax advice and is not a recommendation to buy or sell any investment.
Your Trusted Partner for Life's Biggest Moments
No matter what financial needs you may have, we're here for you. Our experienced advisors work closely with you to build the right path to help you achieve your goals.
FIND AN ADVISOR