Protecting Your Wealth
---
Protecting your wealth starts by understanding your net worth, the assets you own and the risks associated with them.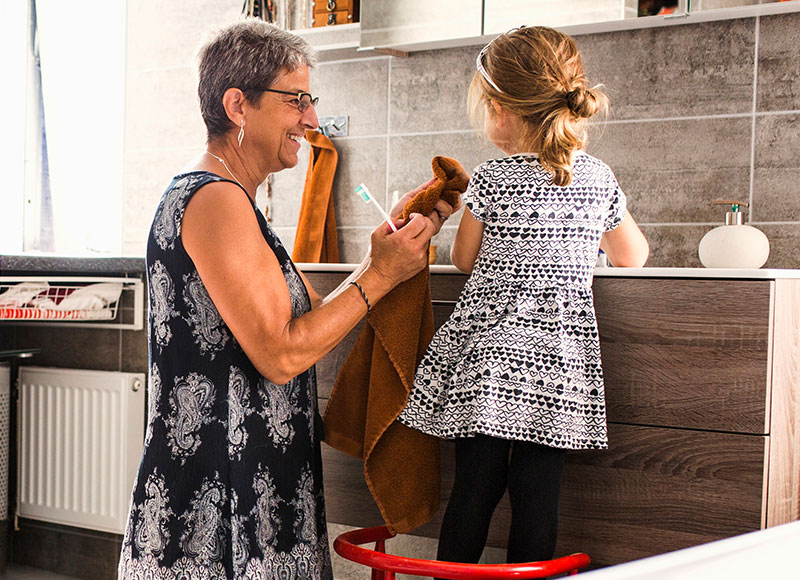 Your Best Strategy and Defense
A trusted advisor can be your best defense against the number one risk to your wealth, your own emotion-driven decisions. Our empathetic and objective team will keep you on track with a strategy to create a legacy for your lifetime and beyond.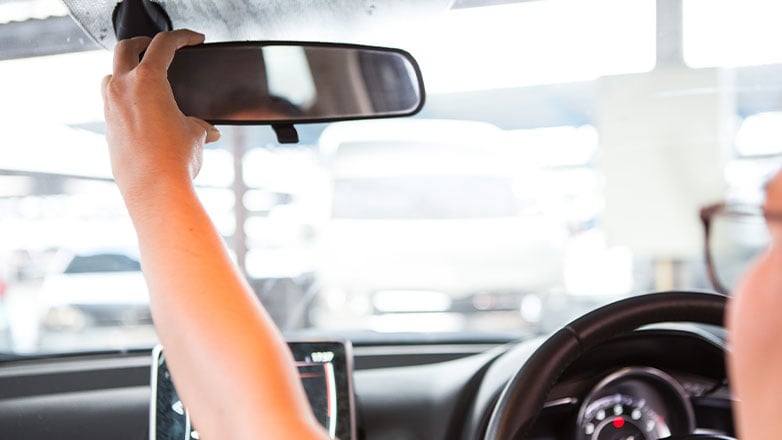 Potential Risks to Your Wealth
Risks can be personal or business related.
Cybercrime
Divorce
Lawsuits
Natural disasters
Business recession or financial downturn
Embezzlement or business fraud
Illness or death of an owner or key employee
Your Advisor
The best advisors share three critical traits that get to the essence of protecting your wealth, maximizing what you have in order to protect the people you care about.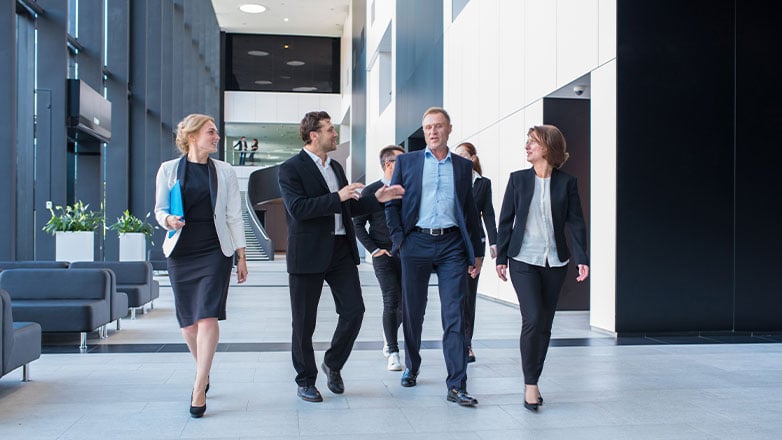 Your Team of Advisors
In order to maximize and protect your wealth for the long term, you'll need an advisor and dedicated team of professionals to support your goals.
CPA
Attorney
Insurance Consultant
Family Office
We can help you get there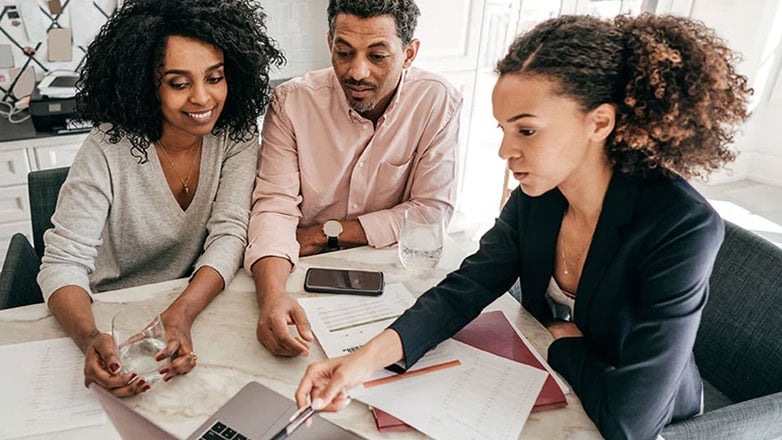 Retirement & Financial Planning
As you get closer to retirement, we can provide you with a comprehensive proposal that evaluates your current financial plan in relation to your retirement goals. We will also provide a clear explanation of the various retirement plan options available so that your election will be appropriate based on your goals.
Learn More

about Retirement and Financial Planning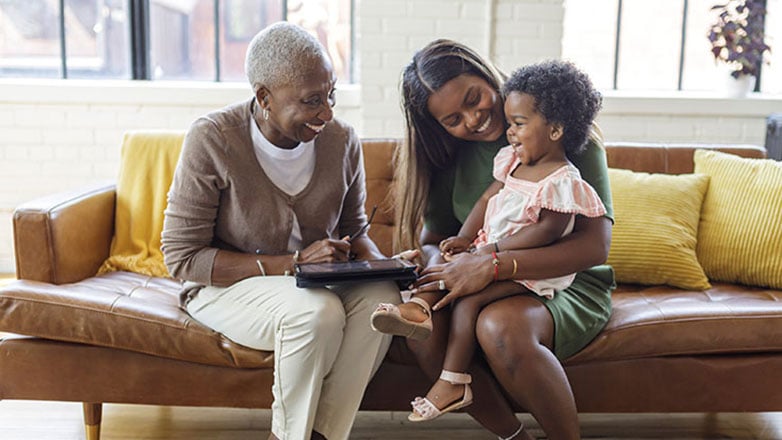 Estate Planning
An estate plan identifies the right people to help make decisions for you in the case of incapacity or for others in the case of guardianship. It will also determine a trustee to execute your plan.
LEARN MORE

about estate planning.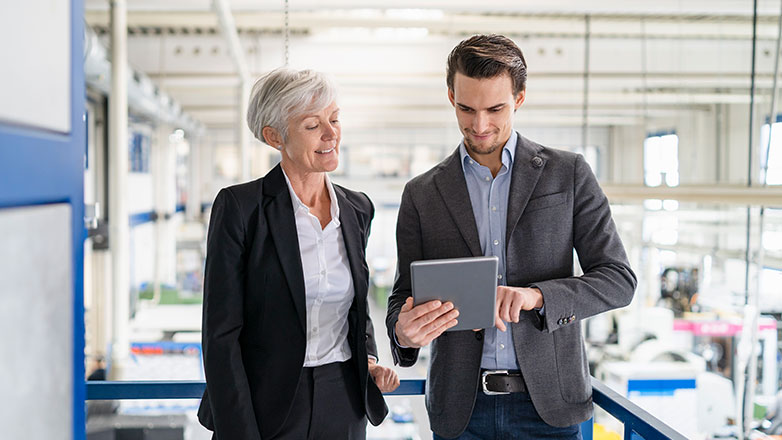 Business Succession Planning
As a multigenerational family business, we are attuned to the needs of business owners at every stage, from that initial creative spark to your retirement and beyond.
Learn More

about business succession planning
Your Trusted Partner for Life's Biggest Moments
No matter what financial needs you may have, we're here for you. Our experienced advisors work closely with you to build the right path to help you achieve your goals.
FIND AN ADVISOR
This website may contain concepts that have legal, accounting, tax, and investment implications. It is not intended to provide legal, accounting, or tax advice and is not a recommendation to buy or sell any investment.