Transferring Wealth
---
Put simply, what are your wishes? Consider how you would like to spend your money and who you would like to enjoy it after you're gone. Then, put those wishes into writing and make it happen.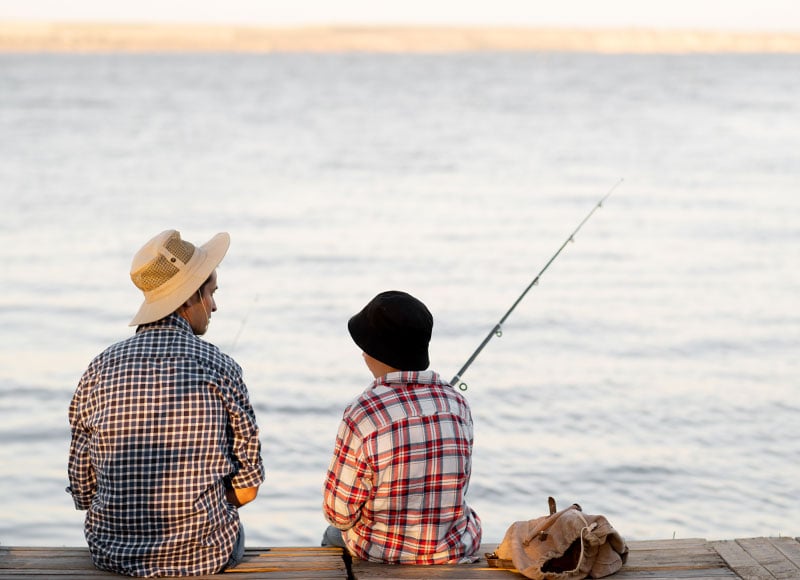 Leave a lasting legacy
It's never too early to think about where, and to whom, you want your wealth to go after you're gone – and in the most tax-efficient way possible. Whether you're in or near retirement, or new to the workforce and just beginning to plan, we'll help you create a personalized strategy.
Start crafting your legacy
We will work with you as you translate your estate plan into a road map for how you pass on your assets while incorporating your wishes for your children, grandchildren and future generations.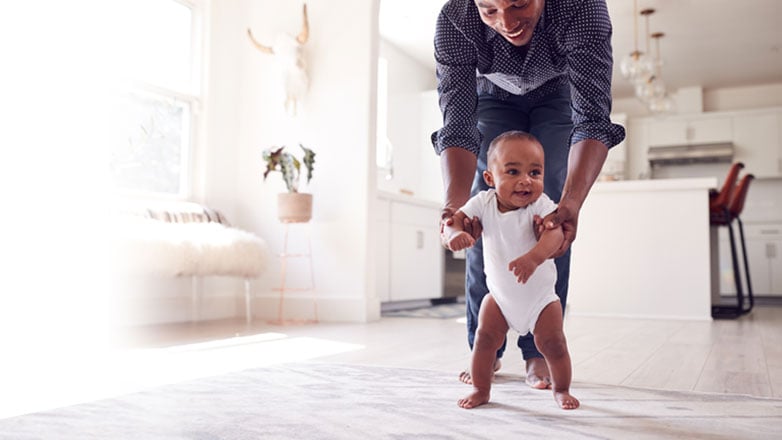 What's your vision?
Besides immediate family, is there anyone else who should benefit from your wealth?
How and when should your heirs receive bequests?
How will you cover medical and potential care costs as you and your spouse age?
Do you want to give a portion to charity or other causes you support?
Do you need to designate money for specifics like your child or grandchild's education?
Do any of your children or grandchildren have special needs or circumstances that require more support?
Is there a family business and a clear plan for succession?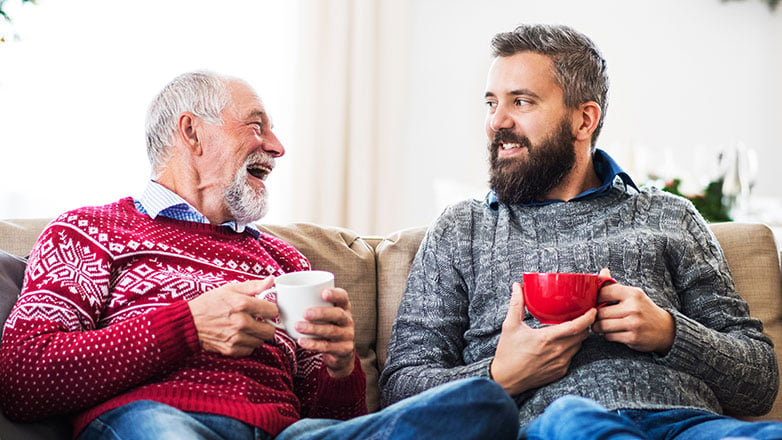 Talk, teach and learn
While the decisions are yours and your spouse's to make, you will more than likely want to make sure your children understand the reasons and purpose behind your choices.
Some parents choose to hold one or more meetings with their adult children to outline their wishes for:
The estate's executor
Medical directives
The division of the estate
Distribution of furniture, heirlooms, family photos or other treasures and property
Use what you learn in these conversations as you finalize specific bequests or other decisions. Let your children know you've been thinking of the future and would like them to be part of the process.
We can help you get there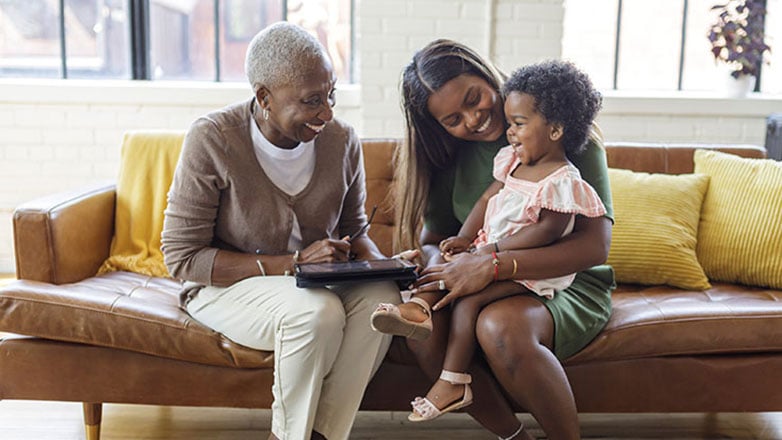 Estate Planning
An estate plan identifies the right people to help make decisions for you in the case of incapacity or for others in the case of guardianship. It will also determine a trustee to execute your plan.
LEARN MORE

about estate planning.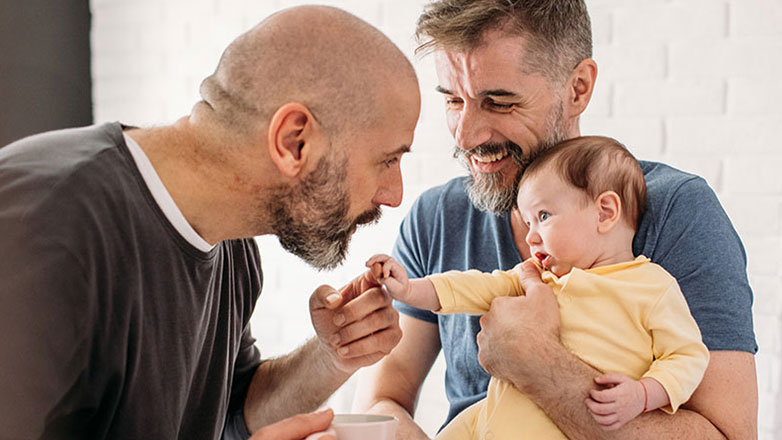 Establish Your Legacy
Determine what story you want your wealth to tell about you and your family. If your financial plan indicates that you have more than necessary for a lifetime of financial independence, your wealth can be used now to create your legacy.
LEARN MORE

about family wealth planning.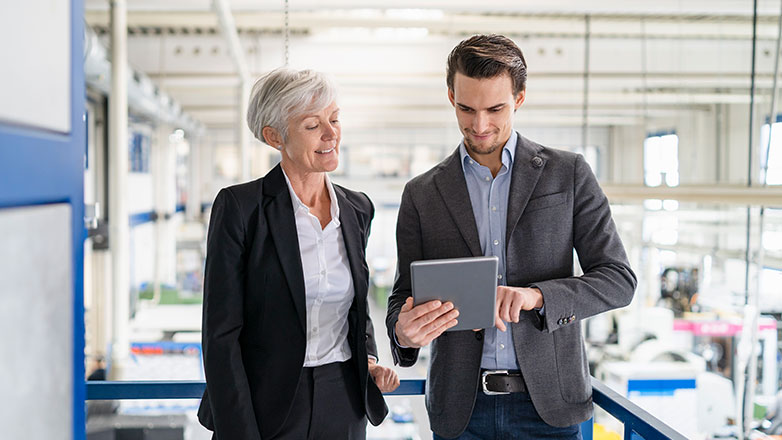 Business Succession Planning
As a multigenerational family business, we are attuned to the needs of business owners at every stage, from that initial creative spark to your retirement and beyond.
Learn More

about business succession planning
Your Trusted Partner for Life's Biggest Moments
No matter what financial needs you may have, we're here for you. Our experienced advisors work closely with you to build the right path to help you achieve your goals.
FIND AN ADVISOR
This website may contain concepts that have legal, accounting, tax, and investment implications. It is not intended to provide legal, accounting, or tax advice and is not a recommendation to buy or sell any investment.