Information Management
---
Enhance your decision-making through quick access to updated account information.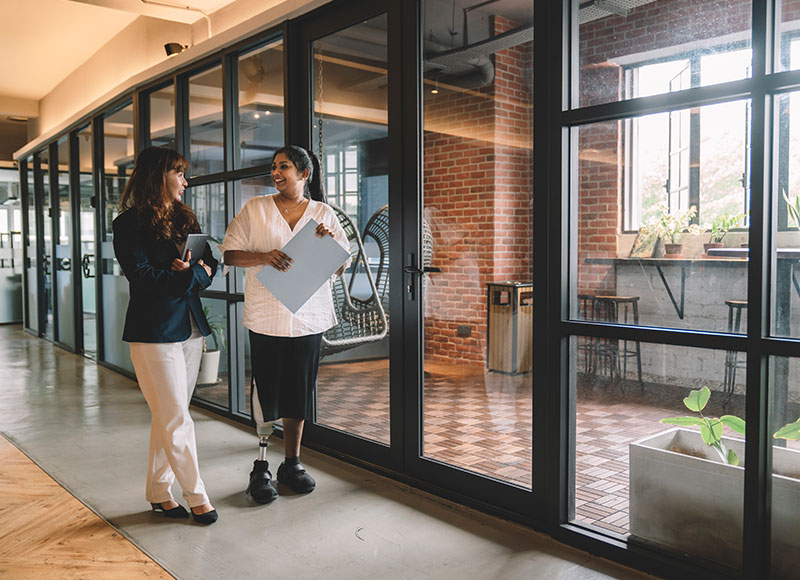 Information Management
Manage and monitor your accounts from your desktop using our online platform.
With our digital online and mobile banking solution, you will be able to handle your banking needs from the convenience of your office, home or on the go. It also gives you visibility and control over your business accounts through one single sign-on digital experience.