Community Involvement
Giving back is in our DNA. Our people collectively volunteer tens of thousands of hours each year, including our summer interns at Teens Grow Greens in Milwaukee.
VIEW OUR HISTORY
Community & Giving
Since 1970, we have dedicated ourselves to the communities where we live and work. Through progressive investments, philanthropic contributions and the volunteer service of our employees, we actively work to improve people's lives and build thriving communities.
"Do what's best for family, company and community. We are here to make a difference in this world."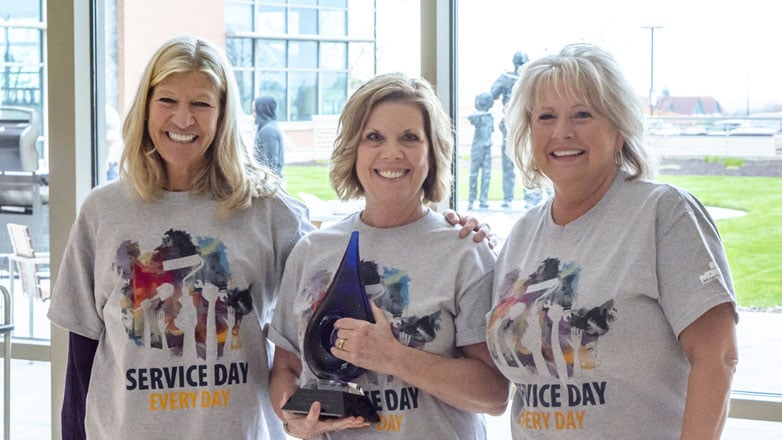 Make every community better
Embedded in Johnson Financial Group's culture is a genuine mission to make every community better because we're there. As a privately owned, Wisconsin-based company, this philosophy is anchored in the philanthropic spirit of the Johnson family.
In addition to supporting causes in each of our communities throughout the year, the company hosts an annual Service Day where more than 1,000 associates volunteer their time assisting more than 60 organizations across Wisconsin.
Johnson Financial Group Named One of Wisconsin's Largest Corporate Charitable Contributors
Johnson Financial Group has been recognized by Milwaukee Business Journal as one of the top philanthropic companies in the state of Wisconsin. The list features corporate charitable contributors ranked by 2019 total cash contributions paid out to Wisconsin charitable organizations.
READ MORE

about Johnson Financial Group ranking as a Top Charitable Giver.
Giving Where the Need is Greatest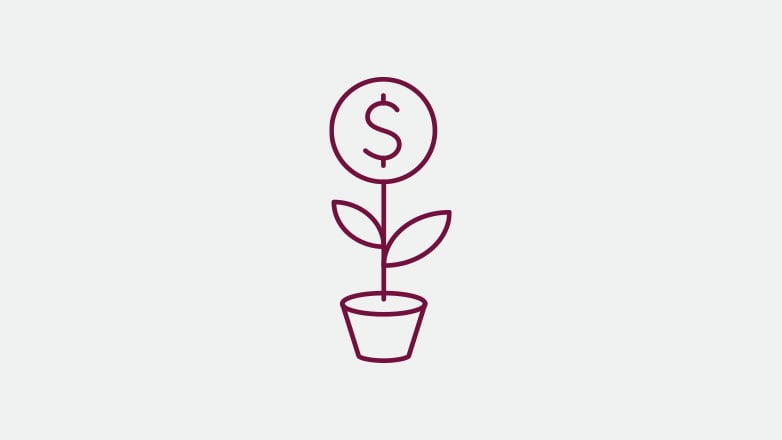 $2.1MM
invested into local organizations in the communities we serve throughout Wisconsin and Minnesota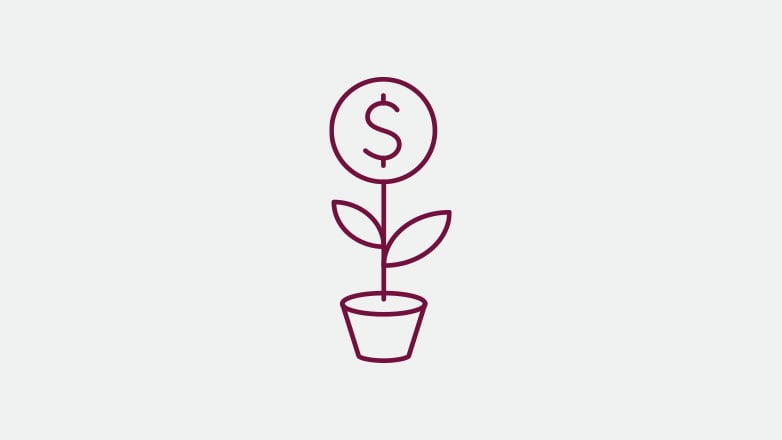 $500k +
given directly to United Way partner organizations in each of our regions to make a more meaningful impact right where we live and work.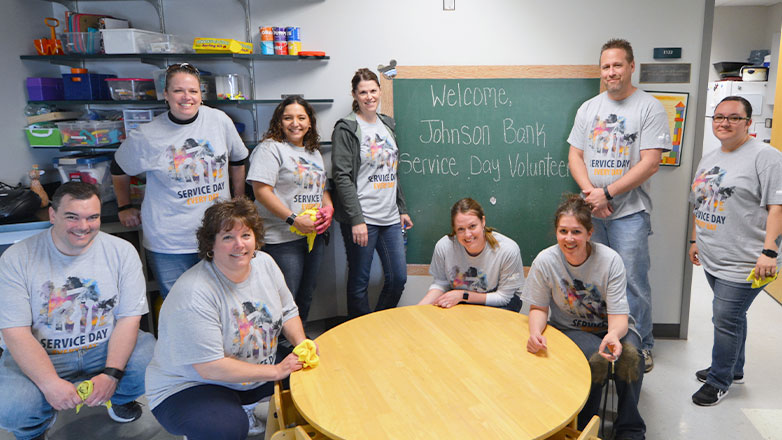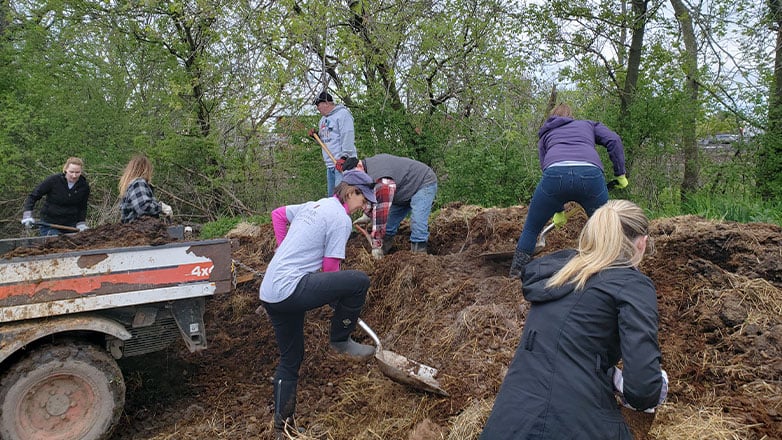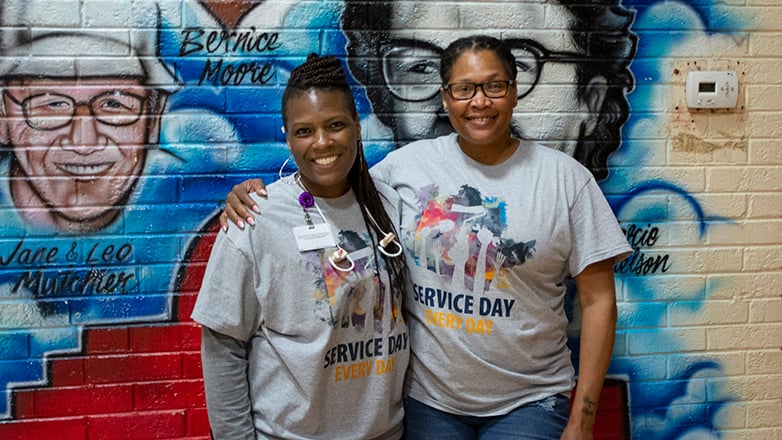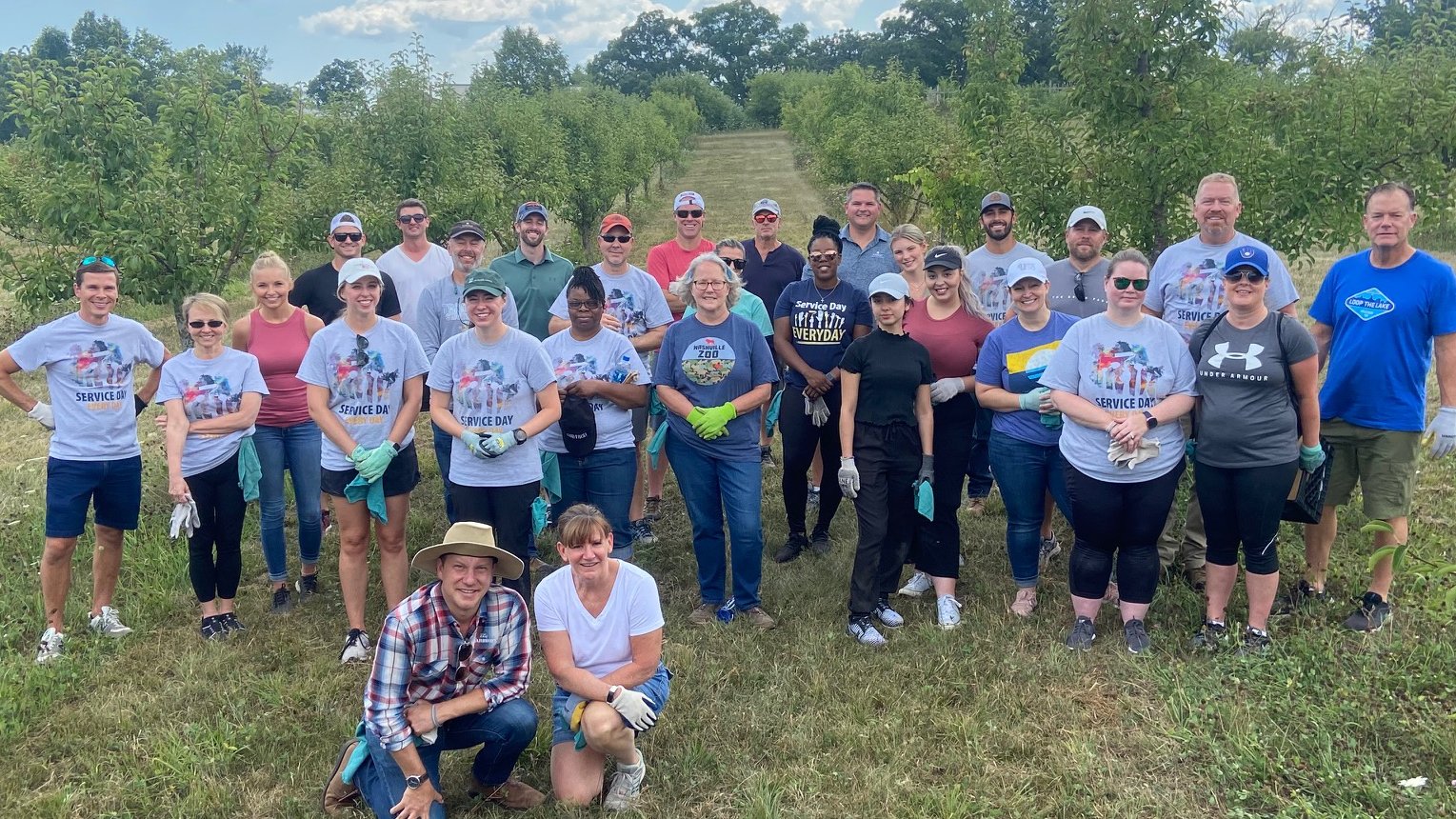 Community impact is more than a check
Since its inception in 1970, Johnson Financial Group has contributed to United Way and continues to match every employee contribution on a dollar-for-dollar basis.
We believe social and community impact means more than just writing a check. This is why we focus on bringing forth our mission to create goodwill, promoting ways to strengthen and improve economic health and enrich lives for generations to come. We do this by combining financial support with volunteerism, creativity and expertise leading to greater accomplishments, collaboration and a better future for all.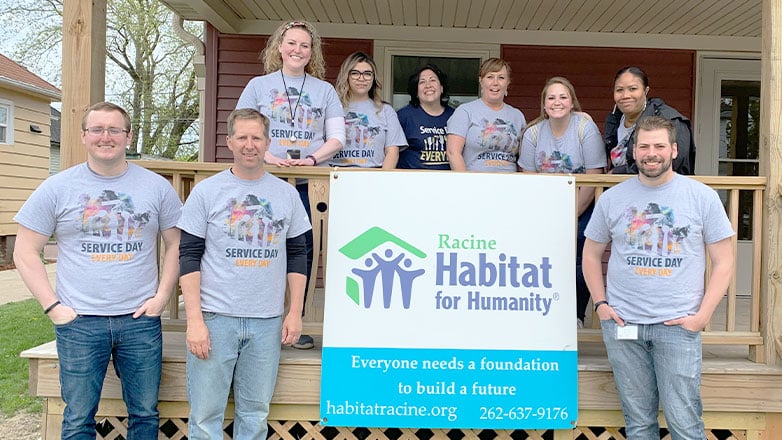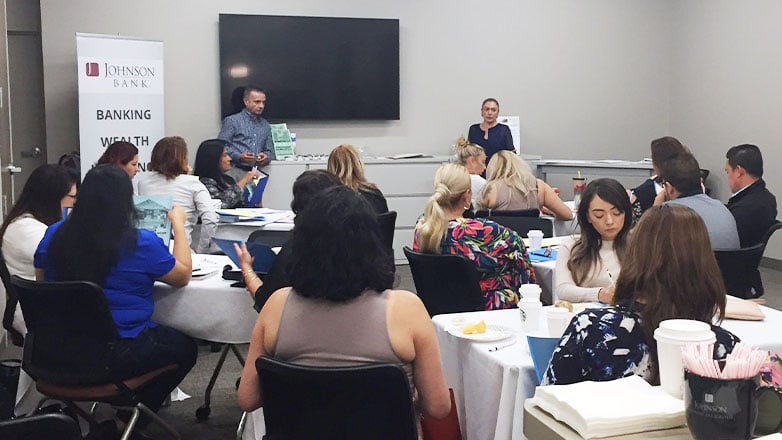 CEO Jim Popp Honored as Distinguished Executive
CEO Jim Popp received a special award at the Wisconsin Business Hall of Fame ceremony on June 23. Jim was honored last year as a Distinguished Executive, but the ceremony was postponed due to the pandemic. He was recognized along with other notable figures in an outdoor ceremony at the JA Kohl Center.
READ MORE

about Jim Popp Honored as Distinguished Executive