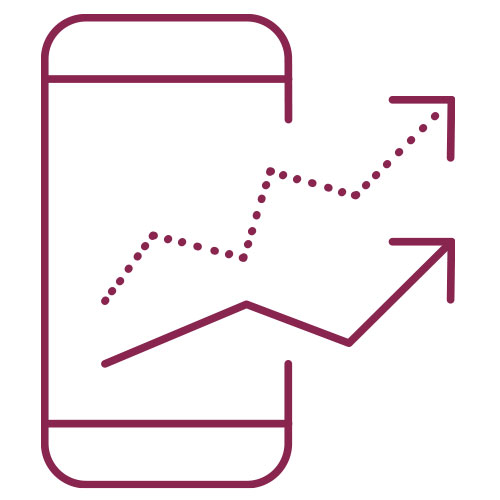 Organize and Track Your Finances with MyFinance Manager
Budgeting, linking accounts from other financial institutions, auto-categorization, and debt management are just a few of the tools you can use to manage your financial future.
Get Started with MyJFG
Personal Account Login
Realize your financial goals
Suggestions and inspirational ideas to help you plan the big decisions in your life.

Swipe to view

$14 Billion
Assets under administration

WI Owned
Wisconsin's largest family-owned financial services company

30+ Locations
Locations in Wisconsin and Minnesota
NEWSROOM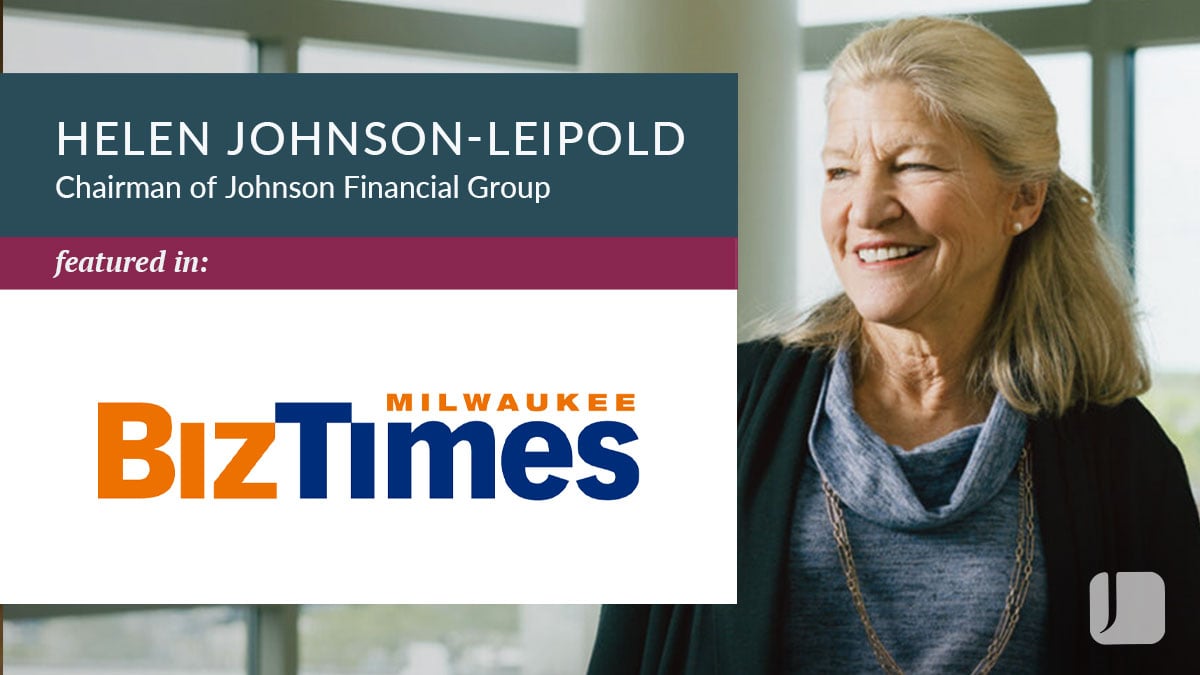 INSURANCE INSIGHTS
Summer Safety Tips
Whether you are planning a well-deserved vacation, grilling with friends or relaxing in your backyard, keep in mind these safety tips to keep your family safe and healthy this summer.
READ MORE

about summer safety tips.
WHITEPAPER
Your Complete Guide to Construction Financing
Building the home of your dreams is exciting. The thought of creating a new space designed to your exact specifications – from the size of the rooms to the color of the walls – is thrilling. Yet, just as a solid foundation is important to any well-constructed house, financing is a critical component of the construction process.
DOWNLOAD

about your complete guide to construction financing.