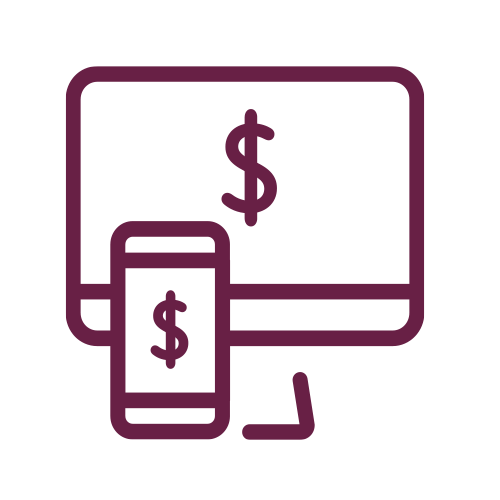 Bringing the bank to you
Now more than ever, you may find our digital tools an important option for staying connected when it is convenient for you.
Online and Mobile Banking make it fast and easy to manage your money anytime, anywhere. Check balances, pay bills, view transactions, transfer money and more. Enrolling is easy.
ENROLL IN EBANKING
Personal Online Login
Realize your financial goals
Suggestions and inspirational ideas to help you plan the big decisions in your life.

Swipe to view

$12 Billion
Assets under administration

WI Owned
Wisconsin's largest family-owned financial services company

45 Locations
Locations in Wisconsin, Minnesota and Arizona
INSIGHTS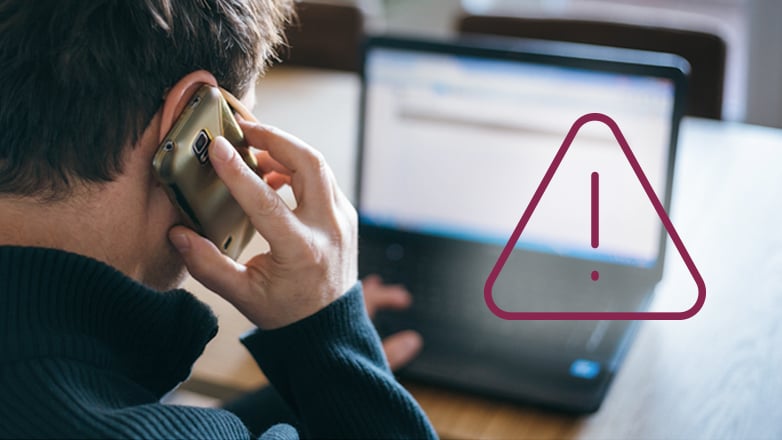 PLANNING INSIGHTS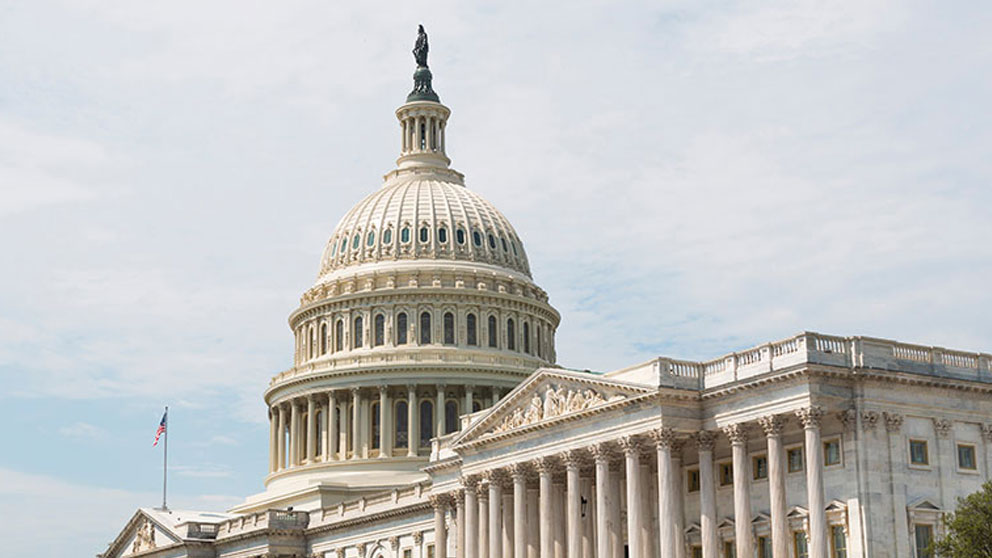 Planning Opportunities Under The CARES Act
The CARES Act provides approximately $2.2 Trillion of economic relief and stimulus designed to help the United States economy and its citizens endure the shutdowns and hardships caused by the Coronavirus. While the CARES Act has several different provisions and areas of focus, the purpose of this blog is to focus on some key planning opportunities created by this Act.
READ MORE

about how to build a plan to handle uncertain times.
PLANNING INSIGHTS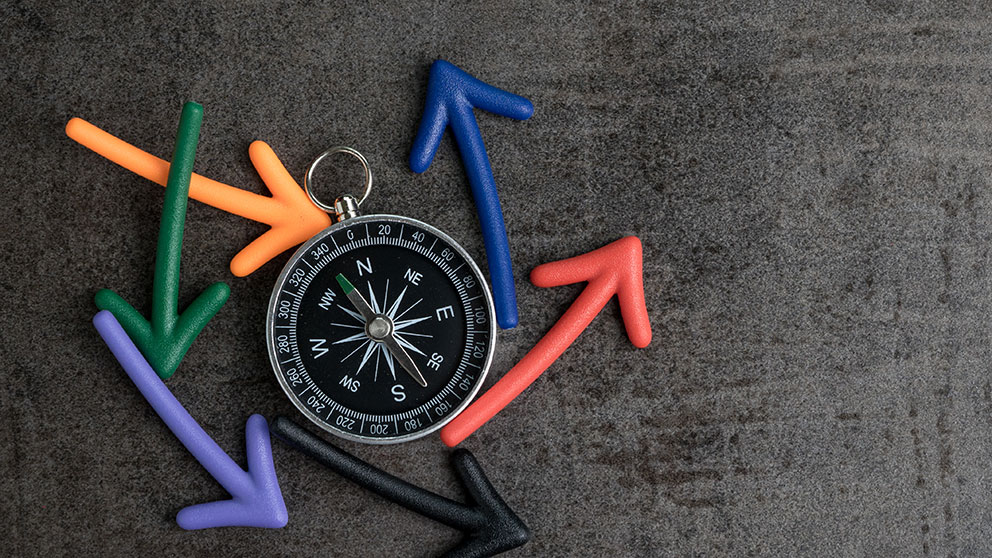 Building a Plan to Handle Uncertain Times
A disease that we don't understand. A solution, social distancing, that we have never experienced. A stock market reacting negatively, as the stock market does, to uncertainty. An economy stressed by being shuttered. That is a lot of uncertainty. In times of uncertainty, it is critical to separate things we can control from things we cannot.
READ MORE

about how to build a plan to handle uncertain times.