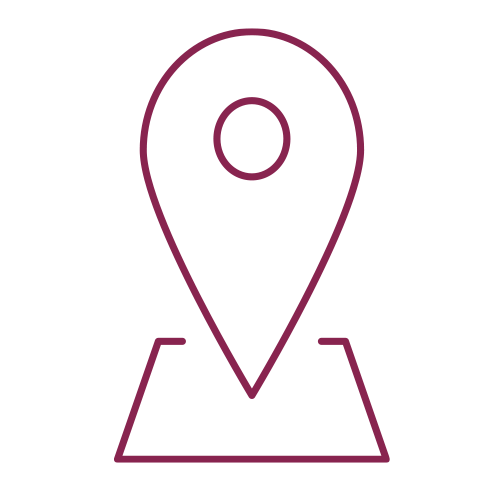 We're here when you need us!
We have over 30 locations in the Wisconsin area ready to assist you with your financial needs. Find a location near you today.
Find a Location
Personal Account Login
Realize your financial goals
Suggestions and inspirational ideas to help you plan the big decisions in your life.

Swipe to view

$12 Billion
Assets under administration

WI Owned
Wisconsin's largest family-owned financial services company

30+ Locations
Locations in Wisconsin and Minnesota