Commercial Loans
---
Flexible financing options to help you secure opportunities to expand and grow your company.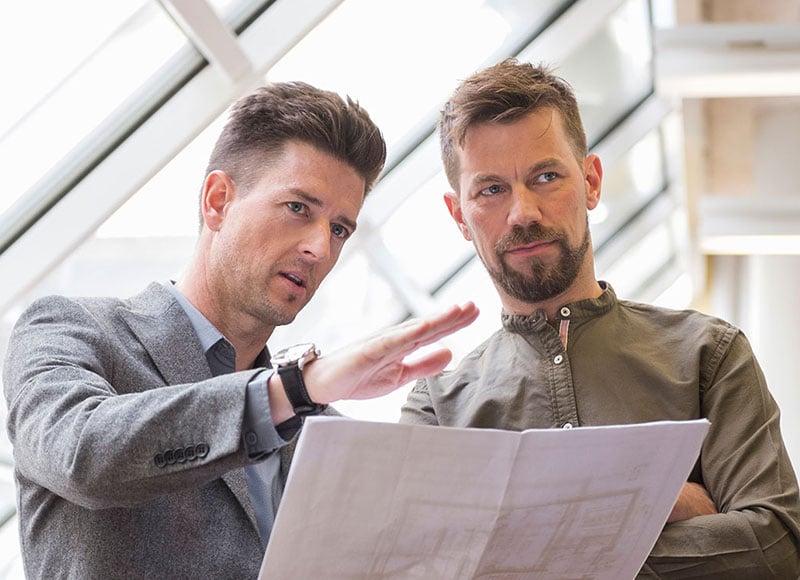 Features
Fast. Simple. Competitive.
Types of Commercial Loans
Line of Credit
Line of Credit

A Line of Credit is a cost-effective approach if your company needs ongoing credit to fund working capital and accounts receivable, or to manage inventory.

Revolving Line of Credit

Borrow, repay and borrow again up to the original amount committed throughout the life of the loan.

Non-Revolving Line of Credit

Borrow an amount either in a lump sum or an amount disbursed over a period of time. Each time you make an advance, credit availability reduces by that amount.

Benefits

Flexible revolving credit lines
Quick, easy access to funds online, by phone or in a branch
Advances are simple and convenient
Competitive variable rates of interest
Pay no interest until you draw funds
Letters of Credit
Letters of Credit are widely used as a method of payment for imports or exports and are used domestically to facilitate trade without the risk of an open account or cash-in-advance transactions. Letters of Credit are also used in support of bond financing.

Options

Import Letters of Credit
Export Letters of Credit
Standby Letters of Credit
Term Loans
Term loans help your company purchase capital goods and equipment, fund a change in ownership or consolidate business debt.

Benefits

Acquire equipment or other assets with fixed monthly payments
Long-term financing
Competitive interest rate
Flexible terms and conditions
RELATED ARTICLE Insights & Expertise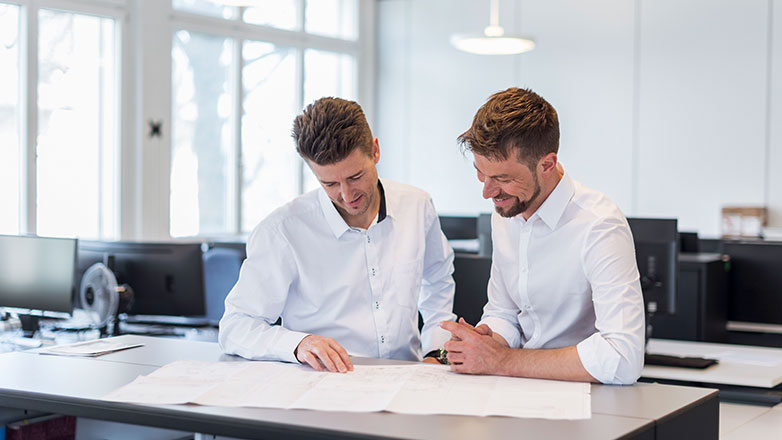 RELATED ARTICLE Products offered by Johnson Bank, Member FDIC, a Johnson Financial Group Company. Loans are subject to credit and property approval, bank underwriting guidelines, and may not be available in all states. Other loan programs and pricing may be available. The term of the loan will vary based upon program chosen. Certain conditions, terms, and restrictions may apply based on the loan program selected. Property insurance is required; if the collateral is determined to be in an area having special flood hazards, flood insurance will be required.
Your Trusted Commercial Banking Advisor
No matter what financial needs you may have, we're here for you. Our experienced advisors work closely with you to build the right path to help you achieve your business goals.
FIND AN ADVISOR