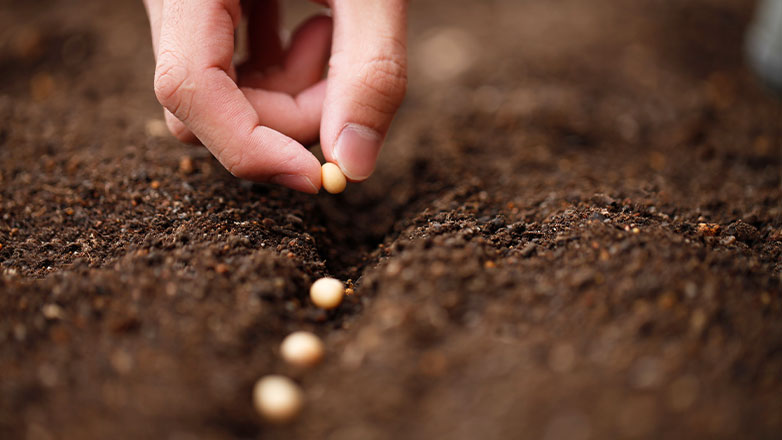 Benefits of CD Laddering
An investment strategy with CD laddering can maximize returns while minimizing risk. Investments in a CD ladder provide you with smaller Certificates of Deposit that mature at staggered dates, rather than a single large, long-term CD.
Liquidity – You have available cash at frequent intervals.
Flexibility – You decide when you want to invest more or less of your money.
Higher Interest Rates – Once your ladder is established, you can choose longer-term CDs with higher rates with certificates still maturing frequently.
Peace of Mind – If interest rates rise, you'll have cash to take advantage of the best return. When rates fall, you still have money invested for the long term at higher rates.
We can also help you with...
Your Trusted Partner for Life's Biggest Moments
No matter what financial needs you may have, we're here for you. Our experienced advisors work closely with you to build the right path to help you achieve your goals.
FIND AN ADVISOR

Need help finding the nearest branch or ATM?
Find a location Click here to find a Johnson Financial Group location or ATM nearest you.