Features
Interest Rate Derivatives can provide flexibility to create the interest rate profile you want for your company.
Interest Rate Swaps
An interest rate swap allows your company to convert a floating rate loan into one that is essentially fixed-rate to protect against rising interest rates.
Advantages of interest rate swaps:
Multiple structures available
Terms tailored to match underlying loan(s)
Predictable execution
Interest Rate Caps
Interest rate caps protect your company against rising interest rates by capping the interest rate on your floating rate loan.
Advantages of interest rate caps:
A fixed cost of insurance against a rise in rates while retaining floating rate debt provides benefit from lower rates
Flexible risk management and customization
Can be sold at current market value if the underlying loan is repaid or the protection is no longer needed
Forward Starting Interest Rate Swaps
A forward starting interest rate swap is similar to a regular interest rate swap but instead of starting today, it becomes effective at a predetermined future date chosen by you.
Advantages of forward starting interest rate swaps:
Lock in a rate today for an expected future loan or loan renewal.
Provides rate protection on the permanent financing piece of current construction projects.
Flexible risk management and customization. Specify the effective date and amount of the forward starting swap to suit your company's risk tolerance and interest rate expectations.
We can also help you with...
Treasury Management
We offer a variety of treasury management solutions to help your company manage money during every stage of the cash flow cycle.
LEARN MORE

about treasury management
RELATED ARTICLE Insights & Expertise
FOREIGN EXCHANGE MARKET INSIGHTS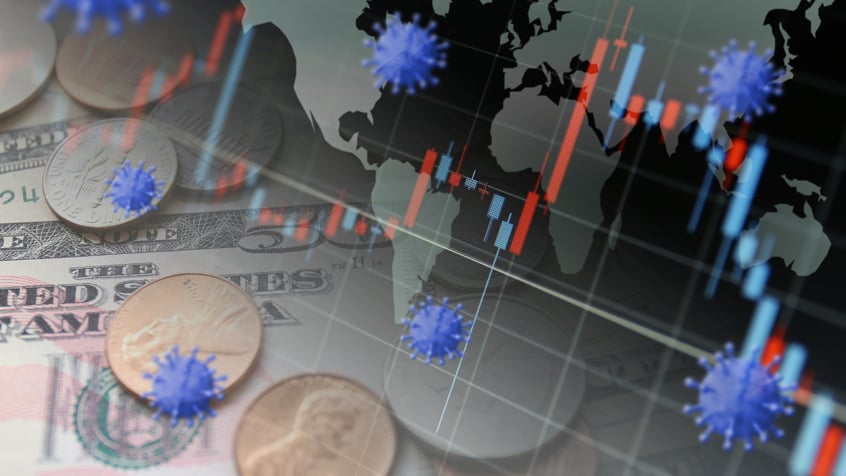 USD falls, EUR and CAD rally
Broad US dollar weakness leads to EUR 2 month high and CAD 3 month high. Despite some encouragement and US stocks rallying in response to the reopening in the United States, markets are volatile likely due to recent events causing civil unrest across the nation.
READ MORE

about foreign exchange market insights.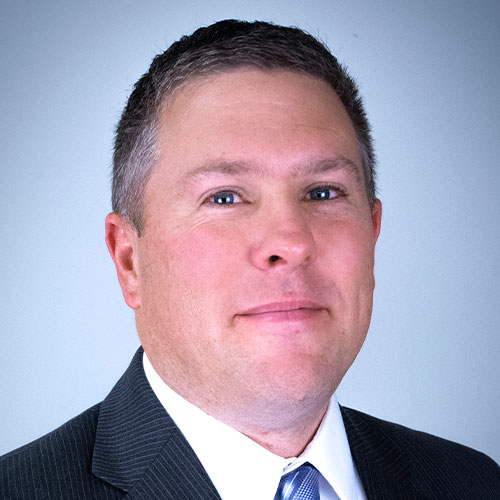 Your Trusted International Banking Advisor
As you explore new markets, our advisors can help you manage your company's potential interest rate risk.
FIND AN ADVISOR