American Airlines Pilots
---
Your American Airlines Pilot 401(k) is the cornerstone to your retirement planning. The sooner you begin to create your financial and retirement plan, the greater your opportunity to retire successfully.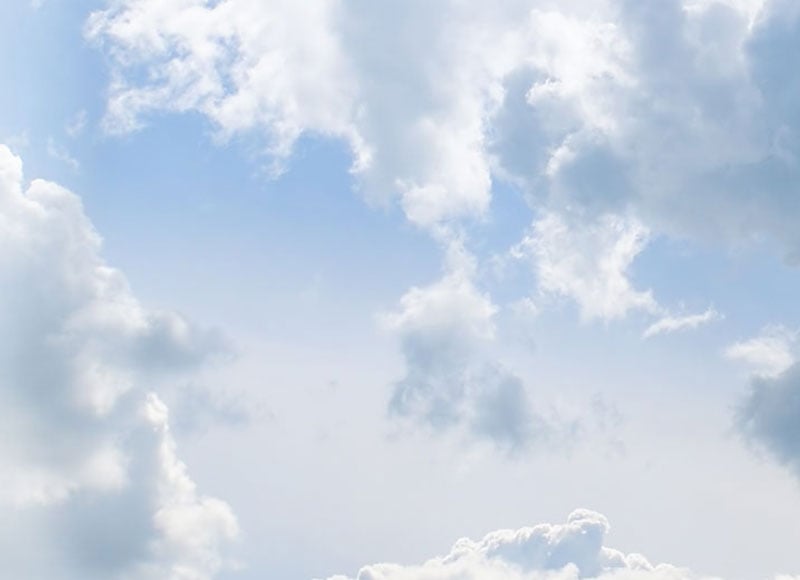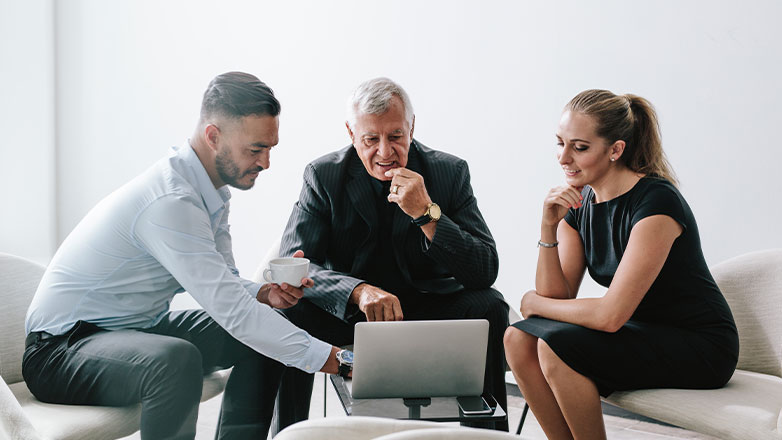 401(k) Investment Options
A critical part of your retirement success is your ability to contribute to a tax‐advantaged retirement plan to maximize your retirement dollars. You have several options for managing your retirement assets. Each has pros and cons and should be reviewed in comparison to your personal goals.
Helpful Links
As a trusted advisor, the website links below may be helpful for your unique needs and are provided for your convenience. Johnson Financial Group does not control or monitor the content or privacy practices of these sites.
Analyst Estimates for AMR
AMR Quarterly Filing Form 10-Q
Webinars for Active and Retired Pilots
If you are an active or retired airline pilot, you're facing important decisions that may impact your financial future during a turbulent time in the airline industry. There are several key planning tools and sources of income that can impact your financial future.
We hosted two webinars on both PRAP and planning strategies that can help you and your financial future.
We can also help you with...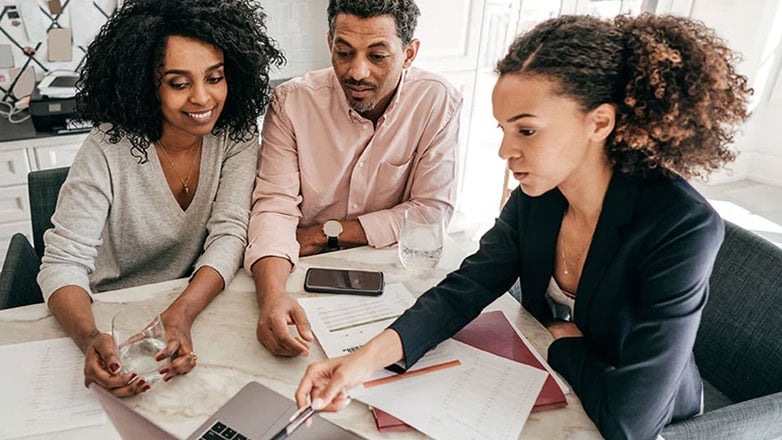 Financial Planning
Developing a sound financial plan is essential to achieving your long-term retirement goals.
LEARN MORE
Related Article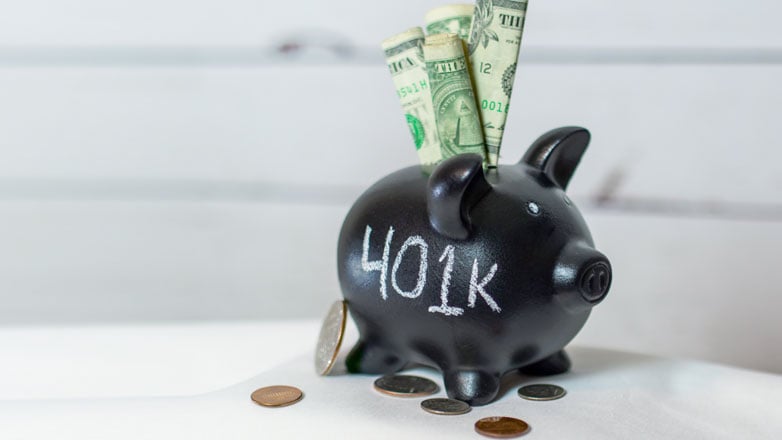 Related Article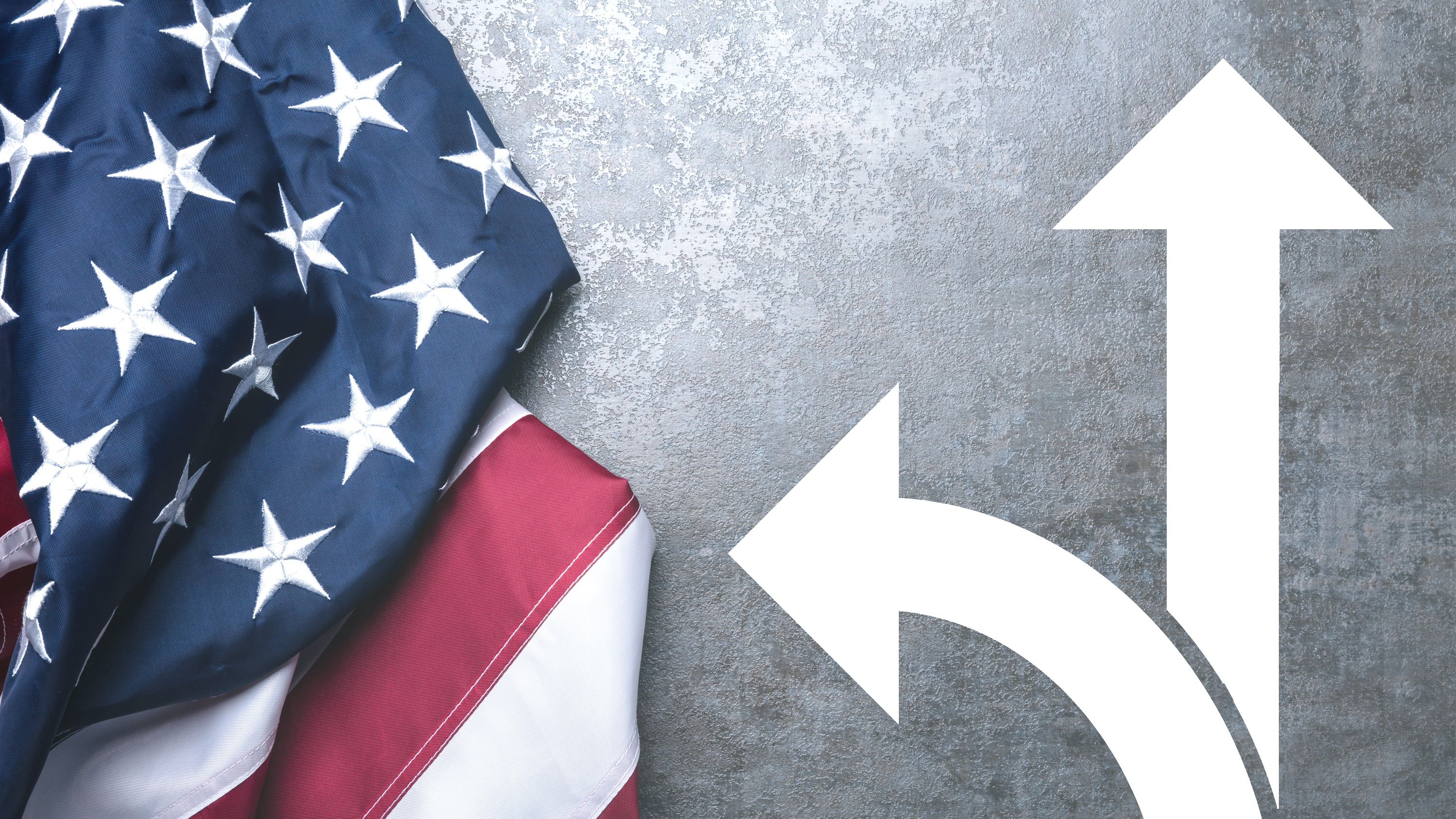 Related Article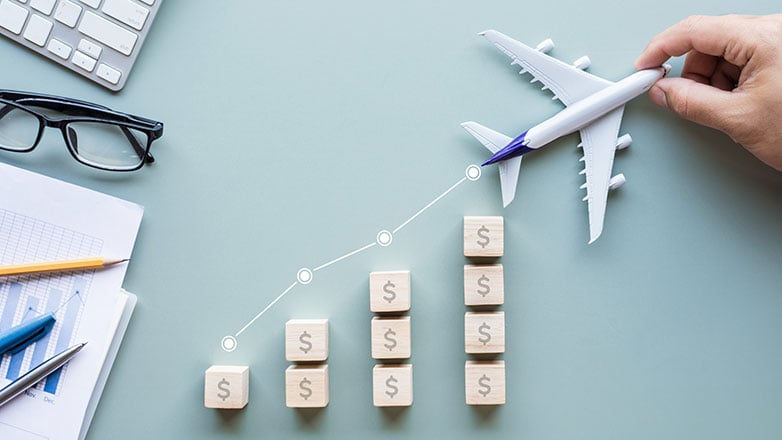 You're at the controls
Our Pilot Planning team is committed to assisting you and your family plan for retirement, transition into retirement and live comfortably through retirement. Several of our advisors had previous careers with major airlines, so they have firsthand understanding of your situation. Contact one of our advisors today.
Meet Our Team