Work & Career
---
Enjoy the life you're building. Learn how your career and financial goals intersect.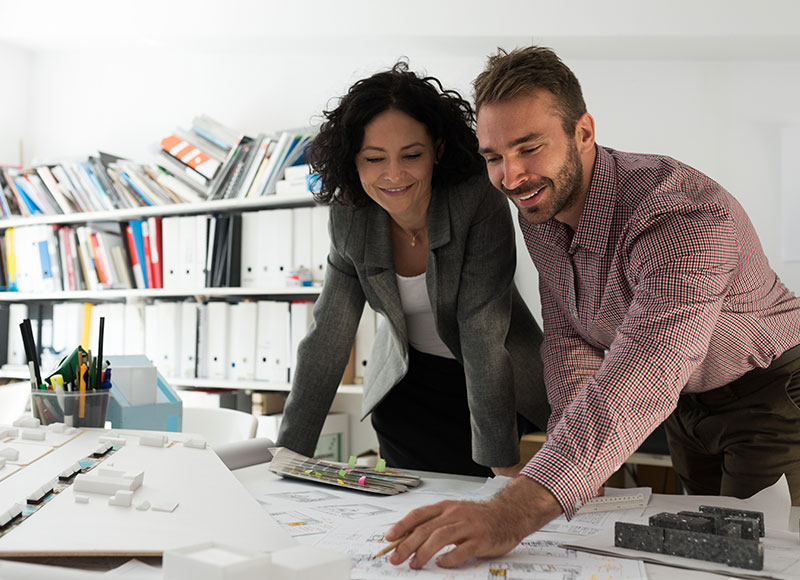 Our Approach
Our team is uniquely positioned to partner with you as you prepare financially for the unexpected and evaluate options should you change jobs, start a business or otherwise need to protect your income.
Becoming a Business Owner
Becoming a business owner can be both exhilarating and frightening. Be sure to map your strategy.
The Why
Ask yourself why you want to start or own a business, and identify the specific skills and expertise you have to lead your business to success.
The What
Which industry, product or service will you choose? Perhaps you wish to purchase an existing firm. What are you most knowlegeable in or passionate about?
The How
Will you work alone, or will you have help from a spouse, family member, partner or other employees?
The Financials
Budget for or secure funding for the planning stage as well as after you launch. We'll help you determine what you need and provide the best options for funding your operation.
The Market
You might have what appears to be a sure thing – until it isn't. Market research can help you determine your existing or potential competition, potential customers and the best ways to connect with them through methods like surveys and focus groups.
Changing Jobs
Whether you're leaving your job voluntarily or involuntarily, be sure to plan for the short and long-term financial impact.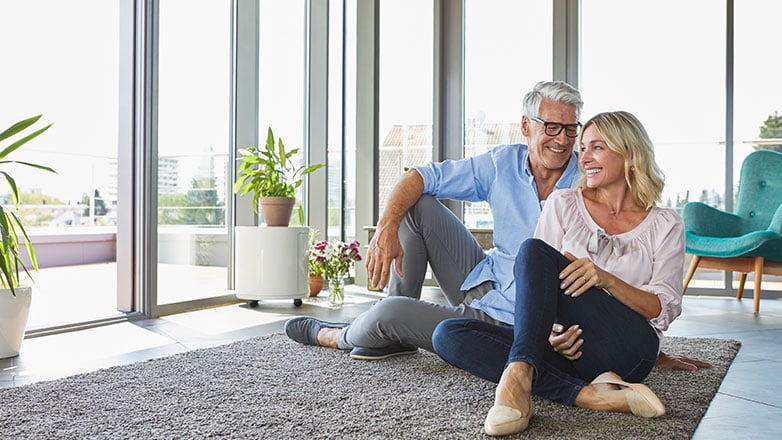 Protecting Your Income
Preparing financially for the unexpected is important should you lose or leave your job, or decide to start your own business.
Know the risks.
Establish emergency savings.
Cut or reduce debt.
Obtain a line of credit.
Know your benefits.
Remember your retirement plan.