Doctor, The Advisor Will See You Now
---
We're here to help you get your finances in good health.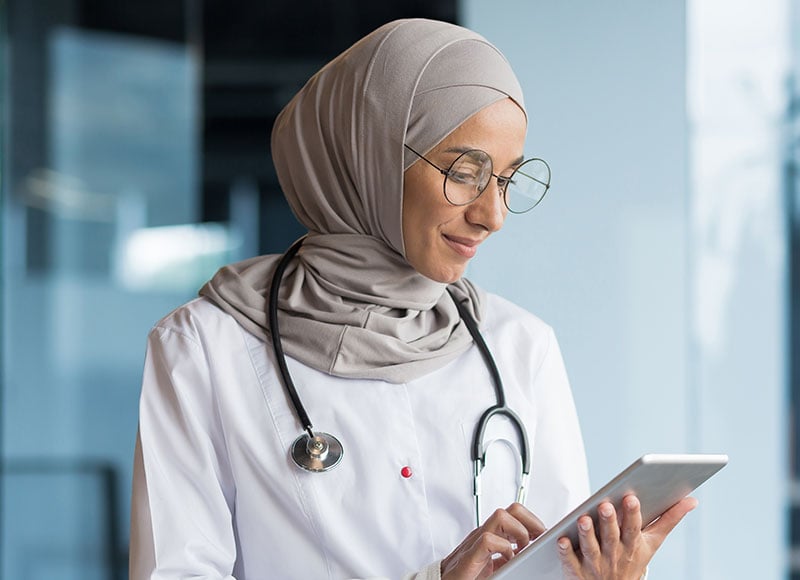 Financial and Wealth Planning Just for Physicians
You face unique personal and professional demands every day. Whether you're fresh out of residency or close to retirement, we want to help you navigate your financial future. Select your career stage below to learn more about personalized financial and wealth planning options.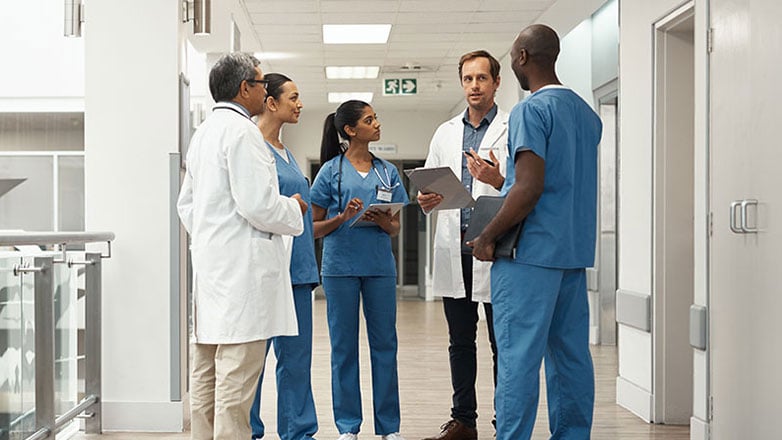 Starting Out
You just finished your residency and you are starting your career as a doctor. Maybe you're preparing to sign your first employment contract. Or, perhaps you have already signed a multiyear contract that will come with a significant increase in income. We want to help set you up for success with financial strategies and solutions to ensure your money continues to grow as you mature in your career.
LEARN MORE

about financial solutions for new physicians.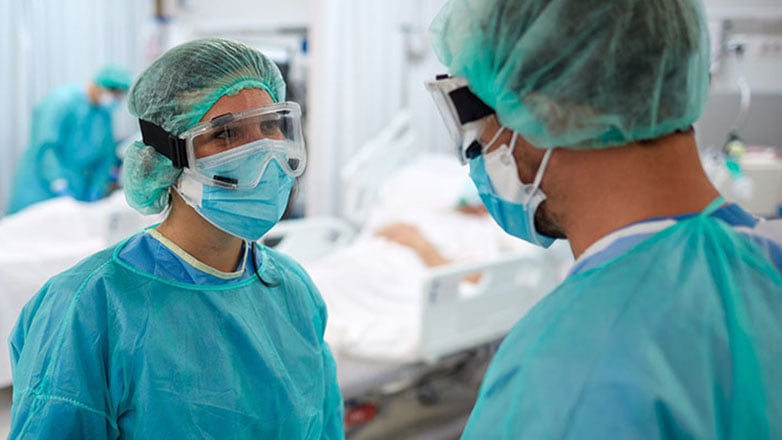 Growing Confident
You've gained a decade or more of experience as a physician and continue to mature in your profession. Now what? As you approach mid-career, it's time to focus on a solid financial plan that will help you achieve your long-term goals – for the remainder of your career and into retirement.
LEARN MORE

about financial and wealth solutions for mid-career physicians.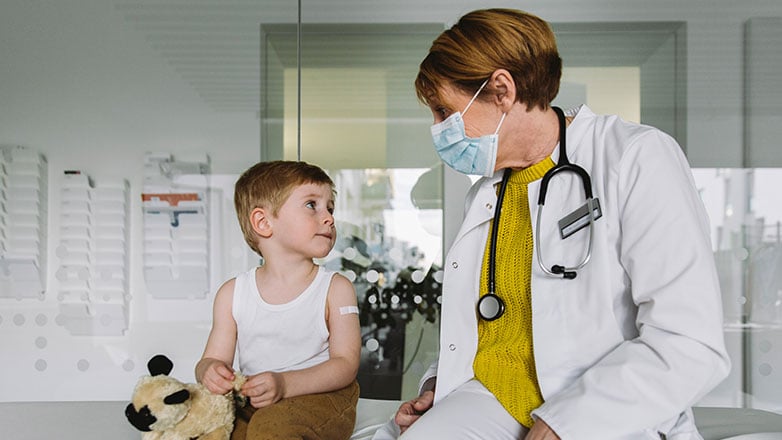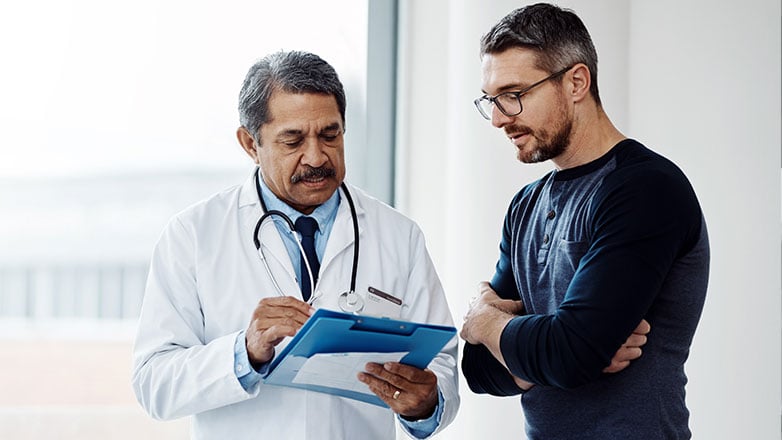 Retirement
It's never too early to think about where, and to whom, you want your wealth to go after you're gone – and in the most tax-efficient way possible. Whether you're in or near retirement, we'll consider your goals and your wishes for family and future generations, so you can build on the legacy you've already started.
LEARN MORE

about retirement services for physicians.