Protecting Your Income
---
Preparing financially for the unexpected is important should you lose or leave your job, or decide to start a new business.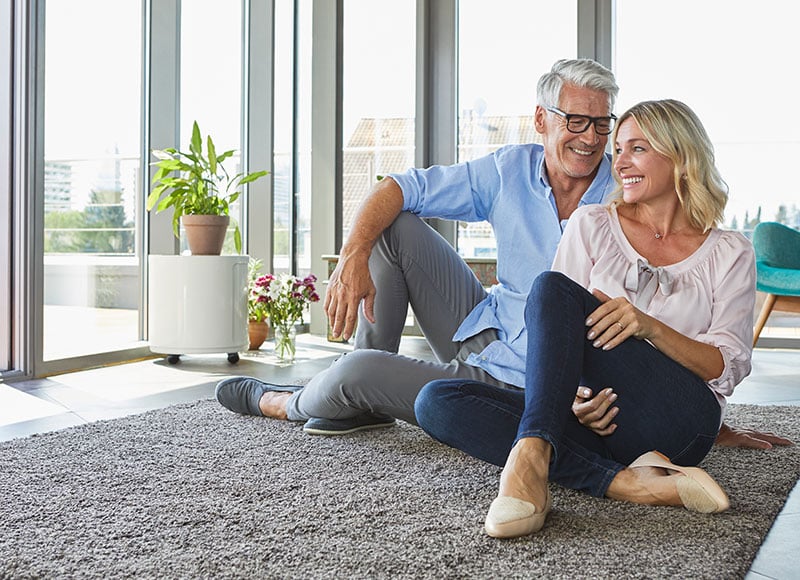 Proactive. Prepared. Primed.
Most people know they should be prepared to cover income should the unexpected occur. But when it comes to saving money, knowing what you should do doesn't always translate into action.
With a comprehensive financial plan, you can identify the potential for loss of income and take preventive steps to protect your financial future.
Know the risks
As part of your regular financial planning, you and your spouse should discuss potential hypothetical scenarios. Create a plan should your income be lost or greatly reduced, and outline the potential short and long-term consequences.
Emergency savings
Determine how much money you need for everything you spend in a typical month, not just your bills. Divide the items into two lists, needs and wants, to determine what you would need for several months. You can then calculate how much to save each month to build up your emergency savings.
Cut or reduce debt
Paying down or eliminating debt can be a critical factor in your ability to endure income loss. High interest debt such as credit card balances can erode your savings. Reduce high interest debt as quickly as you can and divert those "extra" dollars to your emergency savings.
Line of credit
Obtaining a line of credit while you still have income provides a relatively affordable resource that you can tap into if needed.
Know your benefits
If you lose your income through job loss or layoff, injury, resignation or disability, you should be aware of your eligibility for benefits and potential payouts.
Your retirement plan
Remember your retirement plan. Your choices will include rolling your account into a new employer's retirement plan or an IRA (Traditional or Roth) which allows you to choose how the money is invested.
We can help you get there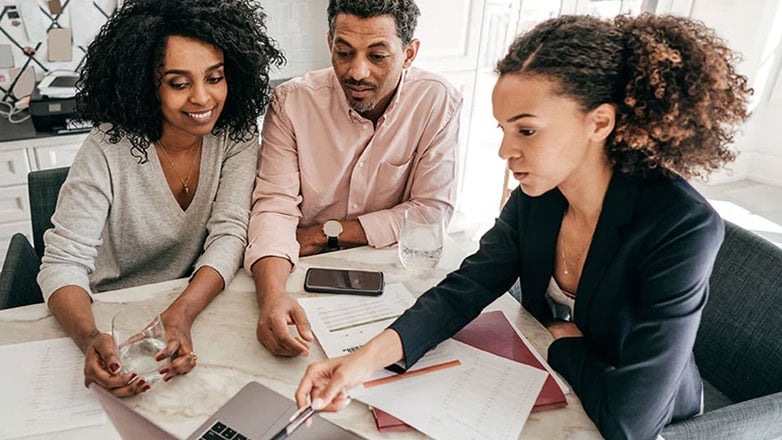 Retirement & Financial Planning
As you get closer to retirement, we can provide you with a comprehensive proposal that evaluates your current financial plan in relation to your retirement goals. We will also provide a clear explanation of the various retirement plan options available so that your election will be appropriate based on your goals.
Learn More

about Retirement and Financial Planning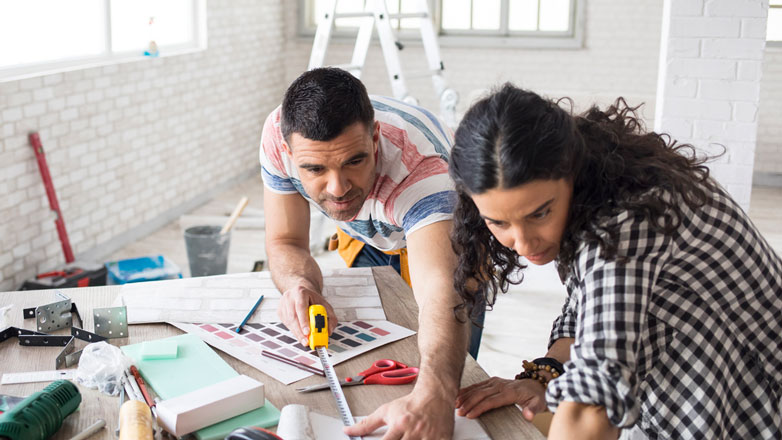 Home Equity Loans & Lines of Credit
As life changes and your needs shift, use the equity in your home to finance your next goal. Maybe you're considering a home improvement, a new vehicle or want to consolidate debt. Whatever your project or plans, we can help you achieve them.
Learn More

about home equity loans and lines of credit
Your Trusted Partner for Life's Biggest Moments
No matter what financial needs you may have, we're here for you. Our experienced advisors work closely with you to build the right path to help you achieve your goals.
FIND AN ADVISOR