Manage Your Banking Needs with AccessJFG
Your company has financial needs, AccessJFG has answers. Easily access features that will quickly and efficiently manage your company's finances.
Learn More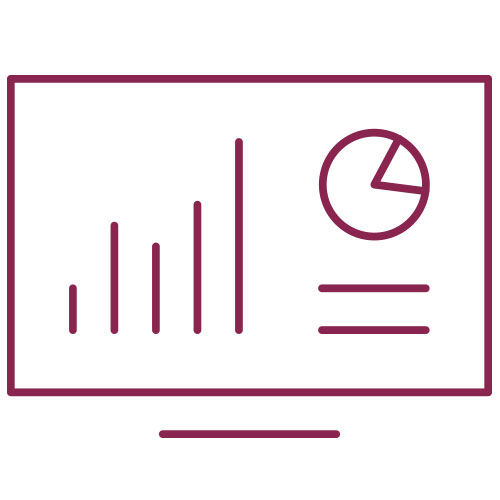 Conveniently Access Your Accounts Your Way
AccessJFG is available on desktop, tablet and mobile devices to help you easily manage your company's finances.
Learn More
Commercial Account Login
Realize your financial goals
We build the right path to help you throughout the life stages of your company.
We have experienced advisors with specialized knowledge in a wide range of industries

$14 Billion
Assets under administration

WI Owned
Wisconsin's largest family-owned financial services company

30+ Locations
Locations in Wisconsin and Minnesota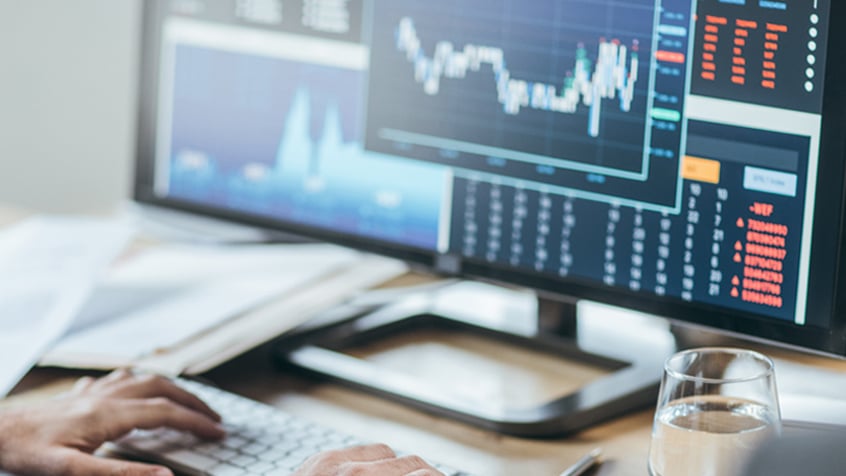 Hang On to Your (Ultra)Shorts
Investment Commentary
The hotter-than-expected inflation numbers jolted markets hoping for a more benign report. The bond market immediately priced in an additional Federal Reserve rate hike and short-term interest rates increased, making the numbers on my presentation obsolete. Such is the nature of fast-moving markets these days, when one data point can induce a bout of volatility and reset expectations about the future.
READ MORE

about our latest investment commentary.