Your Company is Our Priority
As we all navigate through this unprecedented time, we remain committed to doing what's right for you and your company. Please reach out to your advisor with questions about your financial needs.
Together, we will get through this.
Our Response to COVID-19

about our response to COVID-19.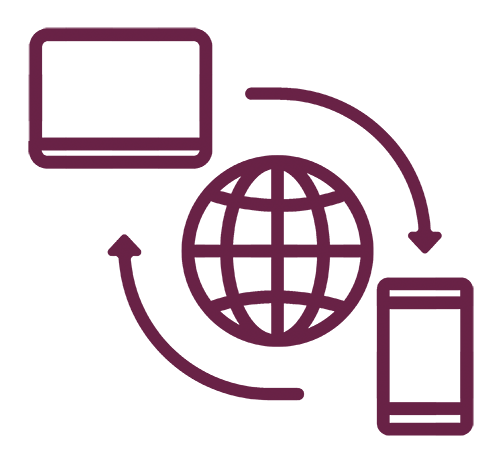 Need help accessing your accounts remotely?
Whether you're new to our online services or just need quick access to your accounts, we've created a resource page to help you find what you need.
LEARN MORE

about remote access for your company.
Realize your financial goals
We build the right path to help you throughout the life stages of your company.
We have experienced advisors with specialized knowledge in a wide range of industries

$12 Billion
Assets under administration

WI Owned
Wisconsin's largest family-owned financial services company

42 Locations
Locations in Wisconsin, Minnesota and Arizona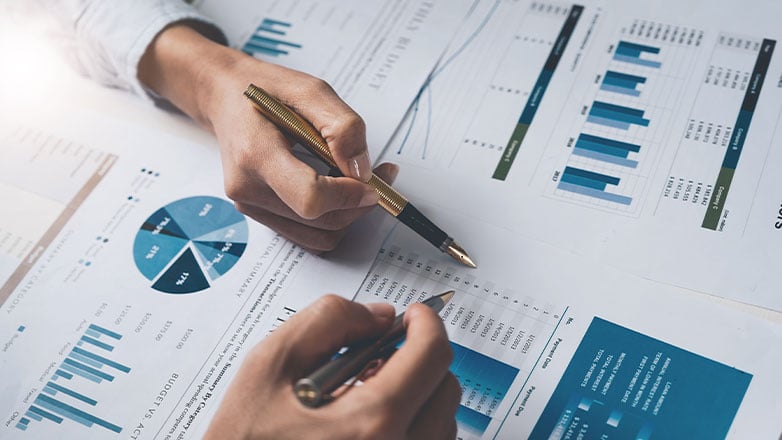 Boom!' That sound you heard was government stimulus landing on the markets and the economy
Investment Commentary
We are all watching the acceleration in the number of COVID-19 cases across the U.S. with amazement. The exponential growth rate in these cases as testing improves and the virus spreads through the population gives us pause every day. We think about the impact on individuals and families and those on the front lines trying to treat those who have fallen most ill.
Read More

about our latest investment commentary.
Related Article Related Article Related Article