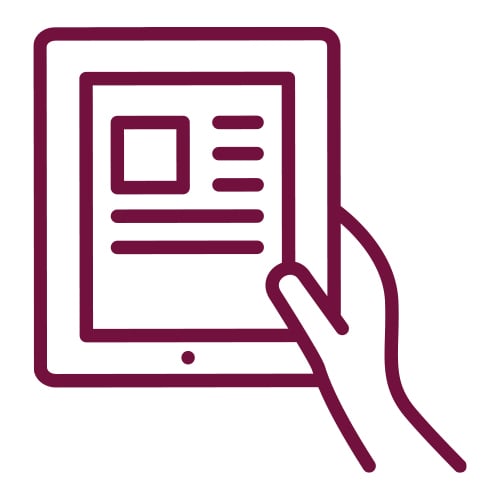 2022 Annual Report
We are pleased to share the details of another strong year serving our customers, associates and communities in Wisconsin and Minnesota.
READ MORE
Commercial Account Login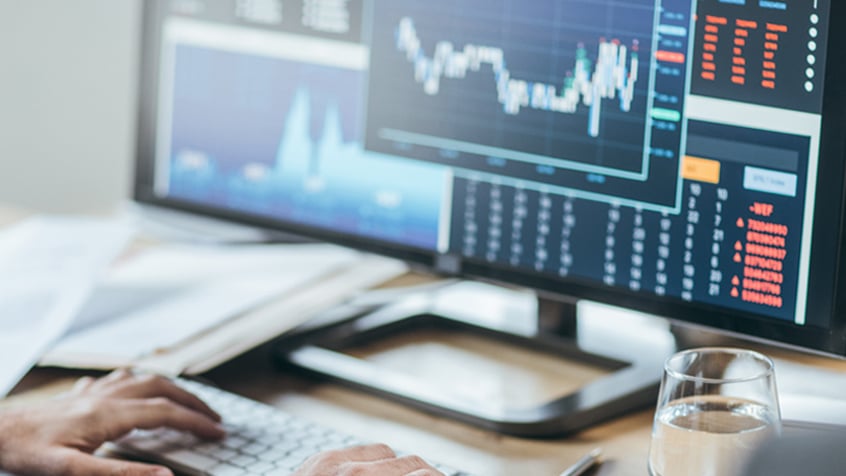 Graduation: What should I do with my money?
Investment Commentary
Johnson Financial Group's portfolio manager, Kyle Tripp's daughter recently graduated from high school. She received a graduation present and asked her dad if now's a good time to invest the money in the stock market. This short reflection may be helpful to other new grads.
READ MORE

about our latest investment commentary.
Realize your financial goals
We build the right path to help you throughout the life stages of your company.
We have experienced advisors with specialized knowledge in a wide range of industries

$14 Billion
Assets under administration

WI Owned
Wisconsin's largest family-owned financial services company

30+ Locations
Locations in Wisconsin and Minnesota