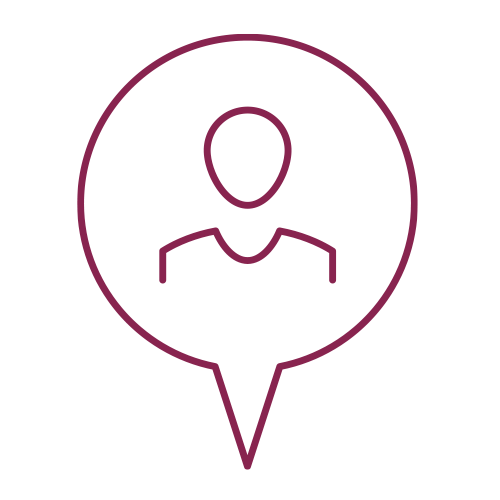 How can we help your business?
Whether you're looking to grow, run or create a plan for what's next, our advisors can help ensure the needs of your business are met. Find an advisor near you.
READ MORE
Commercial Account Login
Realize your financial goals
We build the right path to help you throughout the life stages of your company.
We have experienced advisors with specialized knowledge in a wide range of industries

$12 Billion
Assets under administration

WI Owned
Wisconsin's largest family-owned financial services company

30+ Locations
Locations in Wisconsin and Minnesota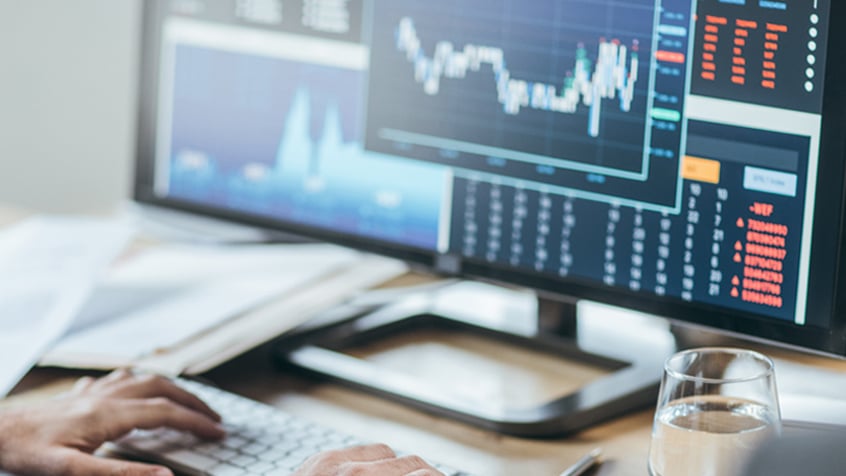 MARKETS & ECONOMY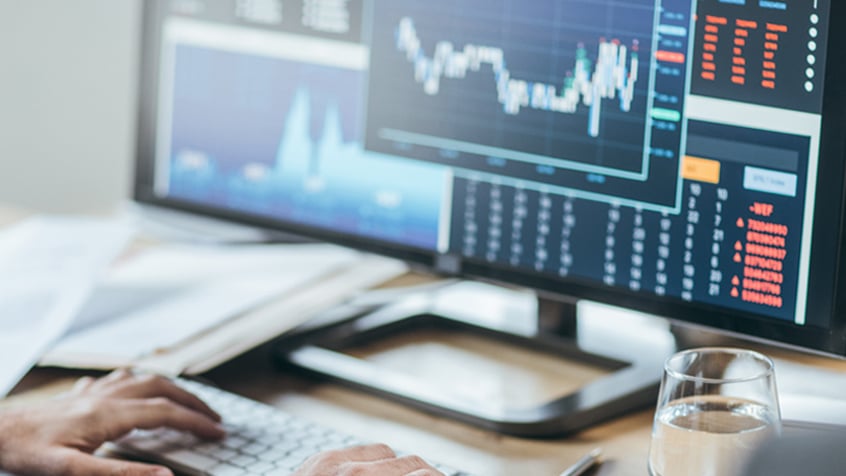 2021 Mid-Year Economic & Market Outlook
The U.S. economy is experiencing robust growth as virus trends continue to improve and we gradually emerge from the pandemic-driven shutdown [Figure 1]. The economic contraction last year was severe—and largely due to government and monetary support, the recovery has been both swift and strong to this point. Our focus now moves to the transition to "back to normal" and the unique challenges this cycle has created.
READ MORE

about the 2021 mid-year outlook.
NEWSROOM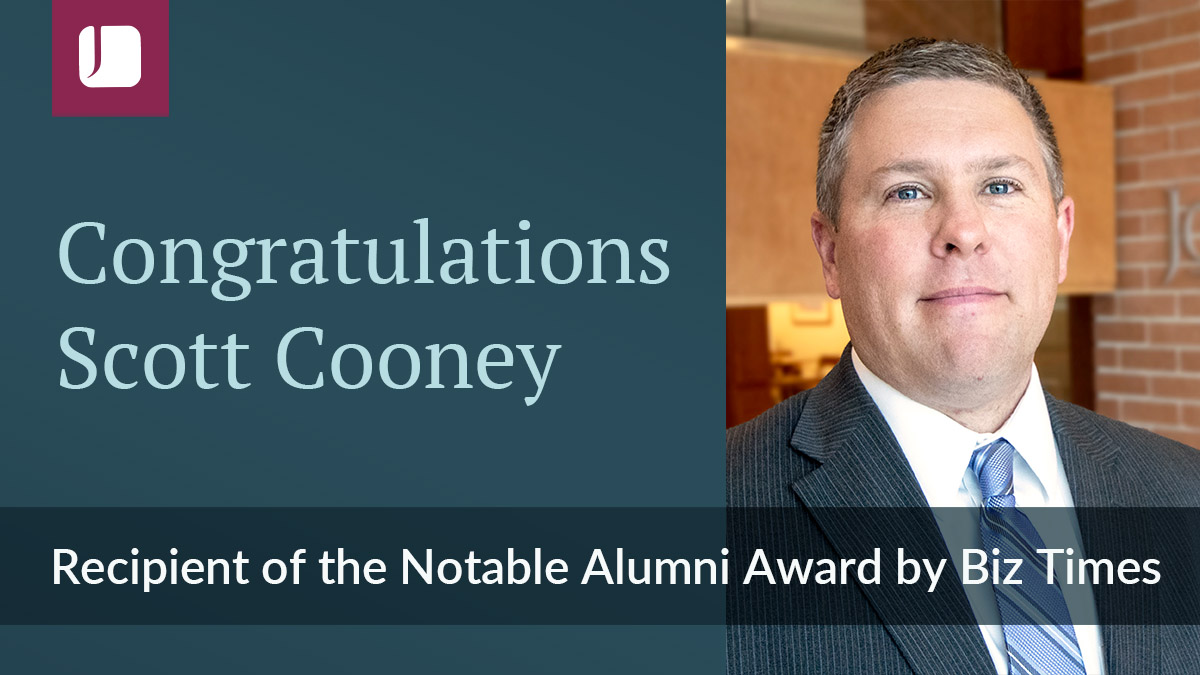 Notable Alumni: Scott Cooney
A commercial banker with 23 years of experience in southeastern Wisconsin, Scott Cooney launched his career in 1998 with a BBA from the University of Wisconsin-Milwaukee. Today, as senior vice president and director, commercial banking, Cooney is responsible for leading the strategy and execution of Johnson Financial Group's commercial banking business across all markets.
READ MORE

about Scott Cooney being named a notable alumni by BizTimes.
Insights Blog
Optimizing Cash Flow Through Payment Solutions
It is amazing what technology has done for businesses of all sizes. Automation for efficiency, accuracy and timeliness can take repetitive work out of your accounting team's hands and provide the control business finance managers require. Payment systems from credit card processing, purchasing card programs, and other payment services can be integrated into most ERP and accounting software systems. Let's take a look at what is happening in payments.
READ MORE

about Optimizing Cash Flow Through Payment Solutions.