As your needs evolve, we do too.
Life moves quickly, and so do we. Whether face-to-face or digitally, we keep pace with the rapidly evolving financial services landscape while providing your company with the highest level of personal service.
Learn More

We're here to help you meet your financial needs.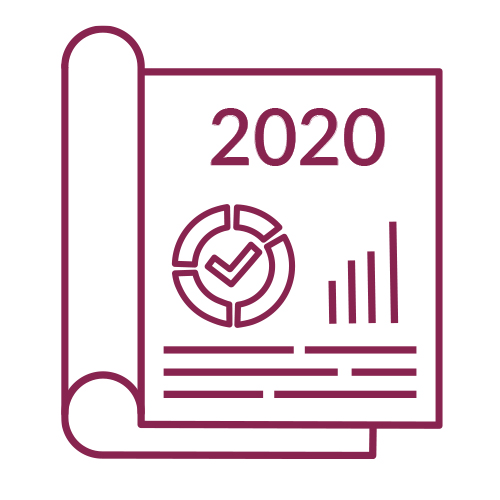 2020 Annual Report
For Johnson Financial Group, 2020 proved to be an extraordinary year. We are so proud of the connections we made, from providing resources to our clients to making a positive impact in our communities. To view highlights from the year and learn more about what's coming next, click on link below.
READ MORE
Commercial Login
Realize your financial goals
We build the right path to help you throughout the life stages of your company.
We have experienced advisors with specialized knowledge in a wide range of industries

$12 Billion
Assets under administration

WI Owned
Wisconsin's largest family-owned financial services company

30+ Locations
Locations in Wisconsin and Minnesota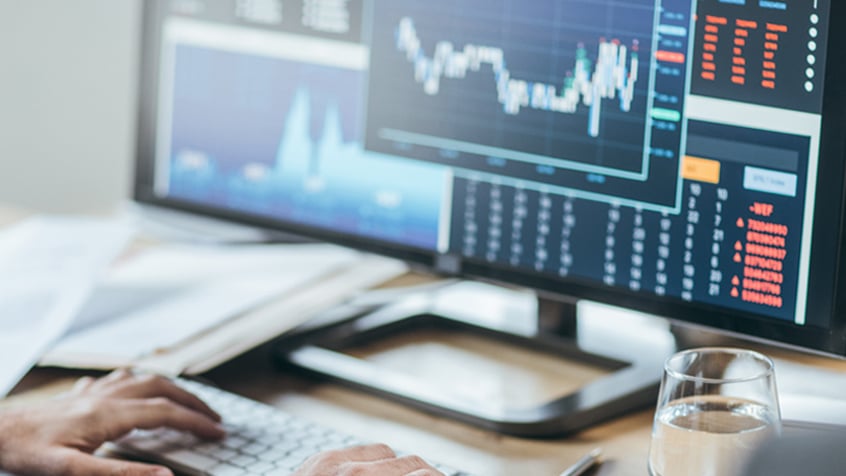 Making Sense of Fundamentals vs. Sentiment in the Bond Market
Investment Commentary
A client asked me how we manage all the information available to us when making portfolio management and investment decisions. She said there is so much data that seems to move markets, it must be confusing to sort through it all. She's right…knowing what to pay attention to and what to ignore is a challenge for us all (and that's true regardless of the industry you're in). And what's more, just which data is impactful changes over time! Right now, the bond market provides a good case in point.
READ MORE

about our latest investment commentary.
NEWSROOM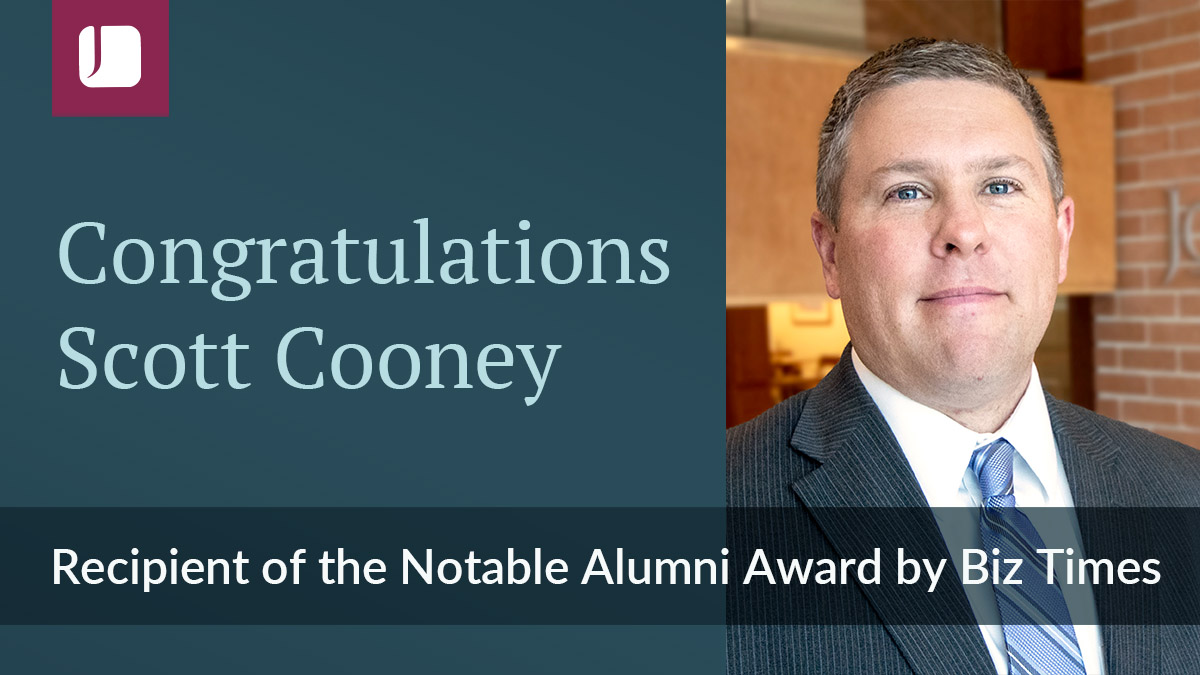 Notable Alumni: Scott Cooney
A commercial banker with 23 years of experience in southeastern Wisconsin, Scott Cooney launched his career in 1998 with a BBA from the University of Wisconsin-Milwaukee. Today, as senior vice president and director, commercial banking, Cooney is responsible for leading the strategy and execution of Johnson Financial Group's commercial banking business across all markets.
READ MORE

about Scott Cooney being named a notable alumni by BizTimes.
NEWSROOM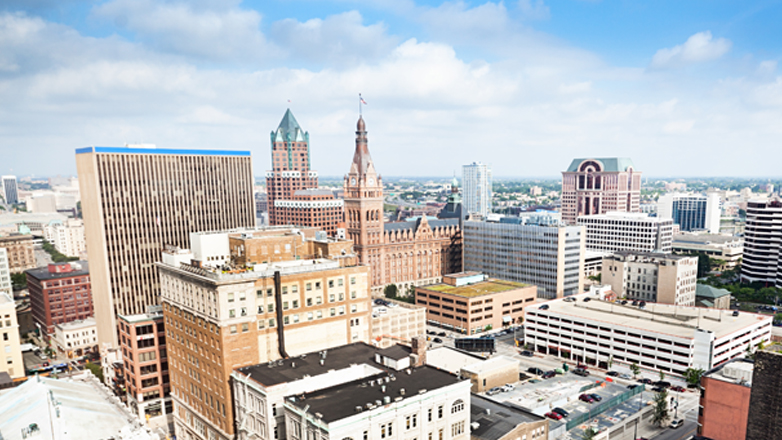 Well Positioned: Stability, affordability and innovation in commercial real estate
Milwaukee's commercial real estate market has been challenged by the COVID-19 pandemic, but its mix of properties and attractive pricing helped it weather the storm better than larger metro areas. The Milwaukee Business Journal recently assembled a panel of experts to explore the challenges and opportunities facing the commercial real estate market in southeastern Wisconsin.
READ MORE

about Stability, affordability and innovation in commercial real estate.
Related Article