Manage Your Banking Needs with AccessJFG
Your company has financial needs, AccessJFG has answers. Easily access features that will quickly and efficiently manage your company's finances.
Learn More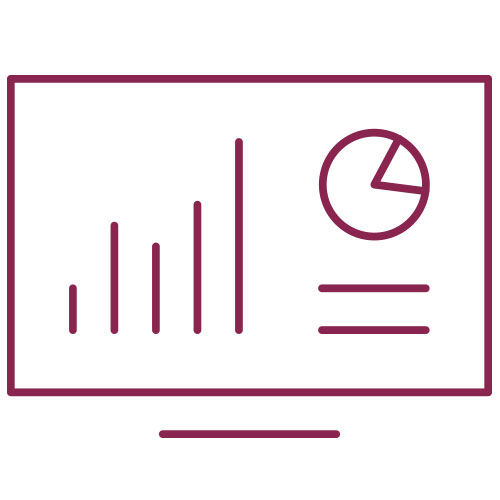 Conveniently Access Your Accounts Your Way
AccessJFG is available on desktop, tablet and mobile devices to help you easily manage your company's finances.
Learn More
Commercial Account Login
Realize your financial goals
We build the right path to help you throughout the life stages of your company.
We have experienced advisors with specialized knowledge in a wide range of industries

$12 Billion
Assets under administration

WI Owned
Wisconsin's largest family-owned financial services company

30+ Locations
Locations in Wisconsin and Minnesota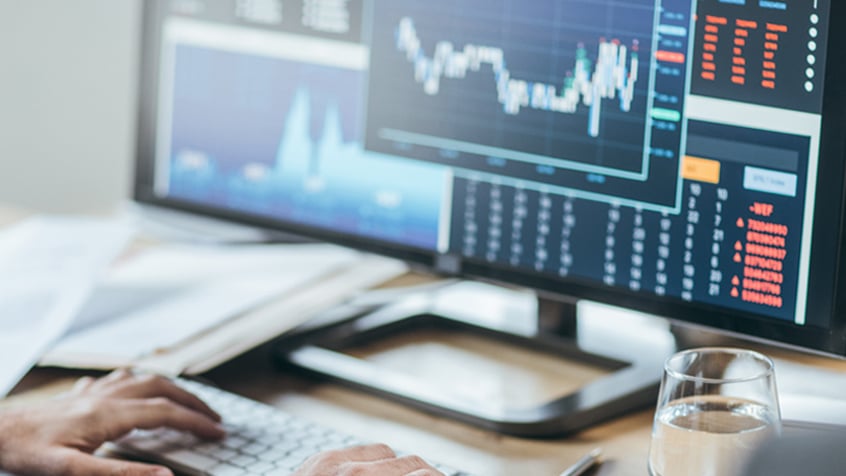 Rising Rates' Impact on Housing
Investment Commentary
This week the Federal Reserve took another crack at raising rates and outlining its path forward, so let's look at that and how the housing market may play out through 2022 and into next year.
READ MORE

about our latest investment commentary.
INSIGHTS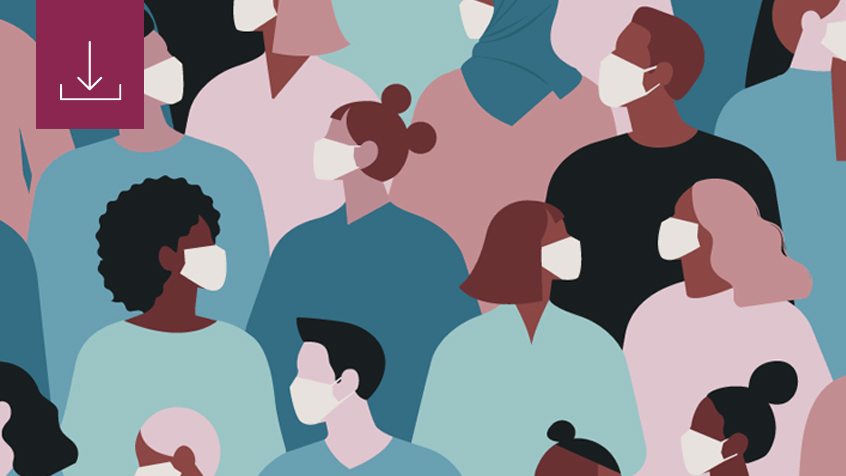 NEWSROOM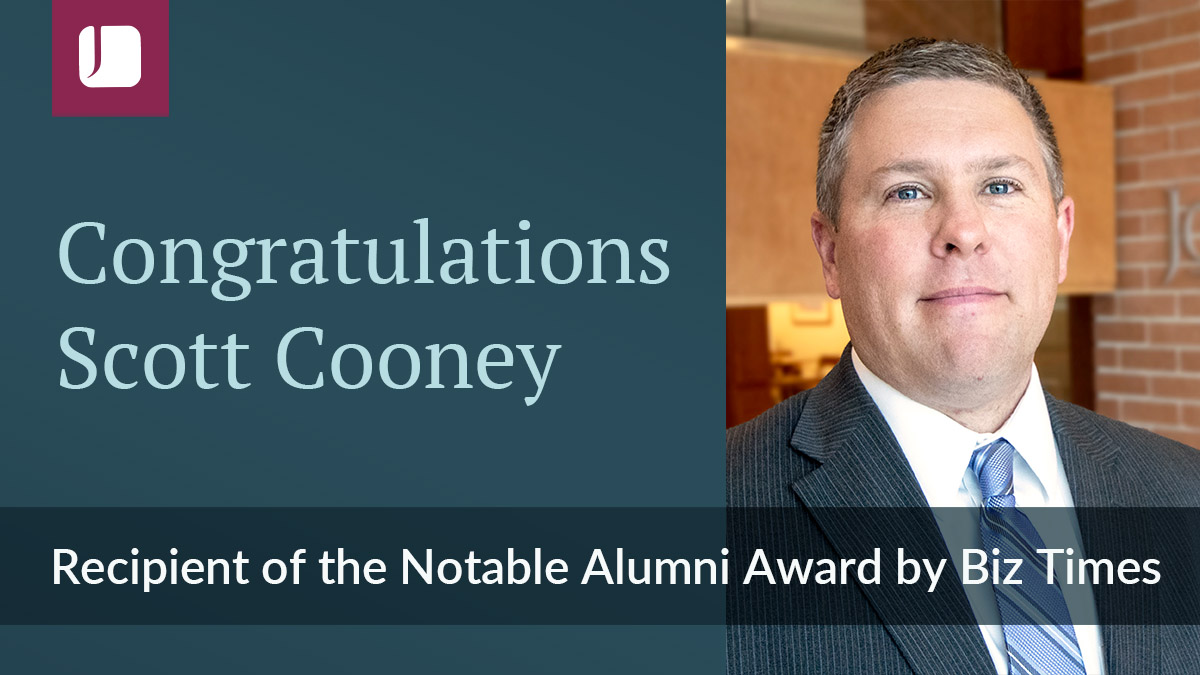 Notable Alumni: Scott Cooney
A commercial banker with 23 years of experience in southeastern Wisconsin, Scott Cooney launched his career in 1998 with a BBA from the University of Wisconsin-Milwaukee. Today, as senior vice president and director, commercial banking, Cooney is responsible for leading the strategy and execution of Johnson Financial Group's commercial banking business across all markets.
READ MORE

about Scott Cooney being named a notable alumni by BizTimes.
Insights Blog
Optimizing Cash Flow Through Payment Solutions
It is amazing what technology has done for businesses of all sizes. Automation for efficiency, accuracy and timeliness can take repetitive work out of your accounting team's hands and provide the control business finance managers require. Payment systems from credit card processing, purchasing card programs, and other payment services can be integrated into most ERP and accounting software systems. Let's take a look at what is happening in payments.
READ MORE

about Optimizing Cash Flow Through Payment Solutions.