Integrated Payables
Integrated Payables is a payment platform that can take a payment file from any accounting software or ERP system and execute AP payments. The platform supports ACH, wire, virtual card and check. Each payment, regardless of type, allows delivery of remitance content along with the payment.
LEARN MORE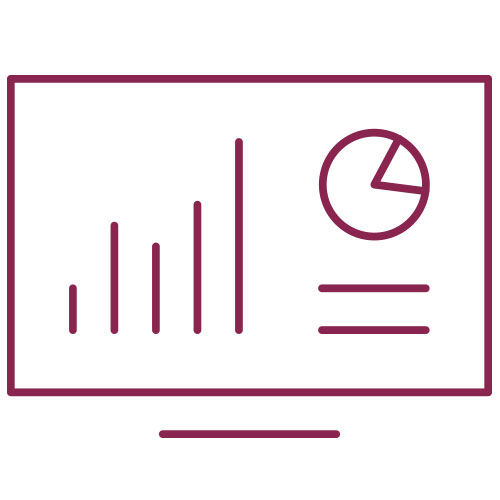 Conveniently Access Your Accounts Your Way
AccessJFG is available on desktop, tablet and mobile devices to help you easily manage your company's finances.
Learn More
Commercial Account Login
Realize your financial goals
We build the right path to help you throughout the life stages of your company.
We have experienced advisors with specialized knowledge in a wide range of industries

$14 Billion
Assets under administration

WI Owned
Wisconsin's largest family-owned financial services company

30+ Locations
Locations in Wisconsin and Minnesota