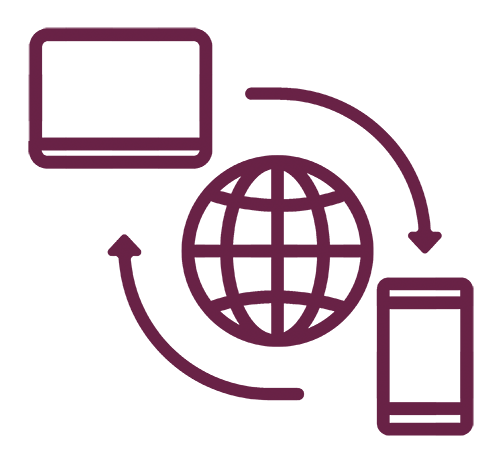 AccessJFG is here
AccessJFG is here. Whether you're new to our online services or just need quick access to your accounts, click here to find our new online banking solution for businesses.
LEARN MORE
Realize your financial goals
We build the right path to help you throughout the life stages of your company.
We have experienced advisors with specialized knowledge in a wide range of industries

$12 Billion
Assets under administration

WI Owned
Wisconsin's largest family-owned financial services company

30+ Locations
Locations in Wisconsin and Minnesota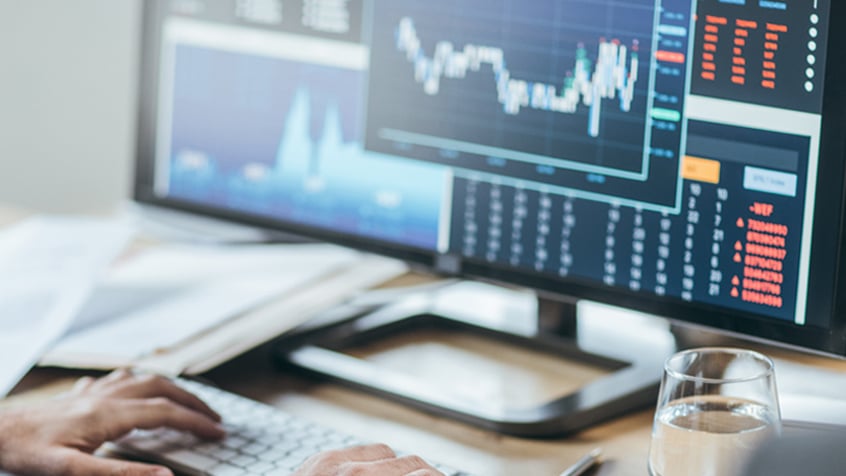 Define Expensive
Investment Commentary
Last week, Giannis Antetokounmpo signed a $256 million five-year deal with the Milwaukee Bucks. The largest deal in NBA history and a big payday for the two-time NBA MVP. Of course Bucks fans are happy, the ownership is happy and Giannis appears to be happy. The question one must ask—the one that's always asked when a new all-time high is reached— is "is this too much?"
READ MORE

about our latest investment commentary.
Related Article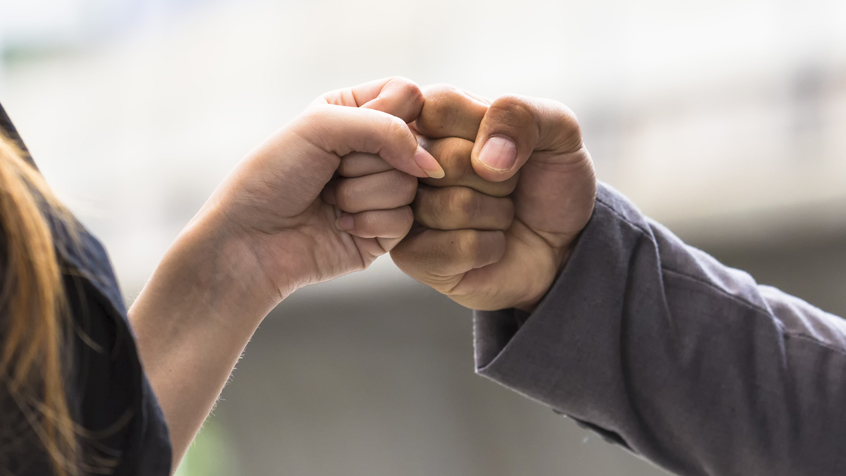 NEWSROOM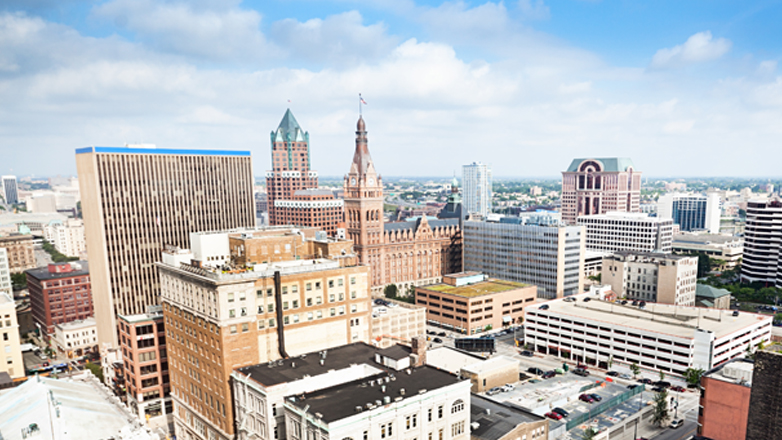 Well Positioned: Stability, affordability and innovation in commercial real estate
Milwaukee's commercial real estate market has been challenged by the COVID-19 pandemic, but its mix of properties and attractive pricing helped it weather the storm better than larger metro areas. The Milwaukee Business Journal recently assembled a panel of experts to explore the challenges and opportunities facing the commercial real estate market in southeastern Wisconsin.
READ MORE

about Stability, affordability and innovation in commercial real estate.
Related Article