Your Company is Our Priority
As we all navigate through this unprecedented time, we remain committed to doing what's right for you and your company. Please reach out to your advisor with questions about your financial needs.
Together, we will get through this.
Our Response to COVID-19

about our response to COVID-19.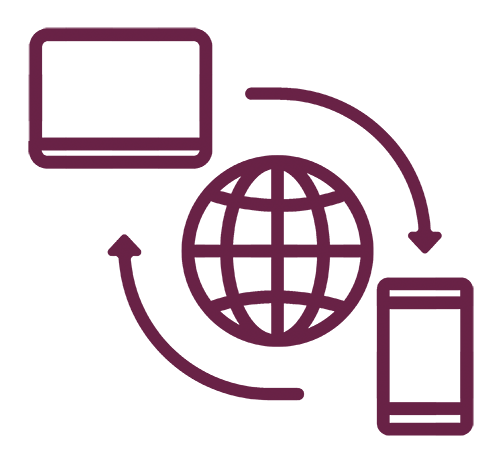 Need help accessing your accounts remotely?
Whether you're new to our online services or just need quick access to your accounts, we've created a resource page to help you find what you need.
LEARN MORE

about remote access for your company.
Realize your financial goals
We build the right path to help you throughout the life stages of your company.
We have experienced advisors with specialized knowledge in a wide range of industries

$12 Billion
Assets under administration

WI Owned
Wisconsin's largest family-owned financial services company

42 Locations
Locations in Wisconsin, Minnesota and Arizona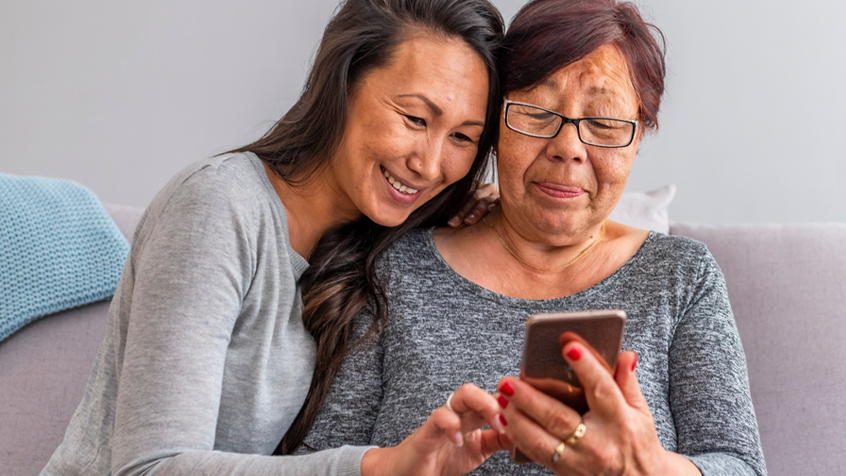 New Tricks
Investment Commentary
l has been doing an amazing job. On occasion, he has technical problems getting into a class and has asked for help. Why would he ask me? He knows that I am on video calls all day and so presumes I may be able to help. Two weeks ago my 87-year-old mother participated in a family Webex call from her smart phone, and last week she joined via her iPad!
Read More

about our latest investment commentary.
Related Article Related Article Related Article