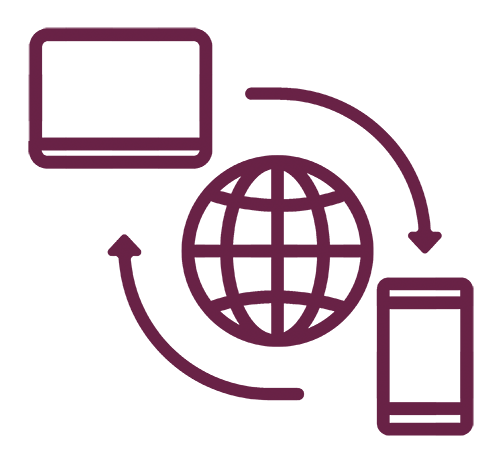 Need help accessing your accounts remotely?
Whether you're new to our online services or just need quick access to your accounts, we've created a resource page to help you find what you need.
LEARN MORE

about remote access for your company.
Realize your financial goals
We build the right path to help you throughout the life stages of your company.
We have experienced advisors with specialized knowledge in a wide range of industries

$12 Billion
Assets under administration

WI Owned
Wisconsin's largest family-owned financial services company

42 Locations
Locations in Wisconsin, Minnesota and Arizona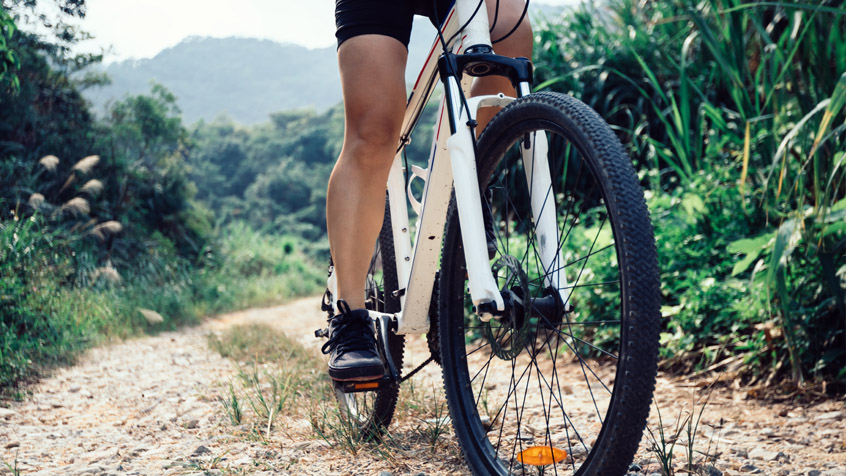 Double Tops in Mountain Biking and the Market
Investment Commentary
Before the development of carbon fiber, shocked forks and fat tires, I was a mountain biker, at least the version of that you can be in the Midwest. Last week, the S&P 500 Index revisited and slightly exceeded the all-time high reached in February. Market technicians call that a "double-top." An often referred to market chart pattern that can be an ominous precursor to future returns, or not.
READ MORE

about our latest investment commentary.
Related Article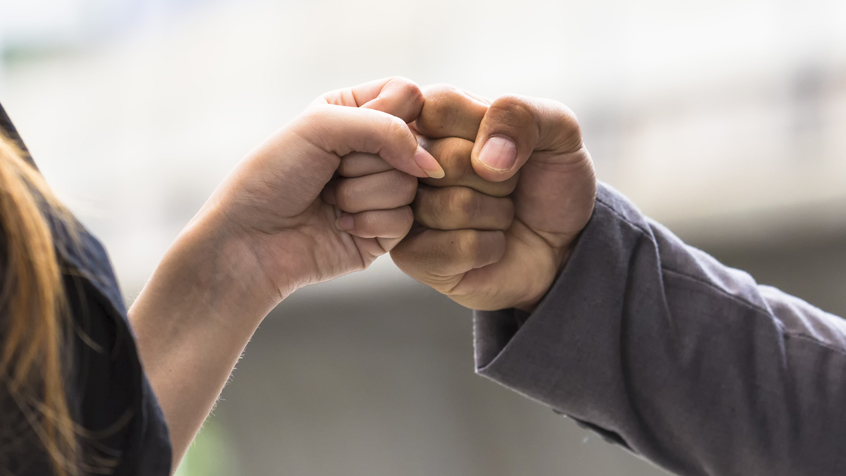 INSIGHTS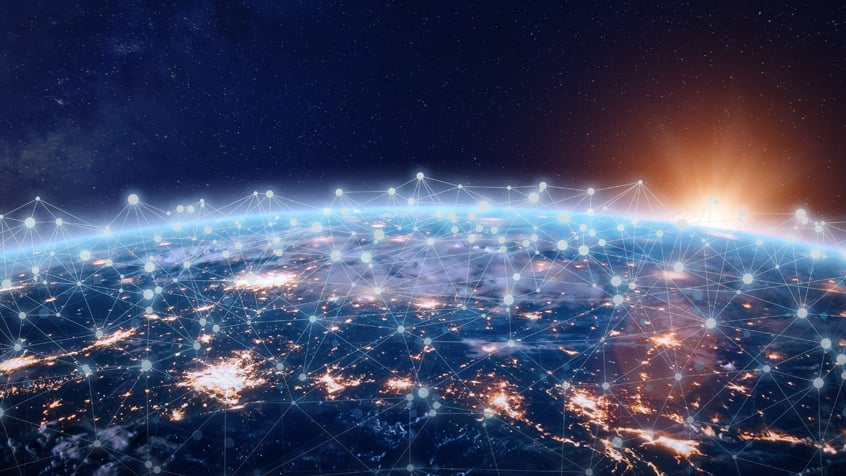 Global Economic Highlights as of 06.29.2020
New home sales jumped 16.6 percent in May from April, though April's level was revised down 5.2 percent, while existing home sales fell 9.7 percent in May after a 17.8 percent drop in April. The pandemic held back existing home sales in May, but on the whole the housing market is holding up better than other sectors of the U.S. economy, and still looks set to lead the recovery.
READ MORE

about global economic highlights as of 06.29.2020.
Related Article