Imagine what's possible from here
We're dedicated to making your unique story part of our own. Imagine what else is possible for your company. We'd love to help you get there.
Learn More

learn more about our history.

Turning possibilities into realities
For 50 years, we have been invested in the success of your family, your business, and your life. Because what matters most is doing what's right – for our customers, our associates and our Wisconsin communities.
Find an advisor

Find an advisor
Realize your financial goals
We build the right path to help you throughout the life stages of your company.
We have experienced advisors with specialized knowledge in a wide range of industries

$12 Billion
Assets under administration

WI Owned
Wisconsin's largest family-owned financial services company

42 Locations
Locations in Wisconsin, Minnesota and Arizona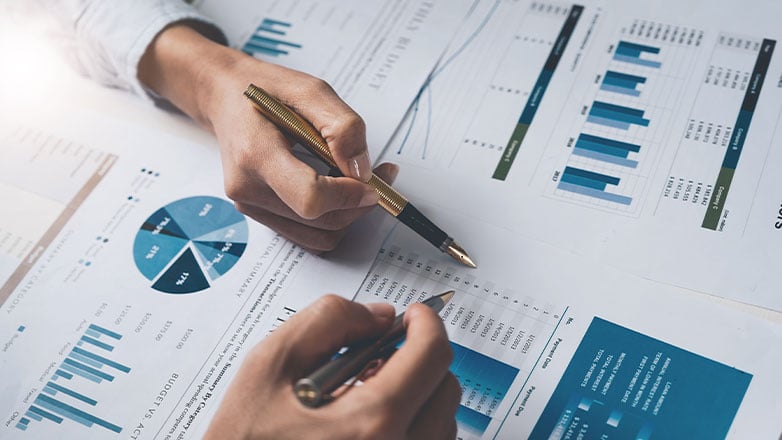 Groundhog Day
Investment Commentary | February 11, 2020
If you were among the 100 million people who watched the Super Bowl on Feb. 2, you may have seen the commercial in which Bill Murray reprised his role from the 1993 movie Groundhog Day. Murray played Phil Connors, a weatherman caught in a time loop and forced to relive the same day over and over again until he gets it right.
Read More

the economy and how it could affect your business.
Related Article Related Article Related Article