Family Office Services
---
Customized services designed to simplify your life and preserve your wealth for future generations.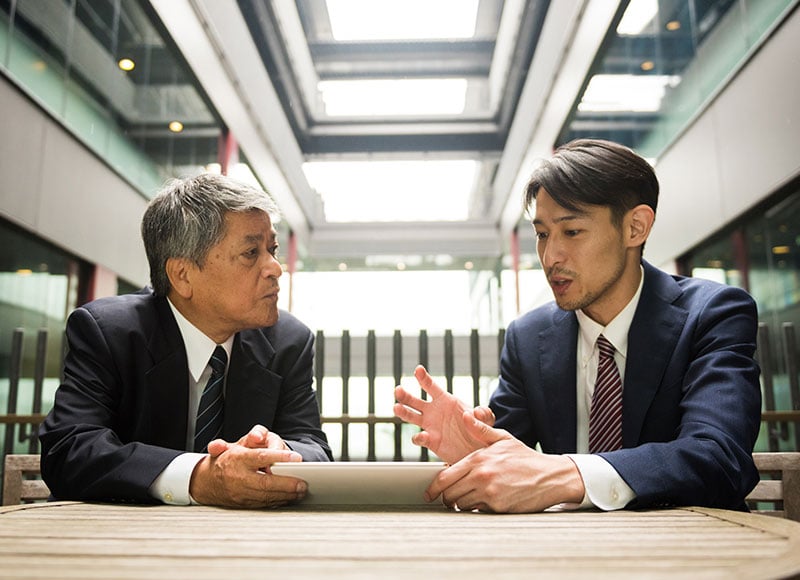 Our Solutions
Our team of experienced advisors specializes in creating multigenerational legacy plans for ultra-high net worth families. We'll help you and your family live a fulfilling life through our Family Office services.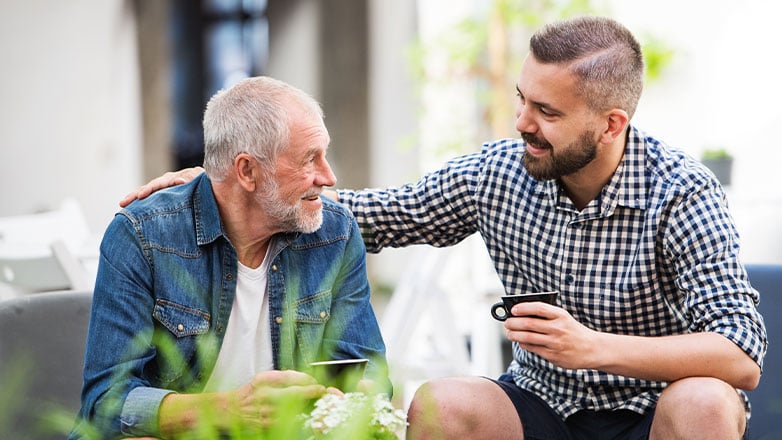 Legacy and Multigenerational Planning
Capturing and implementing your legacy
Crafting the right legacy structure to take care of the people you care about
Creating your legacy team (including an attorney, accountant, business consultant, family coach)
Creating a family governance structure
Building a family communication and education plan
Other concierge family services (including valuation, safekeeping, household services)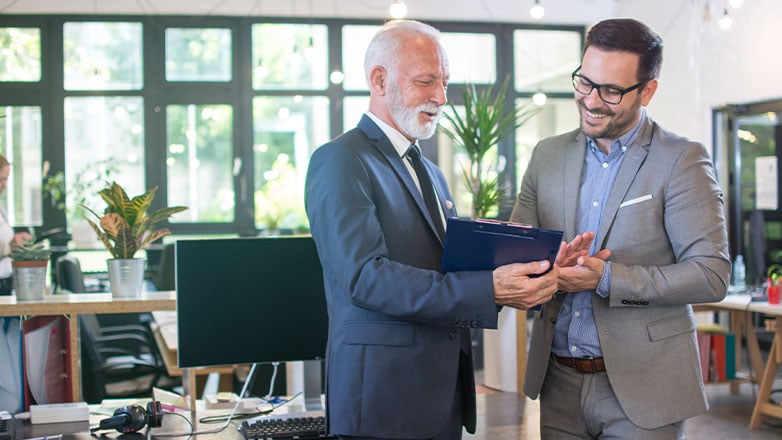 Consolidated Family Investing Strategy
Creation of a consolidated family investment strategy
Consolidated economic reporting
Individualized personal financial statements
Tax Planning
Multigenerational transfer tax structuring
In-depth private investment based income tax structuring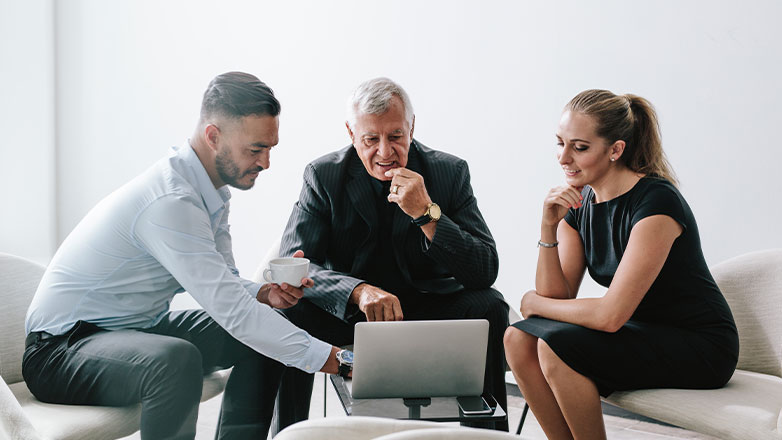 Charitable Giving
Creation and ongoing operation of a family charitable giving structure
Banking Solutions
Consolidated family private banking and lending services
Bill paying services
We can also help you with...
Investment Commentary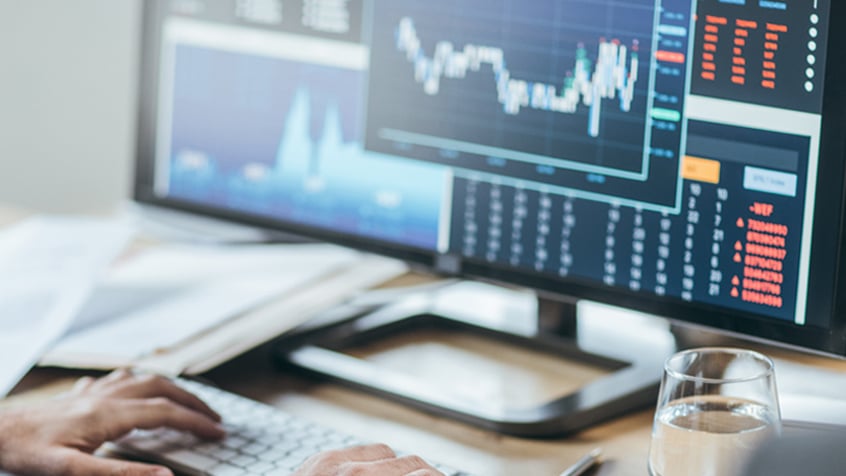 Tennis Anyone?
As an investor, is there such a thing as "too much information"? In our latest investment commentary, CIO Brian Andrew digs into how you can't—and shouldn't—take action on every scrap of data. Even investors have to pick and choose the information that helps us make the best long-term investment.
READ MORE

about our latest investment commentary by Brian Andrew.
RELATED ARTICLE This website may contain concepts that have legal, accounting, tax, and investment implications. It is not intended to provide legal, accounting, or tax advice and is not a recommendation to buy or sell any investment.
Your Trusted Partner for Life's Biggest Moments
No matter what financial needs you may have, we're here for you. Our experienced advisors work closely with you to build the right path to help you achieve your goals.
FIND AN ADVISOR