Not-For-Profit and Institutional Services
---
When it comes to managing and protecting your organization's assets, balancing the needs of today with growth for tomorrow is crucial. Having the right strategic partners can make all the difference.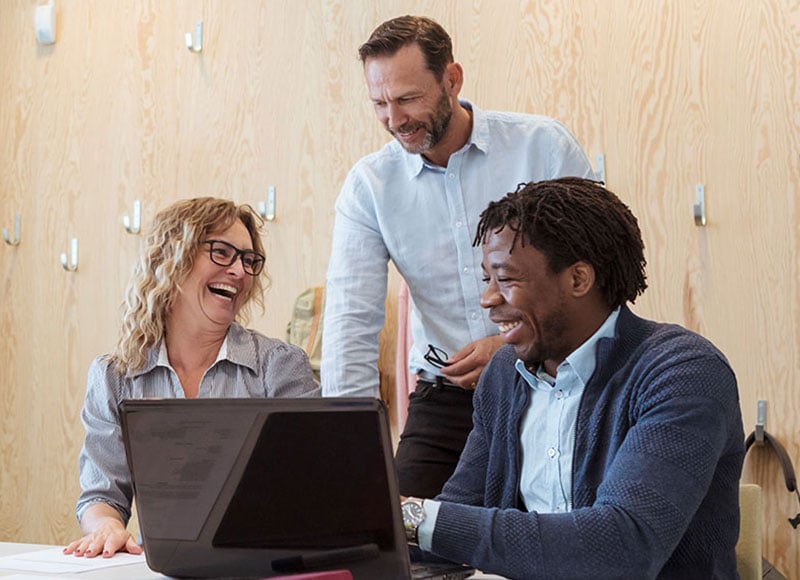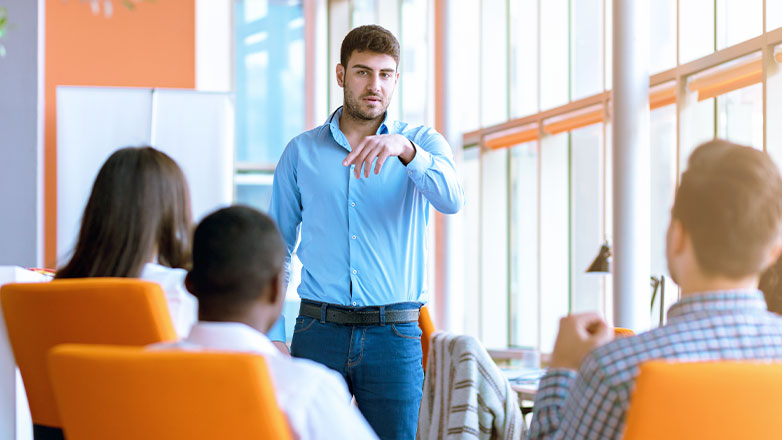 Our advisors combine a blend of experience and knowledge with leading technology to ensure we meet your organization's short and long-term goals.
You'll gain a local strategic business partner who understands how your organization operates and employs strategies that include:
Taking a holistic approach to creating an overall financial, investment and risk management program for your organization
Using leading technology to create customized programs for you that are transparent and agile
Engaging with you as a strategic business partner rather than simply an advisor, regardless of the complexity of your organization
Providing access to advisors that specialize in the not-for-profit, foundation and endowment, hospital and senior living community sectors
How We Can Help
Together we'll help you with exclusive solutions. No matter what financial needs you, your firm or your client's have, our team is there for you. From simple to complex, we will work closely with you to provide solid financial advice and innovative solutions.

Swipe Left
Your Trusted Advisor
Our team is dedicated to your industry and ready to deliver efficient, economical and effective solutions. Using our knowledge and industry expertise, we will help you grow and manage your company while minimizing risk.
FIND AN ADVISOR