Business Identity Theft & Fraud
---
If your business becomes a victim of identity theft, act quickly. Understand the steps you should take to resolve the theft.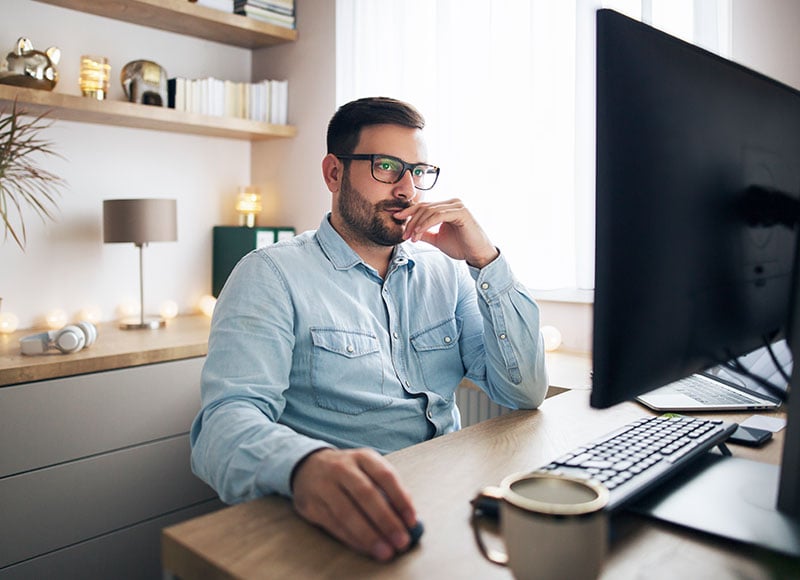 What to do right away
Taking action immediately is important to stop any further damage and to begin resolving any potential issues that could result from identity theft.
Protecting Your Business Today, So You Can Focus on Running Your Business

Watch to learn the top five ways you can protect your business today.
Steps to Resolve Business Fraud

swipe right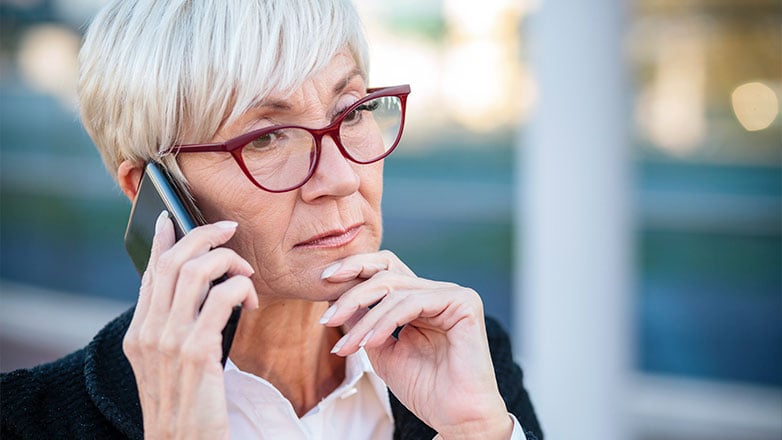 Contact Johnson Financial Group
Report any fraudulent activity on your accounts by calling us at 877.236.2739.
Review activity on all accounts including your checking, savings, credit card, debit card and loans, and look for unauthorized transactions, changed addresses, changed Personal Identification Numbers (PINs), or new cards ordered.
Close accounts that have been breached and reopen them with new account numbers, passwords, and PINs.
If you use online banking, change your username and password.
Put in place proper risk management services on your accounts.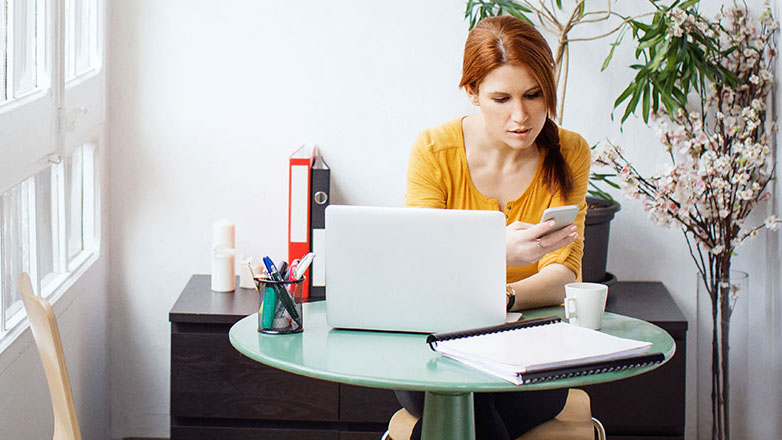 Contact other businesses
Contact credit card companies, utility providers and other financial institutions where you also hold accounts.
Close accounts that have been breached and reopen them with new account numbers, passwords and PINs.
Follow up phone conversations with a letter or email.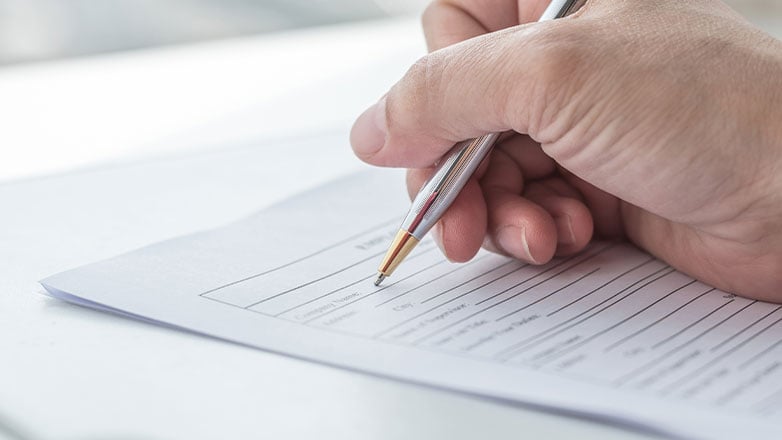 File a report with federal and local authorities
A police report will lend credibility to your case when dealing with creditors who may require proof of criminal activity.
If your local authorities are not familiar with investigating information compromises, notify your local FBI office.
If personally identifying information has been compromised (ex. Social Security numbers, names, addresses), consult your law enforcement contact about timing of notification and what information can be included so it does not impede any investigation taking place.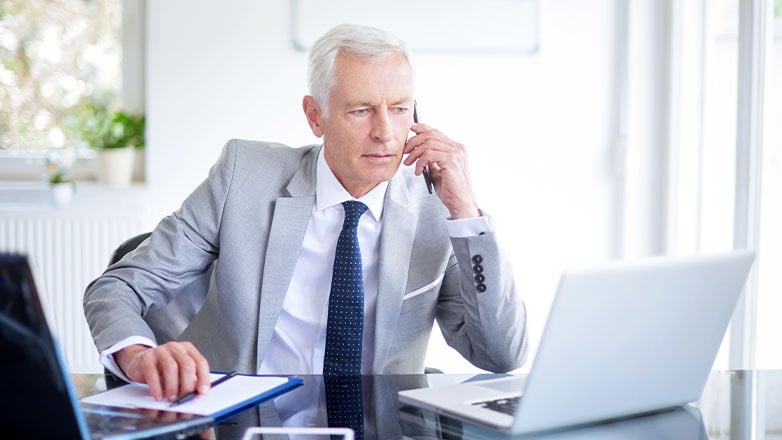 Contact other agencies as appropriate
Notify the Postal Inspection Service if you believe your mail was stolen, redirected, or if you suspect you have been part of a scam involving the US Postal Service: www.uspis.gov/report.
"Report a Scam" through Better Business Bureau at www.bbb.org.
If the compromise resulted from the improper posting of personal information on your company website, immediately remove the information from your site and contact search engines to ensure they do not archive personal information that was posted in error. Also file a complaint with the Internet Crime Complaint Center at www.ic3.gov.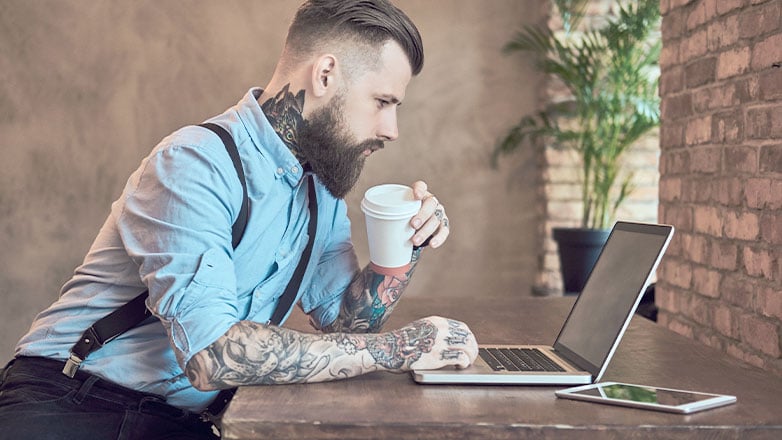 Continue to carefully review all your accounts
Since fraud can take time to completely resolve, carefully review all charges and transactions appearing on account statements and online.
Report any discrepancies immediately.
Tools for Recovery and Resolution
Security Contacts
Report Fraud
888.769.3796
Lost or Stolen Debit Card
888.769.3796
HELPFUL LINK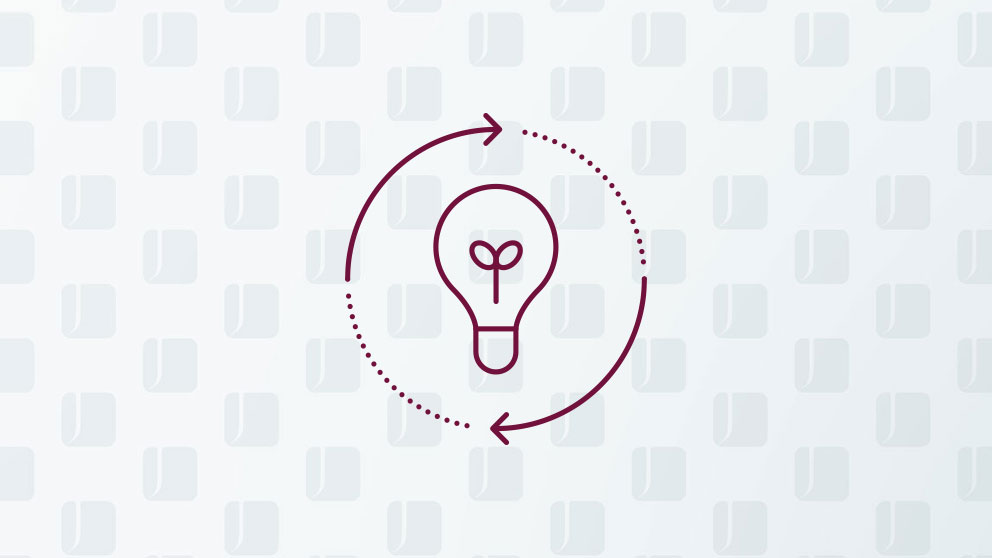 PRIVACY POLICY