Debit Cards
---
Johnson Financial Group Visa® debit cards are accepted worldwide, including millions of retailers, ATMs, online or over the phone.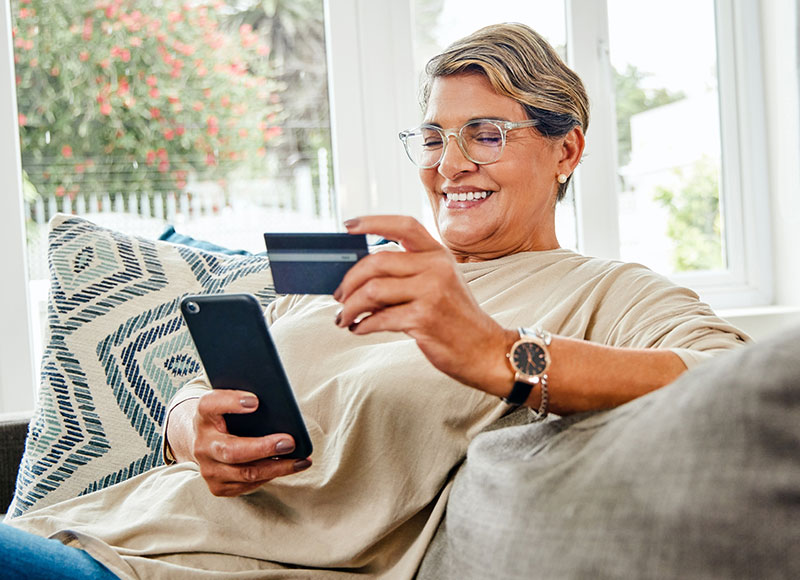 How to Use a Contactless Debit Card
Your Johnson Financial Group VISA® debit card is a quick and safe contactless payment method.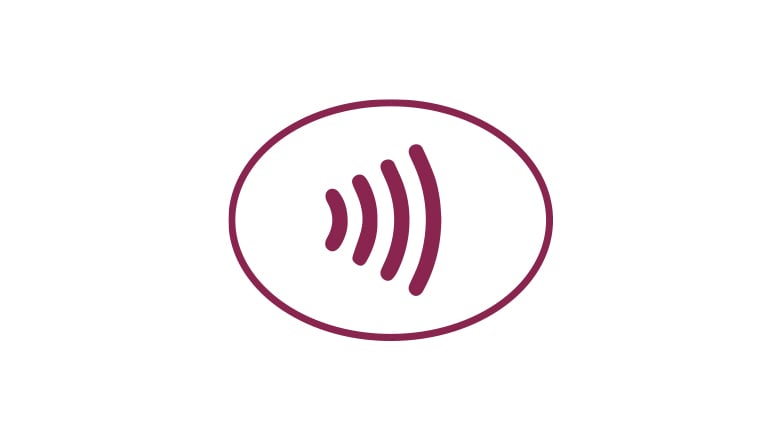 Step 1: Look
Find the contactless symbol at checkout.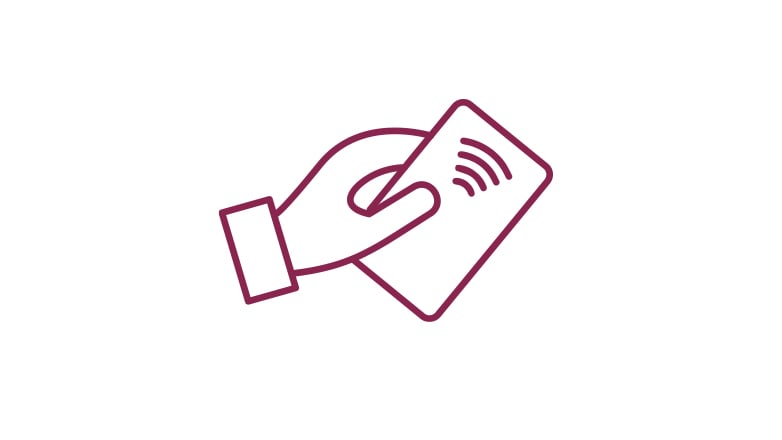 Step 2: Tap
Simply tap your contactless Johnson Financial Group debit card on the checkout terminal.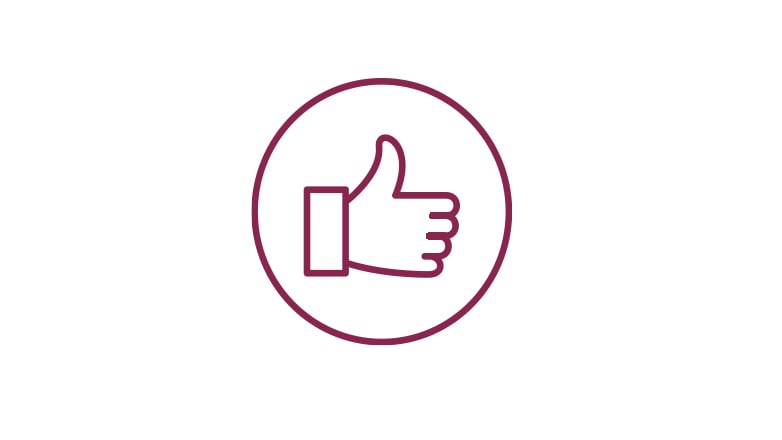 Step 3: Go
Your payment is processed in seconds.
Personal Debit Card
Use with a personal checking,
savings or money market account.
Health Savings Card
Use with a Health Savings Account (HSA) for qualified medical expenses.
Line of Credit Card
For convenient access, use with a
Home Equity Line of Credit.
Business Debit Card
Use with a business checking, savings or money market account.
We can also help you with...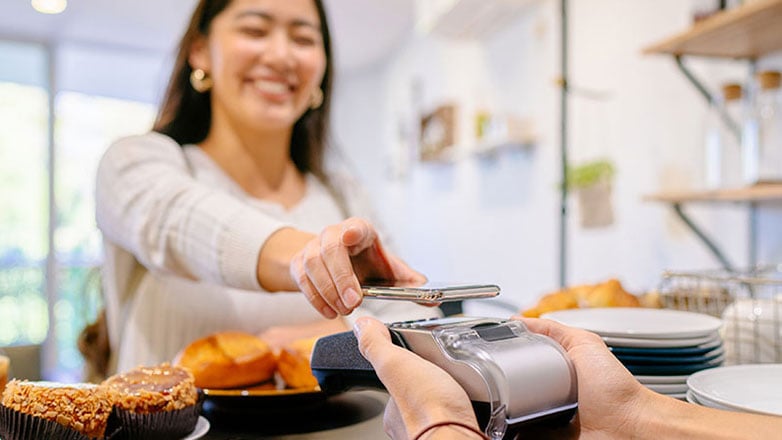 Mobile Wallet
Easily make secure in-store and in-app purchases at participating merchants using your mobile device and a Johnson Financial Group credit or debit card.
Learn More

about mobile wallet
Frequently Asked Questions
A debit card is a payment method that deducts money directly from your checking account. Debit cards can be used to make purchases at stores or online, to obtain cash at an ATM machine and can also be added to a mobile wallet on a mobile device.
When your card is misplaced or lost, we encourage you to contact your advisor or the Johnson Financial Group Customer Support Center at 888.769.3796. Your advisor will work with you to review your account history, close the card, and order you a new or replacement card.
Yes. You can still use your card to get cash, check your balance and more. Be sure to insert the chip end of your card into the ATM with the chip facing up.
No. There are no additional fees to use your contactless card.
If a merchant isn't using a contactless or chip‐enabled terminal, you can still swipe your card. You will sign the receipt or enter the PIN to complete your purchase.
Once you activate your new card, please destroy your existing card for security reasons.
You can use your debit card for in‐person or online purchases and ATM transactions.
Every time you use your card at a contactless or chip‐enabled terminal, your information is protected by creating a unique one‐time transaction code. The code is virtually impossible to counterfeit and helps reduce fraud on in‐person purchases.
Yes. Debit cards can be used internationally. There may be fees for using your debit card internationally. Please review the disclosures you received with your card or contact us at 888.769.3796 if you have any questions about using your card and any fees associated with international use.
To inquire on how to temporarily raise your debit card limit, please call 888.769.3796.
1 Visa's Zero Liability policy does not apply to certain commercial card and anonymous prepaid card transactions or transactions not processed by Visa. Cardholders must use care in protecting their card and notify their issuing financial institution immediately of any unauthorized use. Contact your issuer for more detail. PLEASE NOTE: If the merchant does not have a contactless enabled terminal, you can still swipe your card.
Your Trusted Partner for Life's Biggest Moments
No matter what financial needs you may have, we're here for you. Our experienced advisors work closely with you to build the right path to help you achieve your goals.
FIND AN ADVISOR

Need help finding the nearest branch or ATM?
Find a location Click here to find a Johnson Financial Group location or ATM nearest you.