Payables Management
---
Reduce your risk and the costs associated with disbursing funds to vendors, employees and investors using tools such as ACH payments and wire transfers.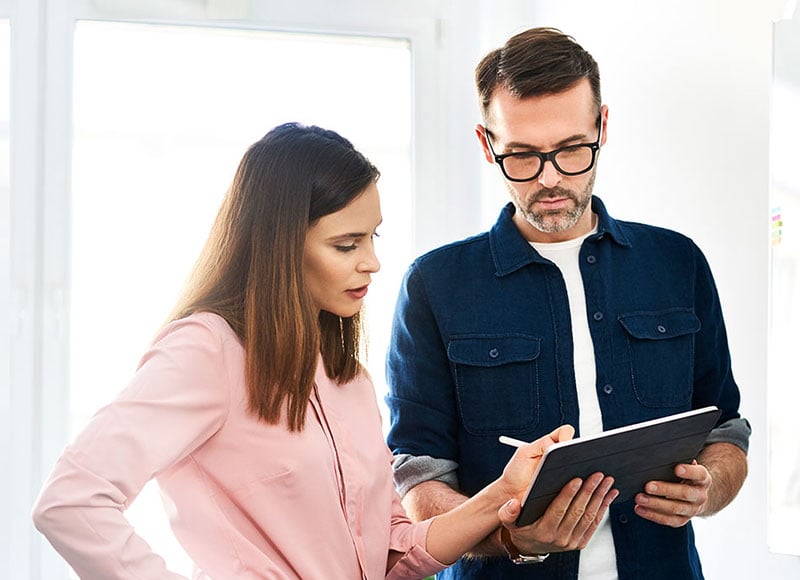 Our Approach
Our knowledgeable advisors will work with you to help find the right solutions to streamline your disbursement needs.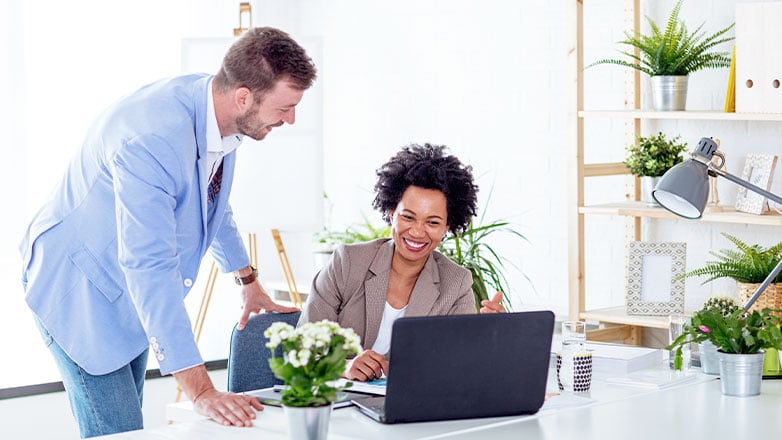 ACH Origination Solutions
Automatic Clearing House (ACH) transactions allow money to move in and out of your account, saving you time and money.
ACH Disbursement
Payroll Direct Deposit
ACH Collection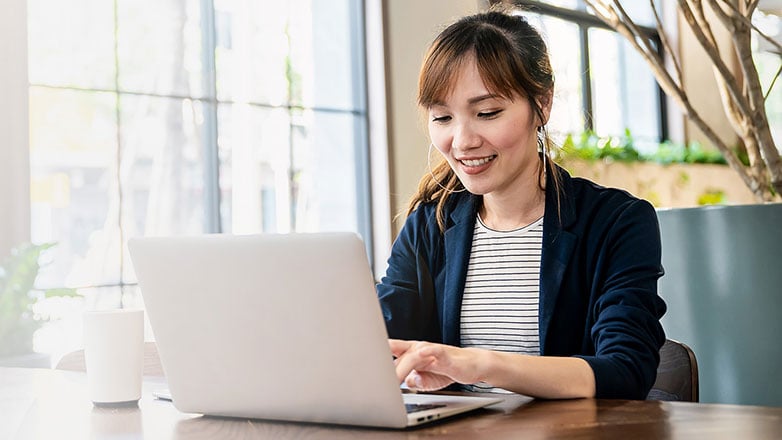 Commerical Rewards Card
Simplify expense, card and travel management for your unique operations all in one card.
Seamless Accounting
Earn Rebates
Integrated Policies
Liability at the Corporate Level
Enhanced Reporting
Employee Benefits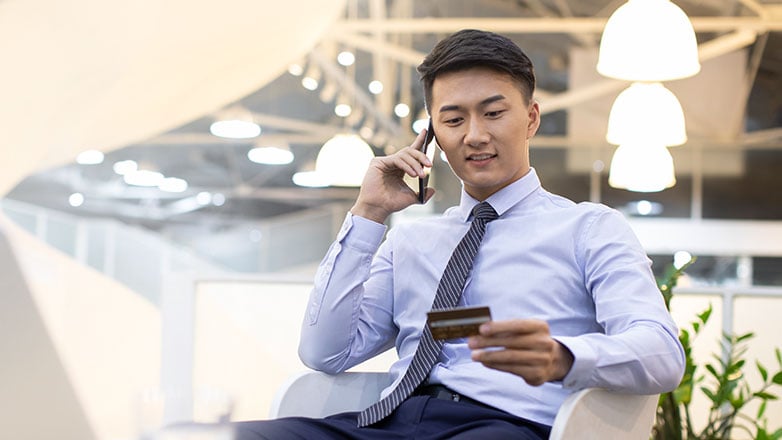 Commerical Credit Card
Experience the increased controls and efficiencies of an advanced card payment solution.
Automate payment and reconciliation processes.
Simplify administrative tasks and maximize cost savings.
Reduce paperwork including requisitions, purchase orders, invoices and checks.
Enhance cash management with cycle-based payments.